Why Housing?
For every adult, family, and child, access to safe, stable housing can change everything, from food security to job access to educational outcomes. When people can rely on their homes, they thrive and the community around them benefits. Housing matters because it shapes the potential for prosperity and success throughout our communities.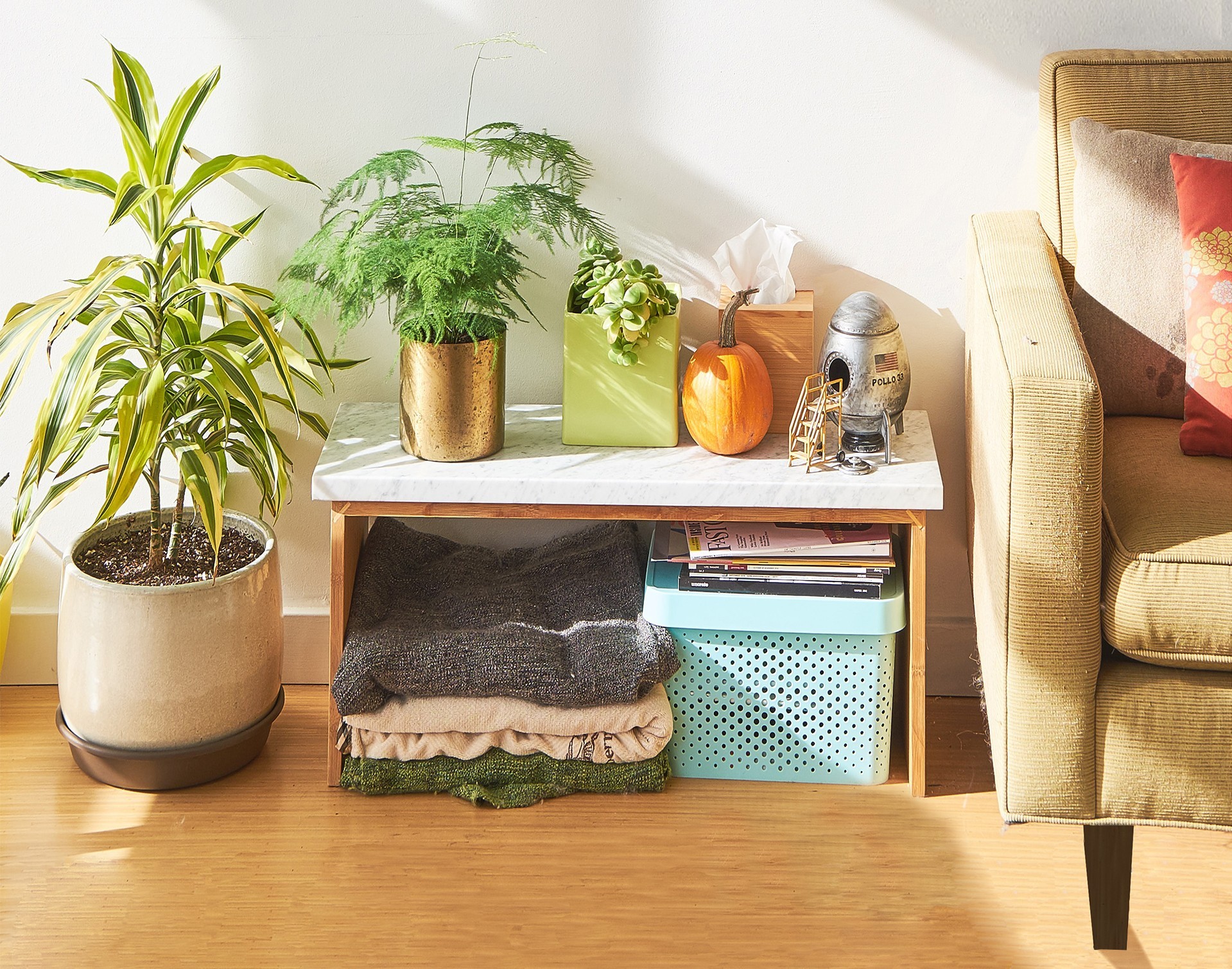 More than Four Walls and a Roof
Home is foundational, providing a space for gathering with loved ones, a place to recharge and seek respite from the outside world, and an environment that we can call our own. Stable, healthy housing is crucial for self-development and a fulfilling life. When people have access to that, the benefits can be felt across individuals, neighborhoods, communities, and local businesses.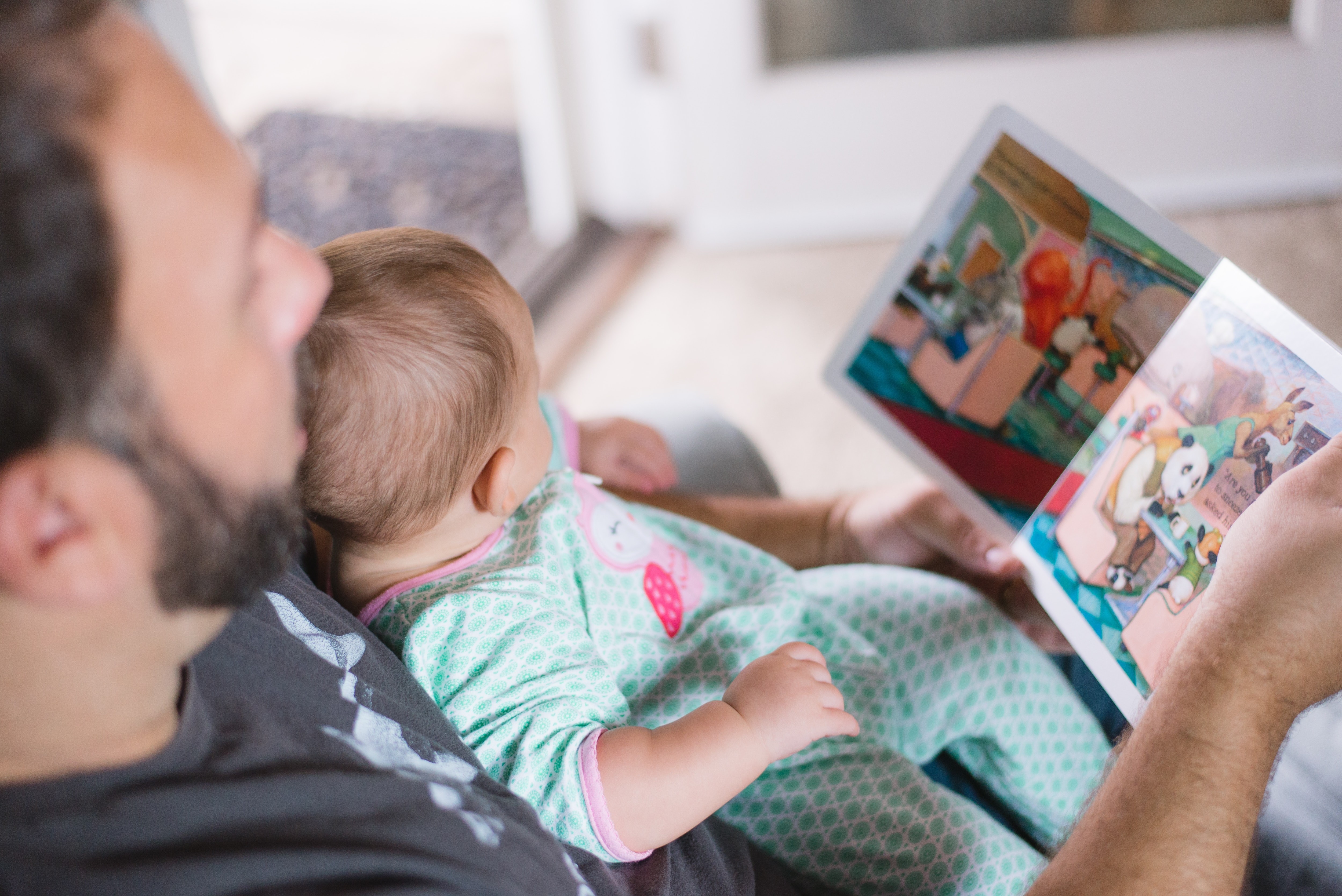 Safe, Stable Housing Changes Everything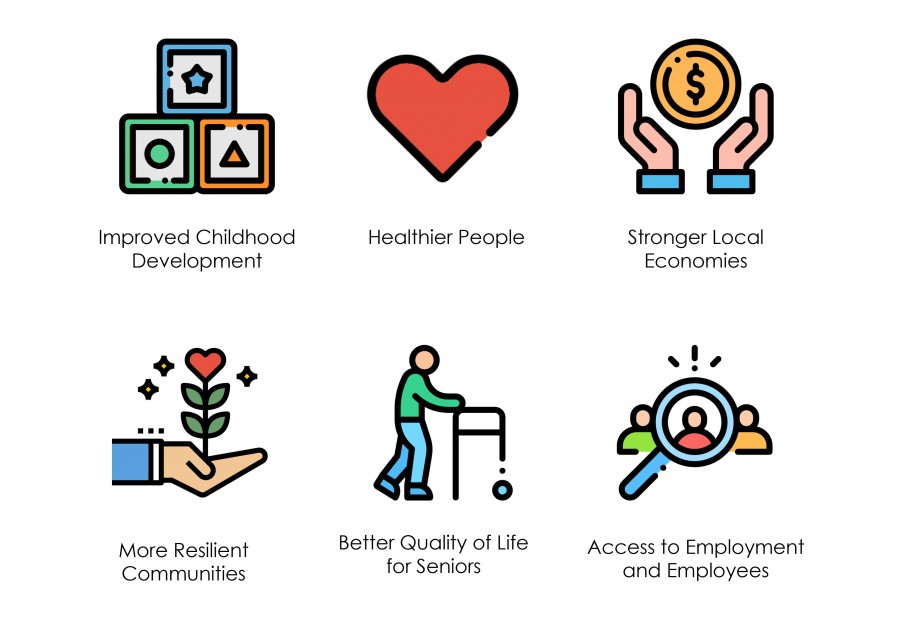 Vermont's Housing Crunch
Did you know that Vermont ranks as one of the most expensive places to live in the country? That's right, of all 50 states, Vermont has the 19th highest housing wage, or the wage needed to afford a 2-bedroom apartment at the HUD fair market rent. Vermont's housing wage is $23.40, which means that a Vermont worker earning the current minimum wage would need to work 75 hours each week to make enough money to rent that 2-bedroom apartment.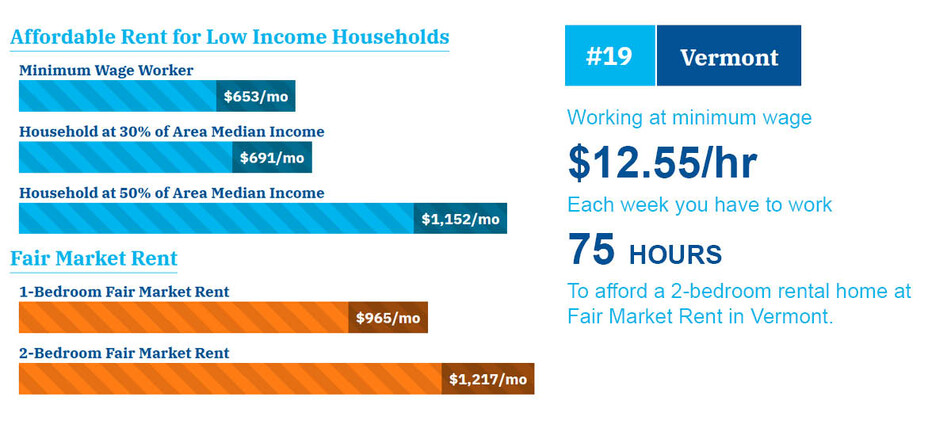 Source: National Low Income Housing Coalition's 2022 Out of Reach report.
The picture isn't much brighter for homeowners in Vermont. Widely regarded as a key to building household wealth, home ownership is out of reach for most because saving enough for a down payment is a major barrier. That aside, many of Vermont's homes are aging and in disrepair, so homes that are in good condition at a reasonable price are far and few between and don't stay on the market for very long, creating for a competitive market that often drives prices up.
And that only touches on the issue of affordability. When we look at the ways in which housing impacts our lives, we see how deep this problem really goes.
How is Vermont Responding?
Vermont has a robust network of affordable housing advocates and organizations that have demonstrated great success in uplifting individual households and entire communities, an outcome that is supported in research studies that illustrate the ripple effect from housing-related services.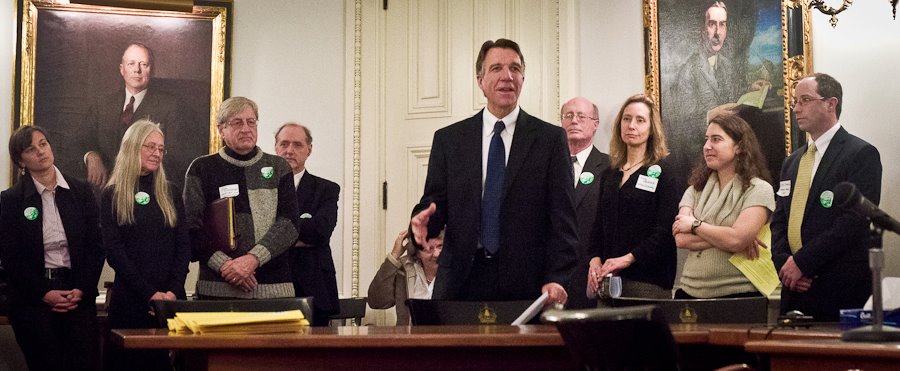 Downstreet's Solutions
At Downstreet, we think outside the box to create real, lasting change that positively impacts Vermont's small towns while preserving the beauty and charm that our Green Mountain State embodies. We devote significant time and resources to understanding the needs of the communities we serve through input from community leaders, employers, and residents. This ongoing dialogue and our 30+ years of experience has enabled us to carefully craft a variety of programs to meet the growing need for affordable homes in Central Vermont.