Budget Counseling
When it comes to debt reduction, household budgeting, and the overall health of your finances, the goal of our NeighborWorks HomeOwnership Center is to meet you where you are and go from there. Just about everyone we work with has their own way of managing their money. Sometimes it can be helpful to revise those methods with new tools and information so that your new goals are more achievable, like home ownership, paying down debt, or boosting your credit score.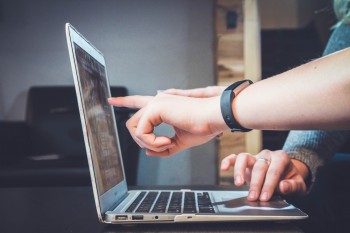 This is where our budget advising comes in. We offer a step-by-step process that walks you through how to effectively create a new budget and savings plan. First, we start with tracking where your money is going, and then we look for leaks in your spending. Next, we look for other ways to increase income or decrease expenses. And finally, we create a new budget and direct funds toward financial goals and chart progress each step of the way. It's a straight-forward process, but it's much easier to navigate with our budget advisors by your side. Now is the time to take control of your money and get on the path to your goals!

Ready to get started?
Great! Use the tool below to schedule your initial consultation with your very own advisor. After you submit your request for an appointment, we will confirm the date and time of your consultation.
HAVE QUESTIONS? Please contact us at anytime: (802) 476-4493.