The Welcome Center at Twin City
1537 US-302, Berlin, VT 05602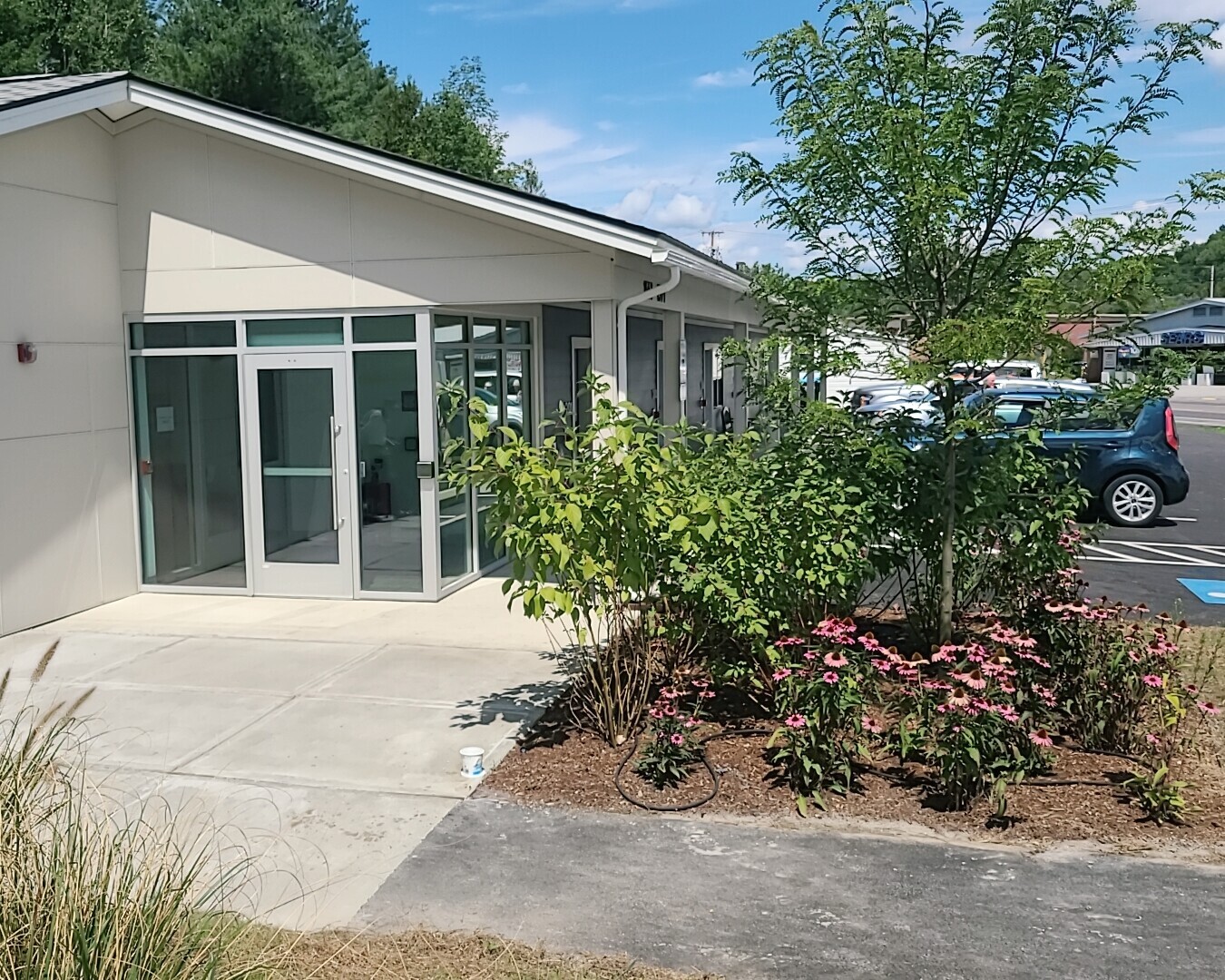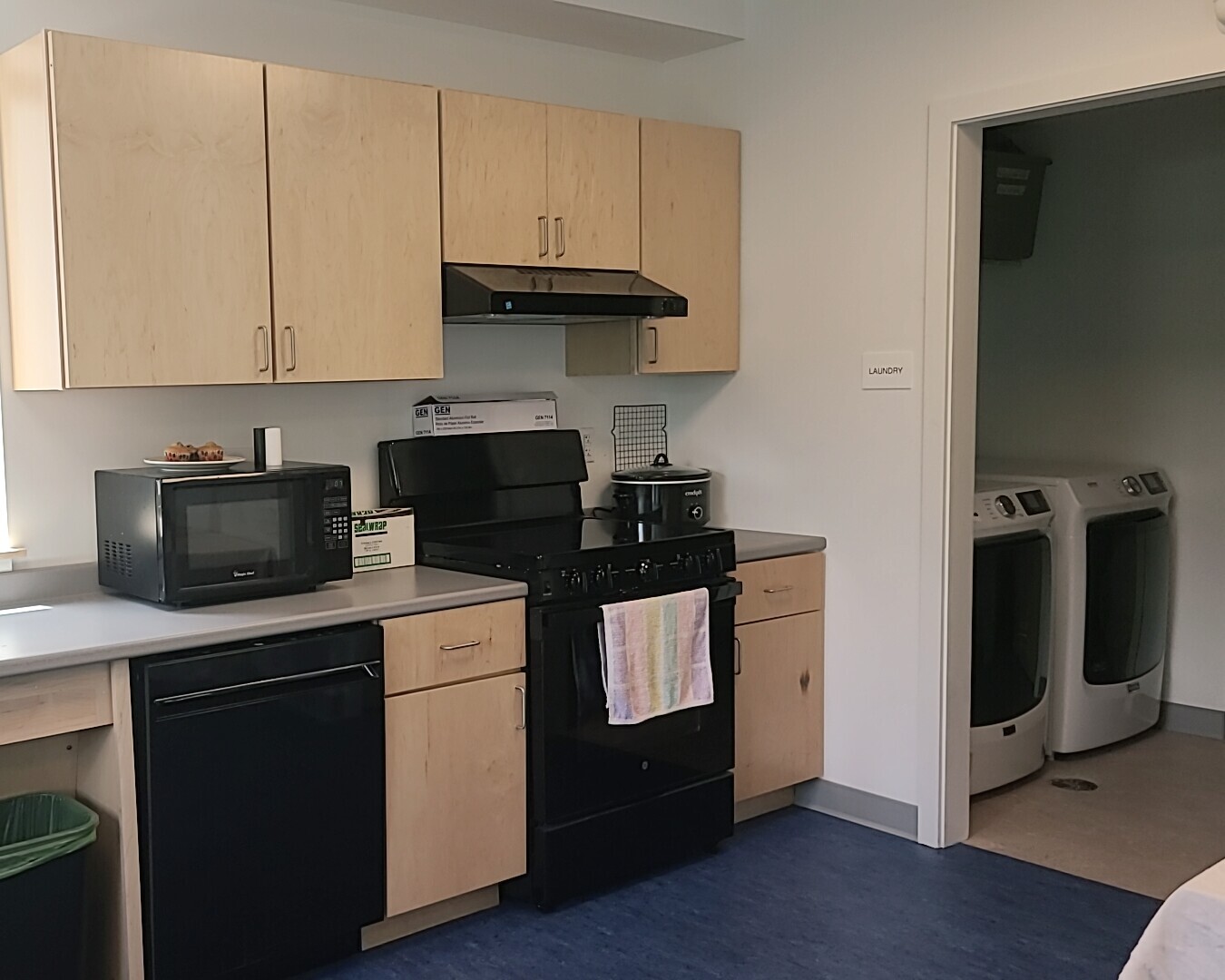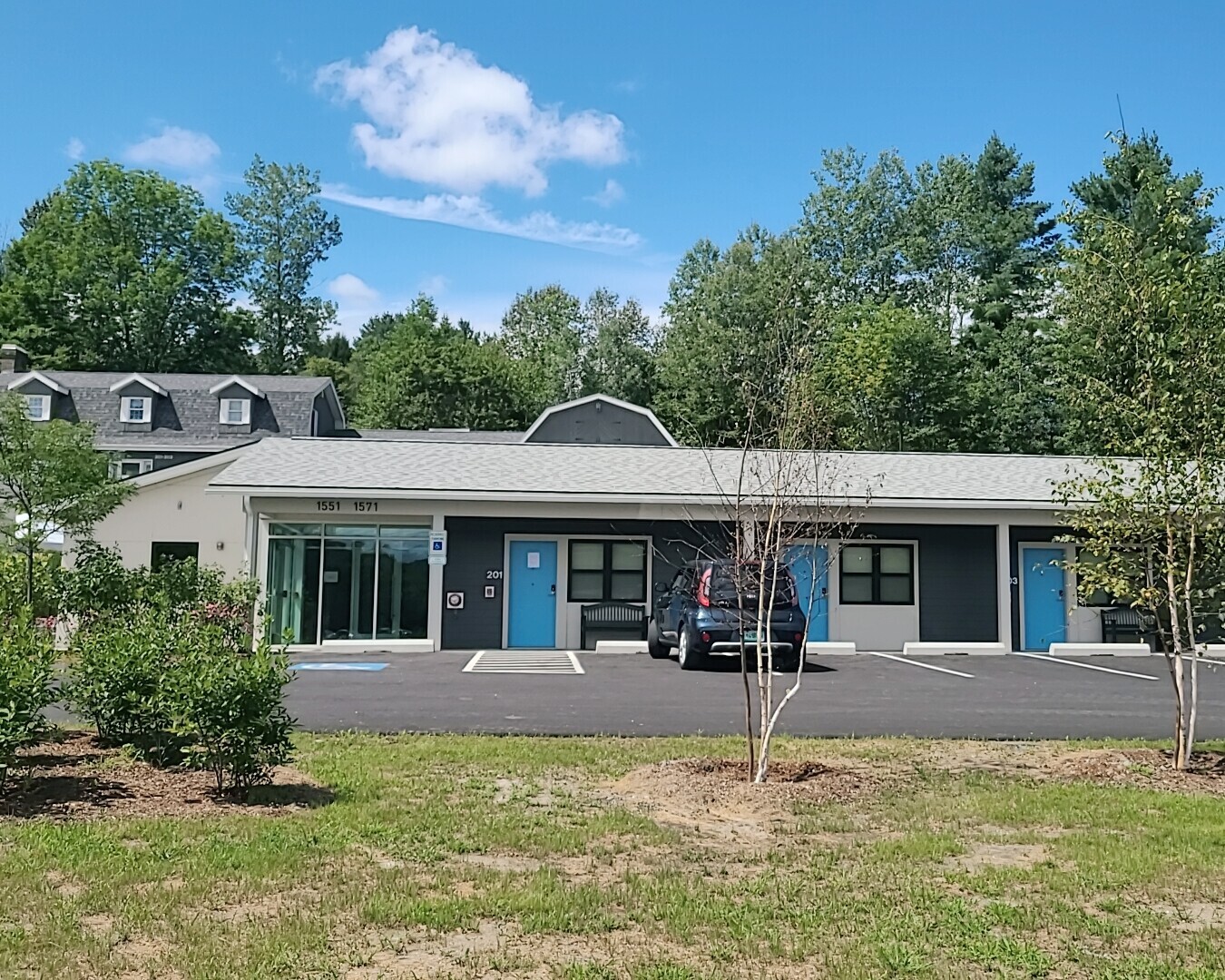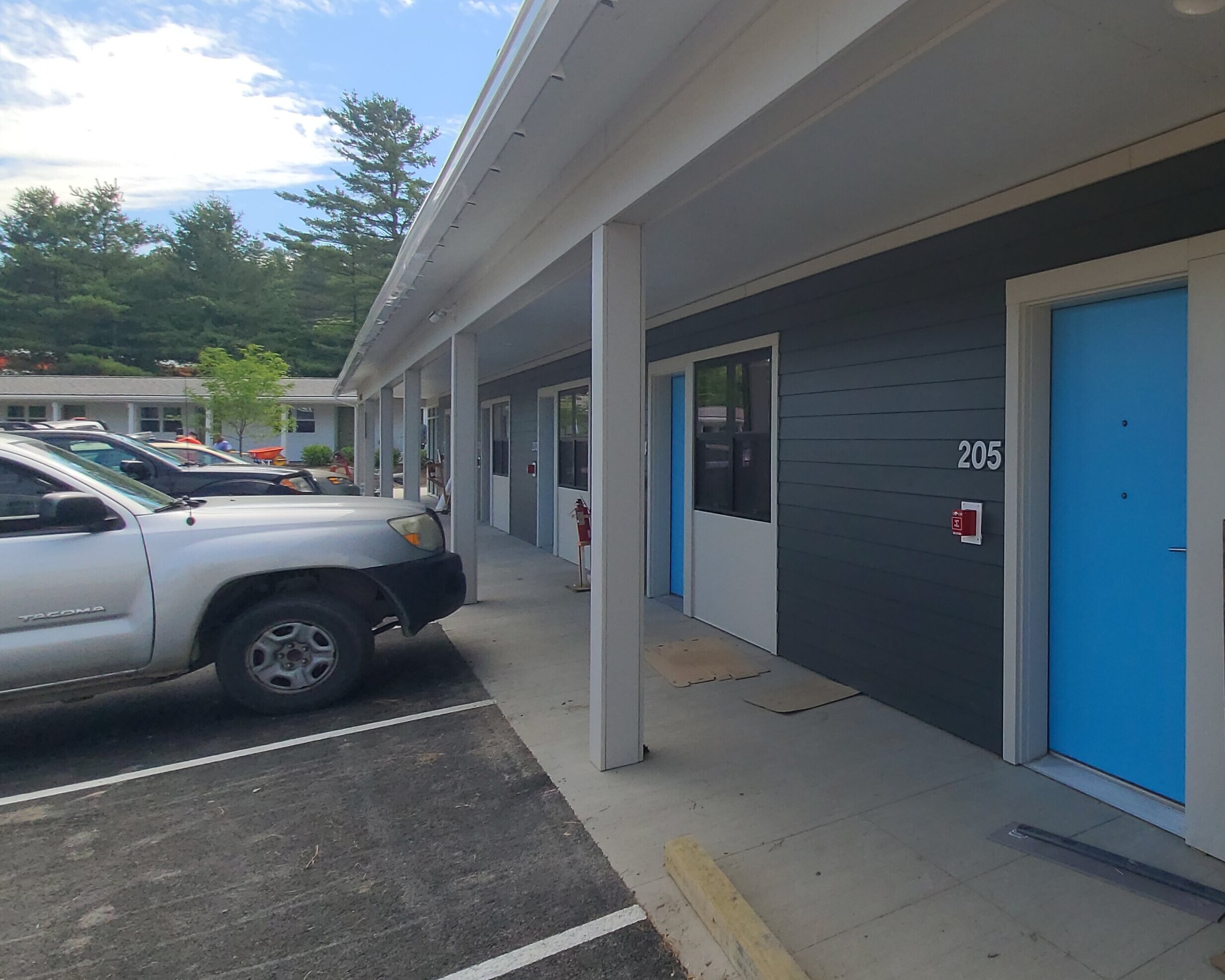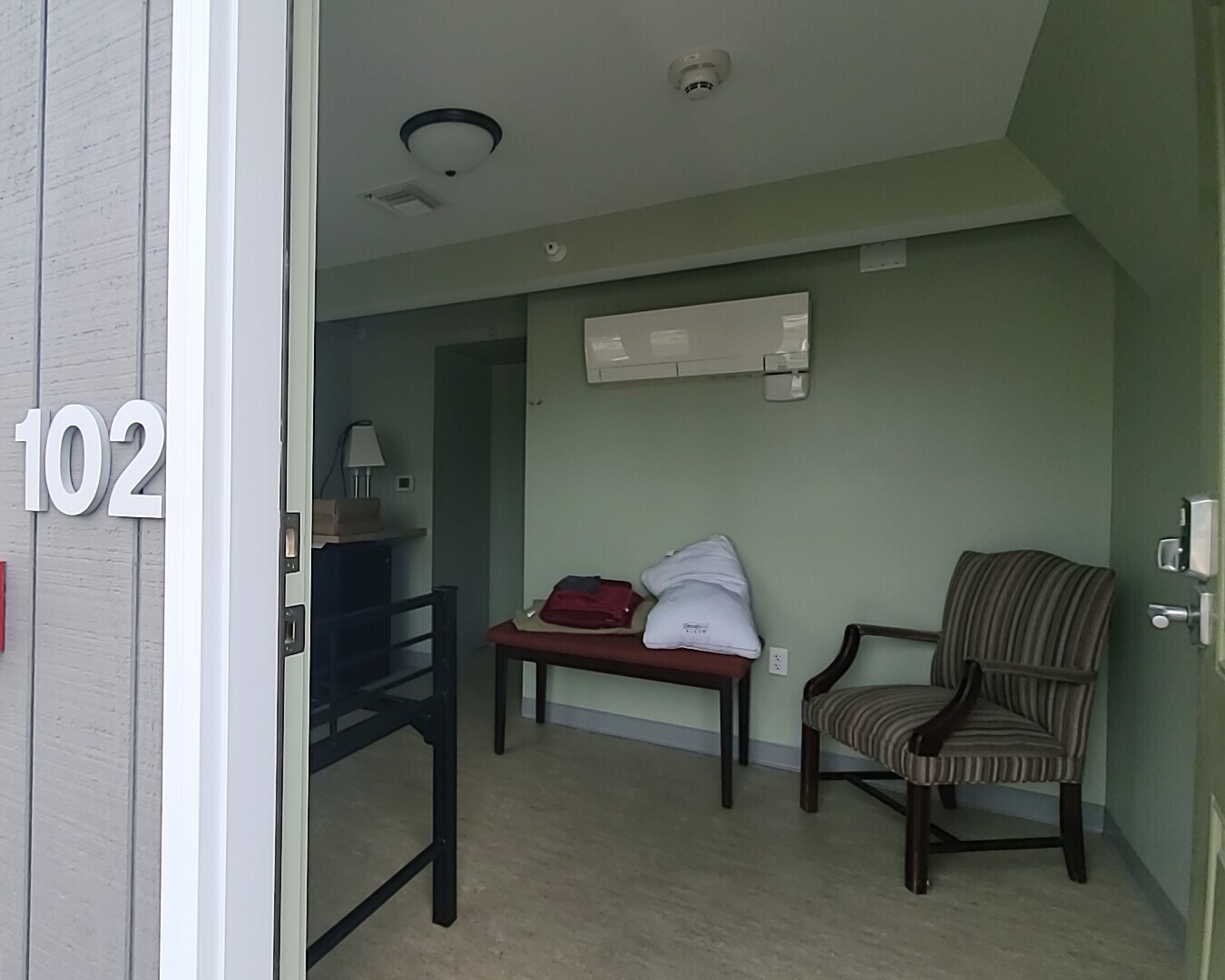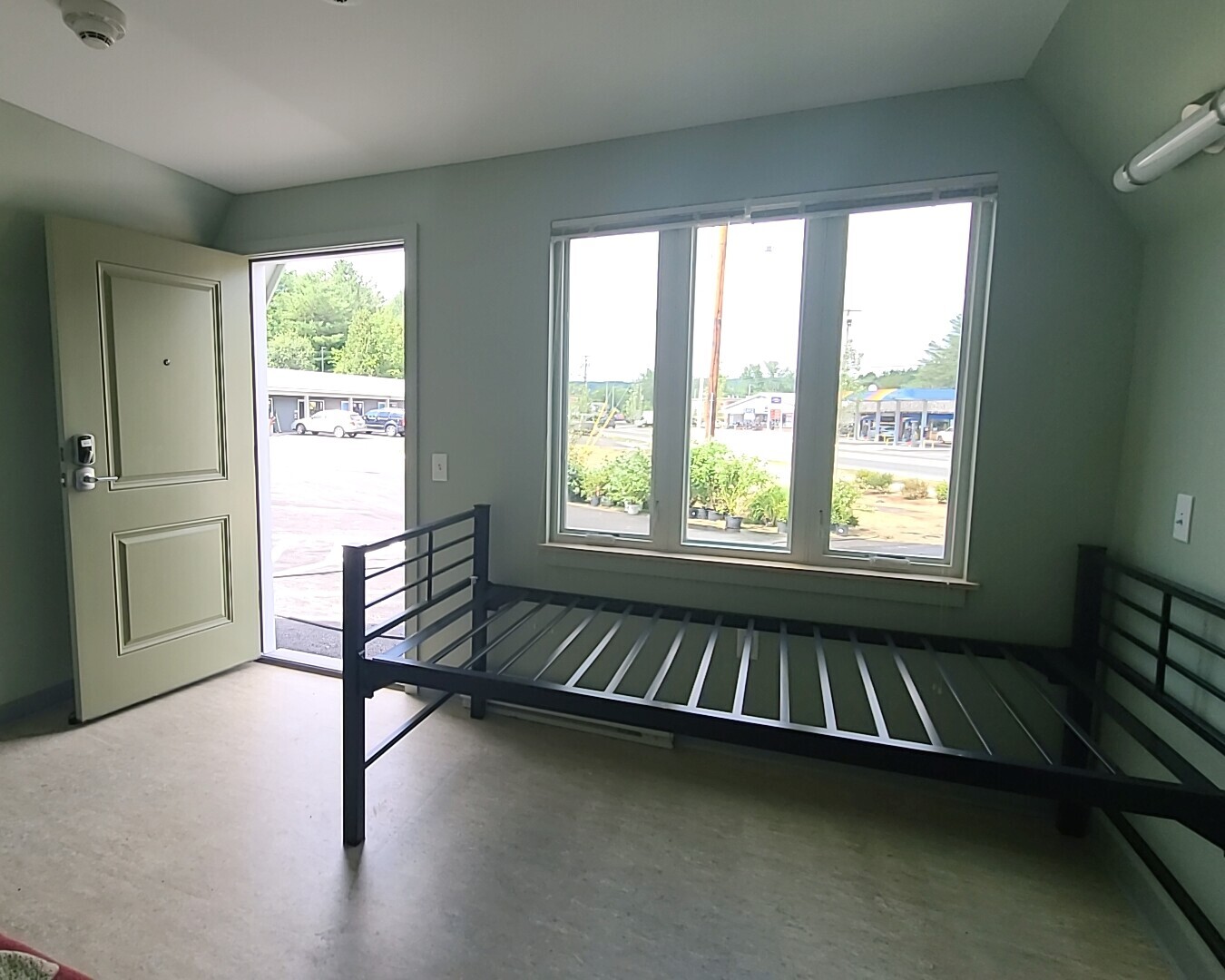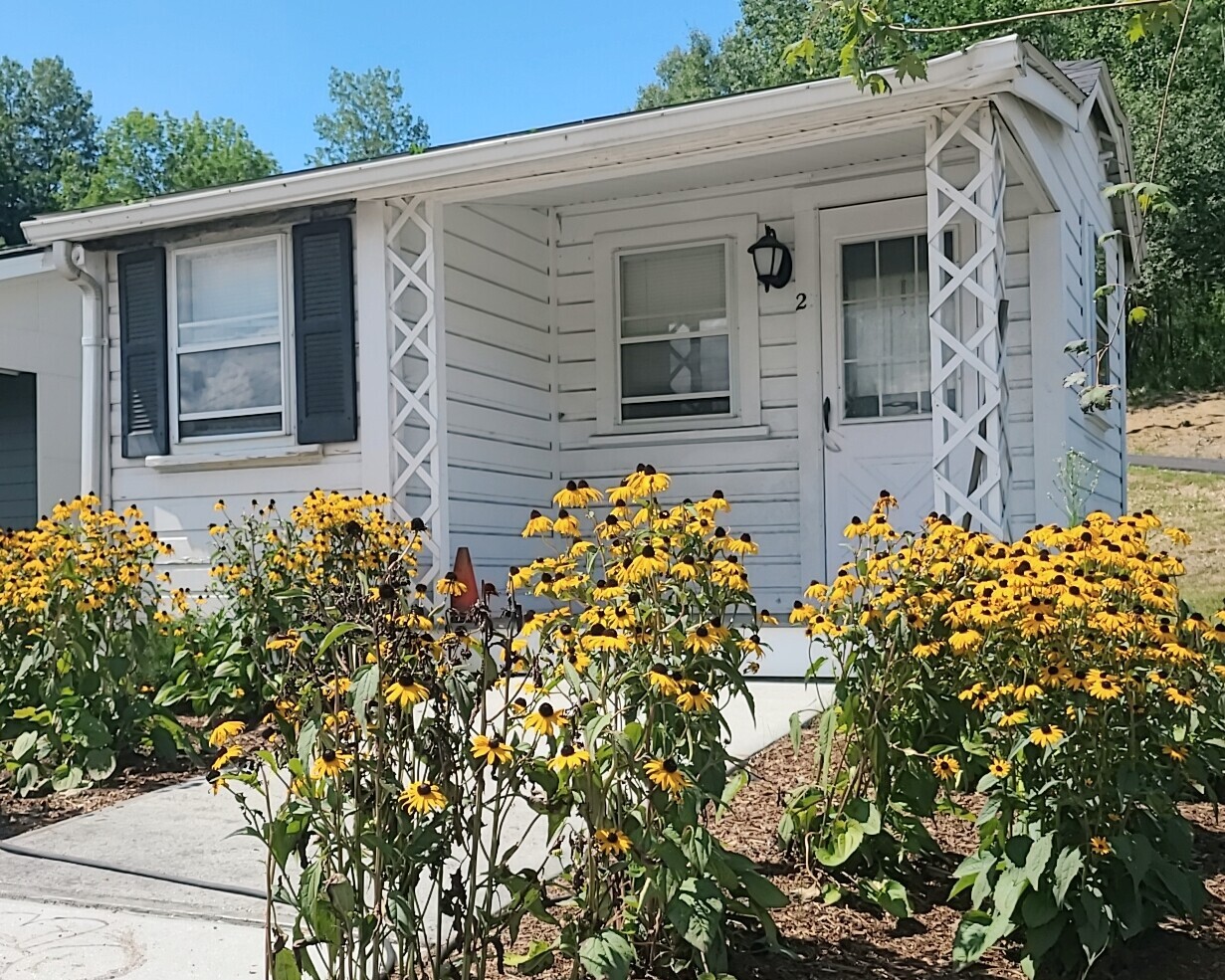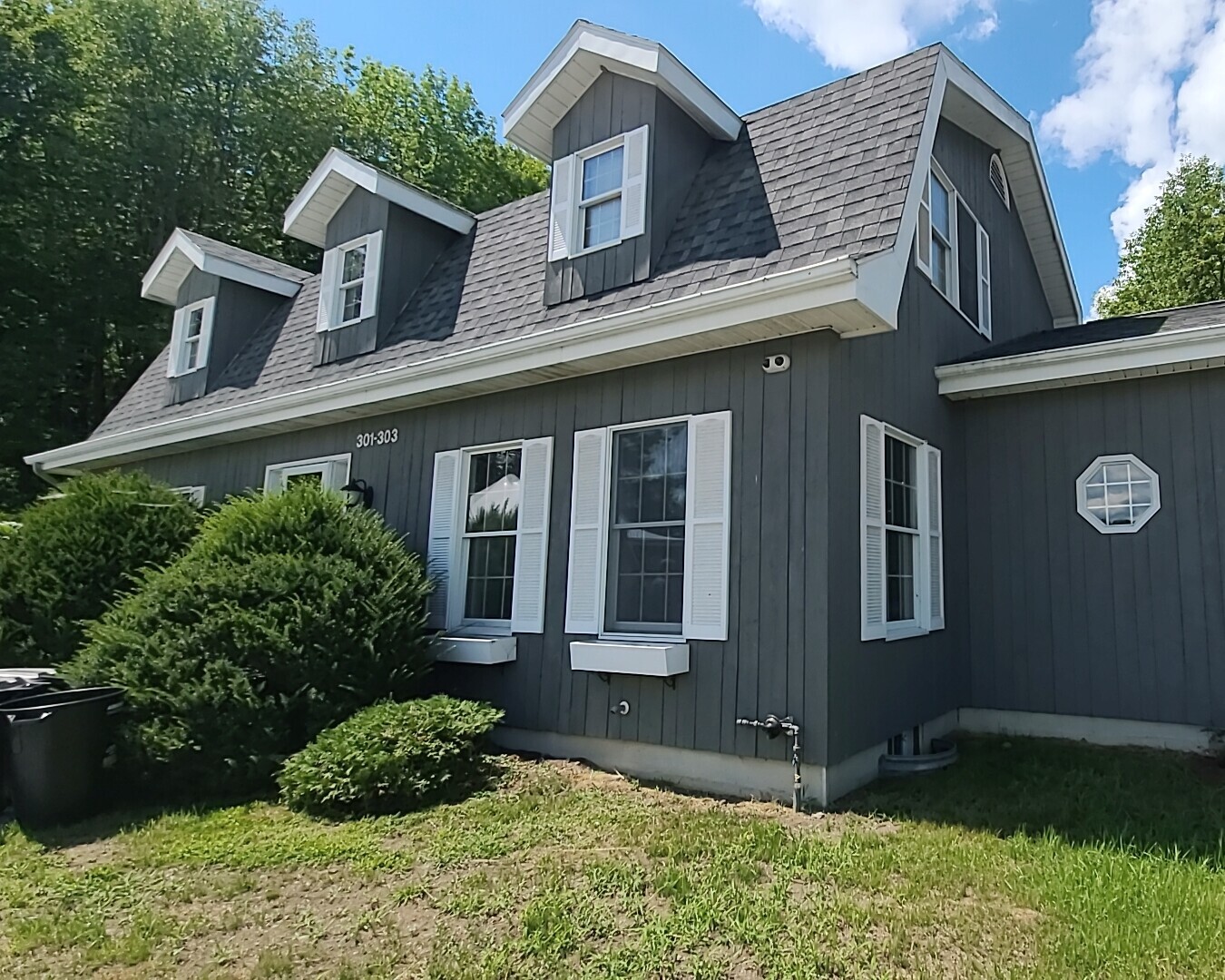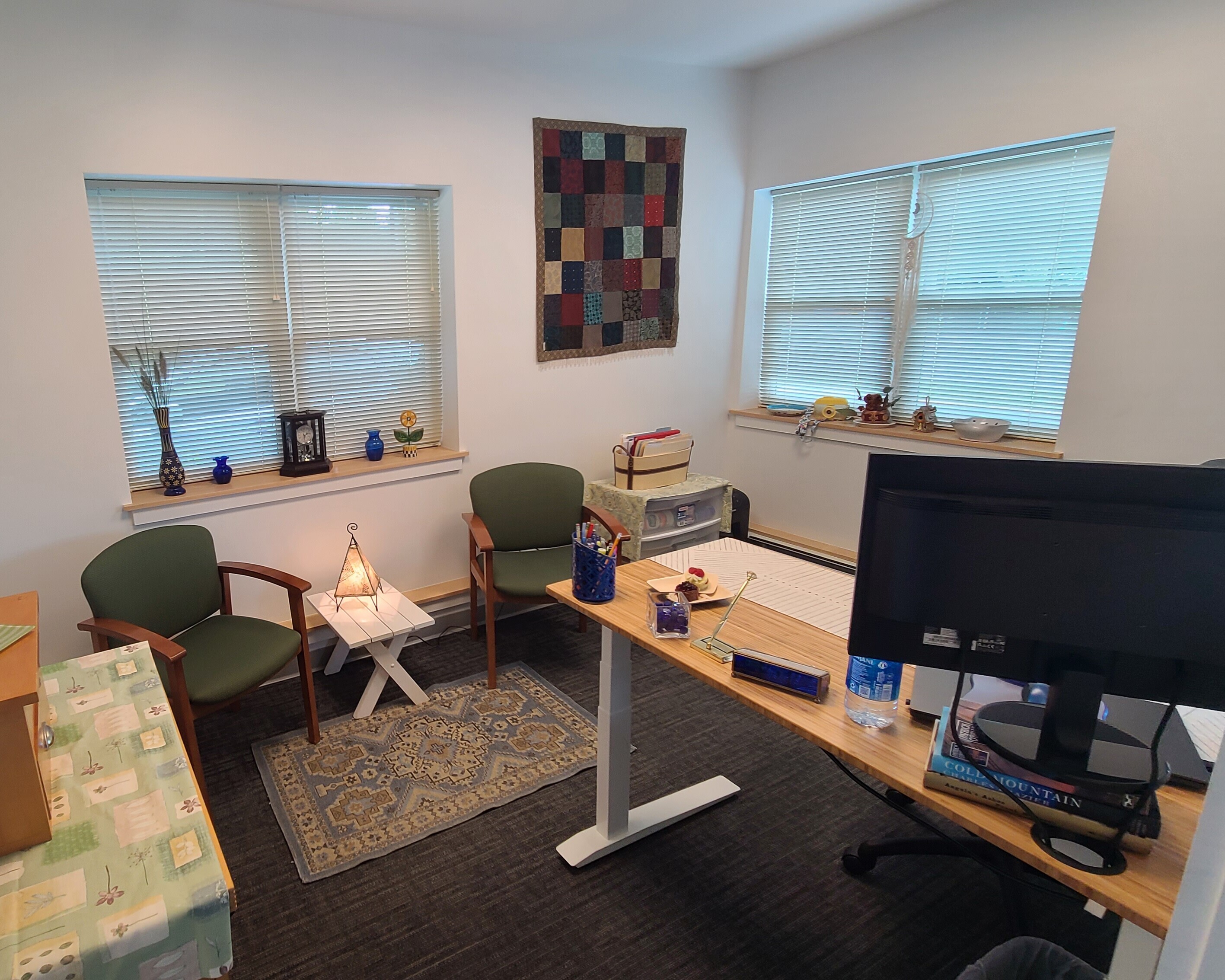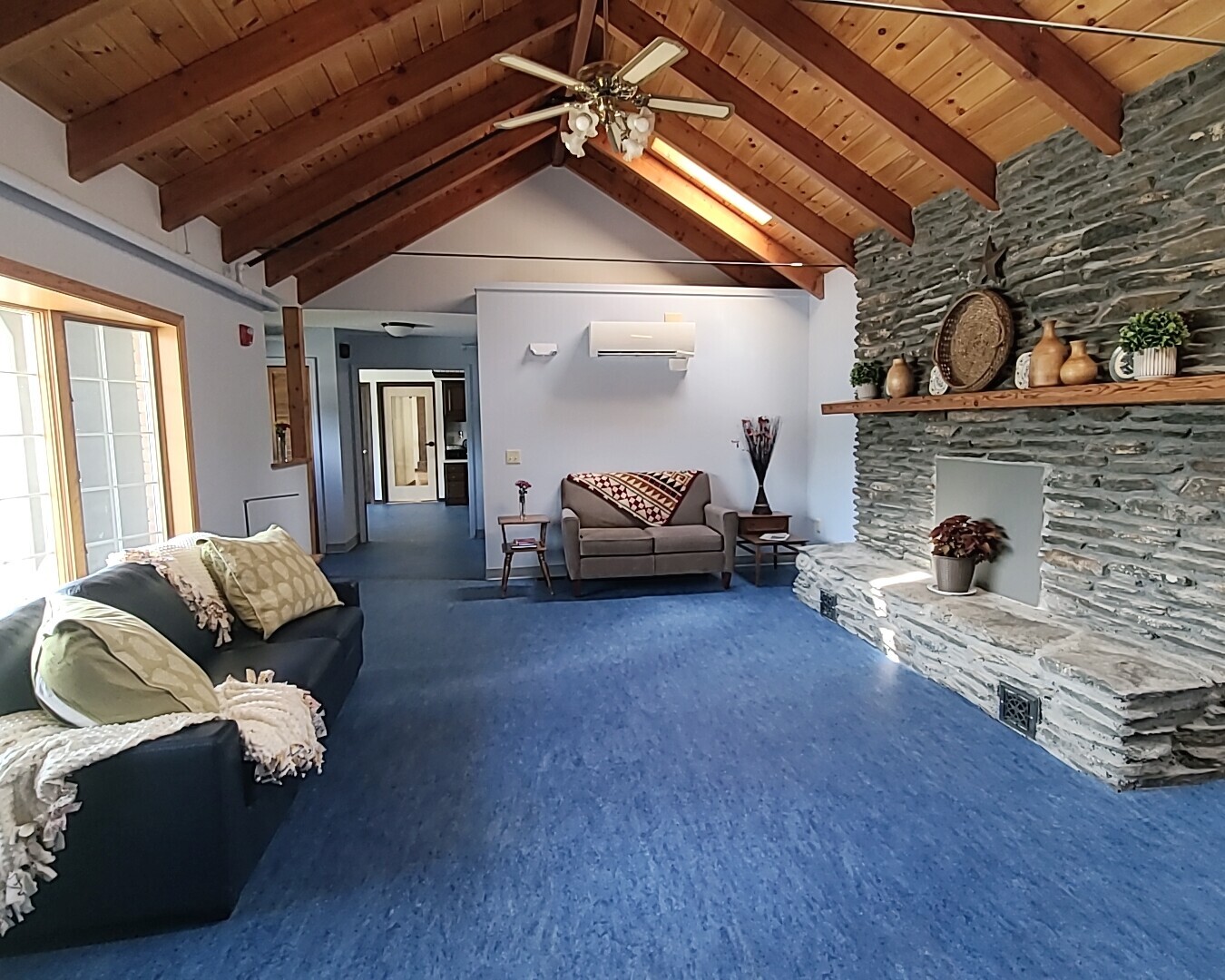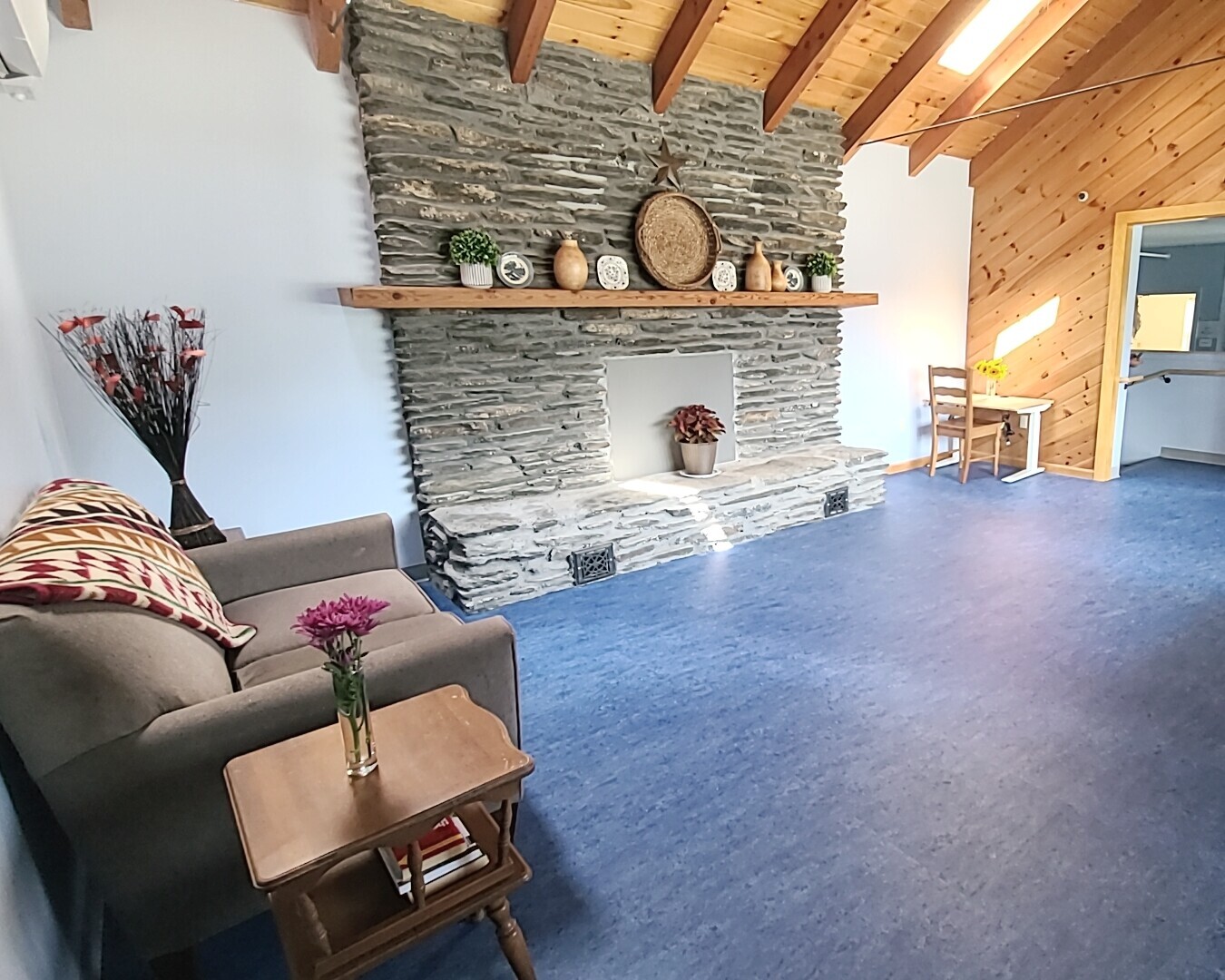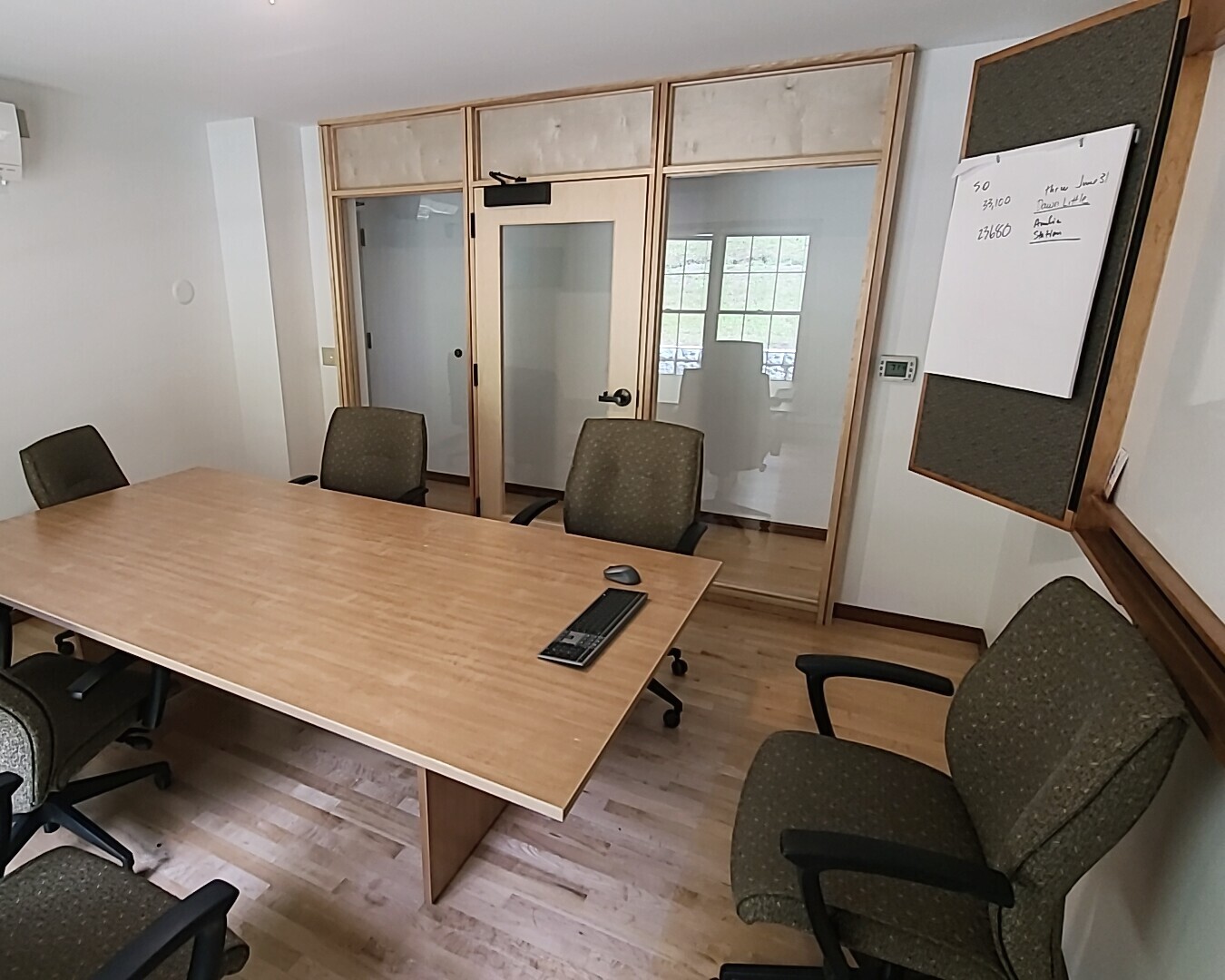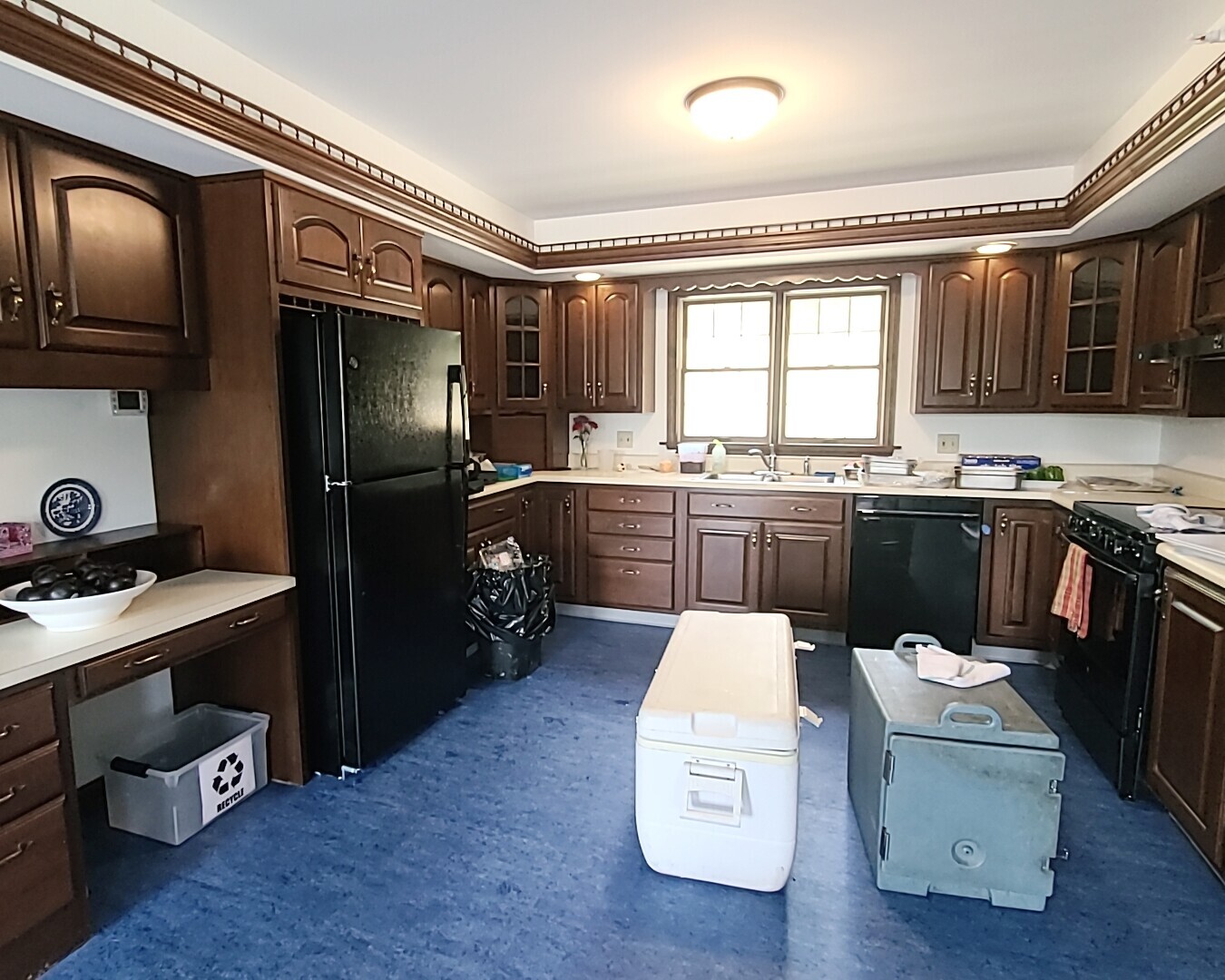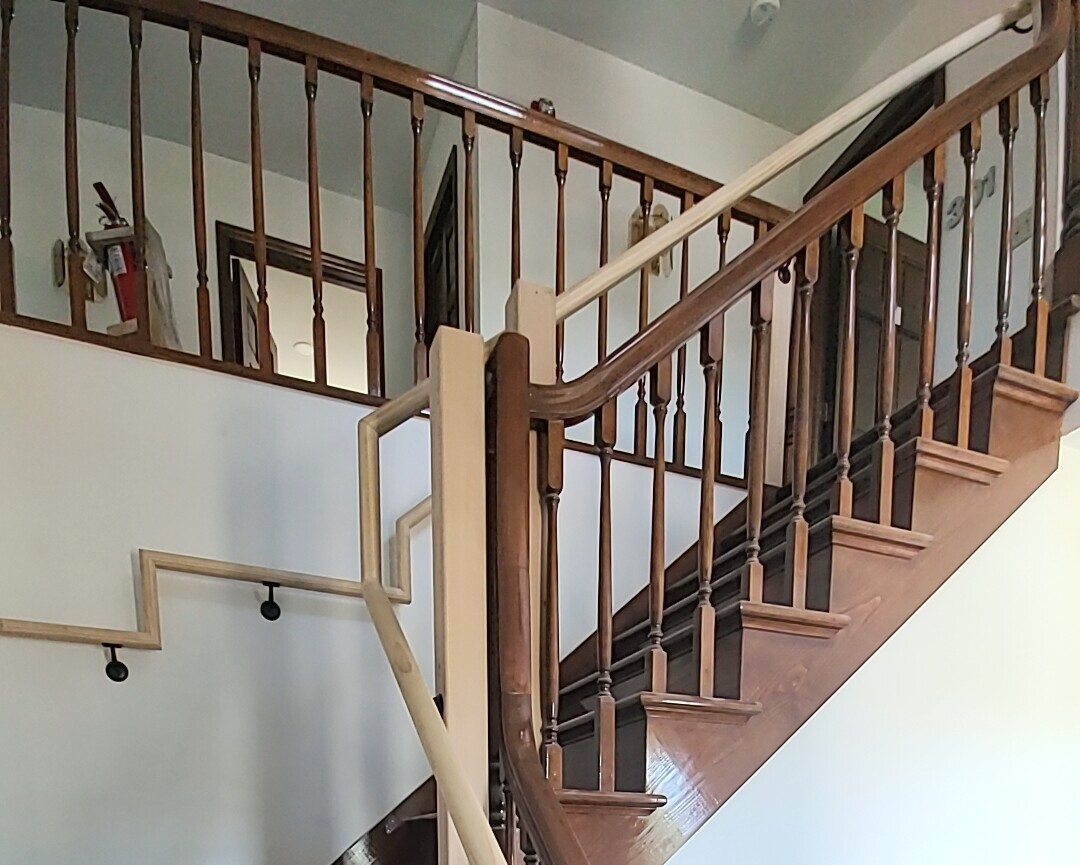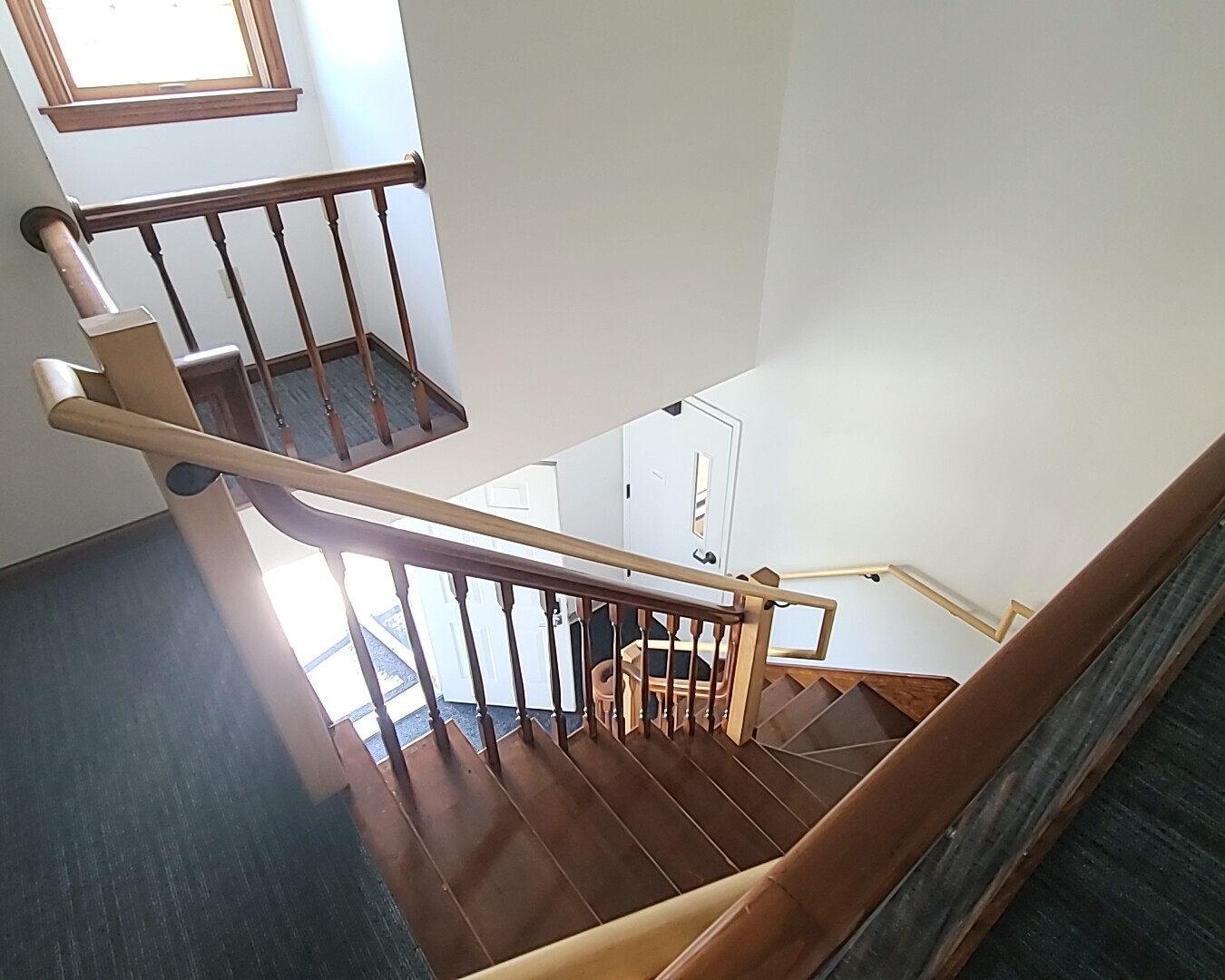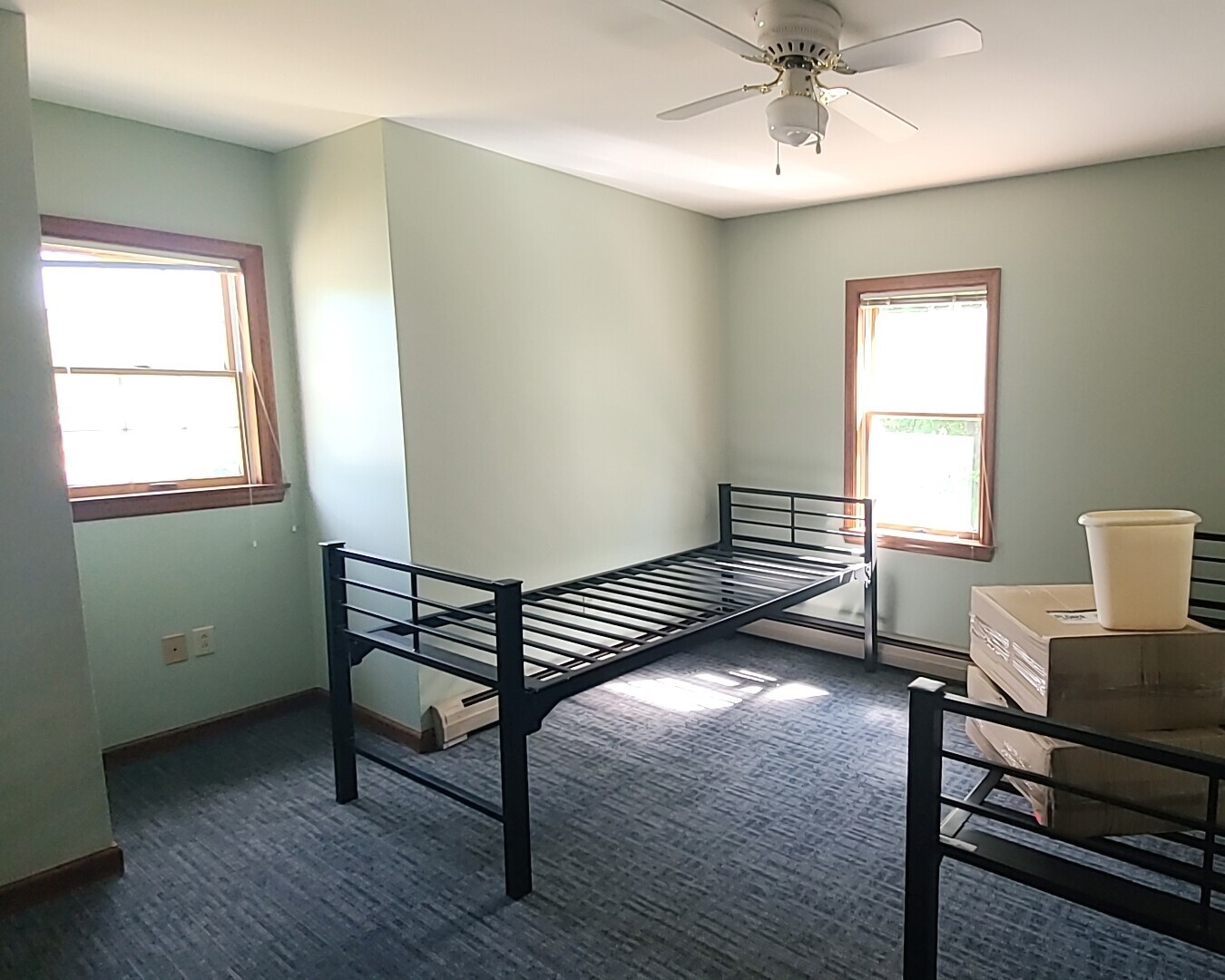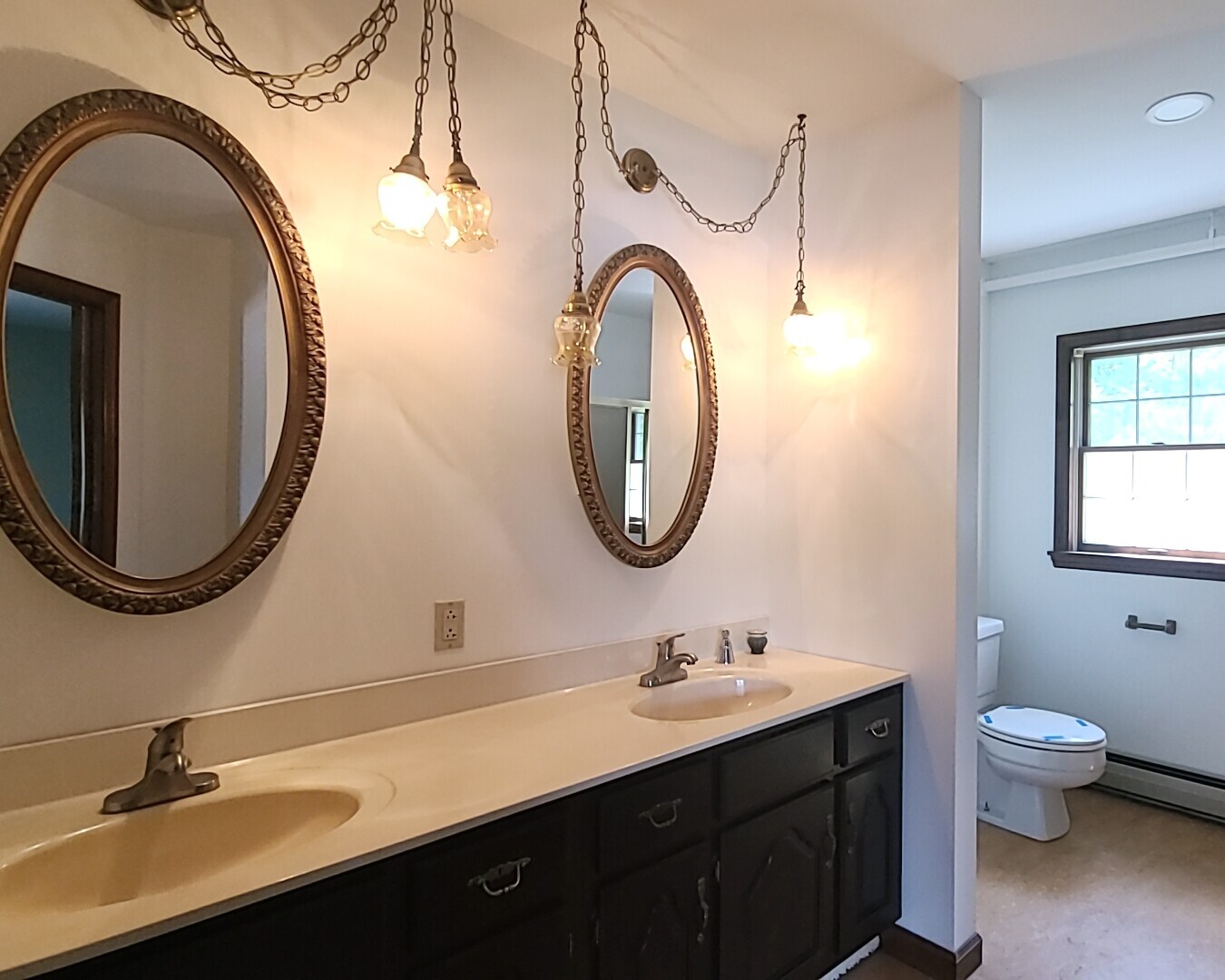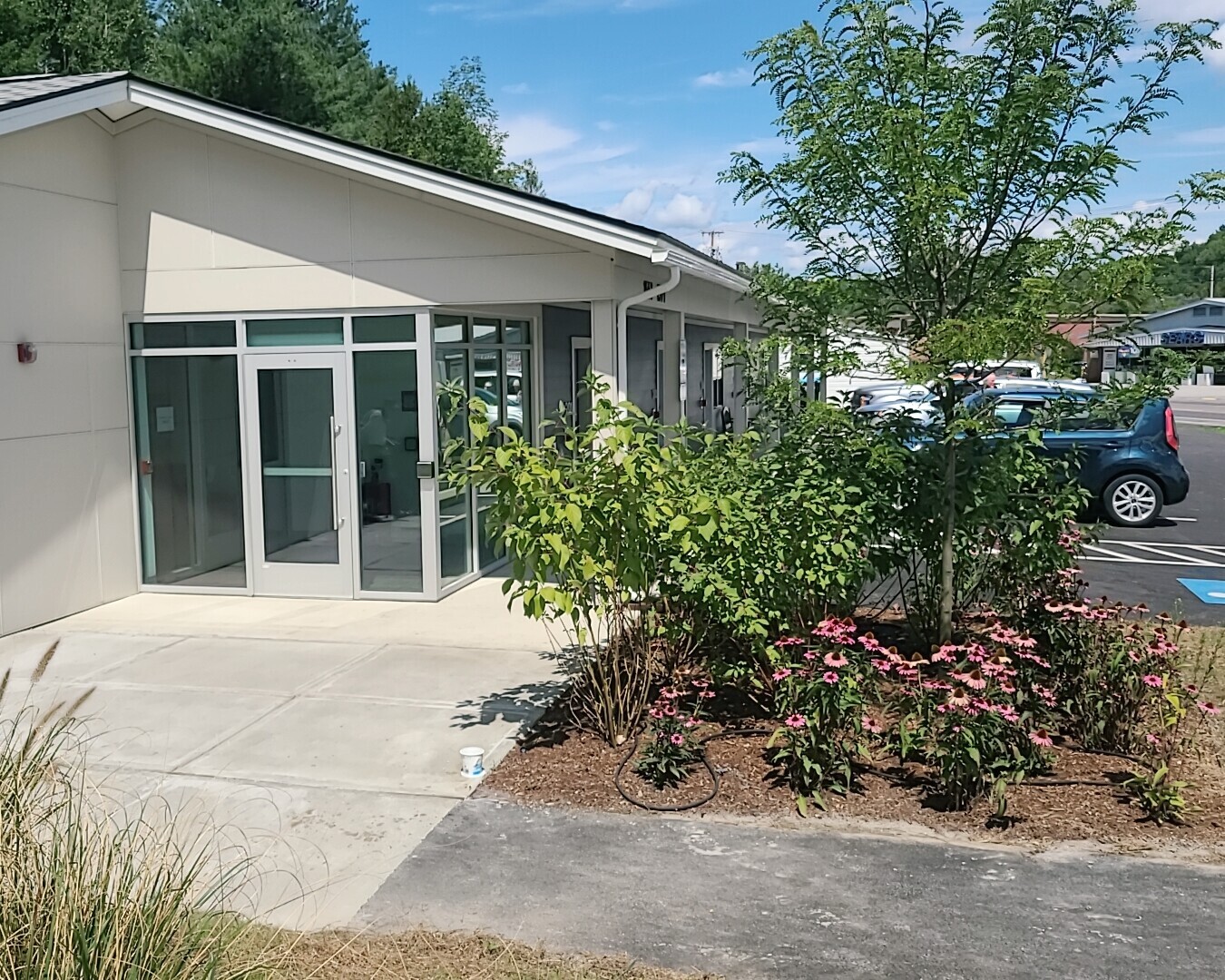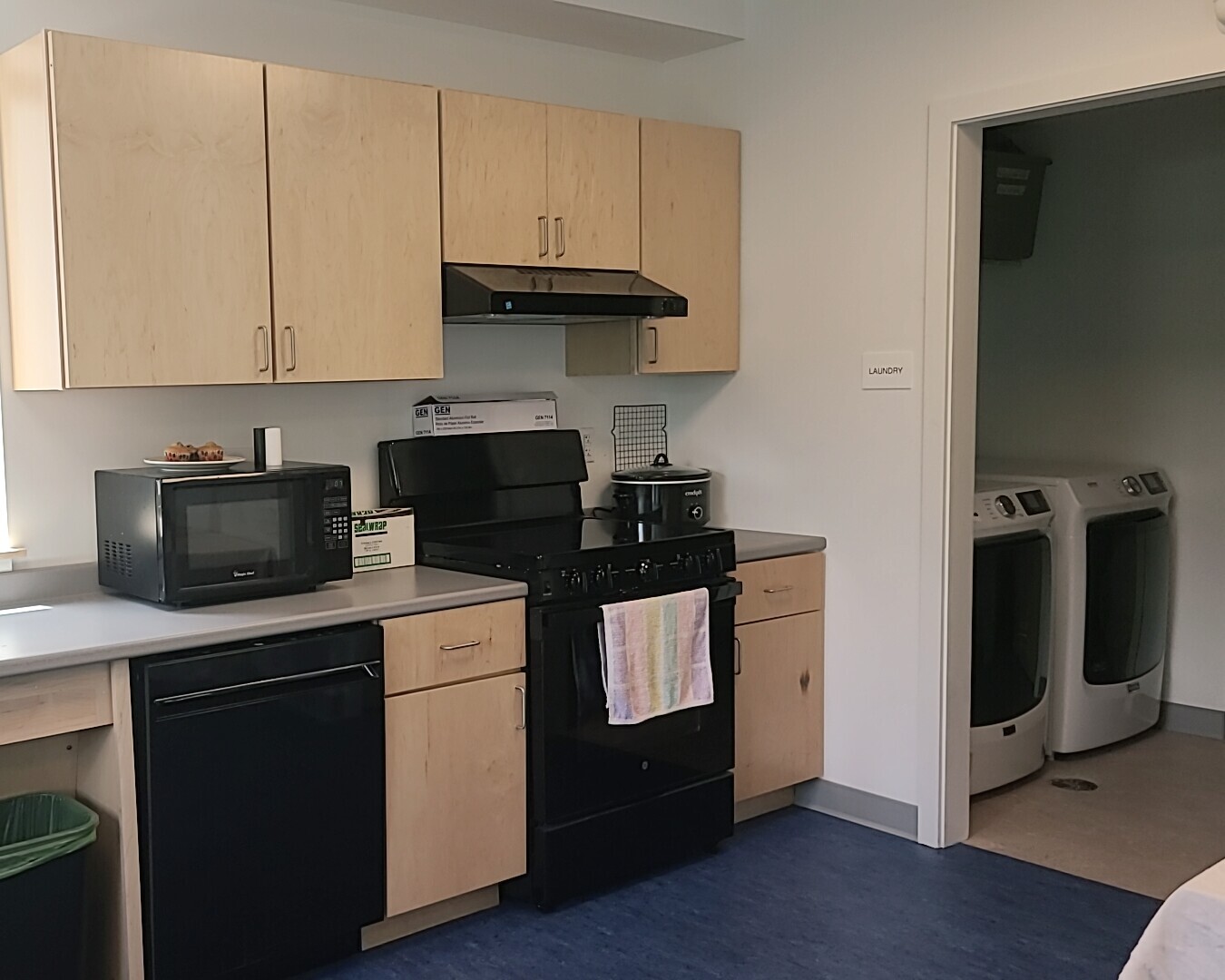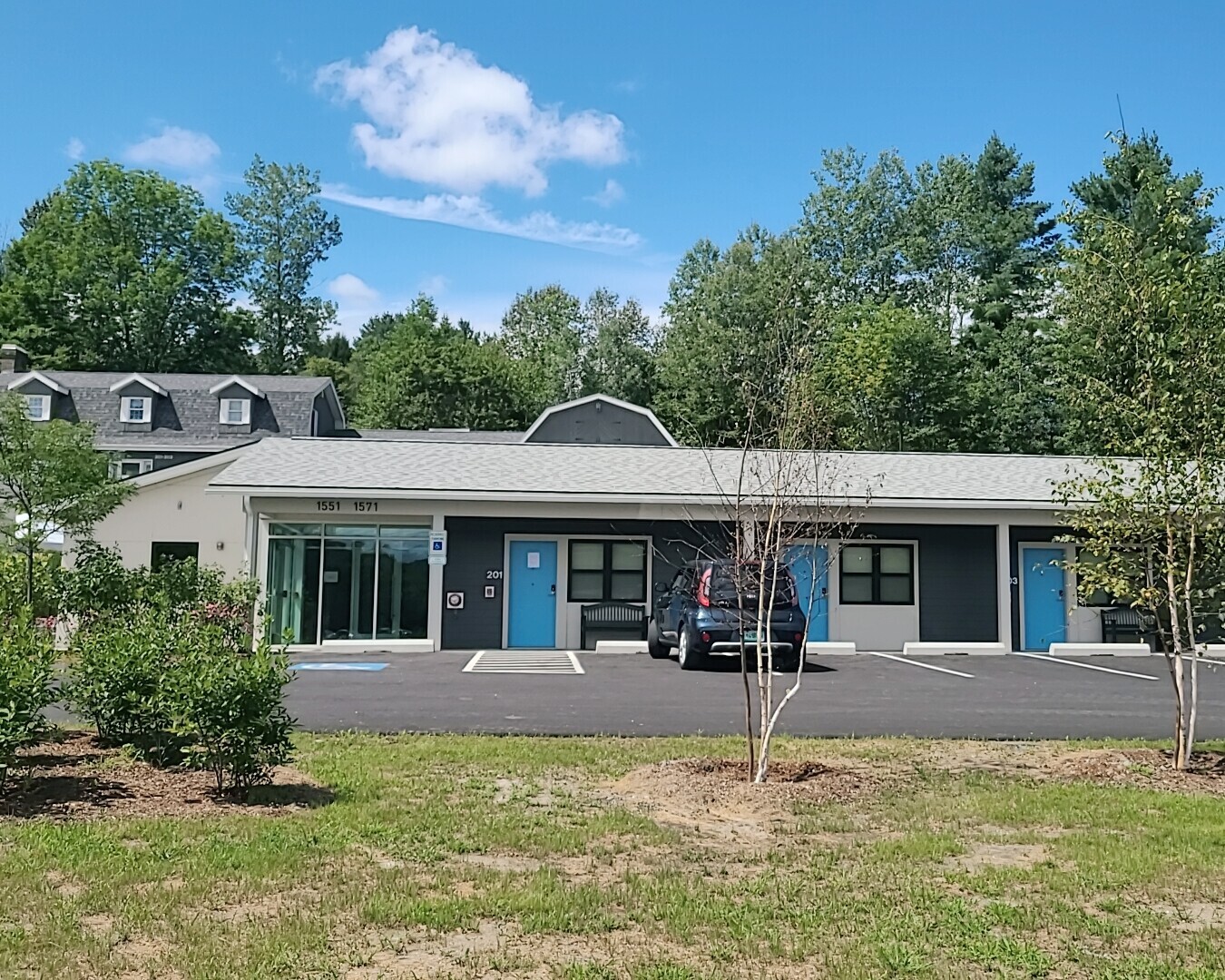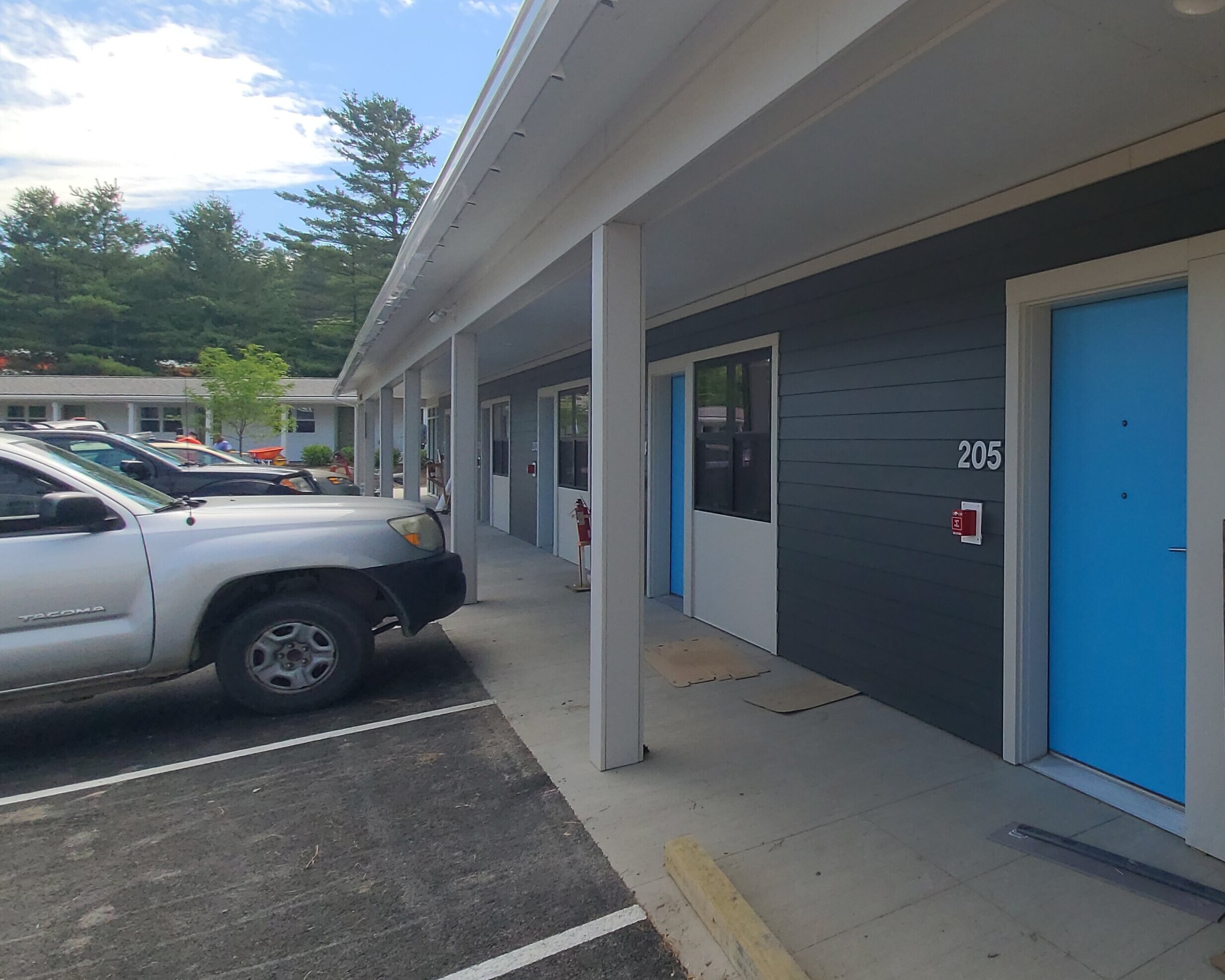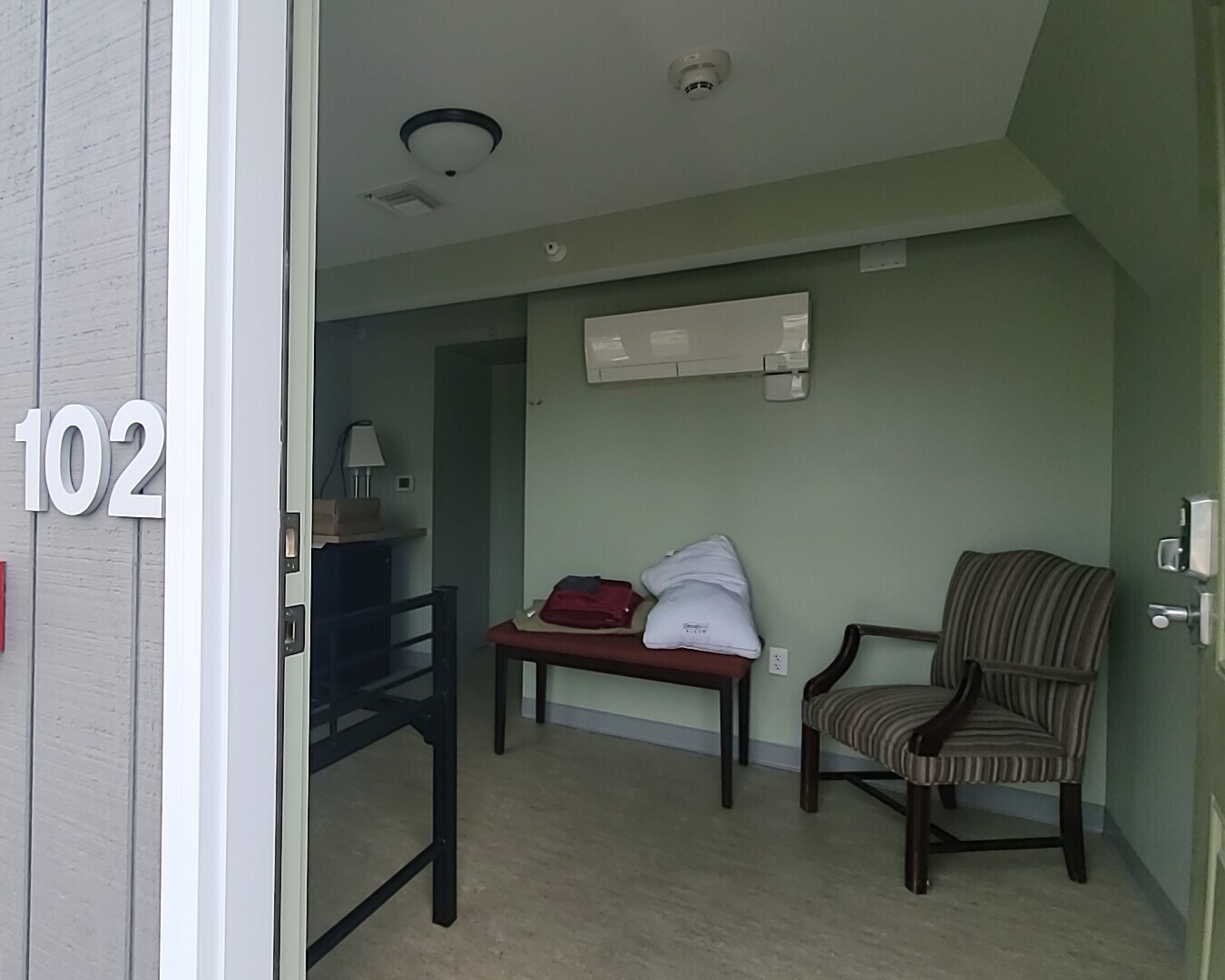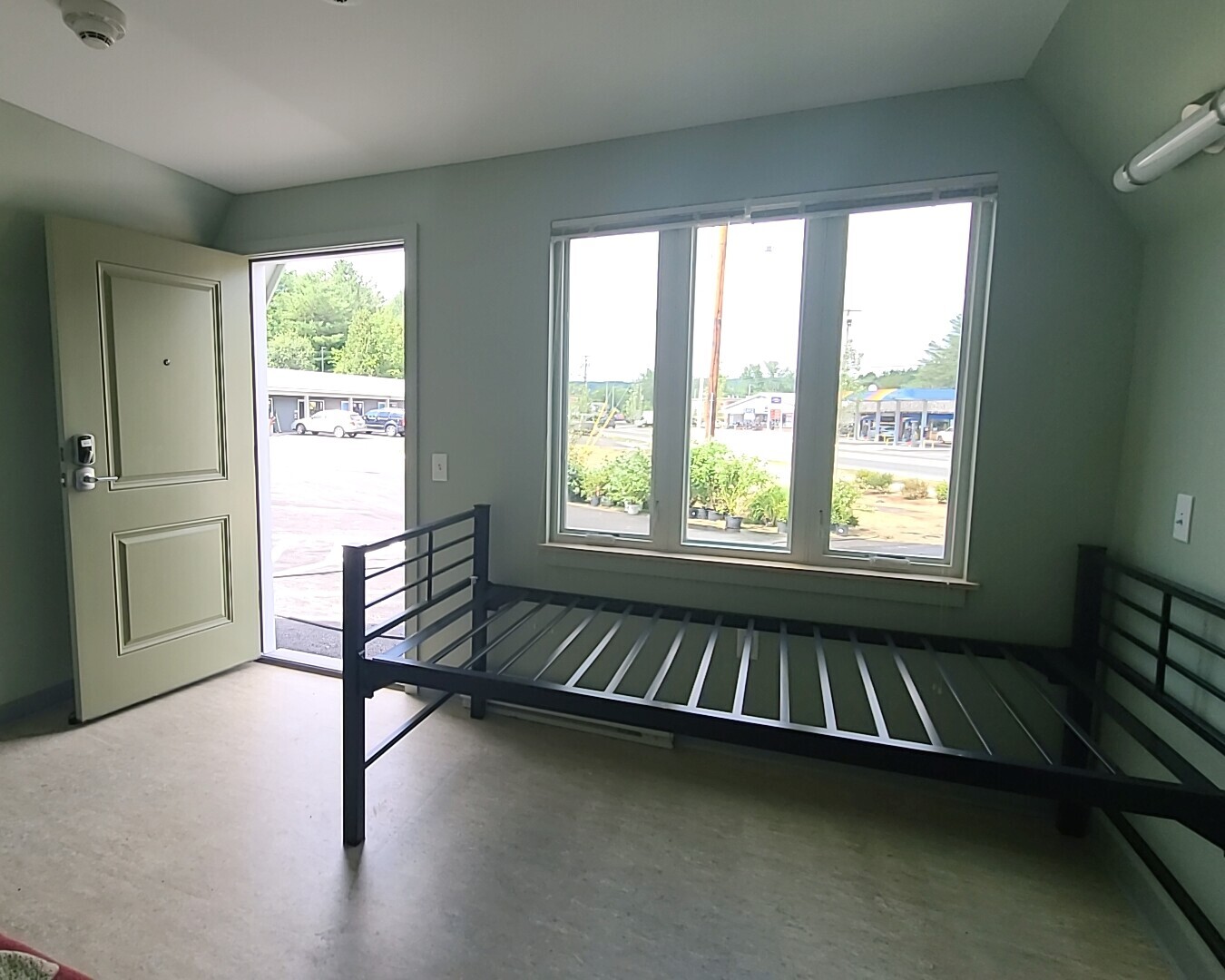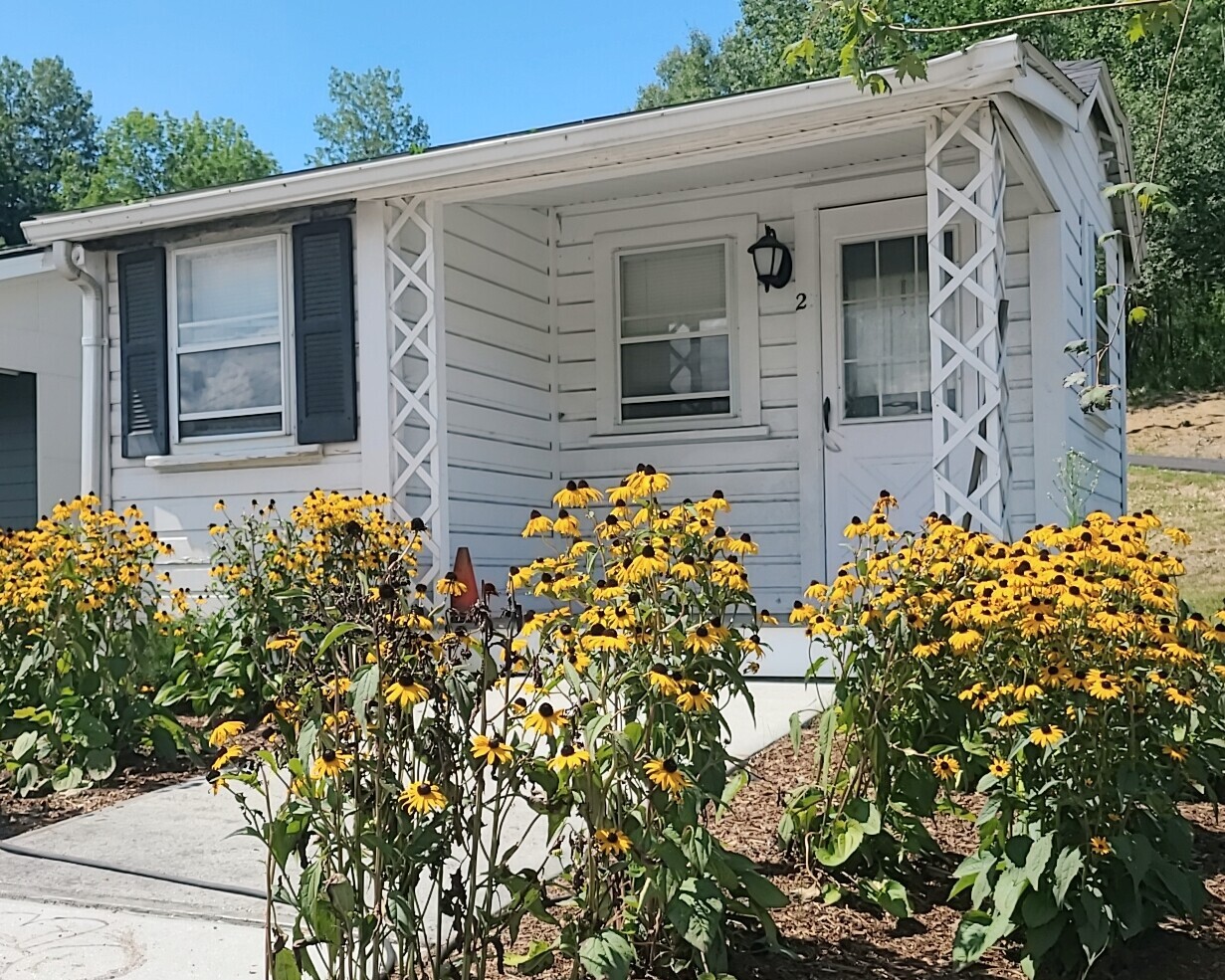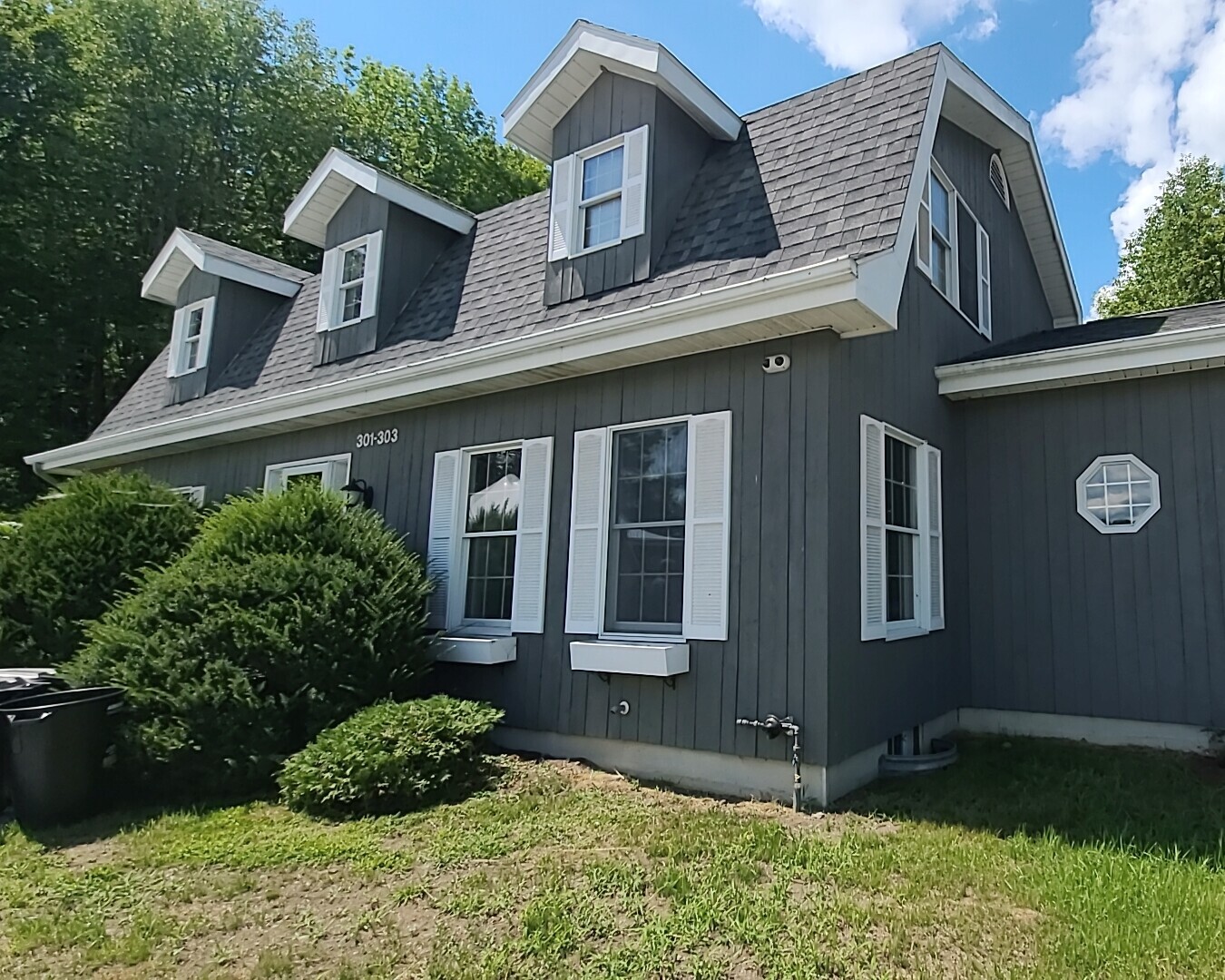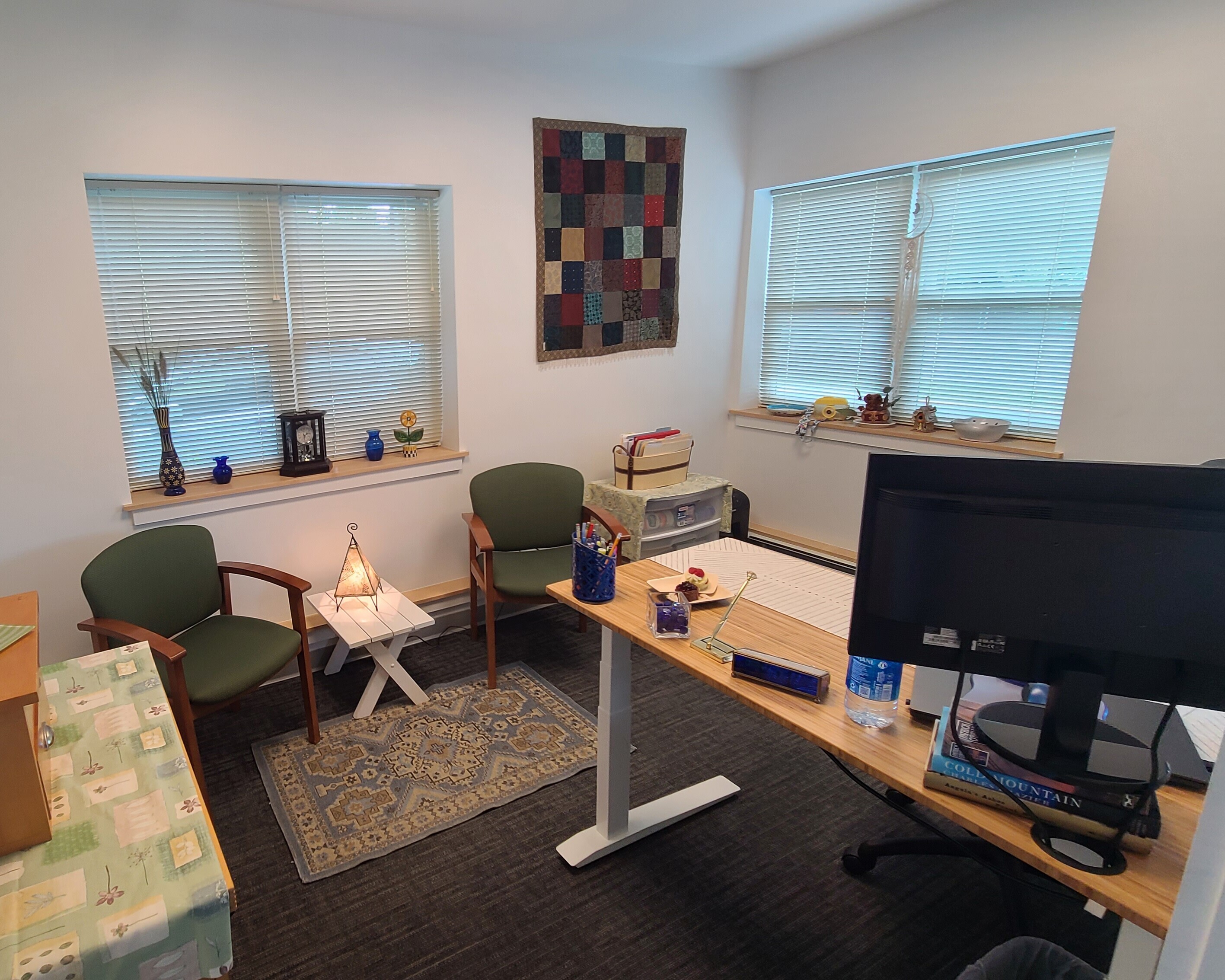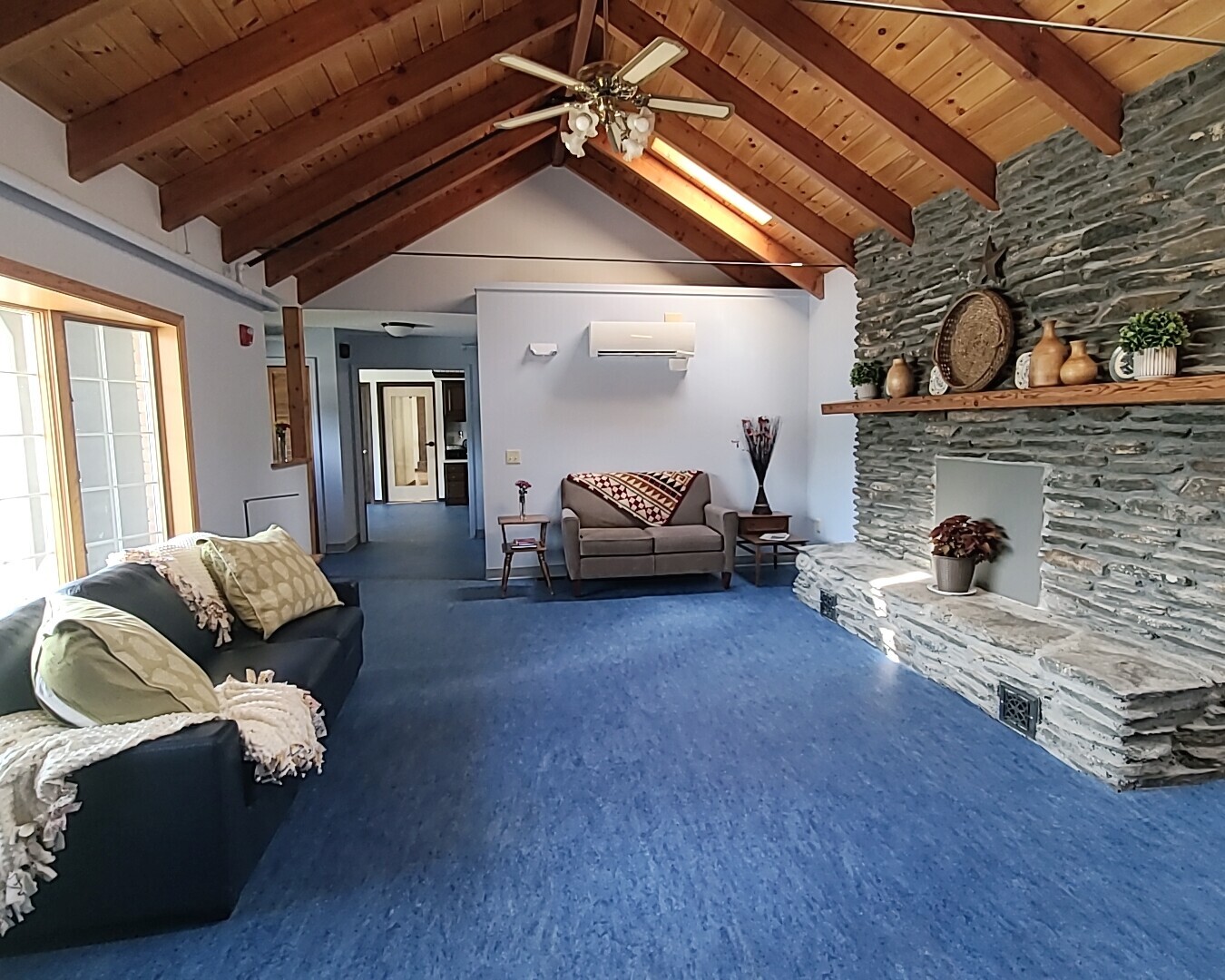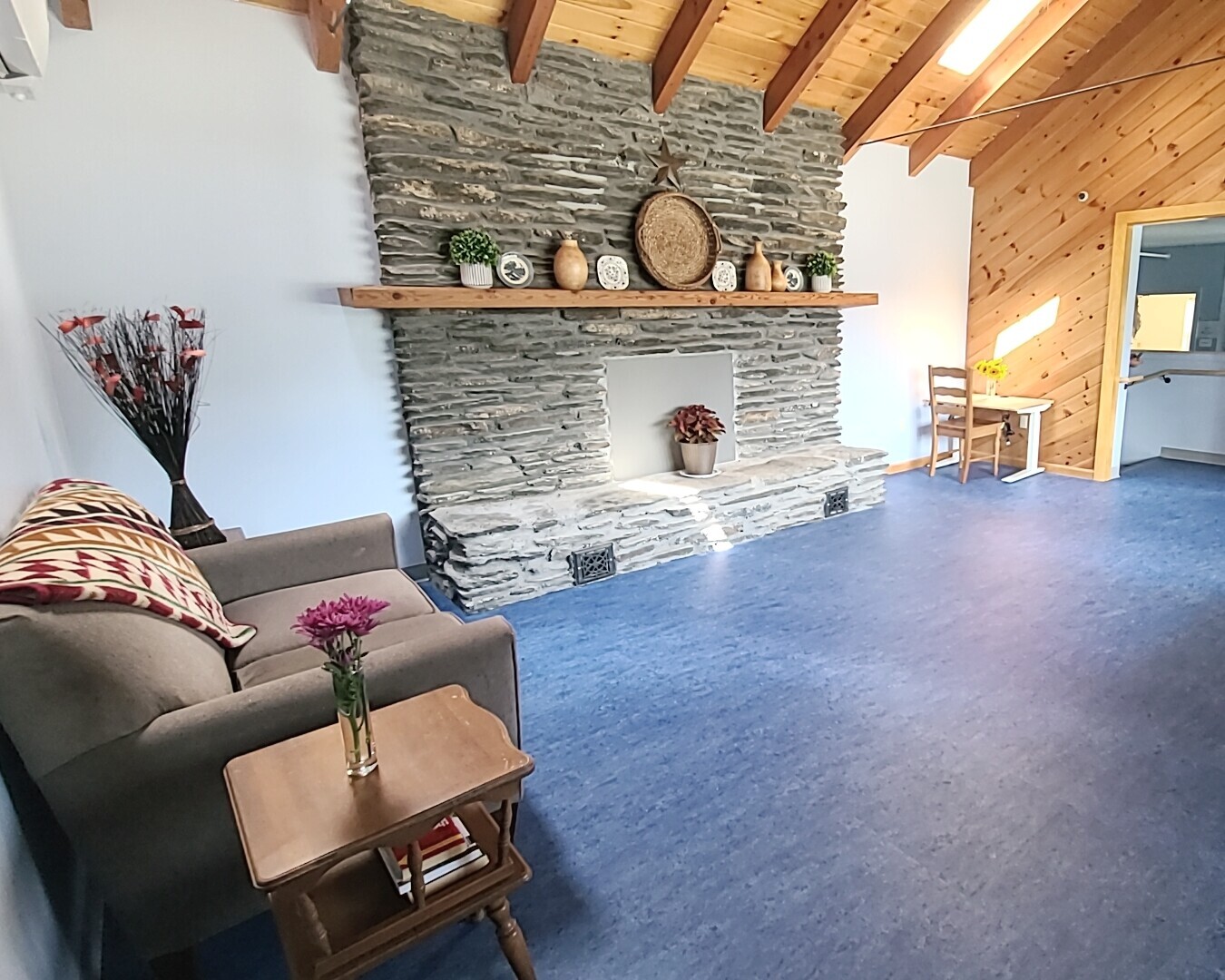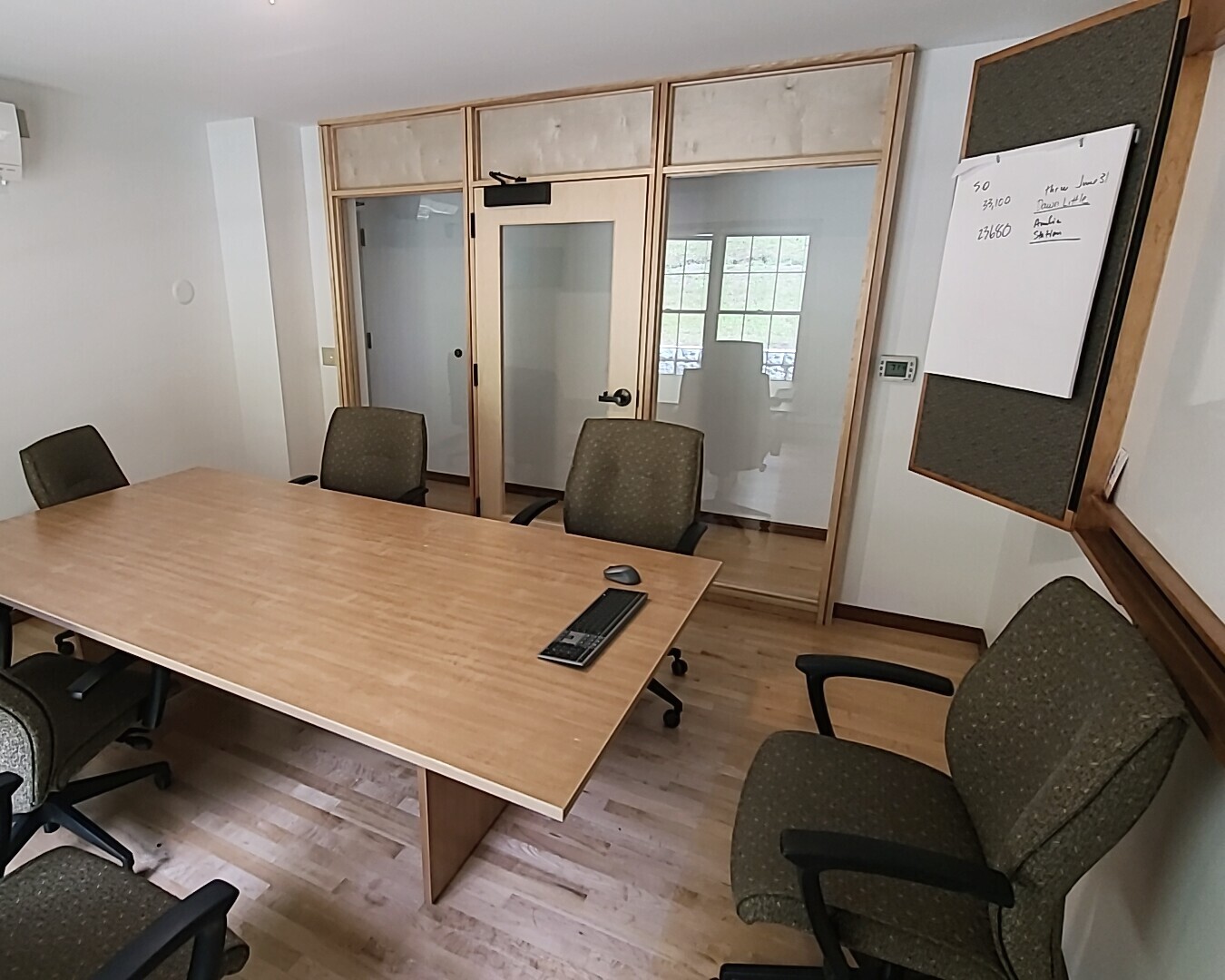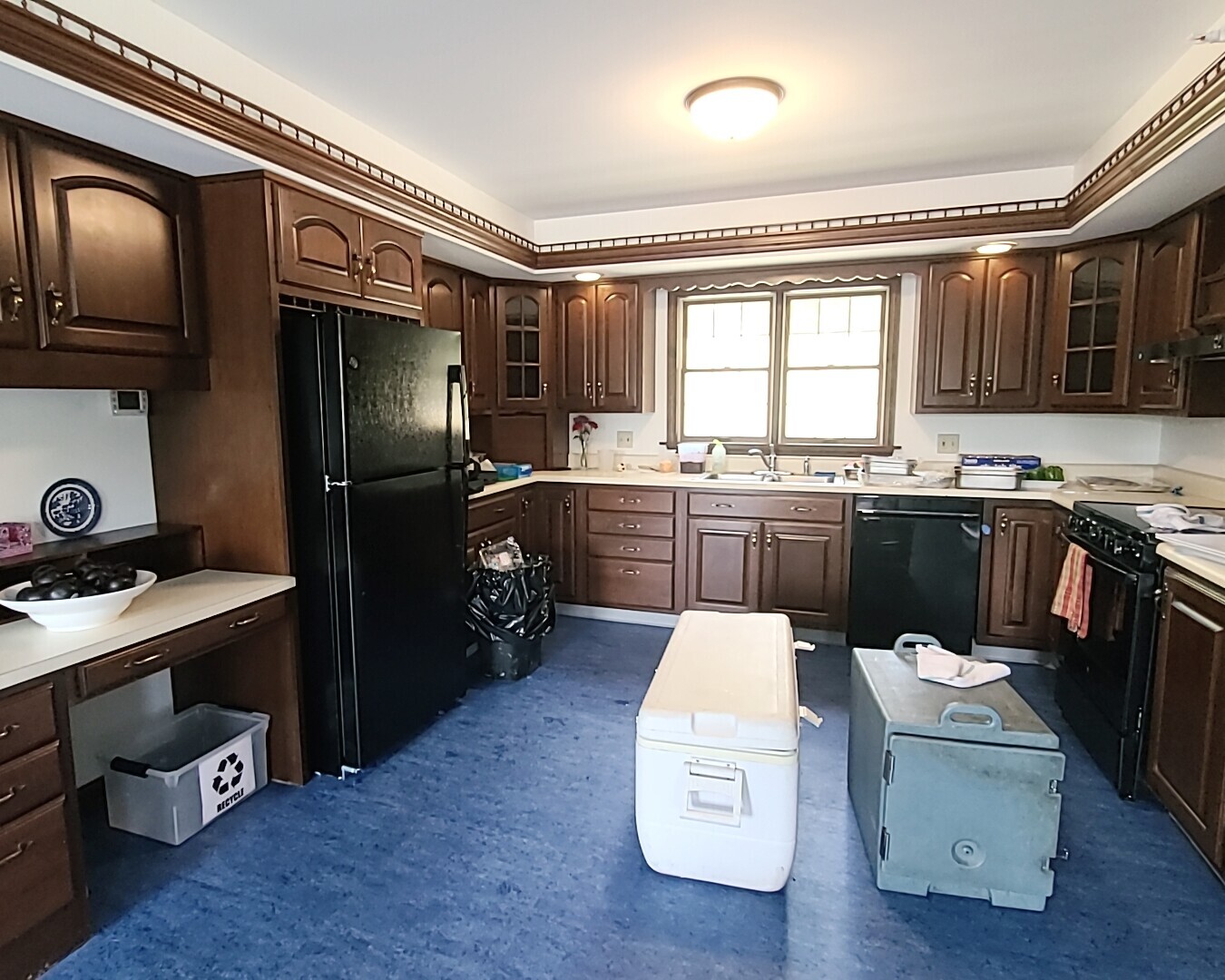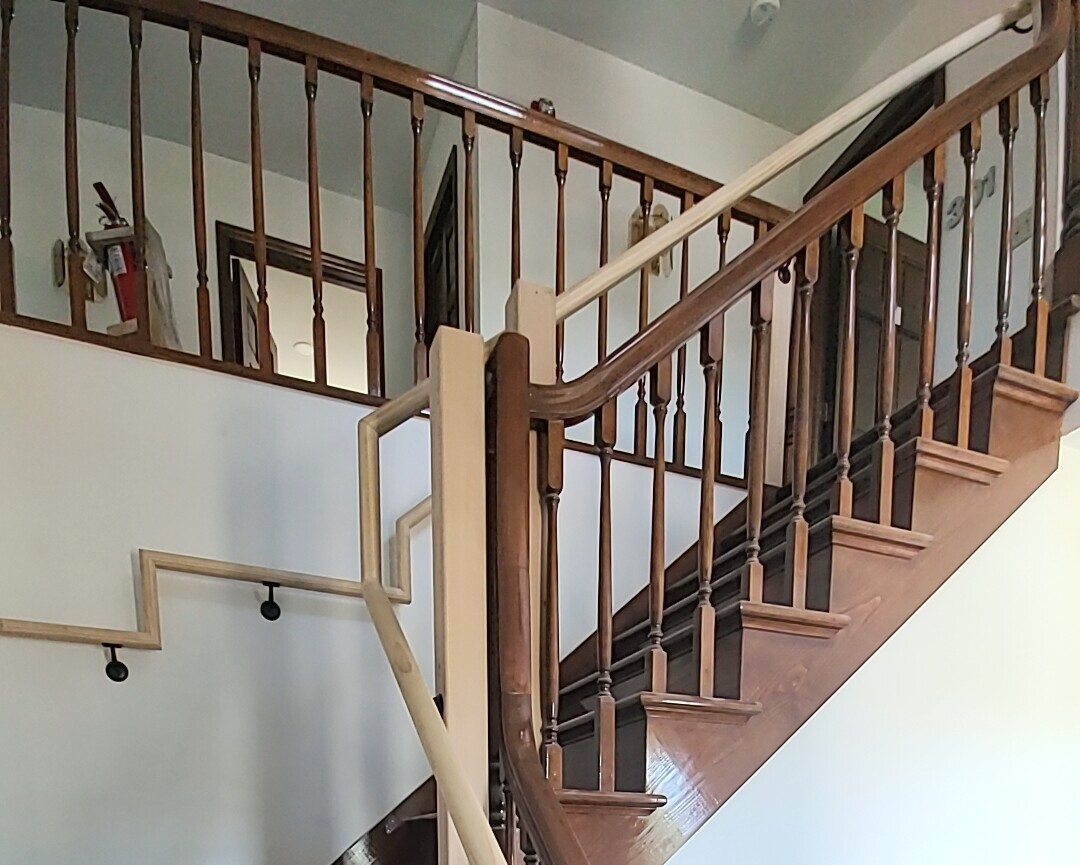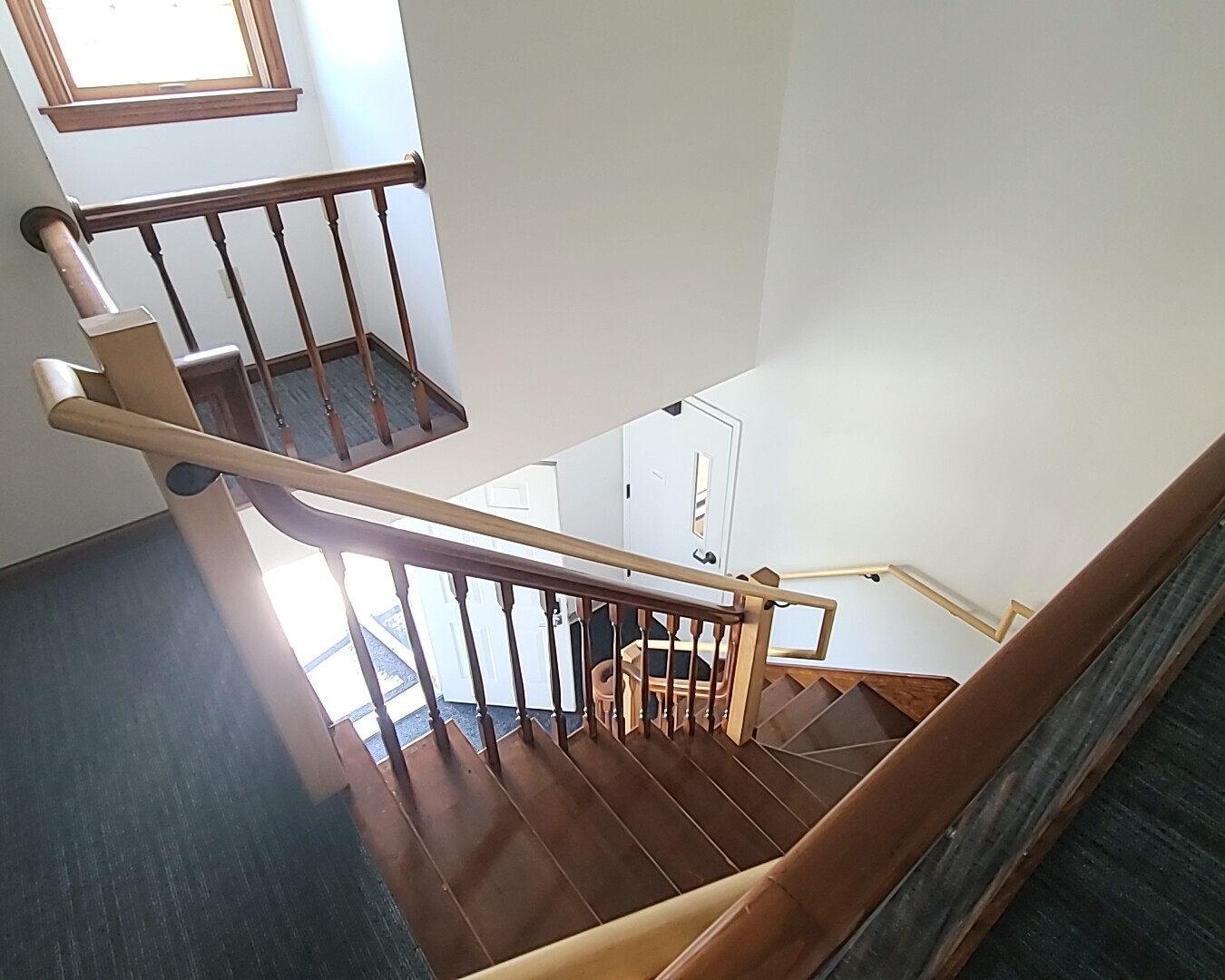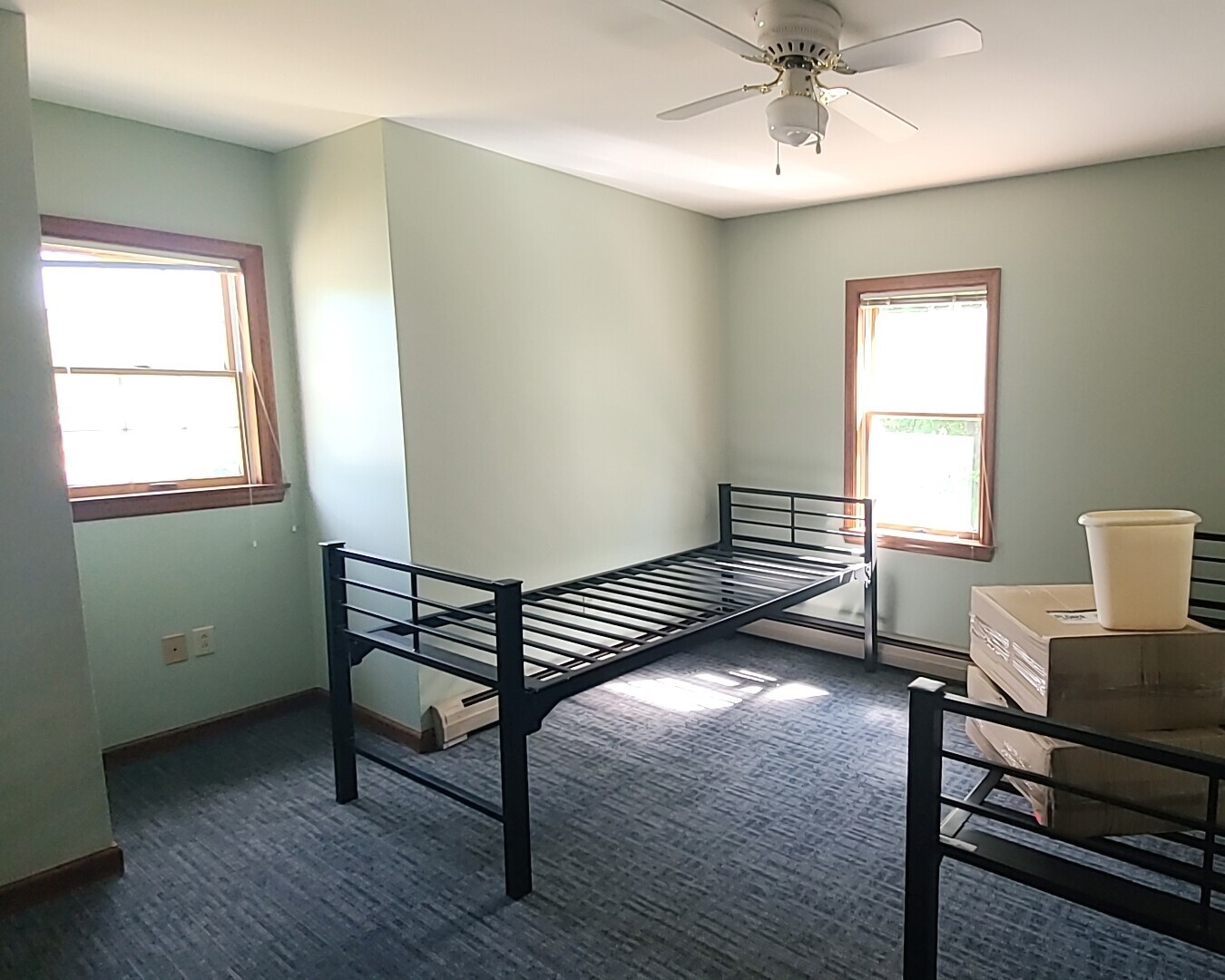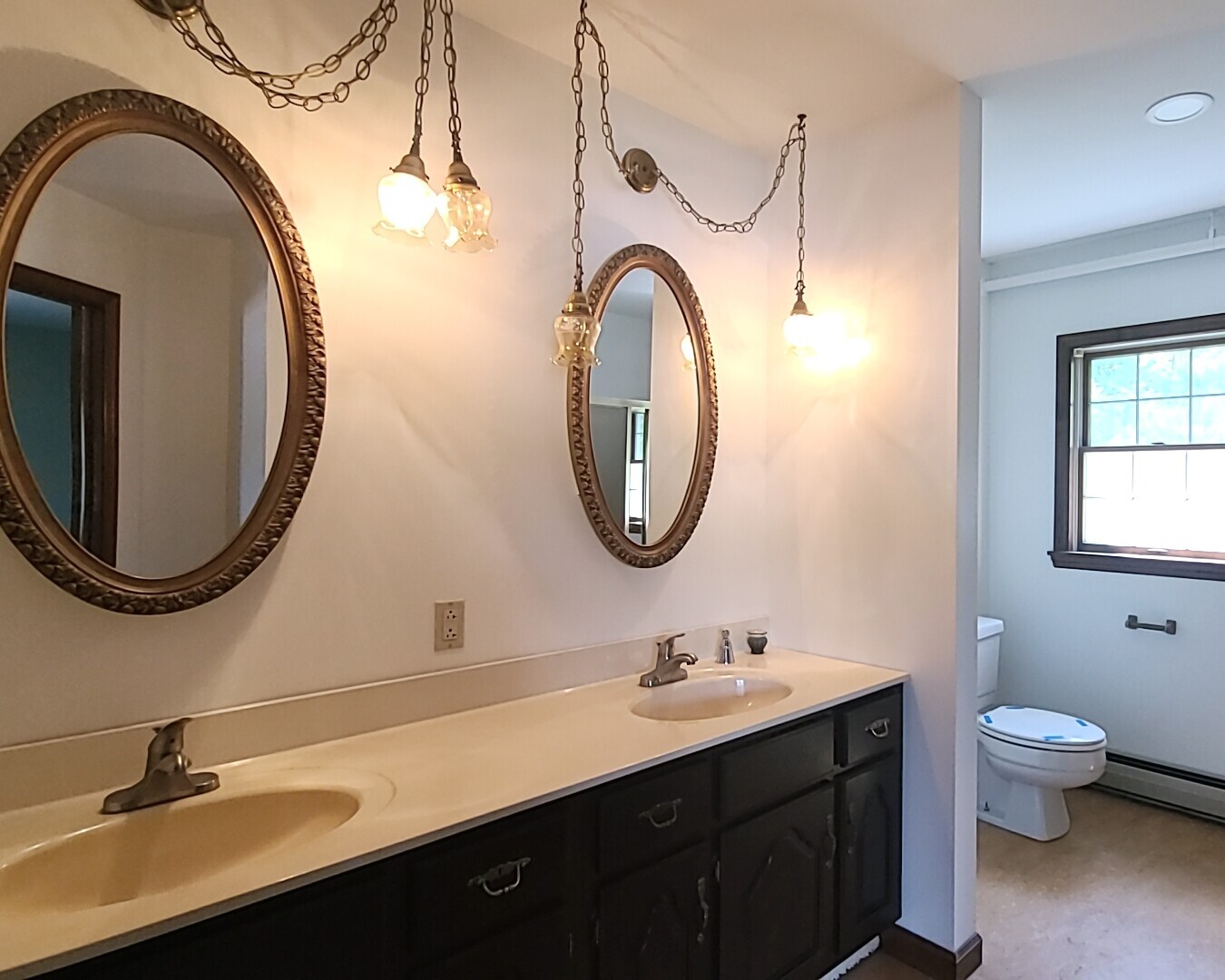 We redeveloped the existing motel office and units, as well as the single-family house on site to serve as a hub for those seeking housing services. The six cottages were replaced with a brand-new nine-unit building. The first level of the house was converted to a welcome center and provides space for supportive services and administrative offices for Good Samaritan Haven, while the second level of the house offers additional shelter units. Overall, the project includes 35 new shelter beds.
Photography by Cara Hansen.
Partners:
Downstreet developed this project for Good Samaritan Haven, who owns and operates the transitional housing units and welcome center. Funding partners included Vermont Housing & Conservation Board, 3E Thermal, Efficiency Vermont. Architect was GBA Architects, contractor was Naylor & Brren, and engineers were Kirick Engineering, DeWolfe, Slade Engineering, Park Architecture, and Sprinkler Hydraulic Services.