Downstreet Apartments
22 Keith Avenue, Barre City, VT 05641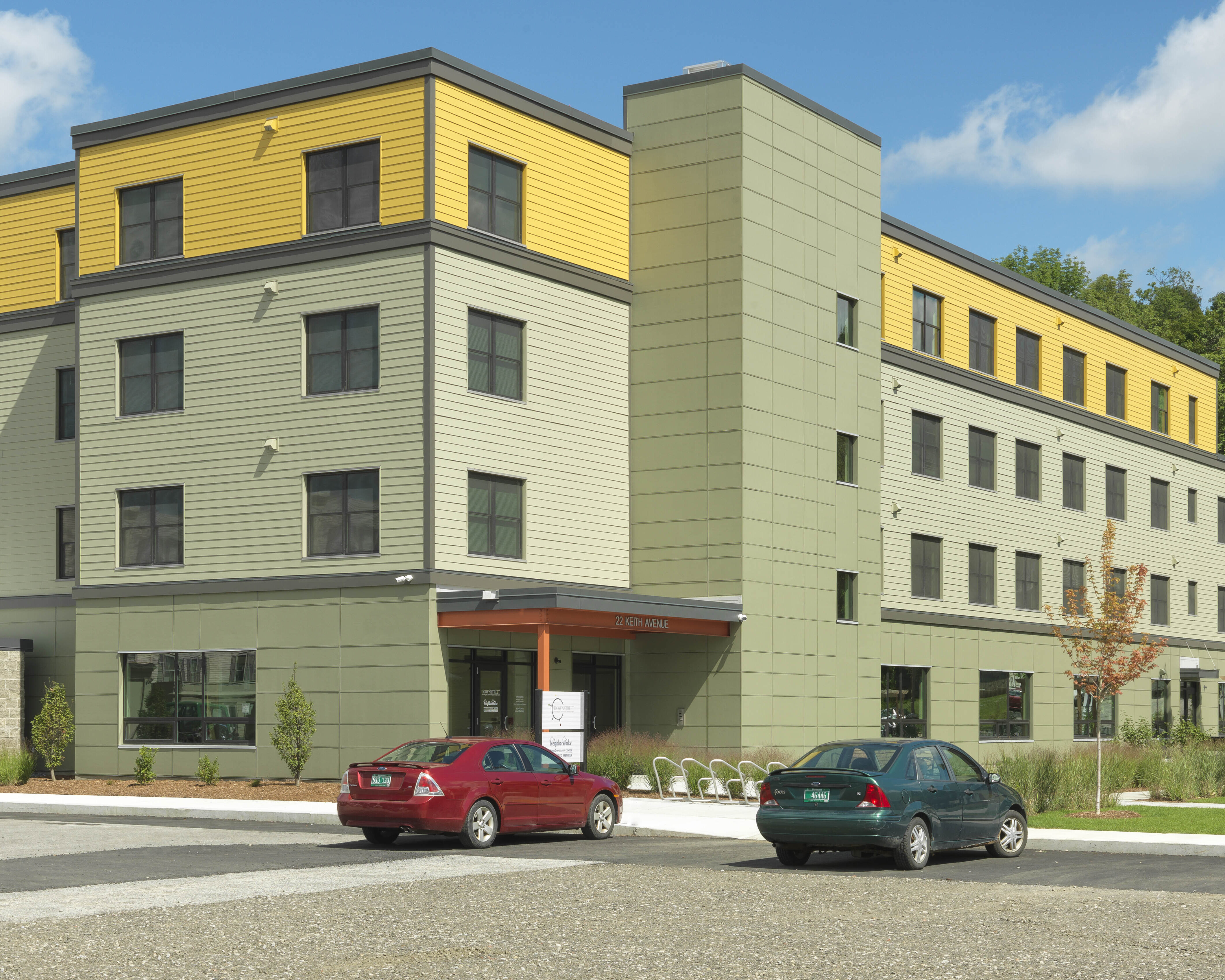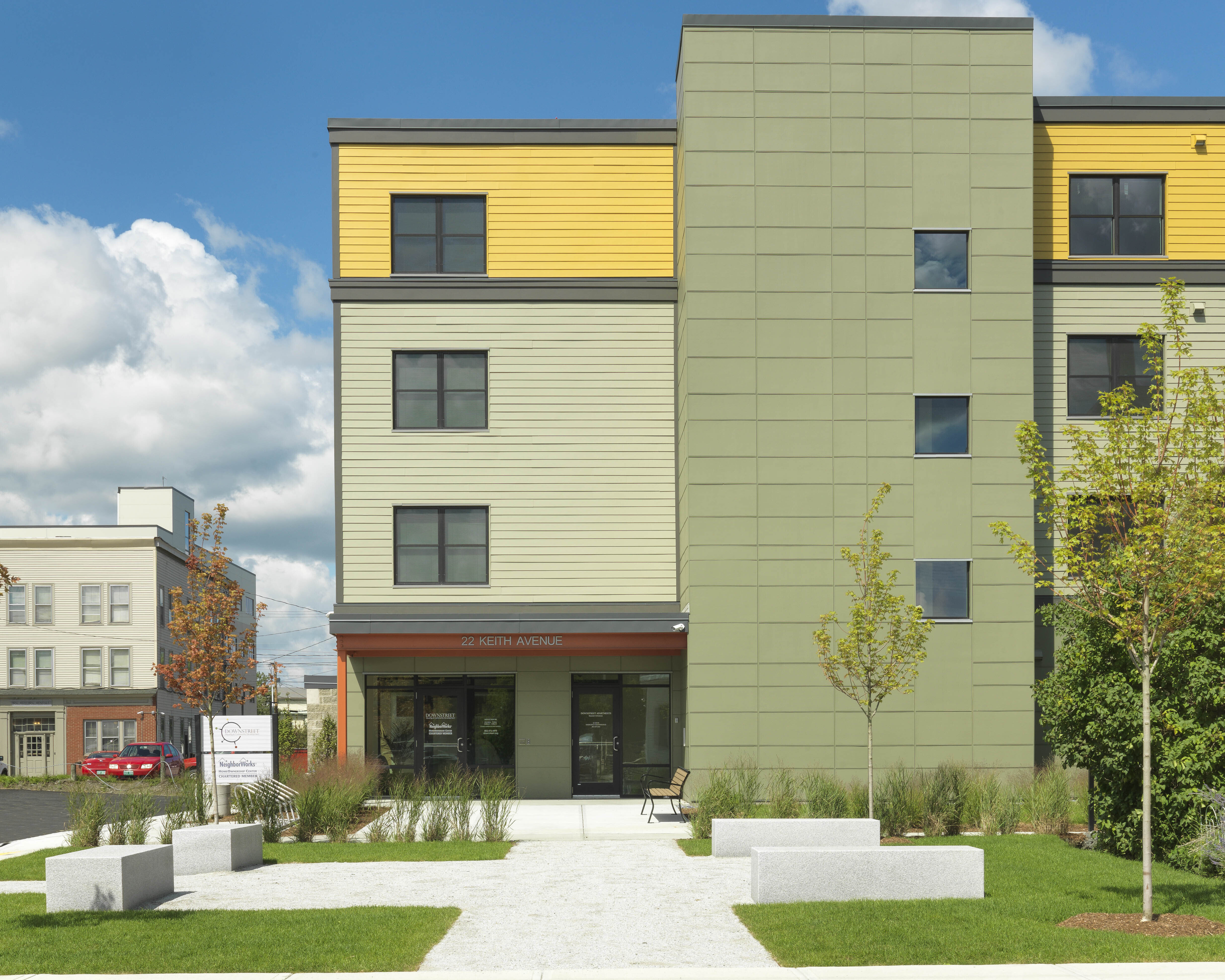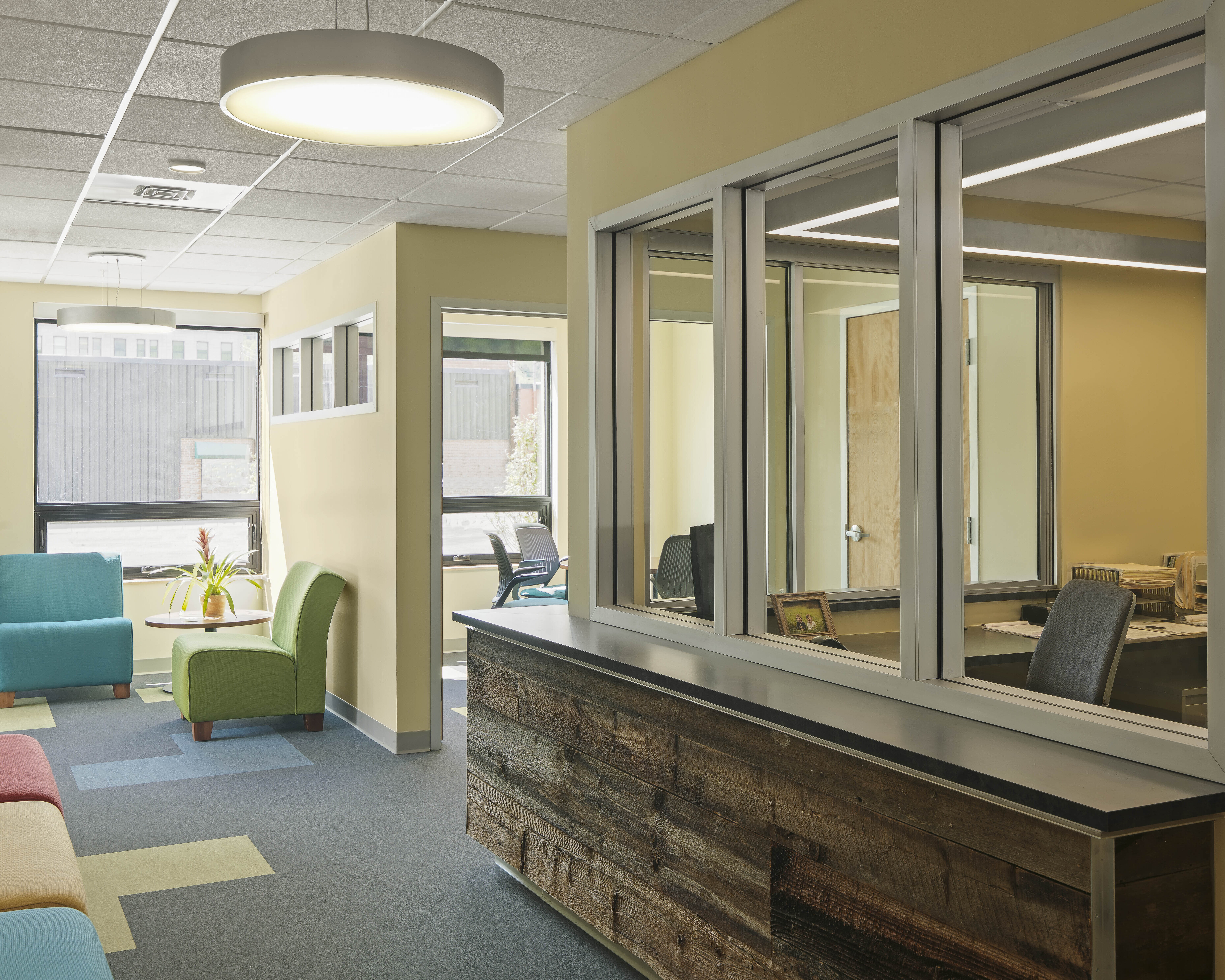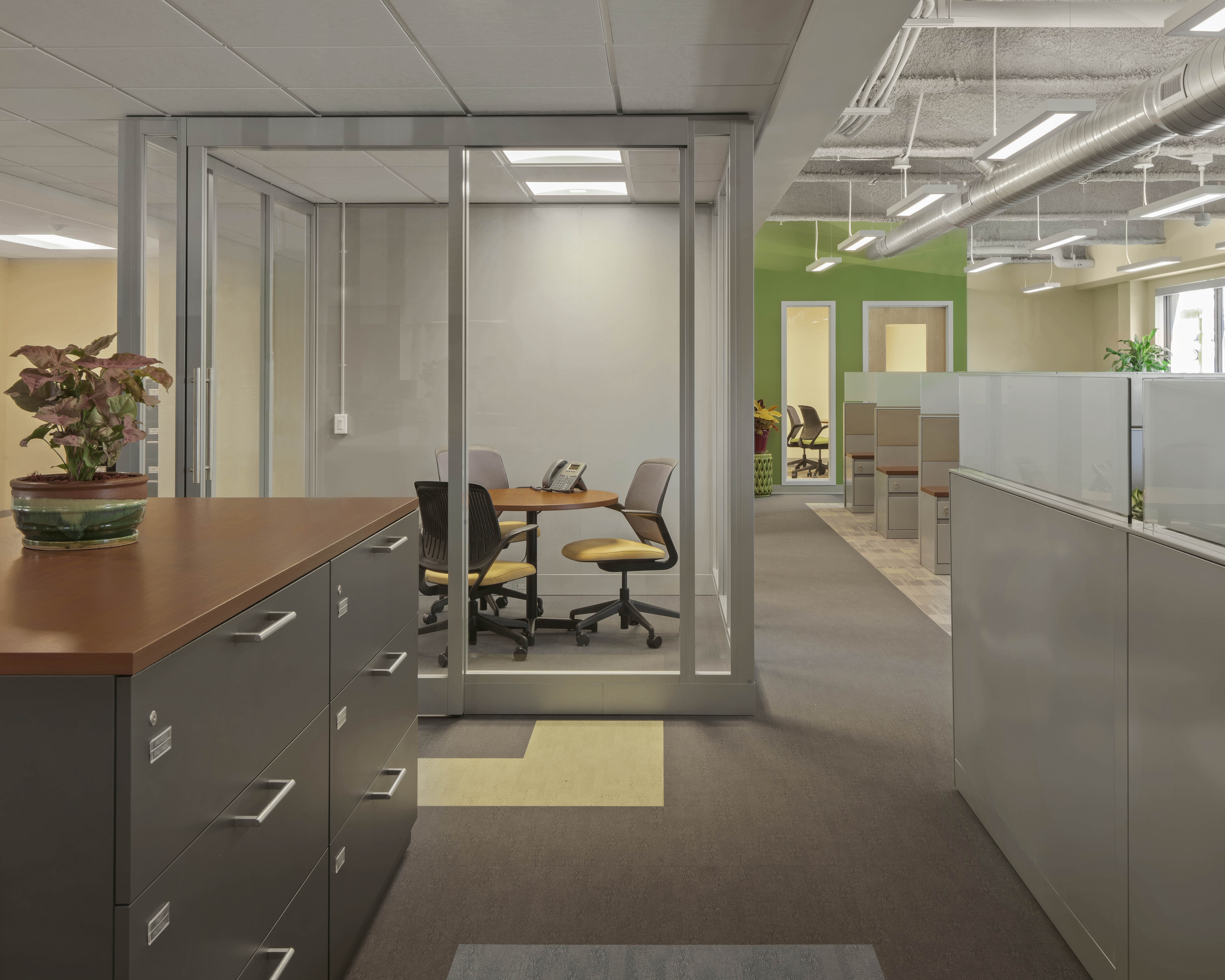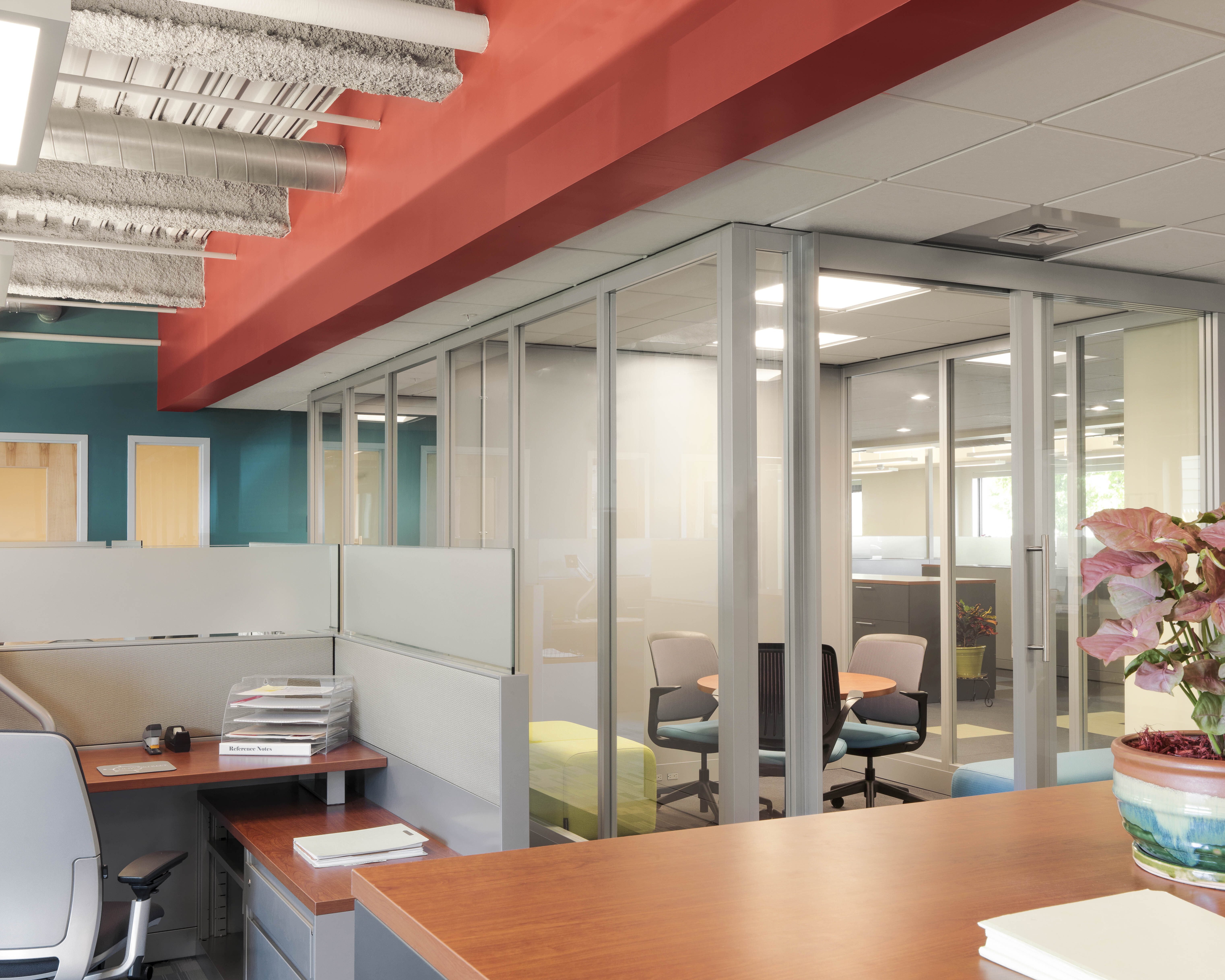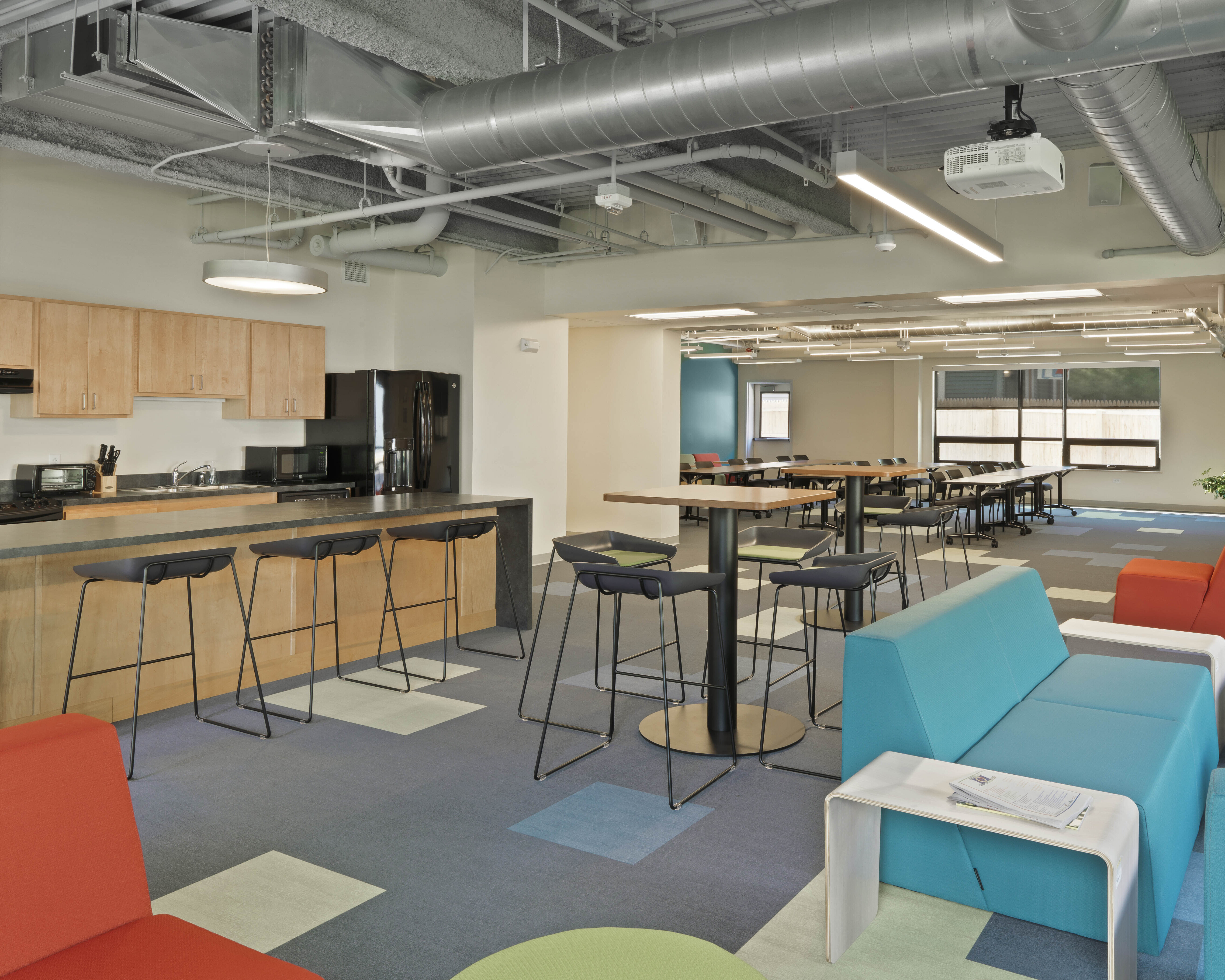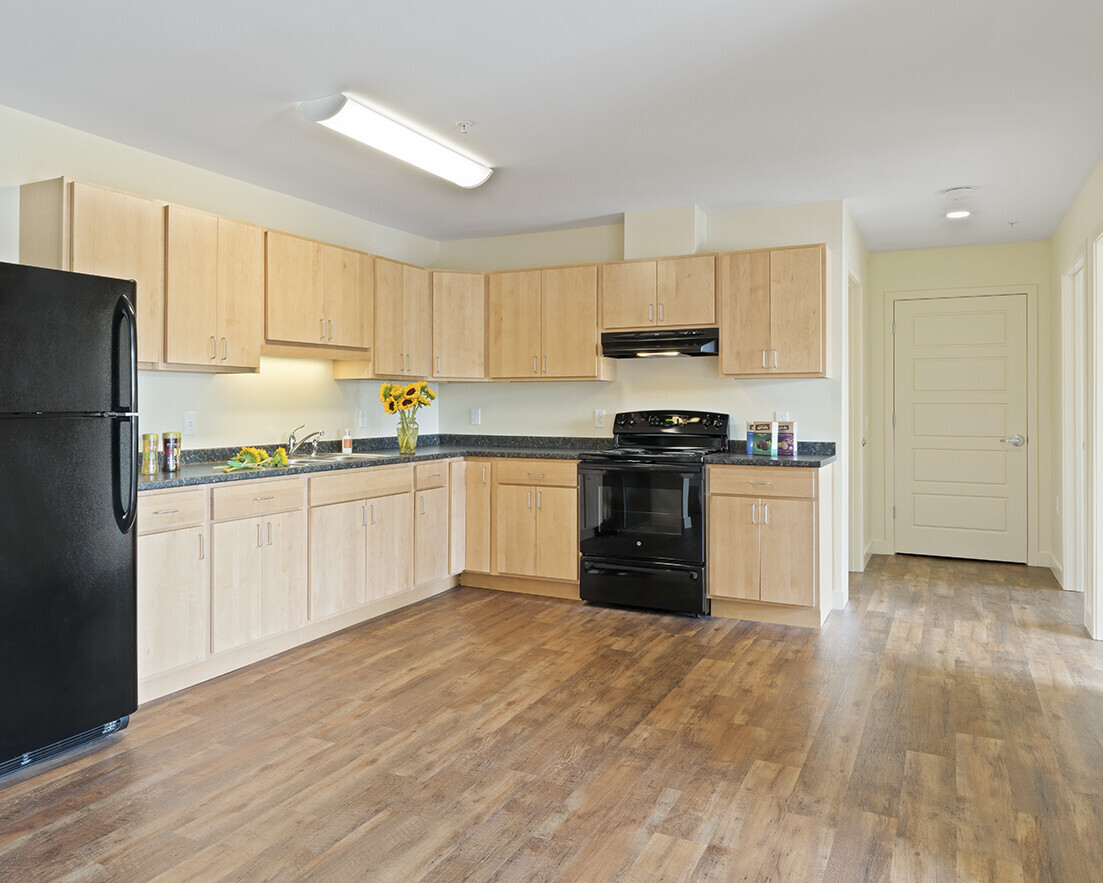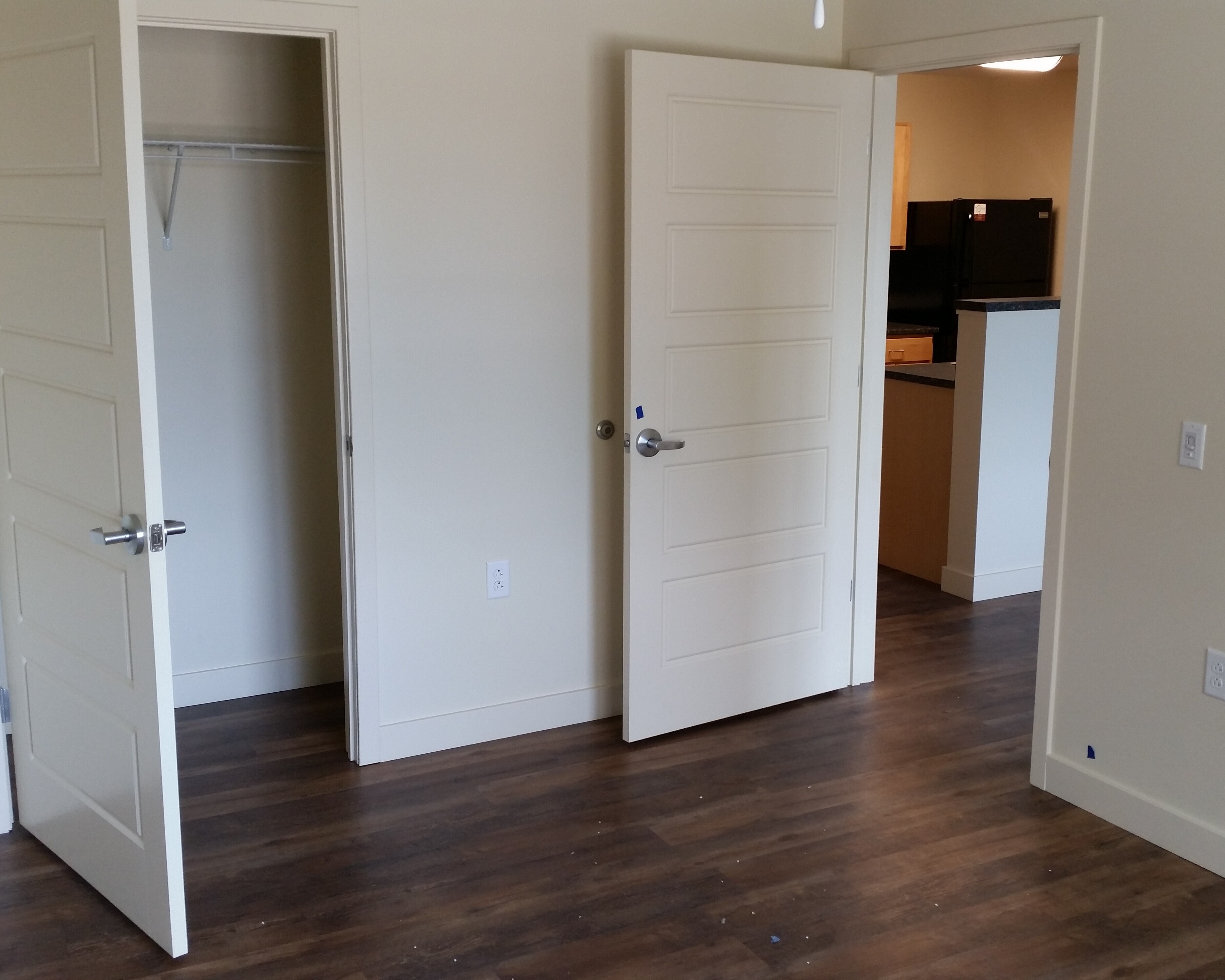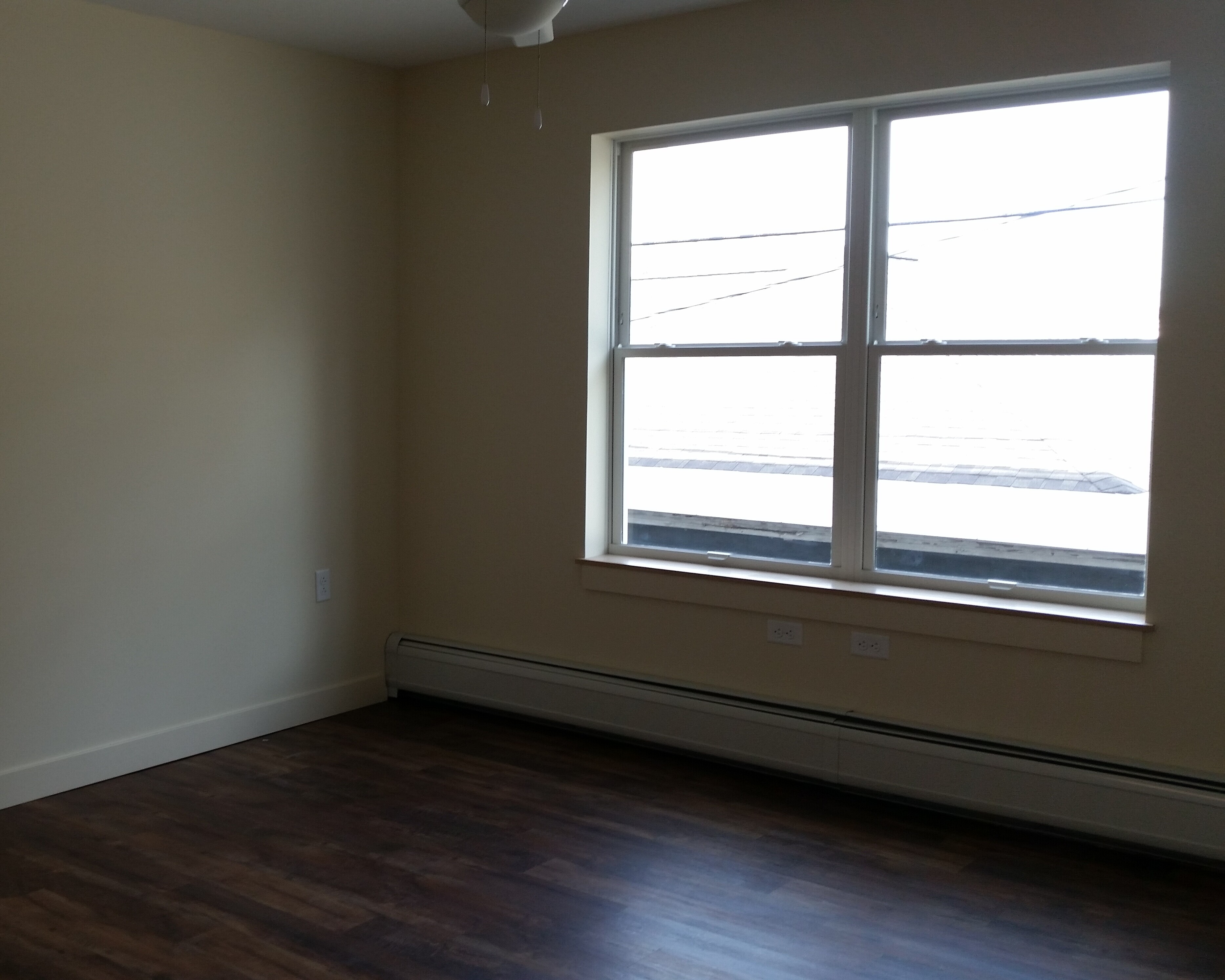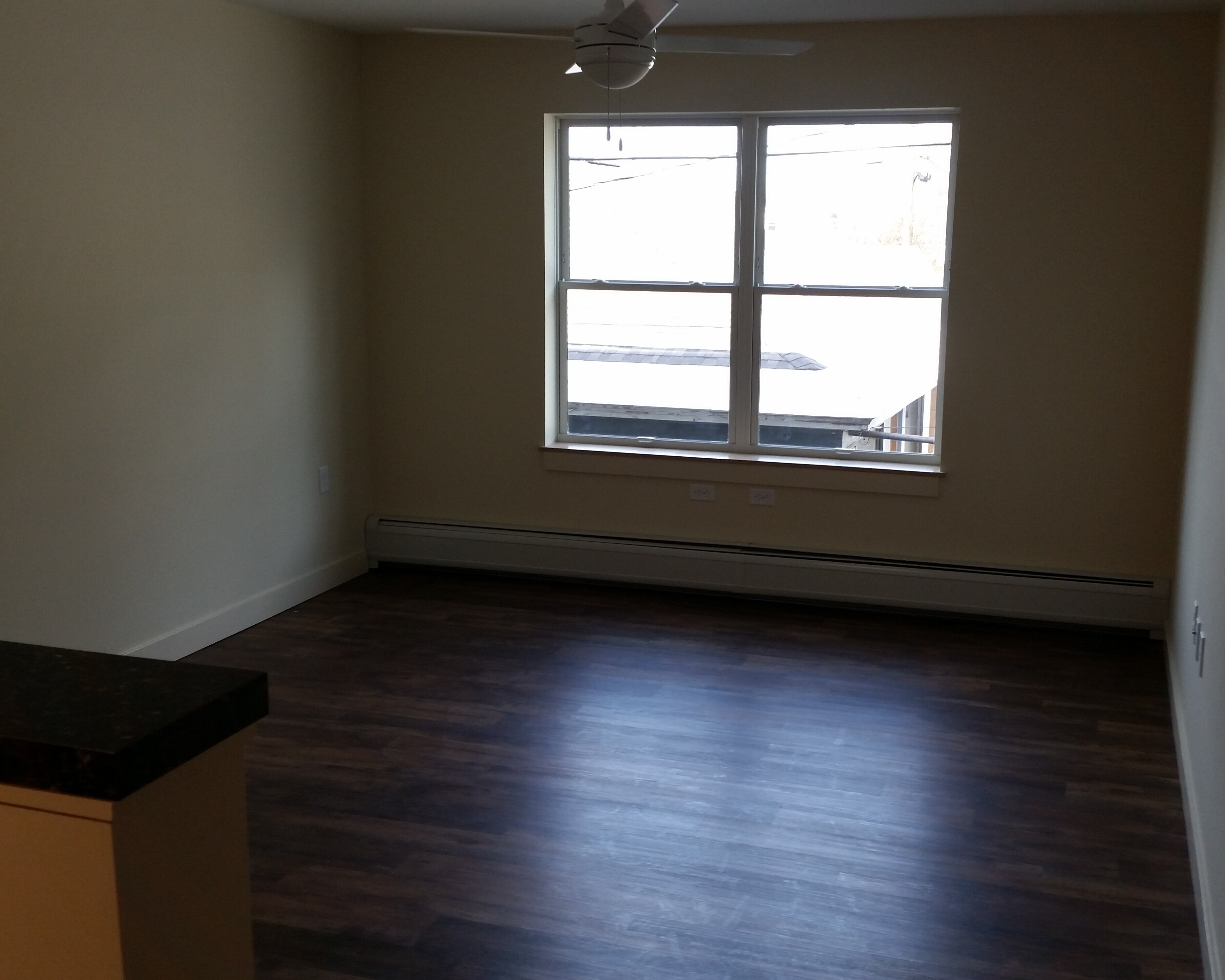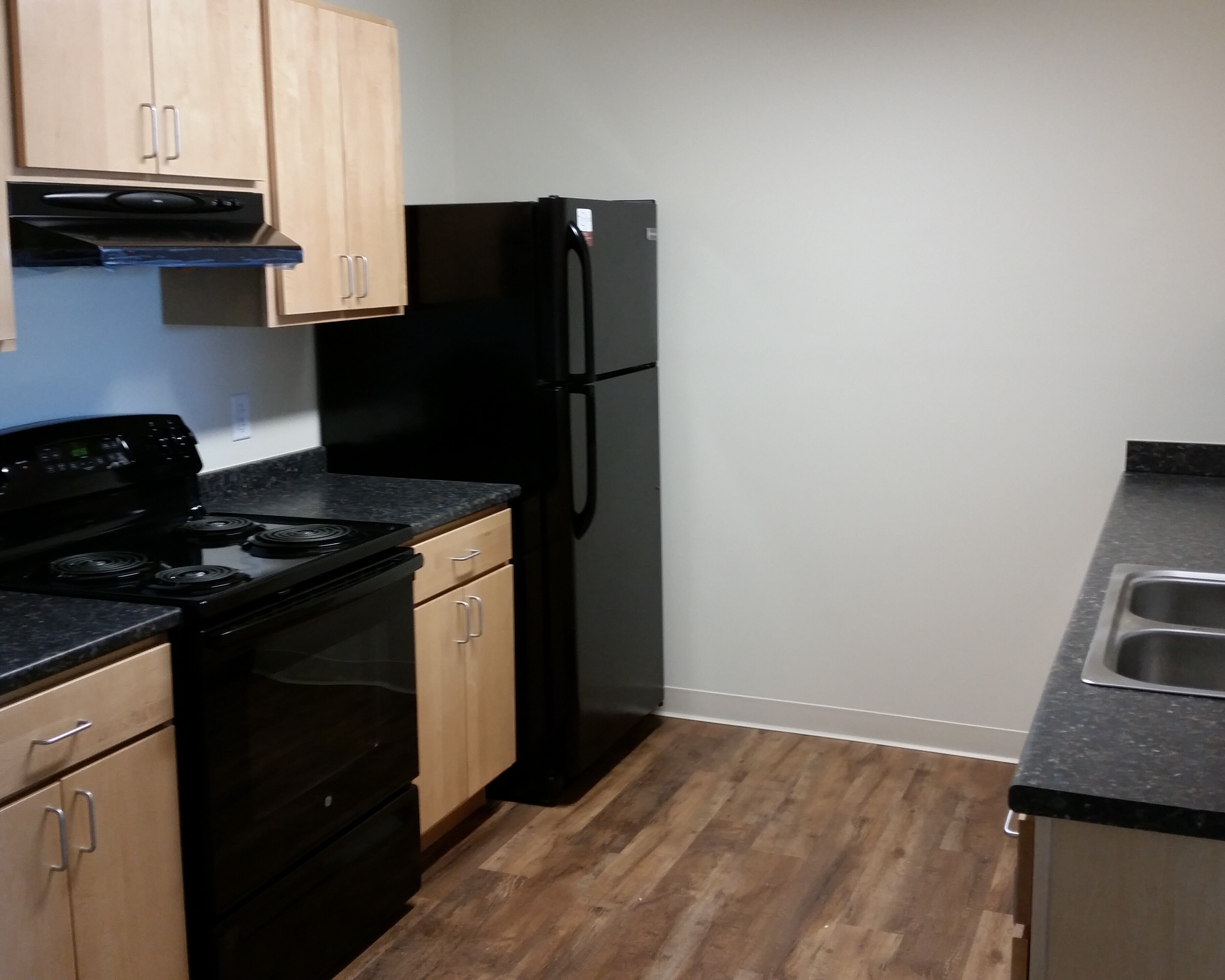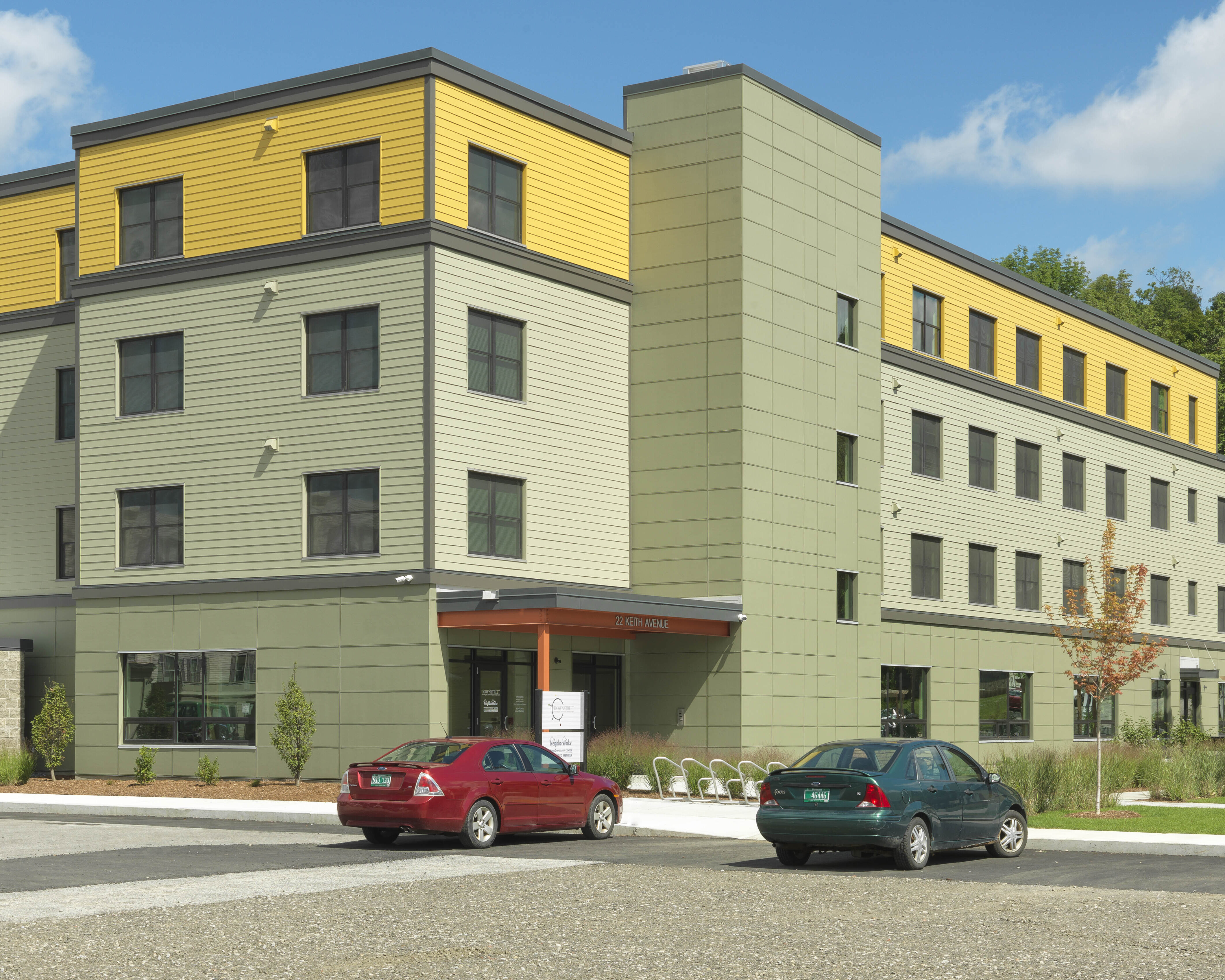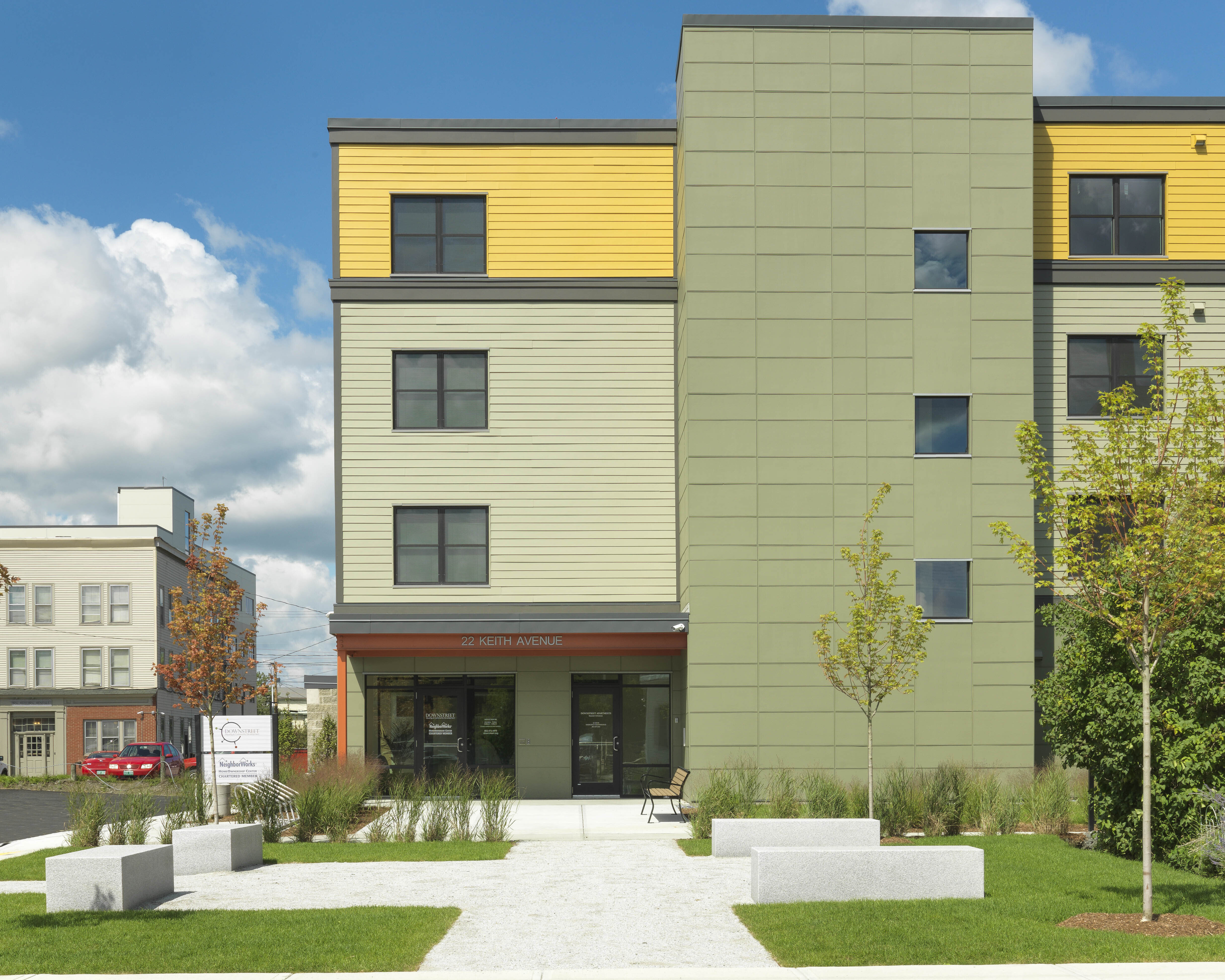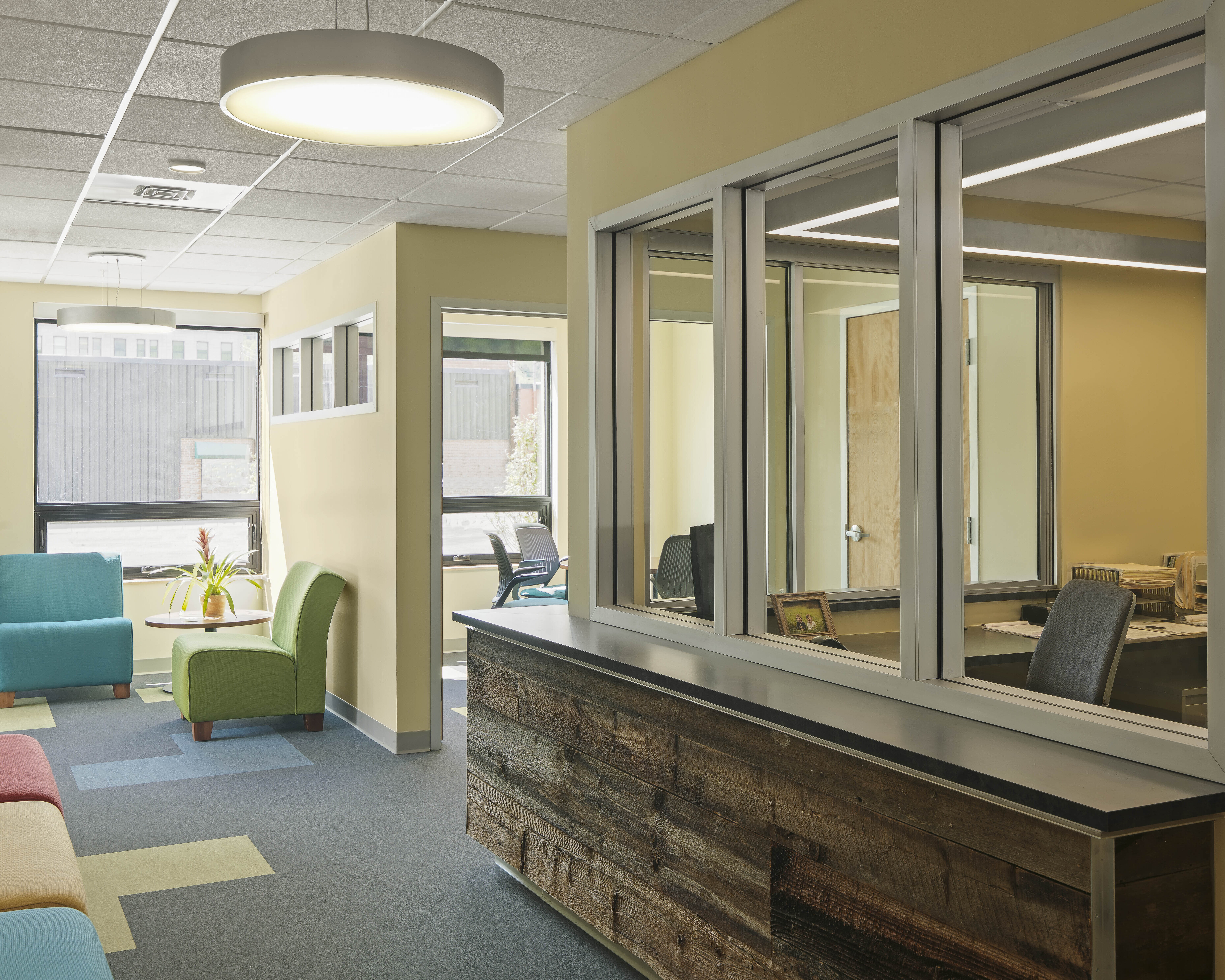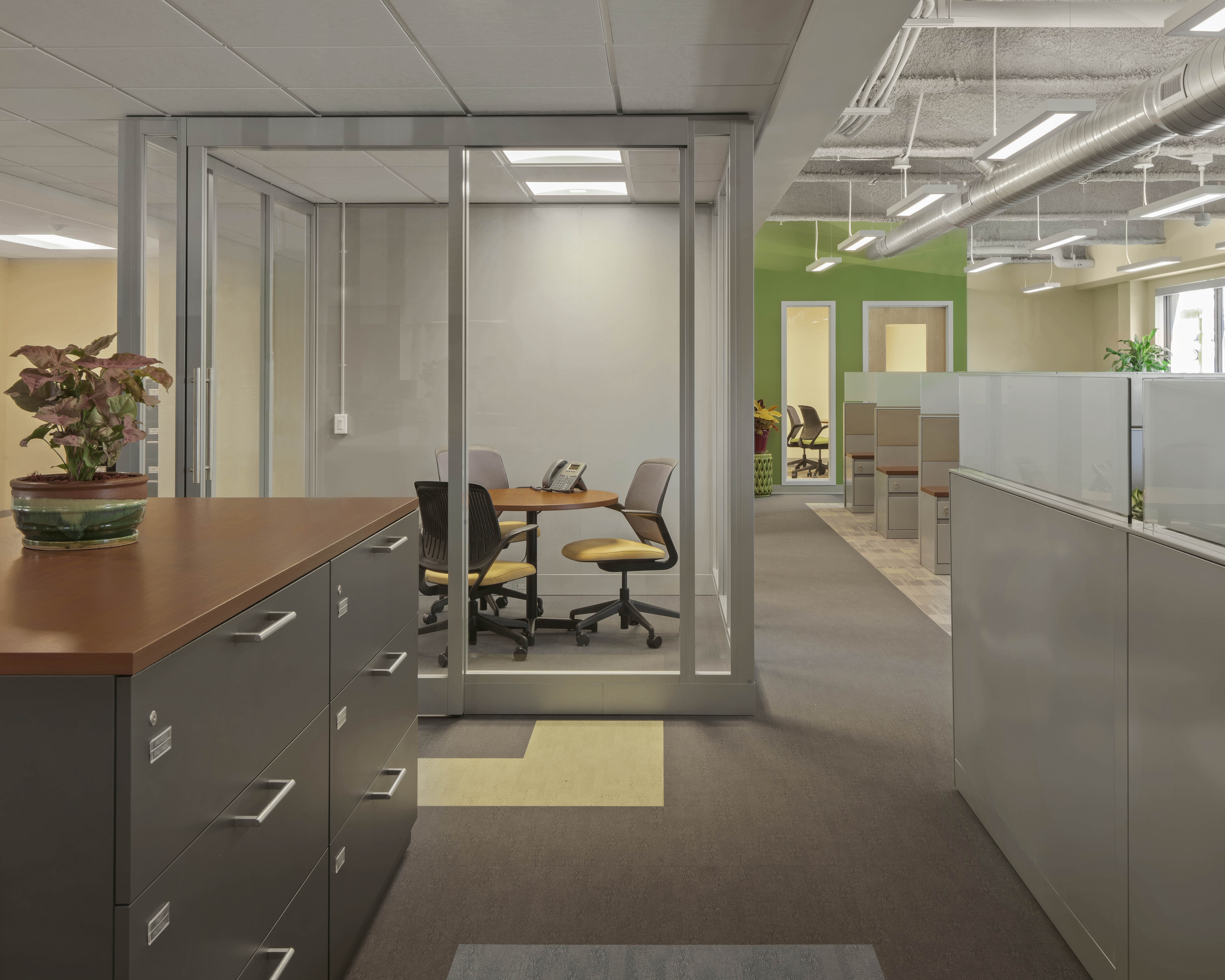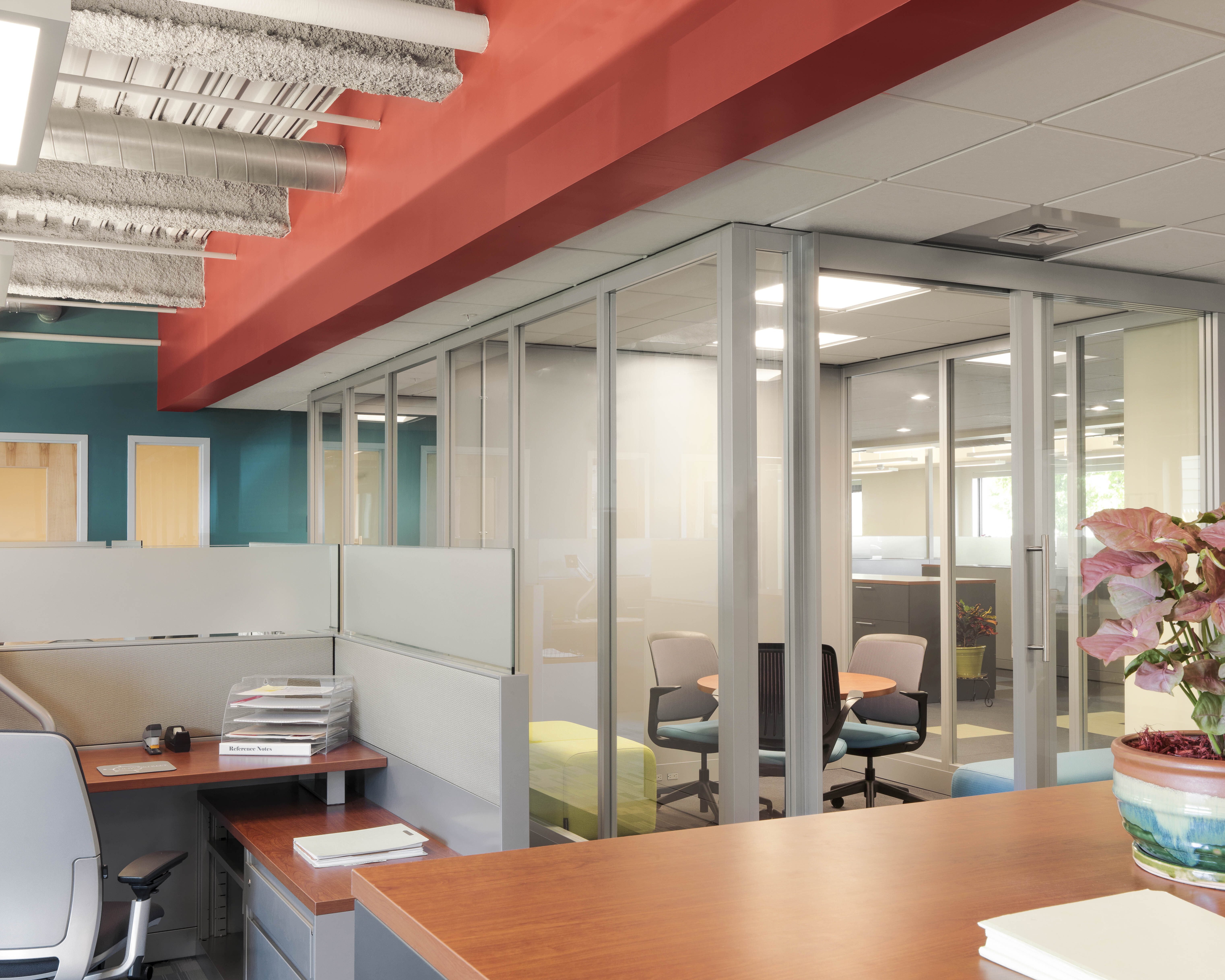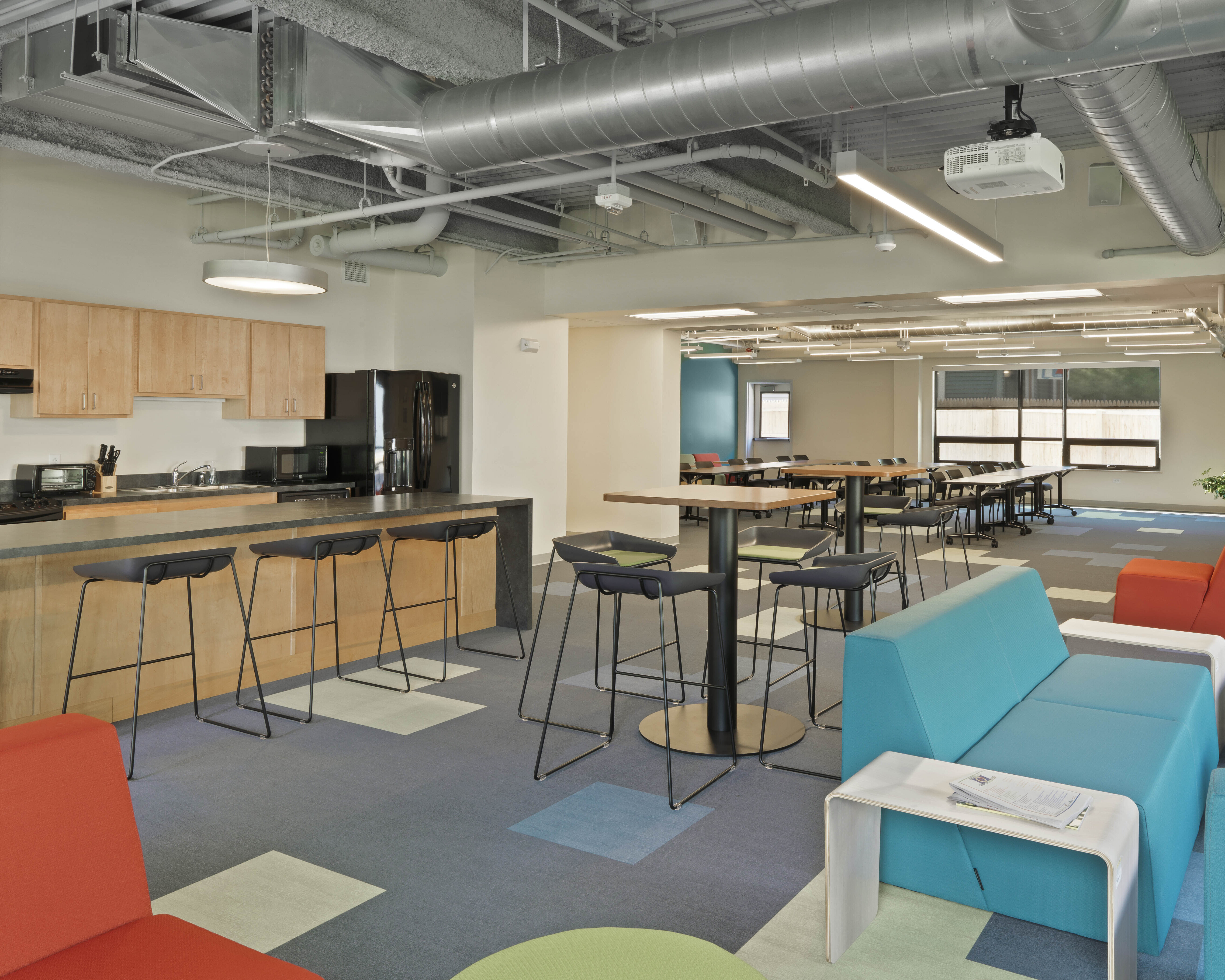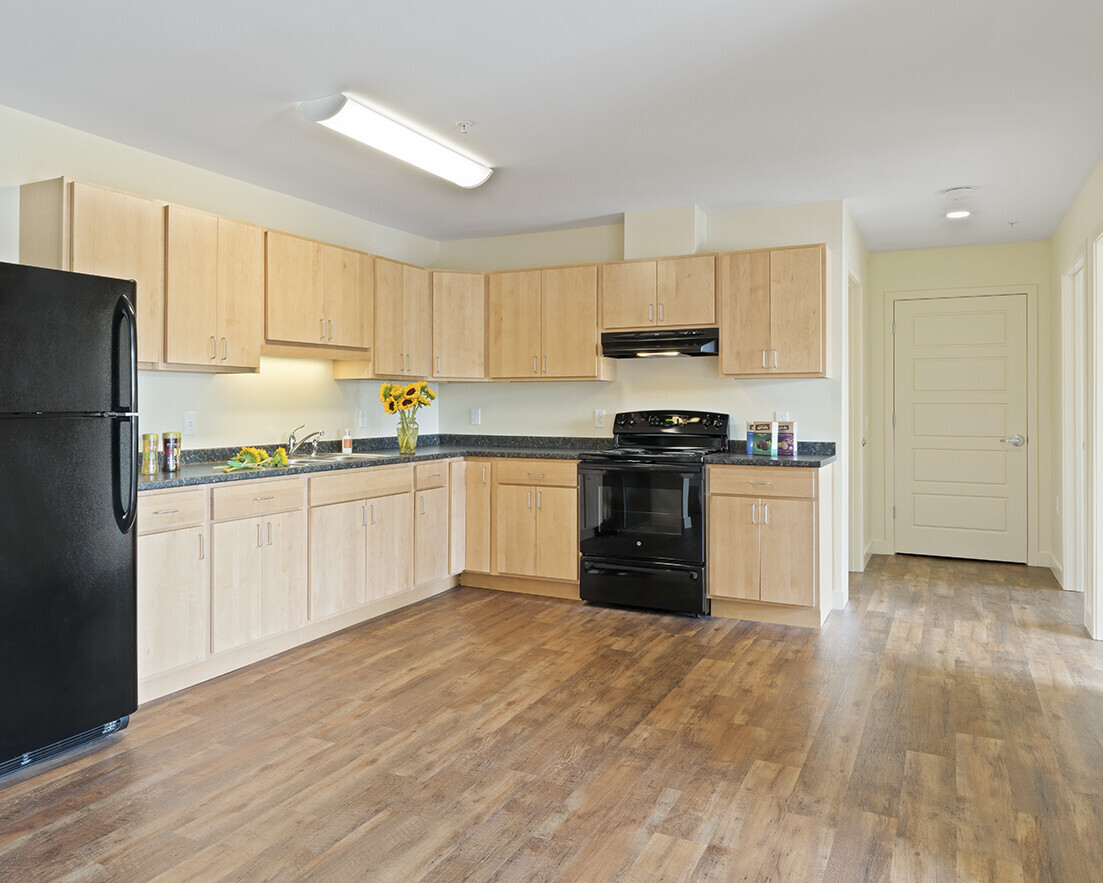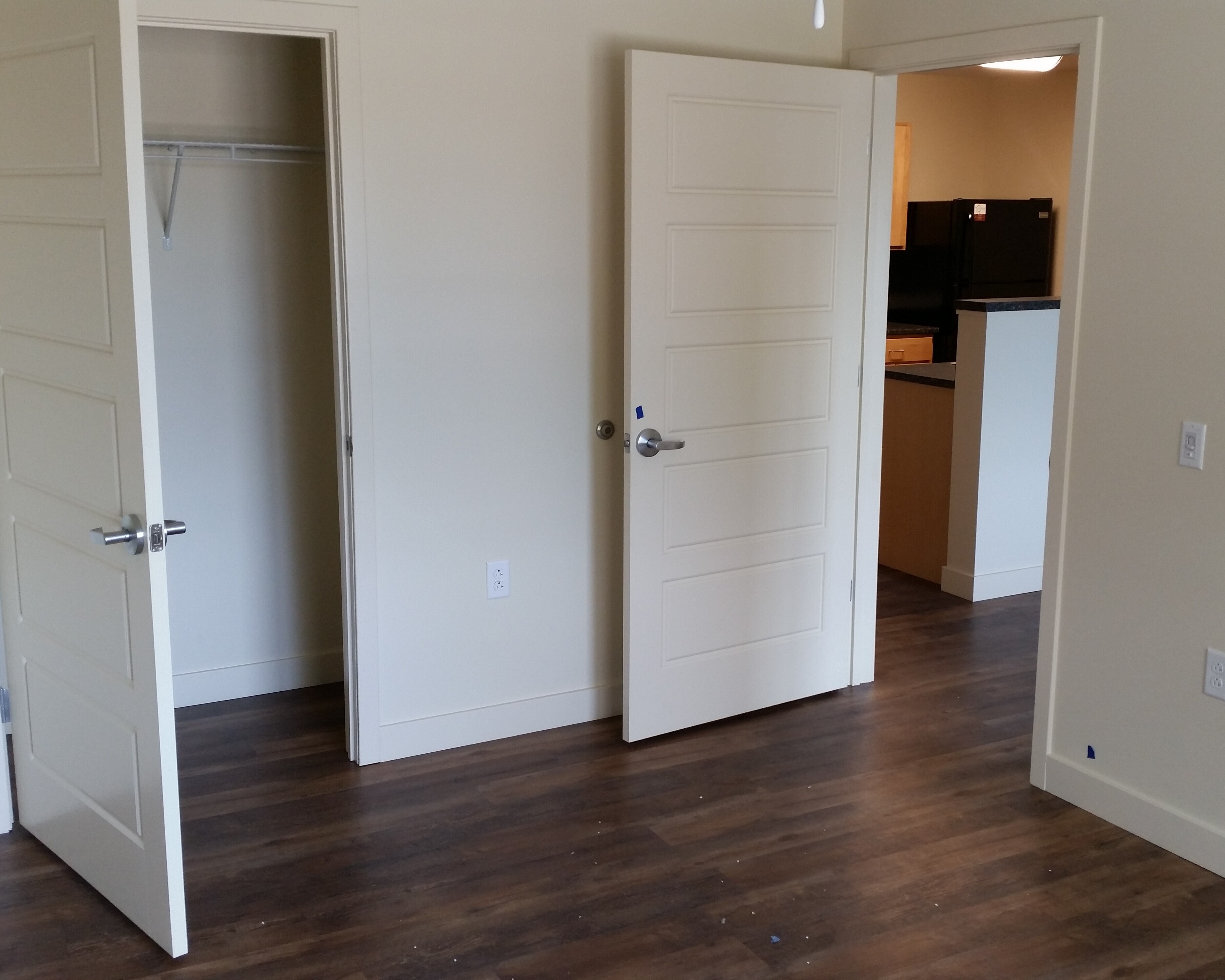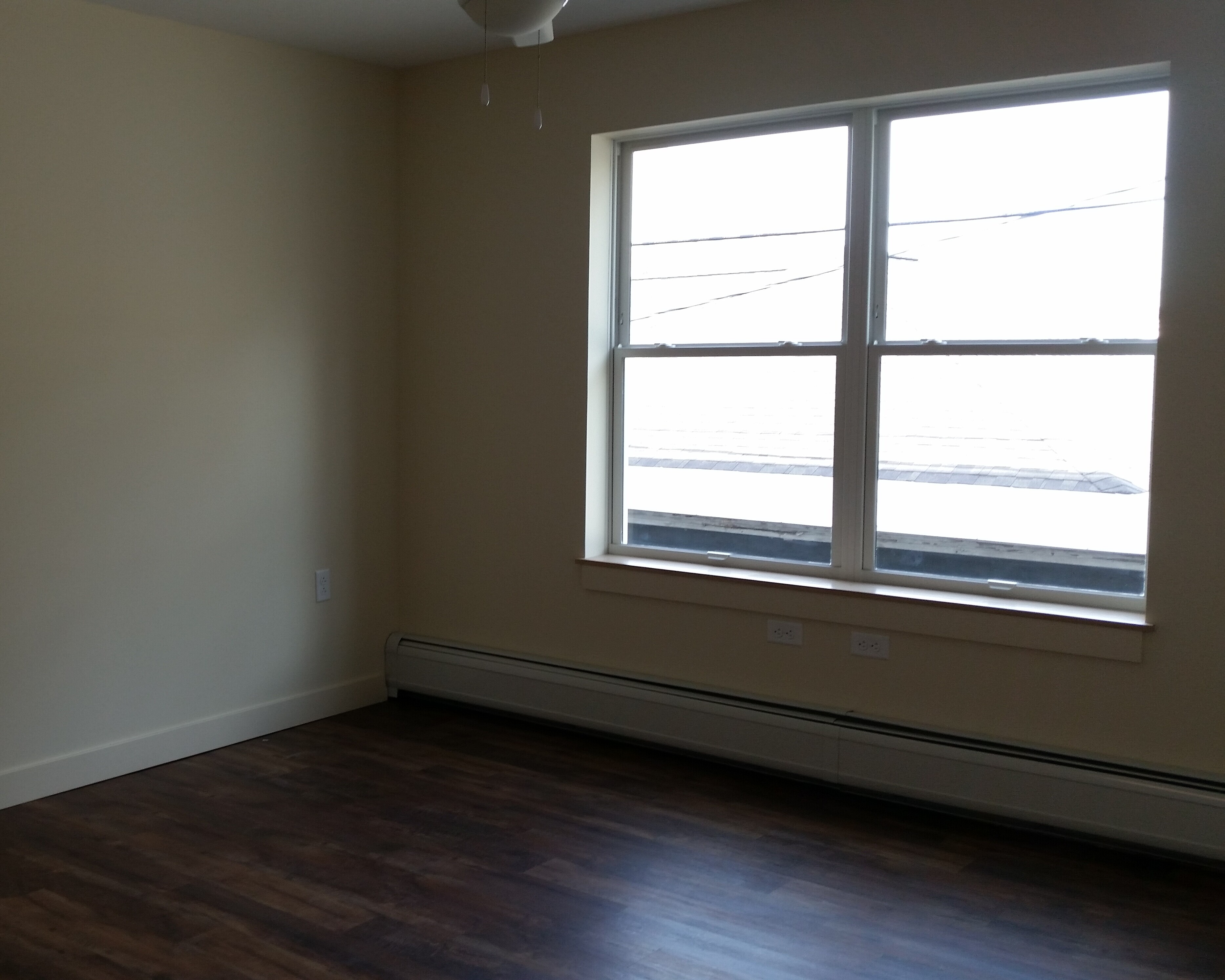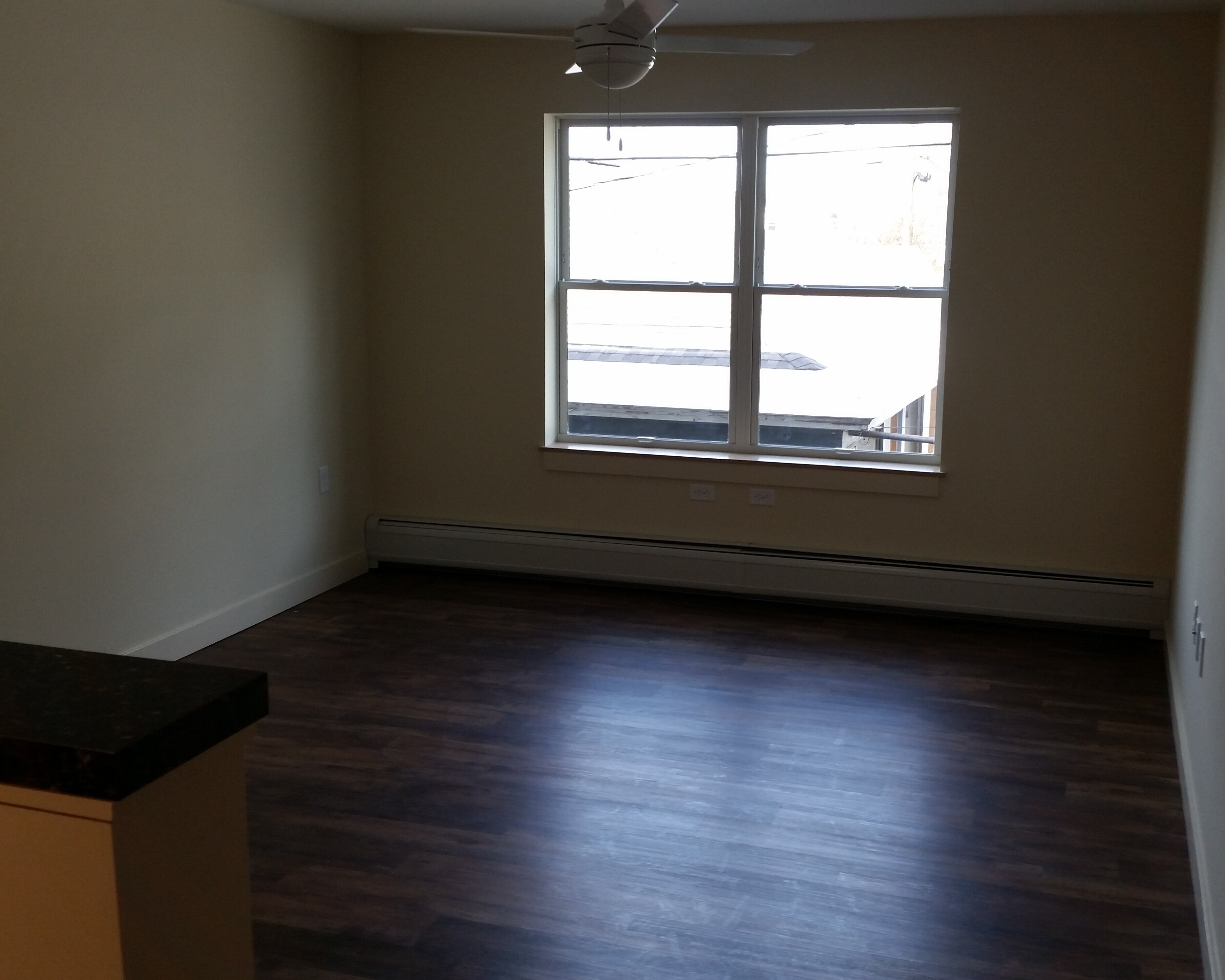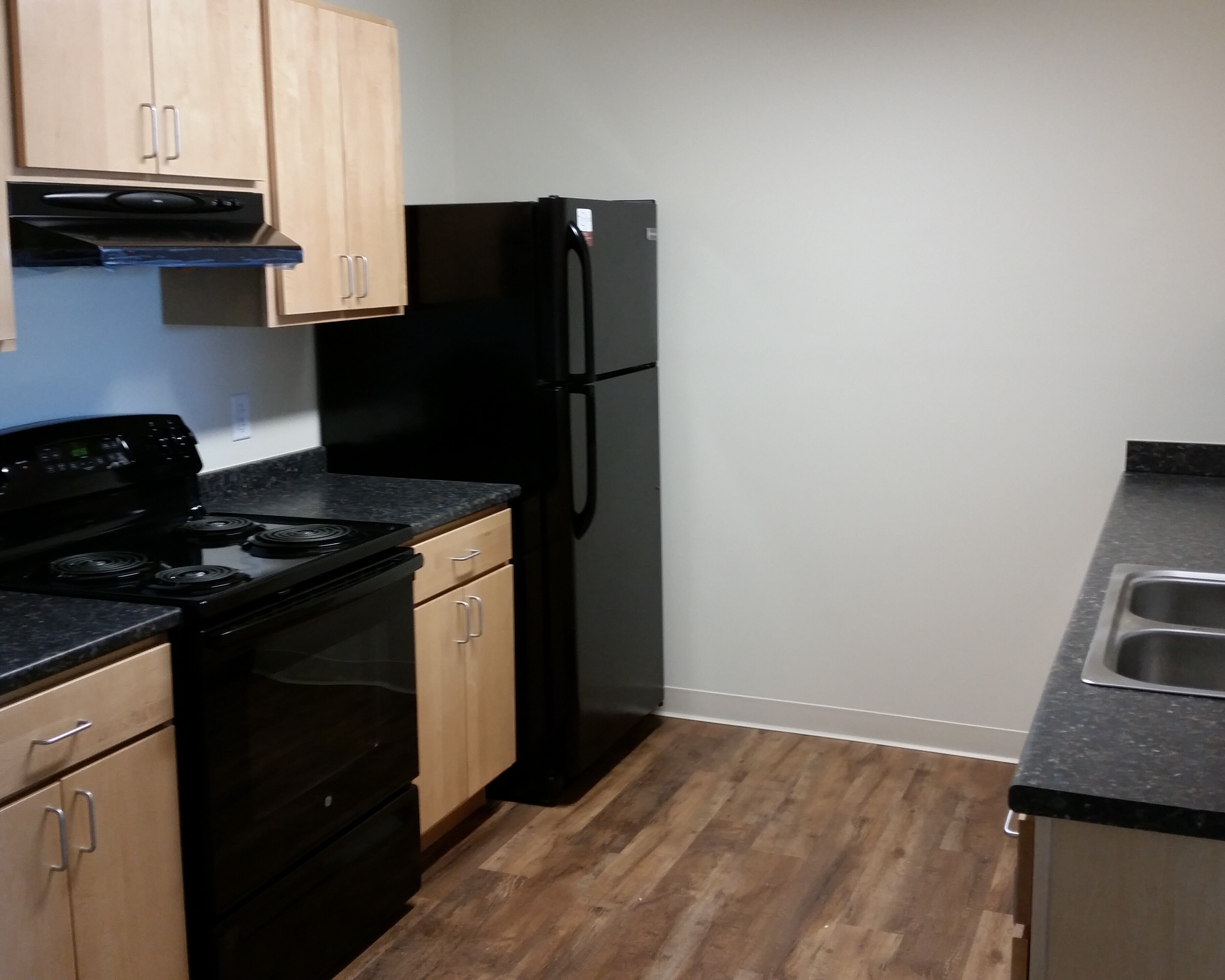 Together with Housing Vermont (now Evernorth) Downstreet developed new headquarter offices in the heart of downtown Barre City, with three stories of affordable apartments above for a total of 27 units. The ground floor includes a 2,000 square foot community space with full kitchen, seating area, and conference room with A/V equipment.
To make this project possible, three existing building were demolished, and 19 households were temporarily relocated while construction took place. The resulting 4-story building totals 33,970 square feet and includes an outdoor green space with granite sculpture by Barre sculptor George Kurjanowicz.
Photography © 2015 Susan Teare Photography. All rights reserved.
Partners:
Downstreet Housing & Community Development and Housing Vermont partnered to construct Downstreet Apartments and Downstreet offices. The architect for this project was Scott + Partners, and the general contractor was Estes & Gallop. Funding came from numerous sources, including Housing Vermont's Green Mountain Housing Equity Fund VI, a TD Bank investment of $5.66 million in federal tax credit equity, and $326,500 in state tax credit equity from Northfield Savings Bank. Other sources of funds included the Vermont Housing and Conservation Board, Vermont Agency of Commerce and Community Development, City of Barre, and Efficiency Vermont. Northfield Savings Bank provided the construction loan. Funds for the audio-visual equipment in the community space were provided by generous donations from National Life Foundation and NeighborWorks America.