October Purchase Ready Workshop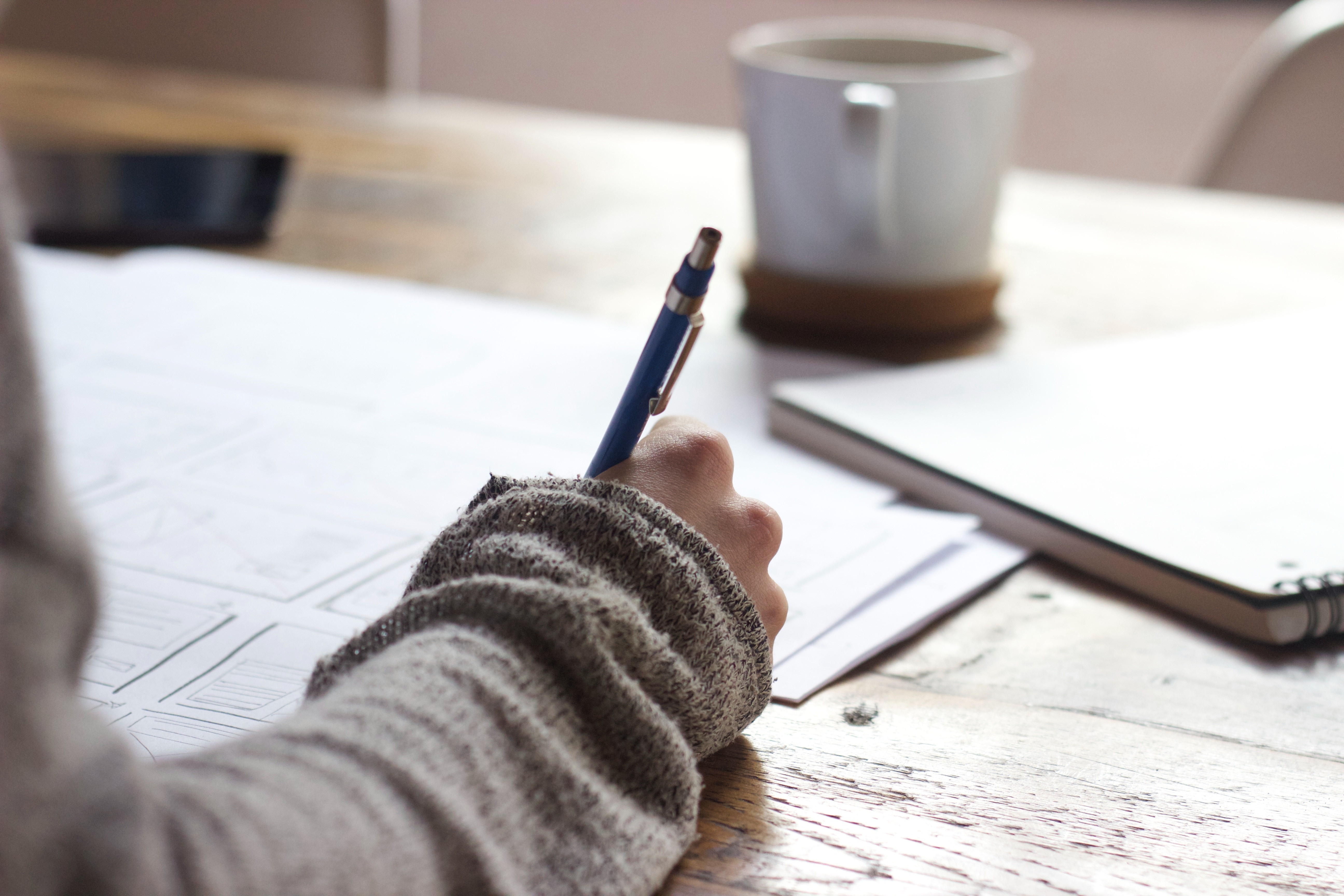 So, you want to buy a home in Vermont – that's great and exciting news! But before you call a Realtor or plan to visit a house that is for sale by owner (commonly known as FSBO), there are some things you should know about how to buy a house.
Especially for the first-time home buyer, buying a home is a complicated process full of ups and downs. Understanding what your journey to home ownership may look like will give you a leg up in the sometimes confusing world of lending products, purchase and sales agreements, and housing industry professionals. Before you get ready to look at houses for sale and put in your first offer, give yourself the tools and information you need to find the right home in the right place at the right price.
Our Purchase-Ready Workshop is designed for people just like you – people starting out on the path to home ownership. We will help you to understand:
all the documents, applications, and contracts you will see throughout the process;
what you need to consider when deciding whether or not to make an offer on a house;
what you can expect once you become a home owner;
a variety of lending products, programs, and services that you may be able to use when you make your purchase.
So, let's talk! Give us a call today to set up an initial consultation to get registered for our Purchase-Ready Workshop! Our NeighborWorks HomeOwnership Center can't wait to do what they do best: help you fulfill your dreams of owning a home.