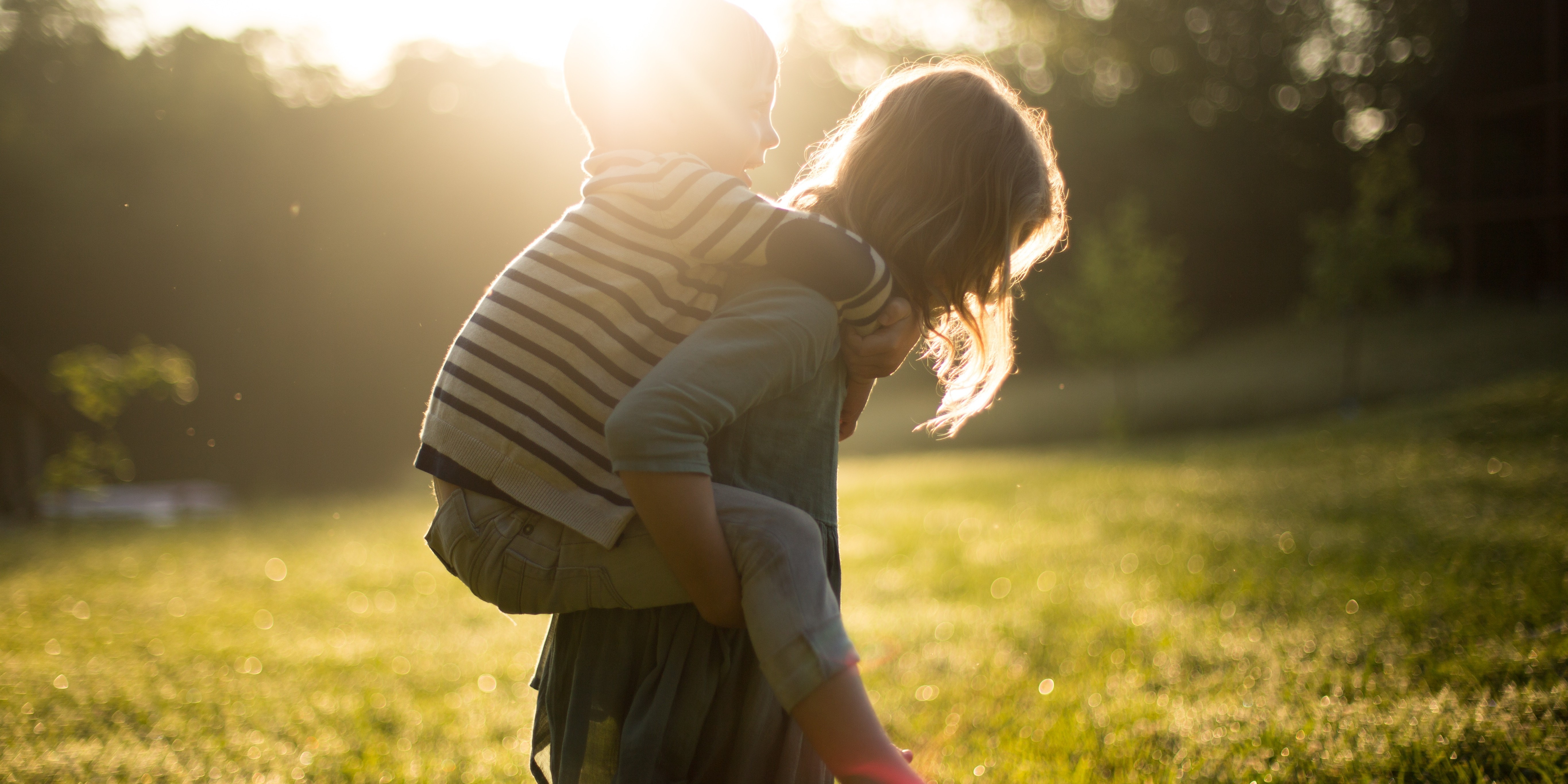 Charting Central Vermont's Housing Future
Your gift shapes the future
of the Vermont communities
we all lean on.

Including You.
Housing is a social justice issue.
Dreams are universal.
Opportunities are not.
Your gift helps...
young generations escape the cycle of poverty
homeless families and individuals rediscover the comfort of their own home
families, young and old, find a healthy rhythm of financial wellness
alleviate economic inequality in our region through housing affordability
Housing is a local economic issue.
All economic roads eventually lead home.
Your gift helps...
revitalize aging housing infrastructure, uplifting the property values of the neighborhood
attract new families and youth
reduce state healthcare expenditure through healthy living environments and preemptive elderly care
create jobs and new opportunities for local businesses
Housing is a local community issue.
The whole is greater than the sum of its parts.
Your gift helps...
provide safe, supportive housing to Vermonters recovering from their disease of addition
foster civic engagement and diversity inclusion
combat the rural living challenge of social and resource exclusion
protect and strengthen our Vermont history and character
Real Impact, Real People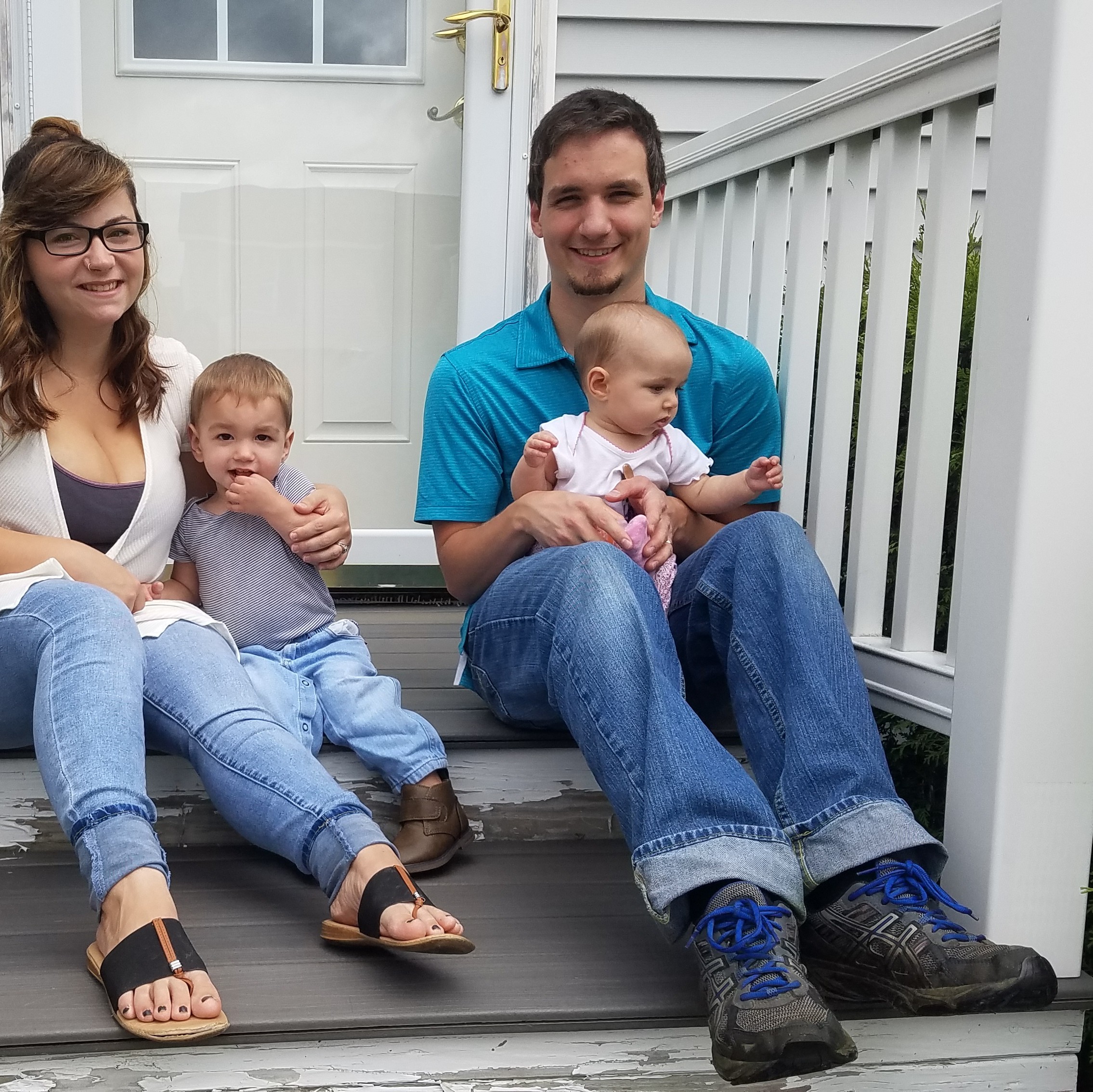 "We were so tired of dealing with unresponsive landlords and abrasive neighbors and thought that buying our own home wasn't even a possibility. Thanks to Downstreet's Down Payment Assistance Grant Program, we now have a long-term housing situation for us and our two young children that we can afford." - Barre Town Homeowners, Aria & Ben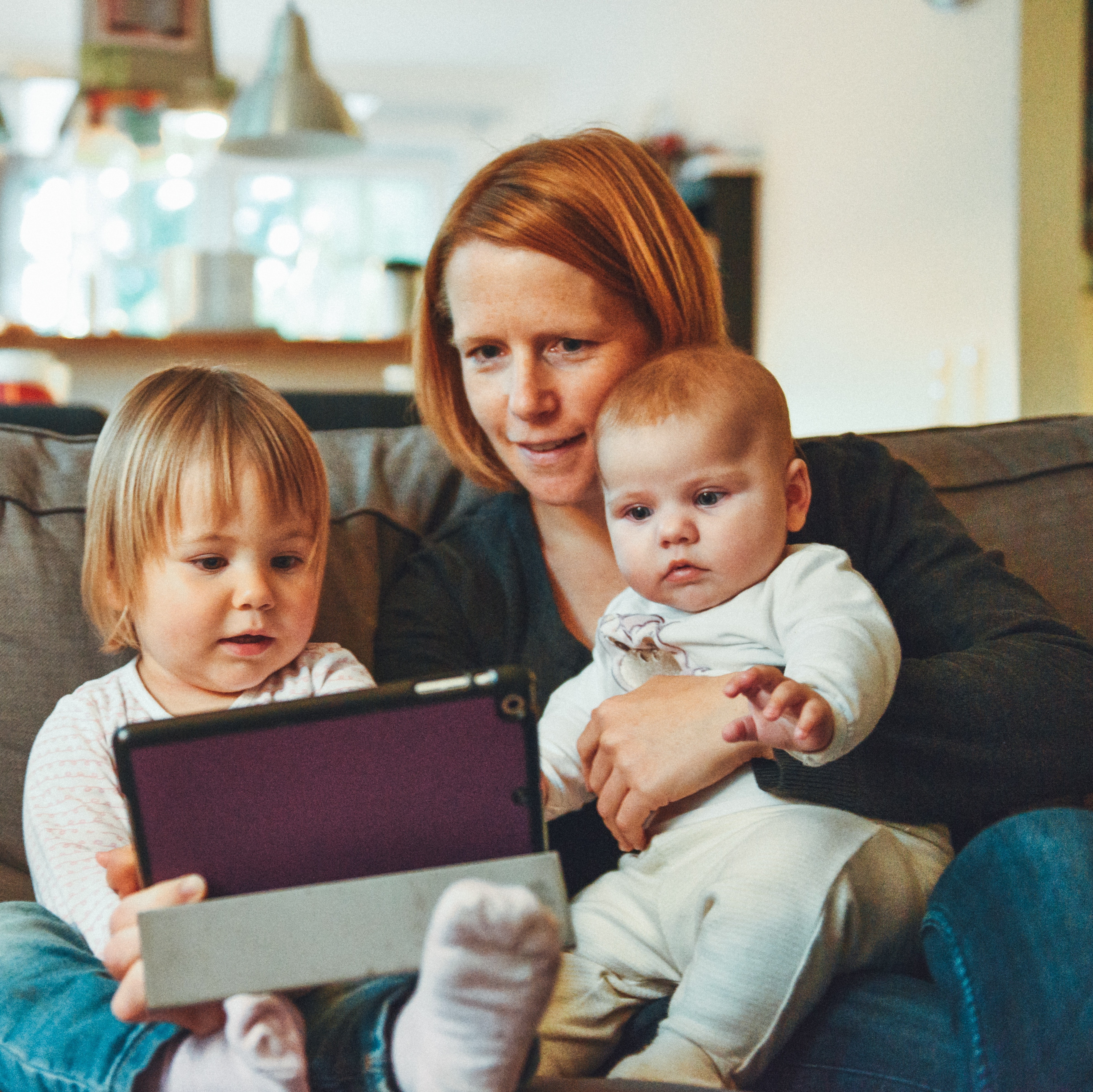 "I was pregnant and homeless with a toddler son, completely down on my luck. Feeling lucky to be living in a stable and safe home today." - Monica, a Downstreet resident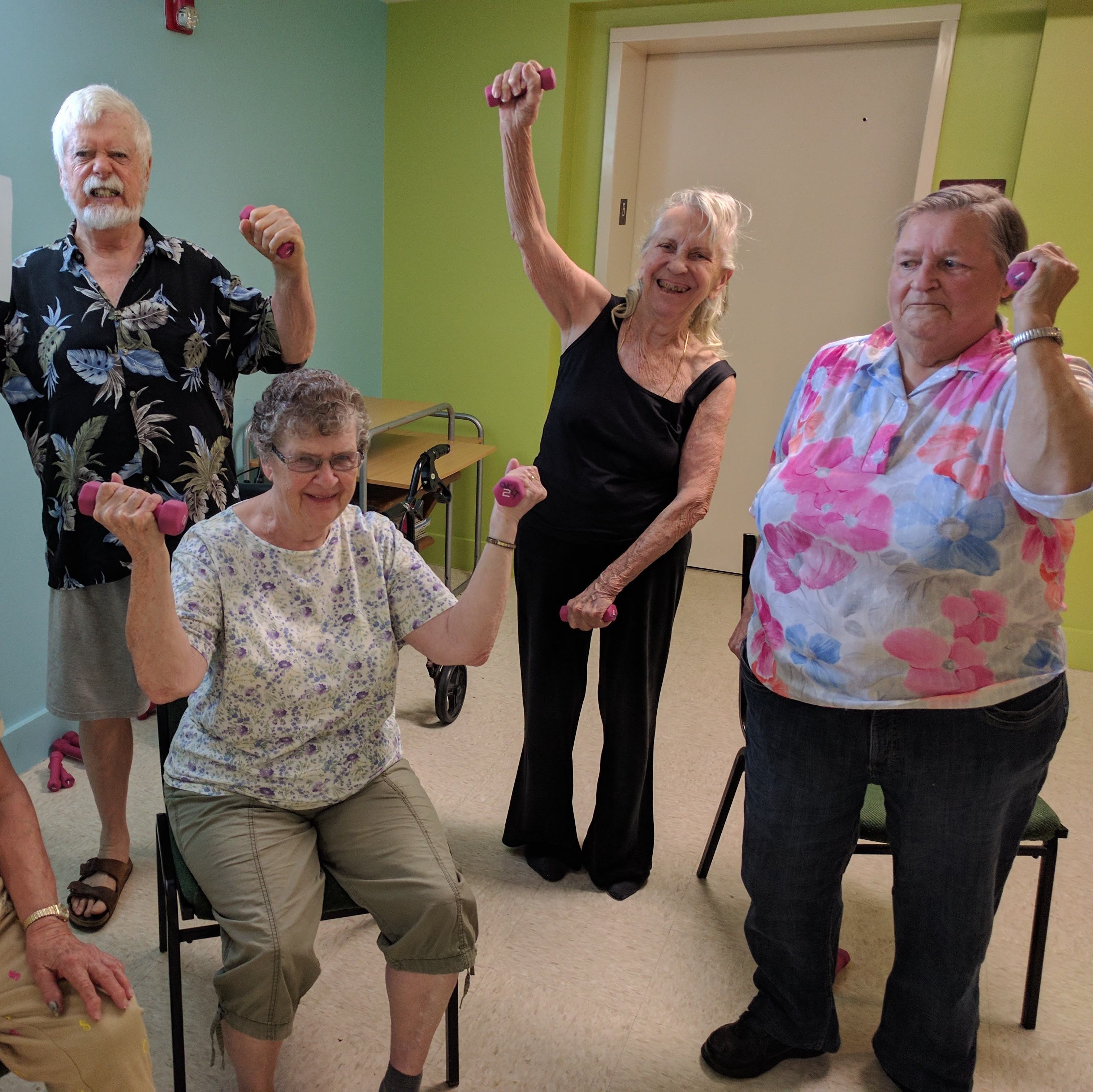 "At 92, I could no longer afford my rent and needed a place to live where I knew I would be well cared-for. Now I'm surrounded by a supportive, fun community!" - Helena, a Downstreet resident & a SASH program participant.
Give today to join a passionate community committed to creating a thriving Central Vermont, by ensuring that all who live here thrive too.
More Ways to Give
All unrestricted gifts are made to the Capacity Fund, Downstreet's annual philanthropic campaign. The purpose of the Capacity Fund is to bring ideas to life in support of our ongoing efforts to eliminate the housing affordability gap and make home possible for all in Central Vermont.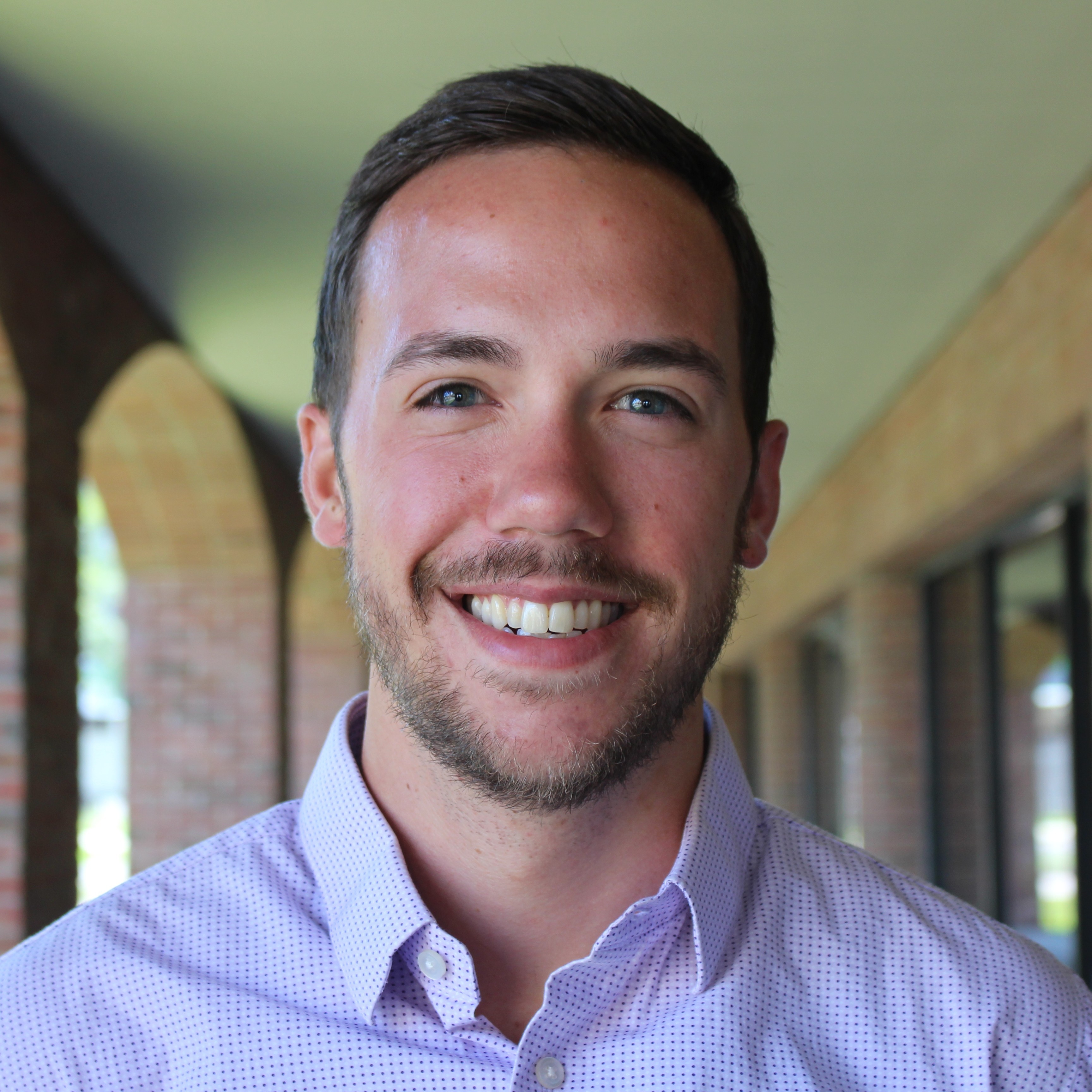 We're committed to financial transparency and maximizing the societal impact of each gift made. We are always available to discuss your gifts, both past and present.
Michael Rama
Director of Advancement
802-477-1424
mrama@downstreet.org