Welcome to Your Resident Portal
Stay Connected & Save Time!
Our new Resident Portal provides you with convenient 24/7 access to the latest community news, updates and self-service options. Plus, the portal is completely secure, so you can be confident all transactions, including payments are safe.
With our new Resident Portal, you can:
Pay rent anytime, anywhere, online
Schedule recurring payments
Submit a work order request
Review work order request status and history
Find out what's going on in your community
Please choose your apartment below to register and sign in to your portal.
Bianchi Block (Bianchi-Hebert)
Frequently Asked Questions
To pay your rent, login to your account by clicking on the name of your apartment building above, and enter your username and password (if you don't have a username and password yet, click "register now" at the bottom of the login page). Then, follow these instructions.

If you can't remember your password, click the link next to "Forgot Password?" at the bottom of the login screen, as shown below.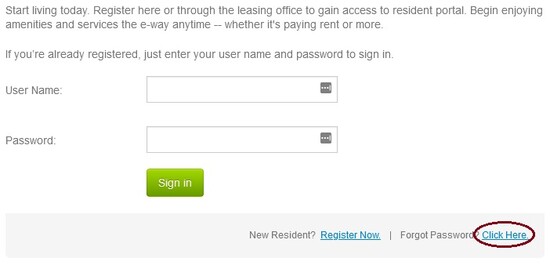 You may use a debit card, credit card, or a ACH (automatic clearing house) payment to pay your rent online. Use of a credit card will include a service charge for each payment.

You do not have to use our online system to pay your rent. If you prefer to pay by check, you can pay in person at our office in Barre or by mail:

Downstreet Housing & Community Development
22 Keith Ave., Ste. 100
Barre, VT 05641

Payments that are set up to be made through ACH (Automatic Clearing House) have no fee. If you pay with a credit or debit card (Visa, MasterCard, Discover, or AmericanExpress), you will be charged a fee equal to 2.99% of your payment.

If you are experiencing difficulty making you payment online, please call RealPage Consumer Support at 1-855-473-7729 between the hours of 9am-6pm or email RealPagePaymentsServices@RealPage.com

Residents who need to cancel a payment must reach out to RealPage Consumer Support on the same day payment is made (before 6 pm). The number to call is 1-855-473-7729.