Why We Serve
Our zip code – the place where we live – should not determine the trajectory of our lives. The idea of justice for all means that people should have an equal opportunity to make the most of their potential, no matter where they live or come from. This belief is what drives us. We seek to bolster an environment of social justice for all and as a result, strengthen the health and future of our local communities through the power of housing.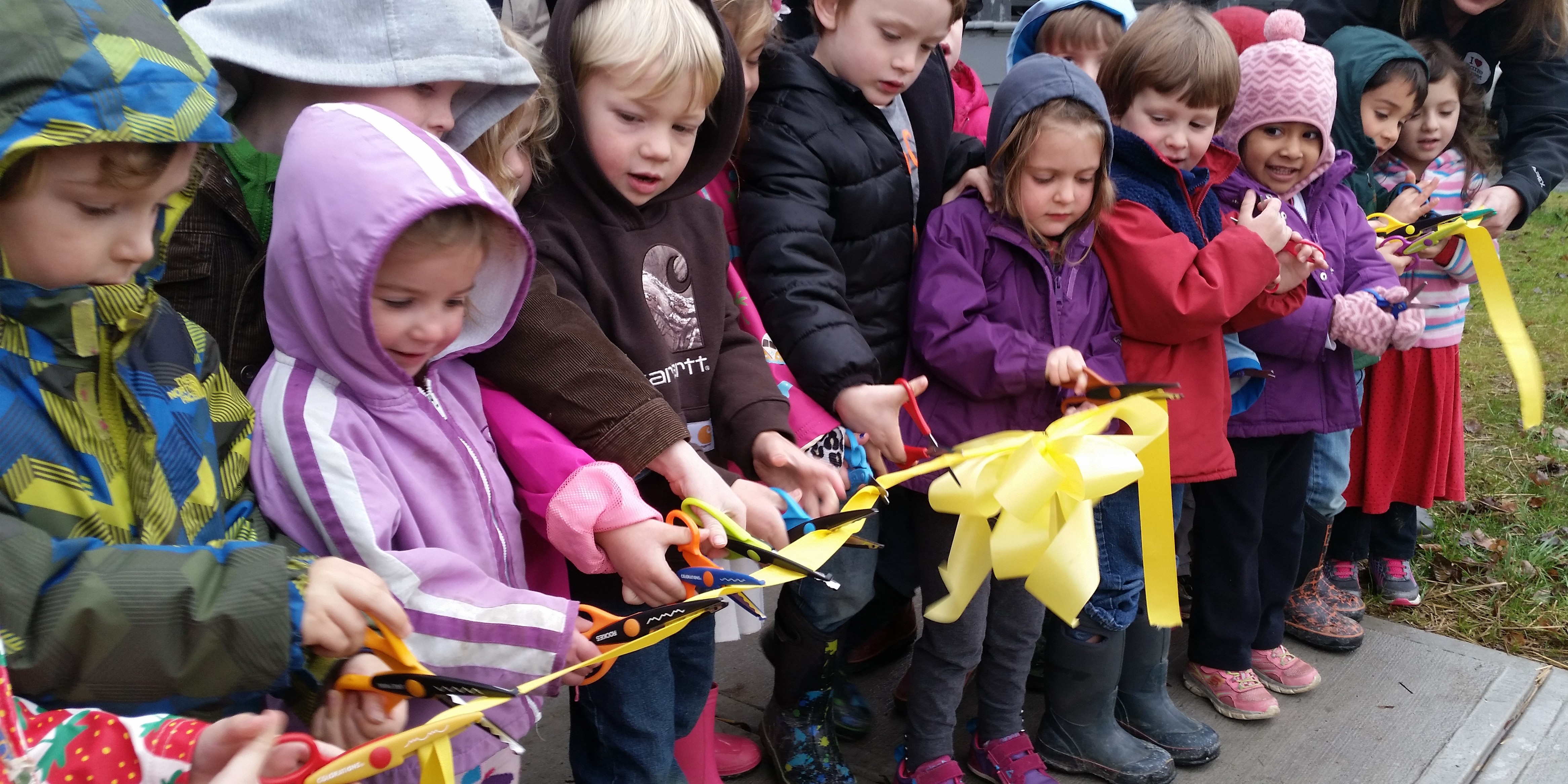 Who We Serve
We serve the people who live and work in our communities: teachers and nurses; construction workers and bus drivers; hospitality workers, and customer service specialists. Some are young and just starting out in life, while others are elderly or disabled. Some have experienced homelessness, and others are long-time homeowners.
Our customers come from all walks of life, but one thing they all share is the strength and courage to advocate for themselves and ask for the help they need on their path to a fulfilling life. Our clients are essential to our local economies and communities, but more importantly, they are our friends and neighbors, and we are here to address their housing challenges at any stage or situation.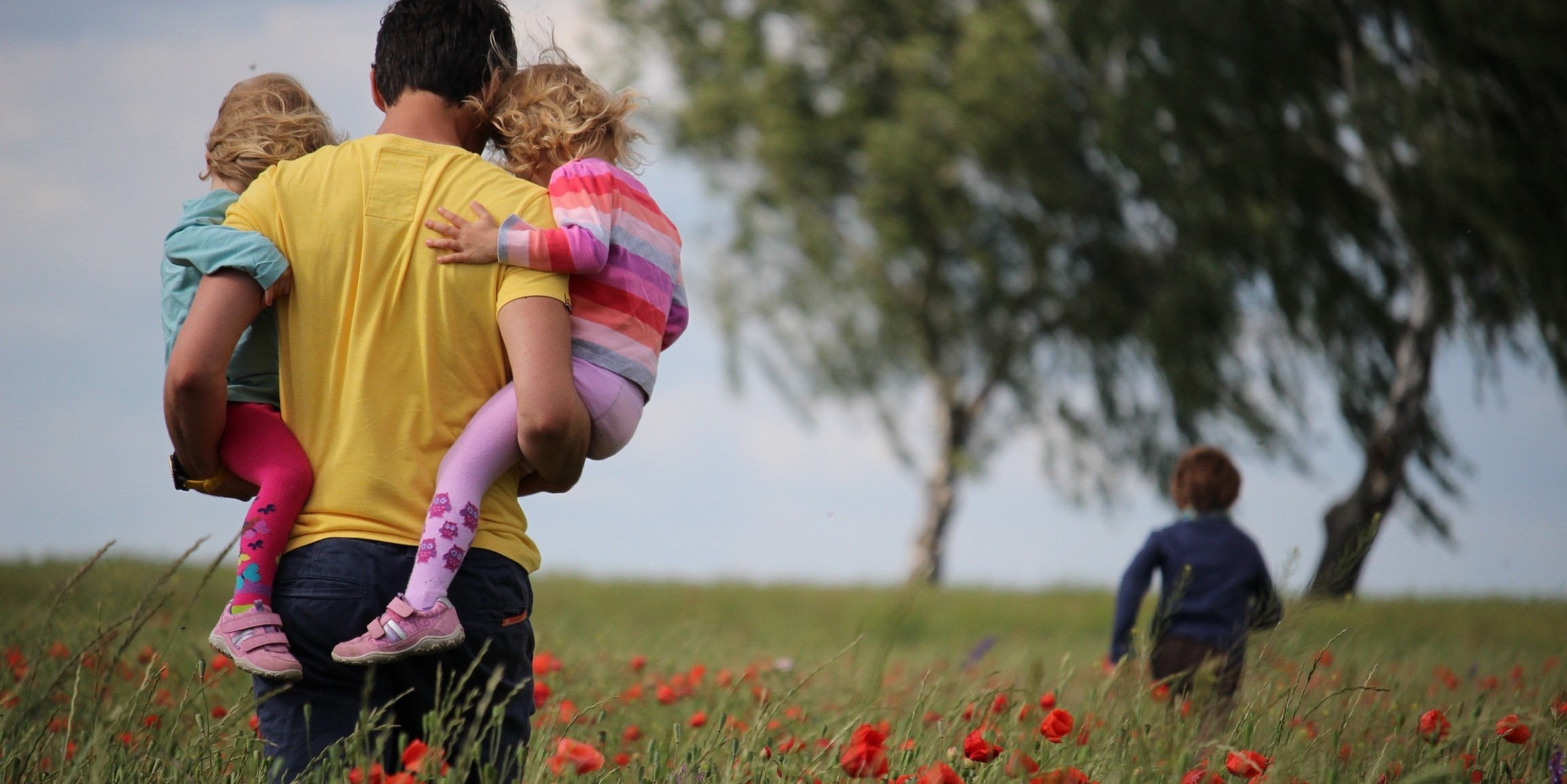 Where We Serve
We are based in Central Vermont with a service area that spans Washington, Orange, and Lamoille counties, but our mission defies geographic boundaries. We work collaboratively with municipalities and partner organizations throughout the state to develop and sustain successful housing programs and services for a strong and healthy Vermont.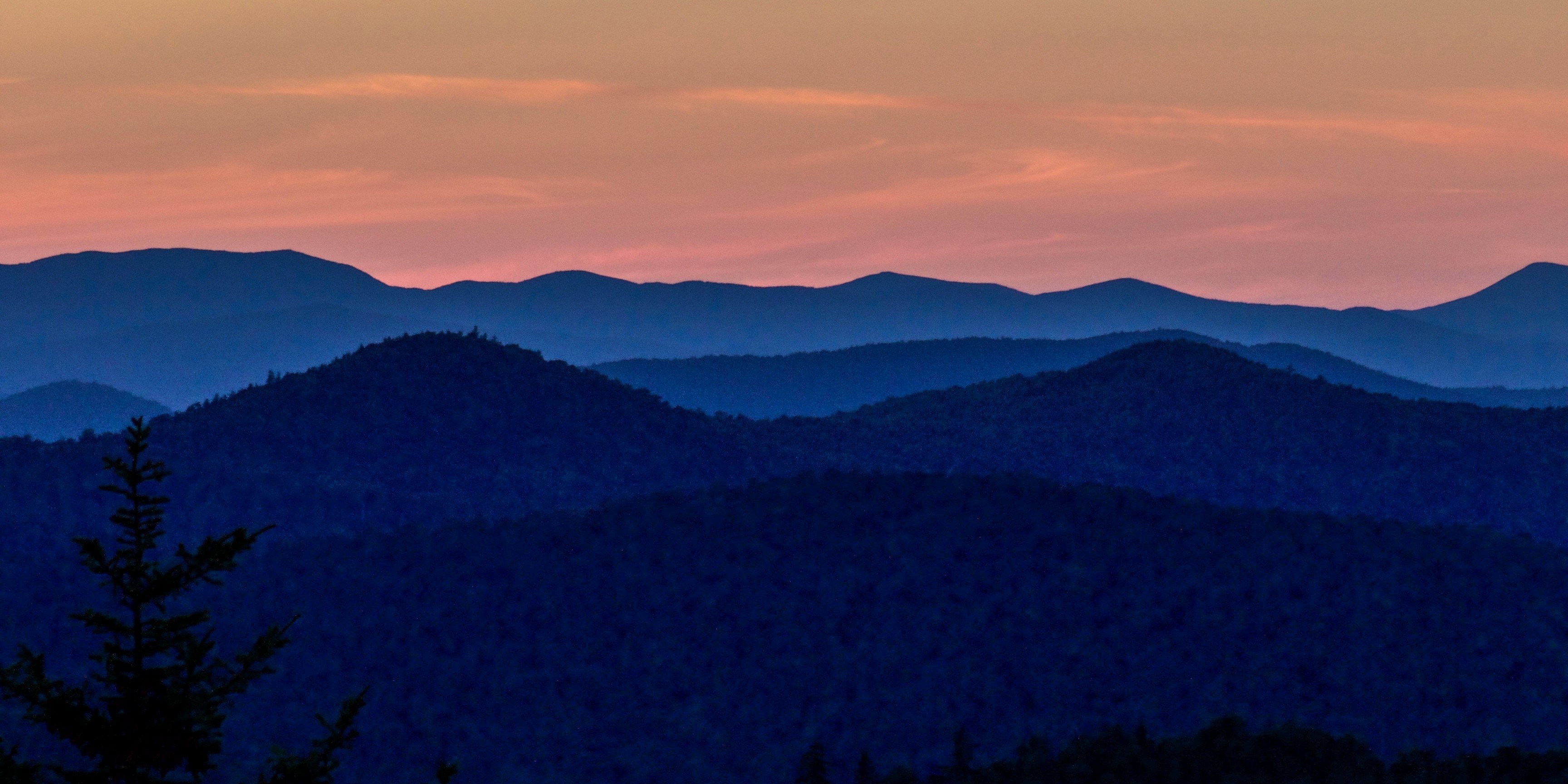 How We Serve
We offer an array of services to address the housing realities of today. Most visibly, we develop new and renovate existing multi-family homes to serve low-to-middle-income earning families and individuals. We then manage and maintain these rental properties at an affordable rate.
Our Homeownership Center offers low-interest loans to homeowners for critical home repairs, provides education and financial guidance to prospective homebuyers and is able to provide down-payment assistance on a situational basis. We also manage the Support & Services at Home (SASH) program for all of Central Vermont, providing individualized, on-site support to seniors and young disabled adults to improve their quality of life while living independently in their home.
In total, Downstreet's mission directly influences the lives of over 2,300 Vermonters annually.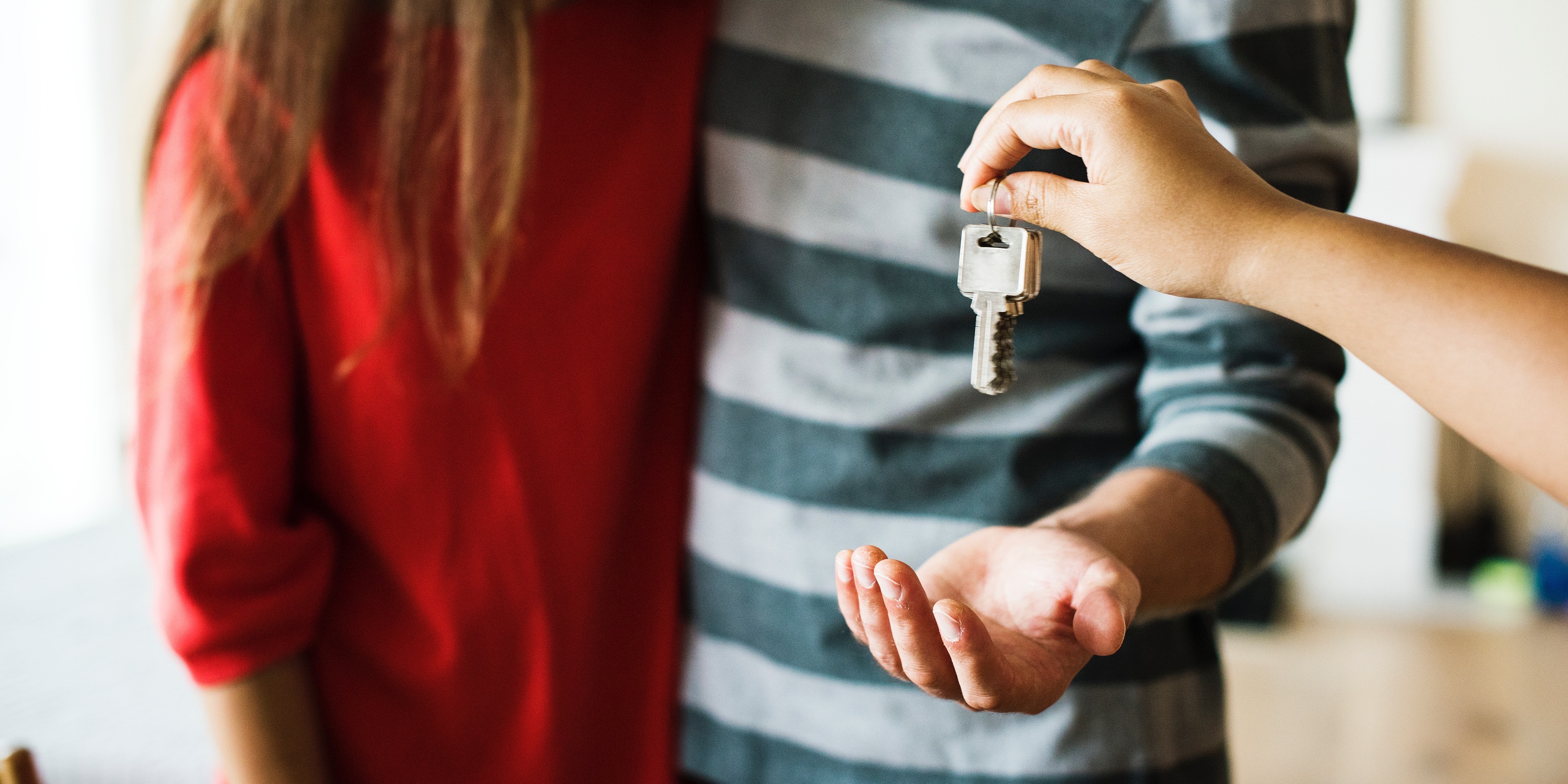 Our Core Values
Quality
We value quality, seizing every opportunity to maximize the impact and sustainability of our housing programs and services through the thoughtful creation of beautiful and healthy homes for the benefit of the individuals and communities we serve.
Courage
We embrace the need to be courageous and bold in our approach to fulfilling our mission, challenging assumptions and norms as a leader in innovative housing solutions; likewise, we appreciate the courage exhibited by the people we serve as they advocate for themselves in pursuit of a fulfilling life, despite the challenges they face.
Human Dignity
A strong sense of pride, self-worthiness, and belonging are tremendously powerful and essential to personal success, especially for those in vulnerable situations. We strive to do our best to impact these feelings to those we serve through our every intent and action.
A Healthy Planet
We understand the need to protect our environment and to promote a healthy planet. We are committed to environmentally-friendly and sustainable practices throughout all of our lines of business.
Vermont's Small Communities and Rural Character
We aim to strengthen Vermont's small communities and rural character through our work while preserving the beauty and charm that our Green Mountain State embodies.
A Great Workplace
Cultivating a great workplace is a top priority, as we believe that our greatest assets are the minds and hearts of those who carry out our mission every day.