Help Create a Home for Moms and Kids through the
During her time as the organization's Executive Director, Eileen Peltier championed statewide efforts to provide recovery housing and supports to those with Substance Use Disorder (SUD). Her work led to a partnership between Downstreet and Vermont Foundation of Recovery to create a recovery residence in Barre aimed at housing moms in recovery and their children. The first focus for the Eileen Impact and Innovation Fund is to bridge a funding gap for our Barre Recovery Residence project. We need to raise an additional $110,000 to get this project off the ground.
We are grateful for Shift Real Estate's dollar-for-dollar match for the first $10,000 we raised. Thanks to our generous supporters, we have already met that goal. Now, they have offered a new match!
For every $2 we receive in donations, Shift Real Estate will donate $1.*
52,000 Vermonters (1 in 10 over the age of 12) struggle with substance use disorder (SUD). Despite the fact that women, many with dependent children, make up 42% of all Vermonters receiving treatment for SUD, only 27% of recovery residence beds are reserved for women while 73% are reserved for men. In Central Vermont, there are currently no Recovery Residence beds for women. Learn more about our Barre Recovery Residence and how it will address this problem.
You can help these moms and kids by supporting our Barre Recovery Residence project, which will convert a three-story building in Barre into a sober living environment for up to six women and their children coming directly from homelessness.
Thanks to donors like you, we have raised $88,300 to help cover pandemic-related increases in construction costs! Please make a gift today and help women and their children in their journey to recovery.
*Gifts will be matched with 50 cents to each dollar raised up to a total of $10,000.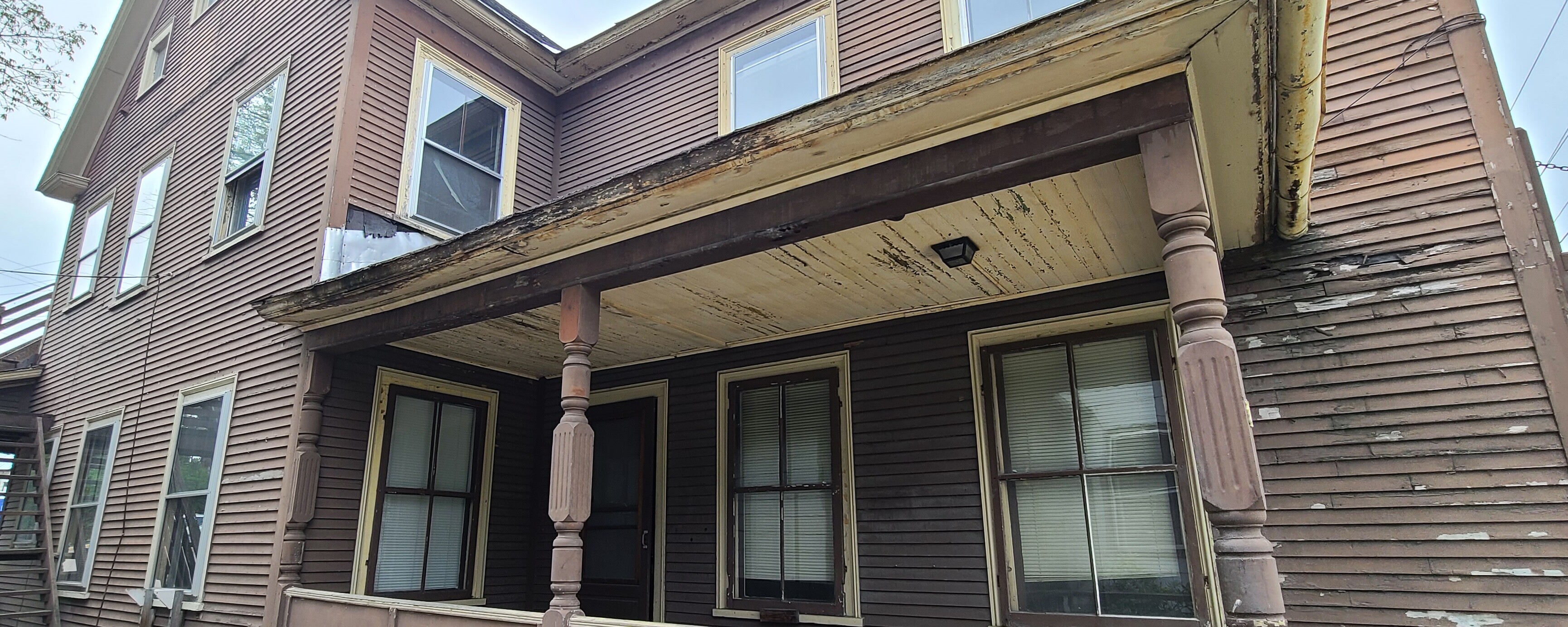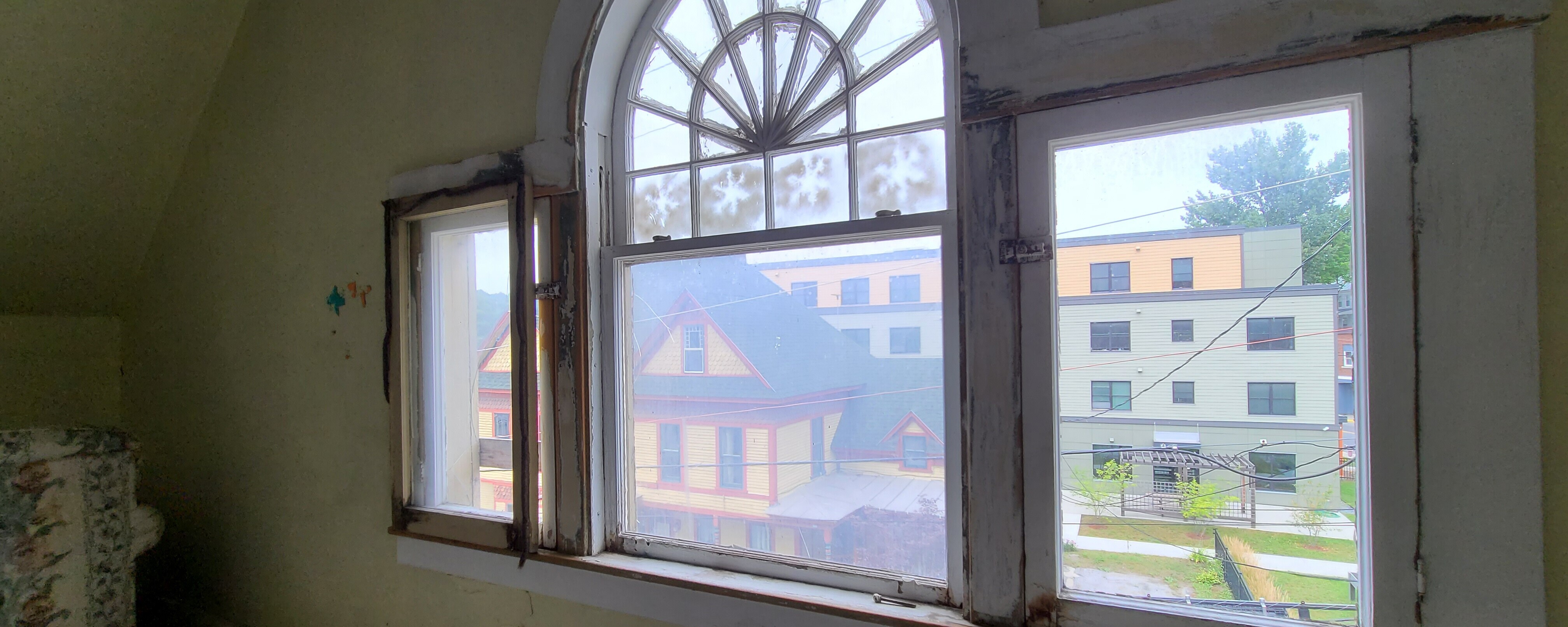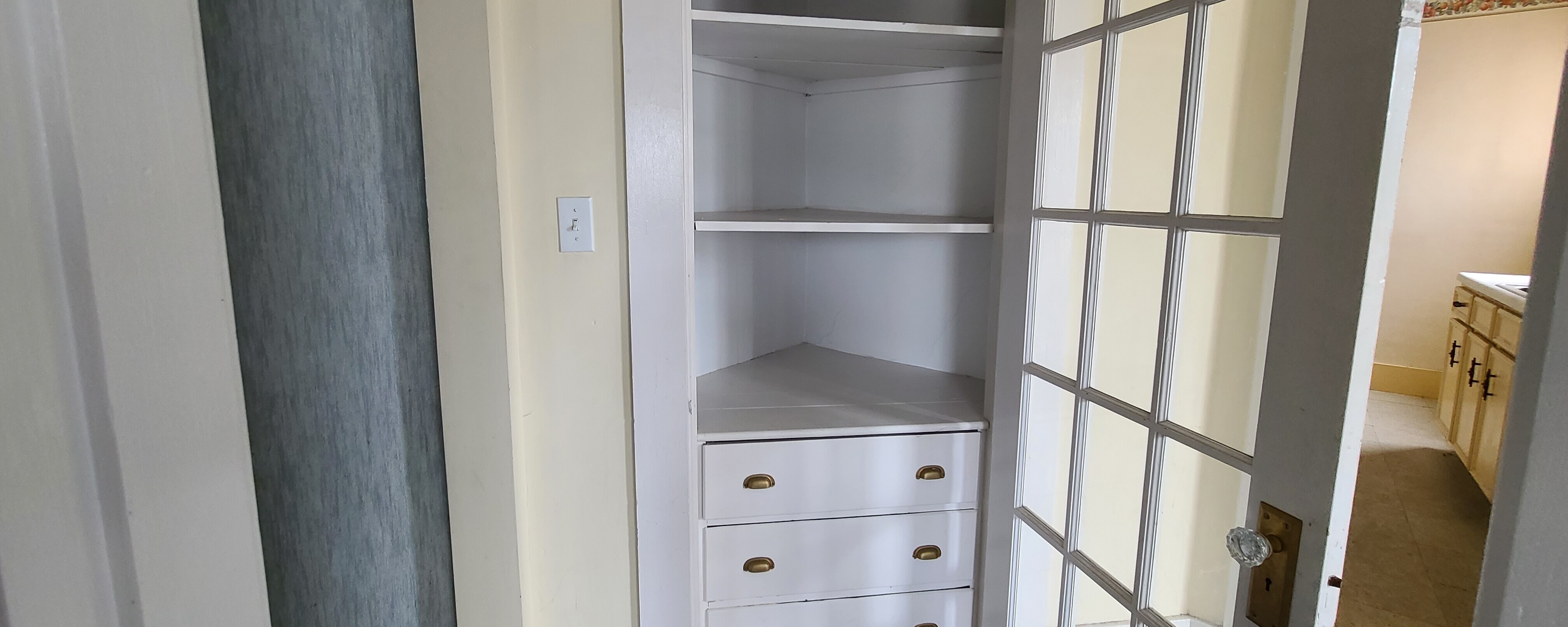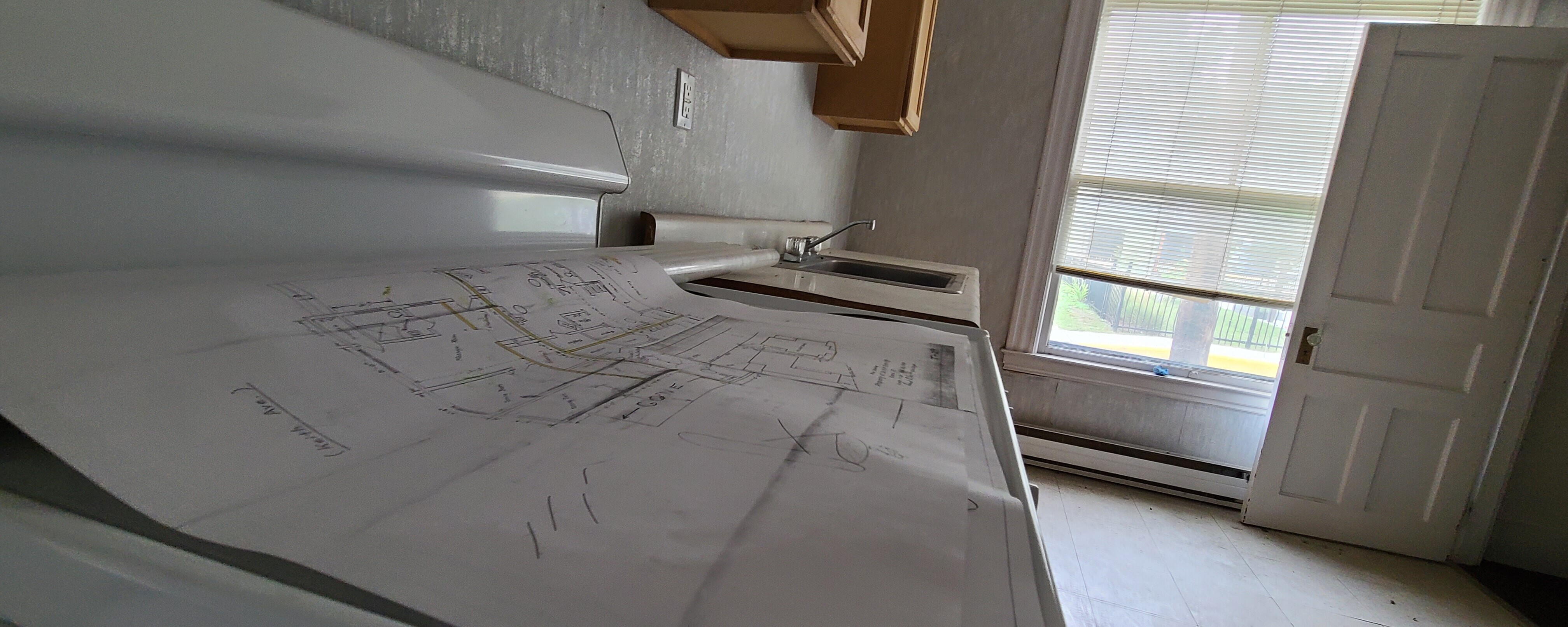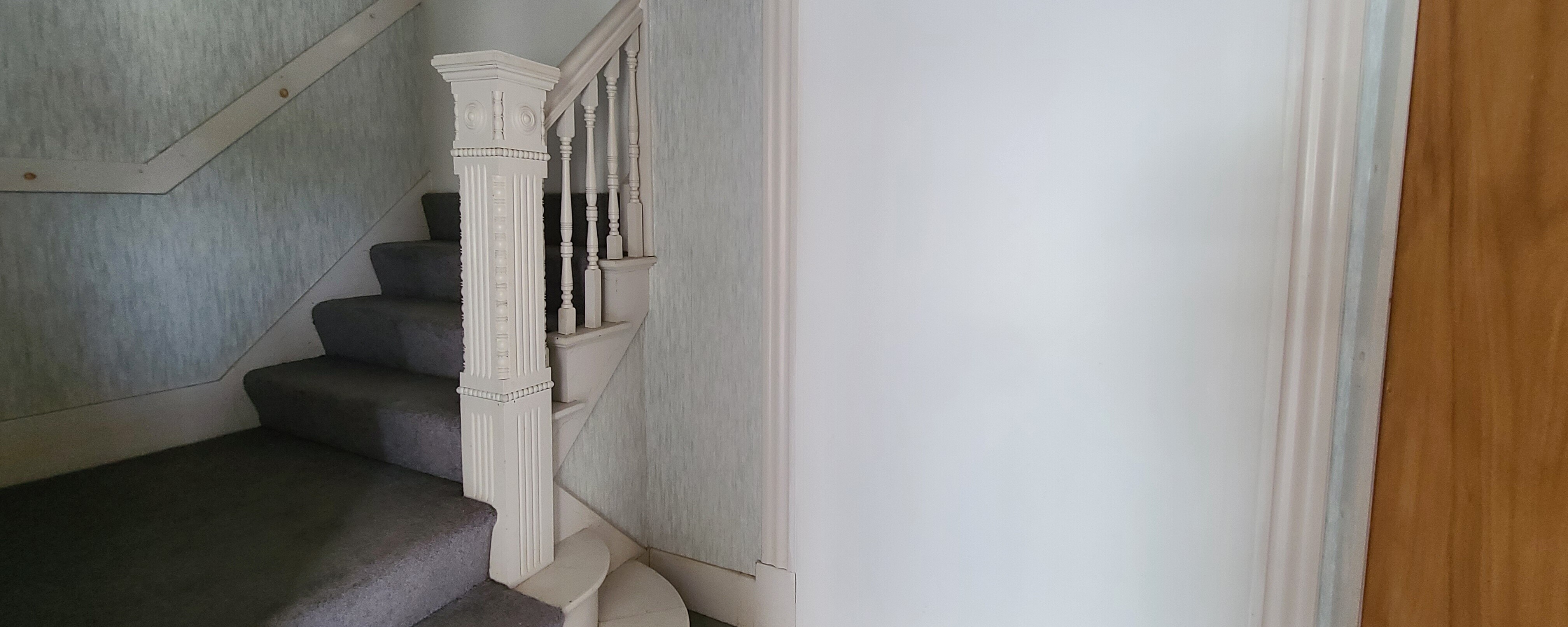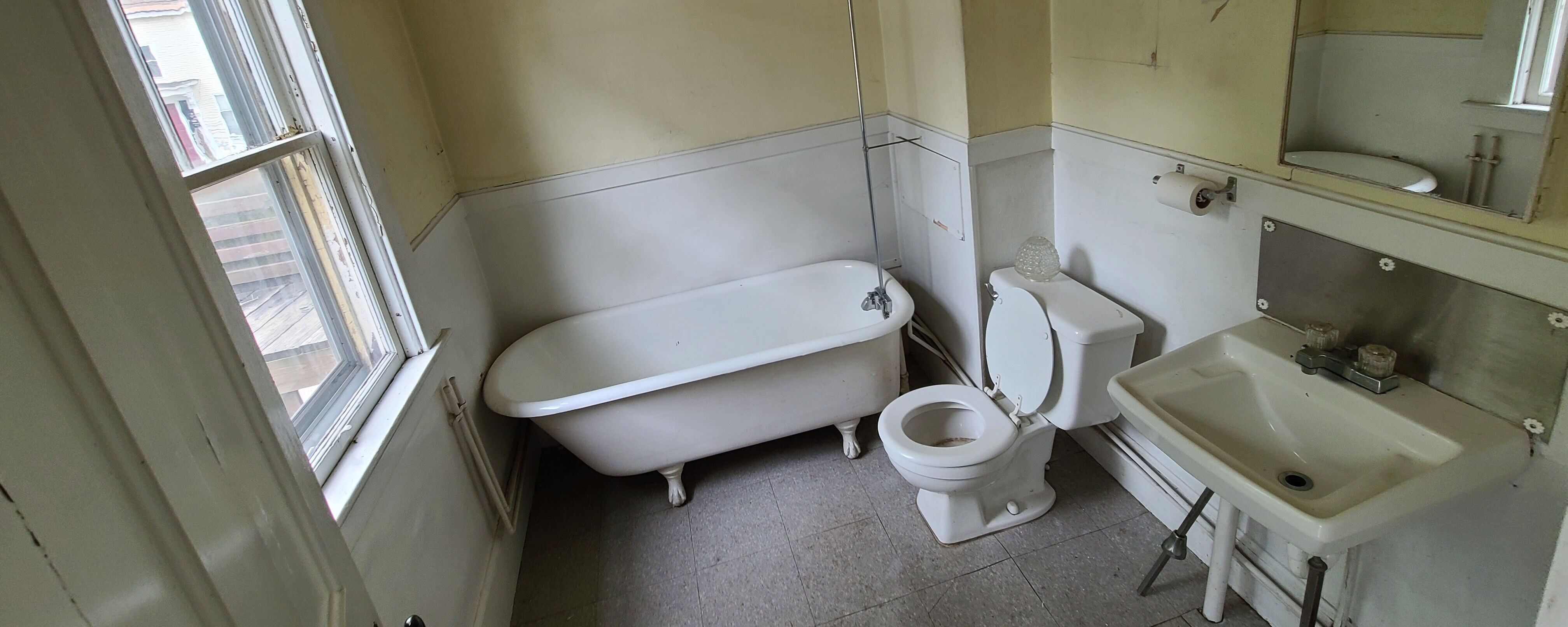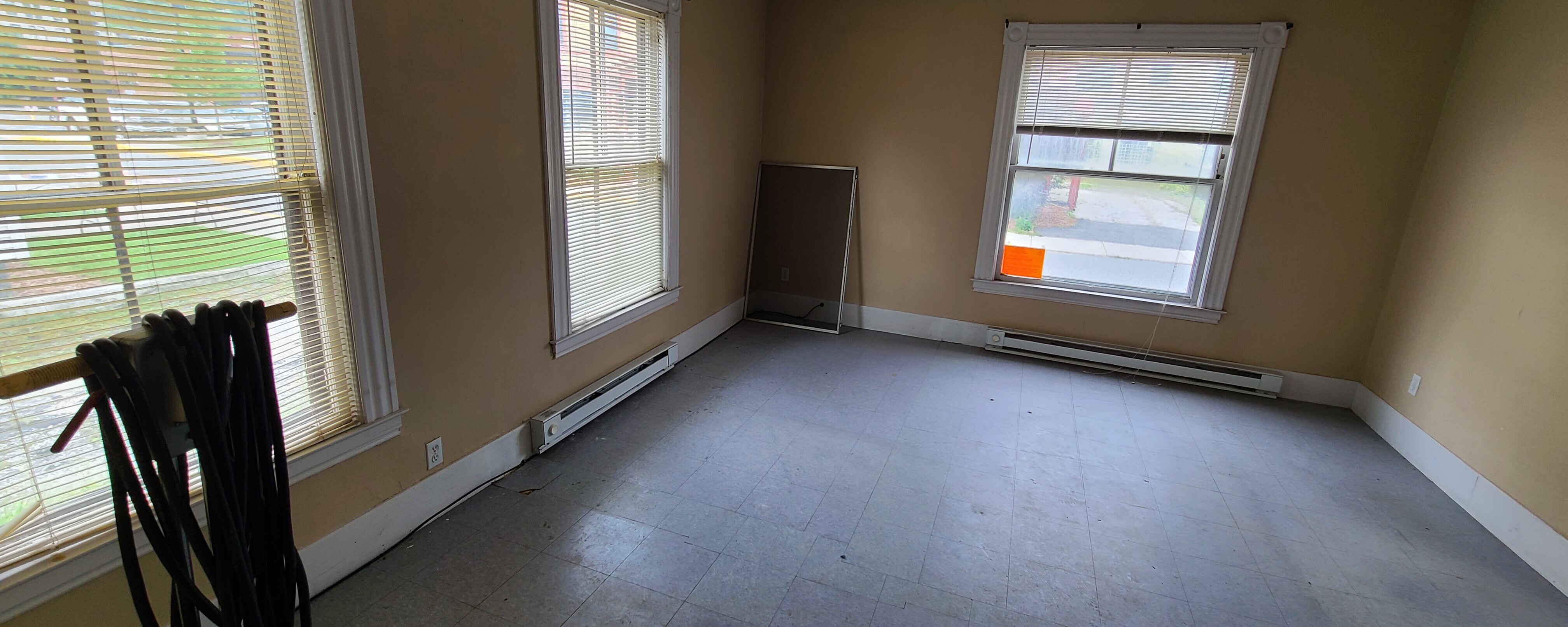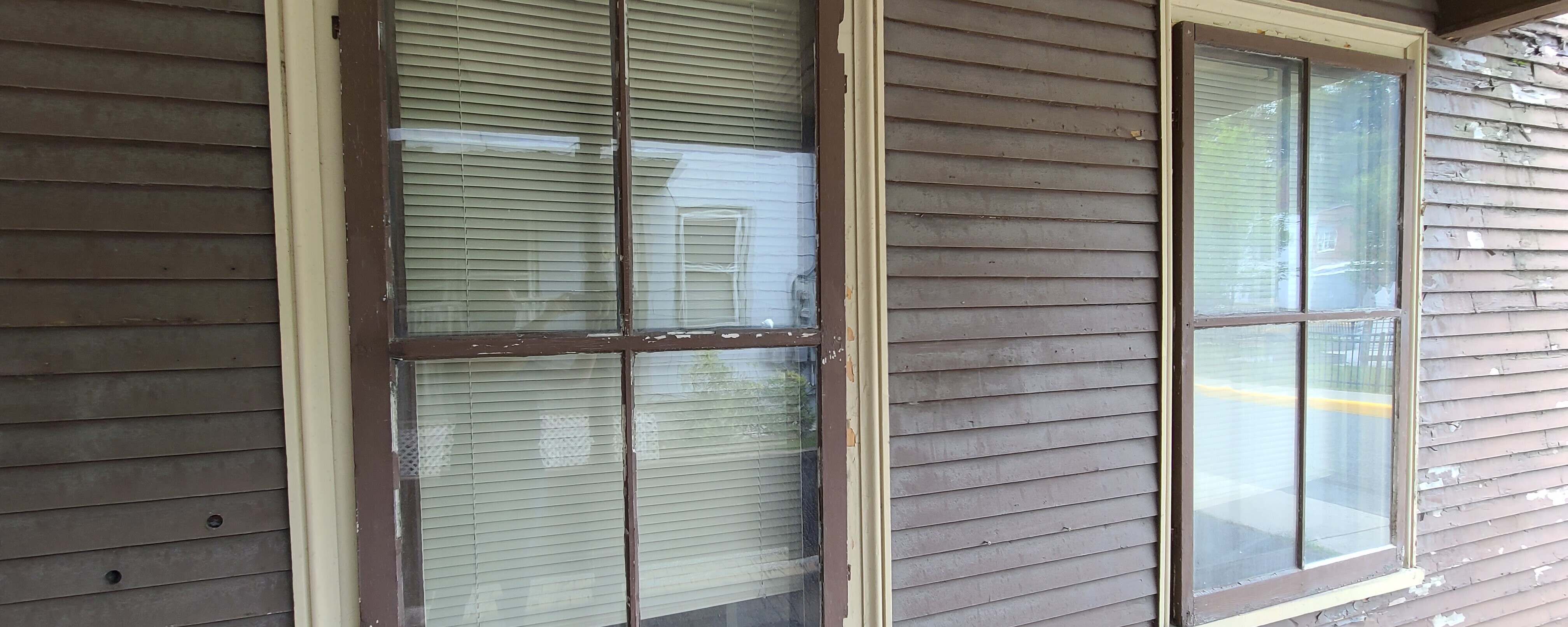 We extend our deepest thanks to the major funders of this project, including:
The Hoehl Family Foundation
Vermont Department of Buildings and General Services: Building Communities Grant Program
Thom & Karen Lauzon
ABOUT THE EILEEN IMPACT & INNOVATION FUND
Over the last 14 years, Eileen enabled Downstreet to grow substantially, creating more than 200 new homes for our Central Vermont neighbors. Eileen has always approached affordable housing as a social justice issue, acknowledging the need to think beyond four walls and a roof. With this innovative style, she has championed numerous projects and programs that have brought Downstreet to the cutting edge of affordable housing development: SASH, the LIFT Tiny Homes, Recovery Residences, and THRIVE, Central Vermont's accountable community for health group to name a few.
Many of these forward-thinking initiatives were made possible by one-time funding, acquired through generous grants and bequests. In order to continue Eileen's legacy of modern affordable housing projects and programs that make a lasting impact, Downstreet's Board of Trustees has established a fund in her name that will provide the ability to be flexible and responsive when new opportunities arise.
The Eileen Impact & Innovation Fund will be used to continue Eileen's innovative approach, including:
High-impact, mission-inspired projects with innovative approaches;
Work that strengthens Downstreet's focus on equity and racial justice; and
Efforts to connect housing and services in our communities.
Please consider making a gift to the Eileen Impact & Innovation Fund. Your gift will honor her service to Central Vermont while empowering Downstreet to innovate into the future.