Honoring a Legacy

During her time as the organization's Executive Director, Eileen Peltier has enabled Downstreet to grow substantially, creating more than 200 new homes for our Central Vermont neighbors over the last 14 years. Eileen has always approached affordable housing as a social justice issue, acknowledging the need to think beyond four walls and a roof. With this innovative style, she has championed numerous projects and programs that have brought Downstreet to the cutting edge of affordable housing development: SASH, the LIFT Tiny Homes, Recovery Residences, and THRIVE, Central Vermont's accountable community for health group to name a few.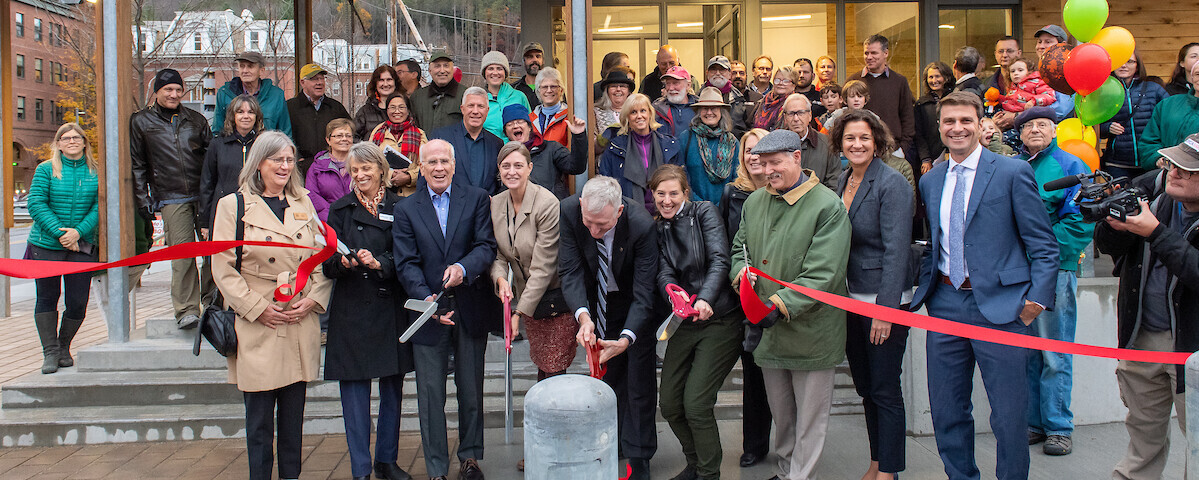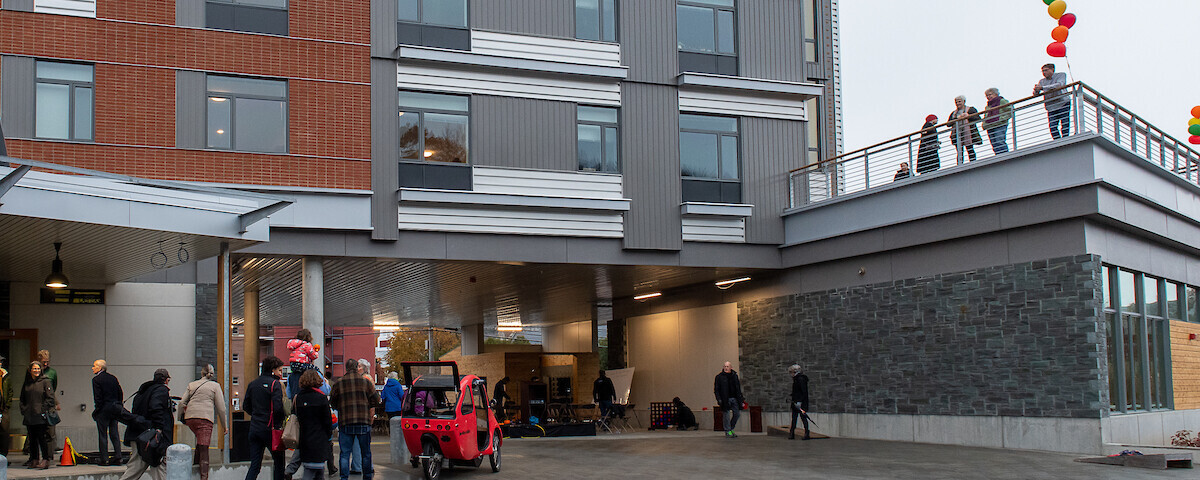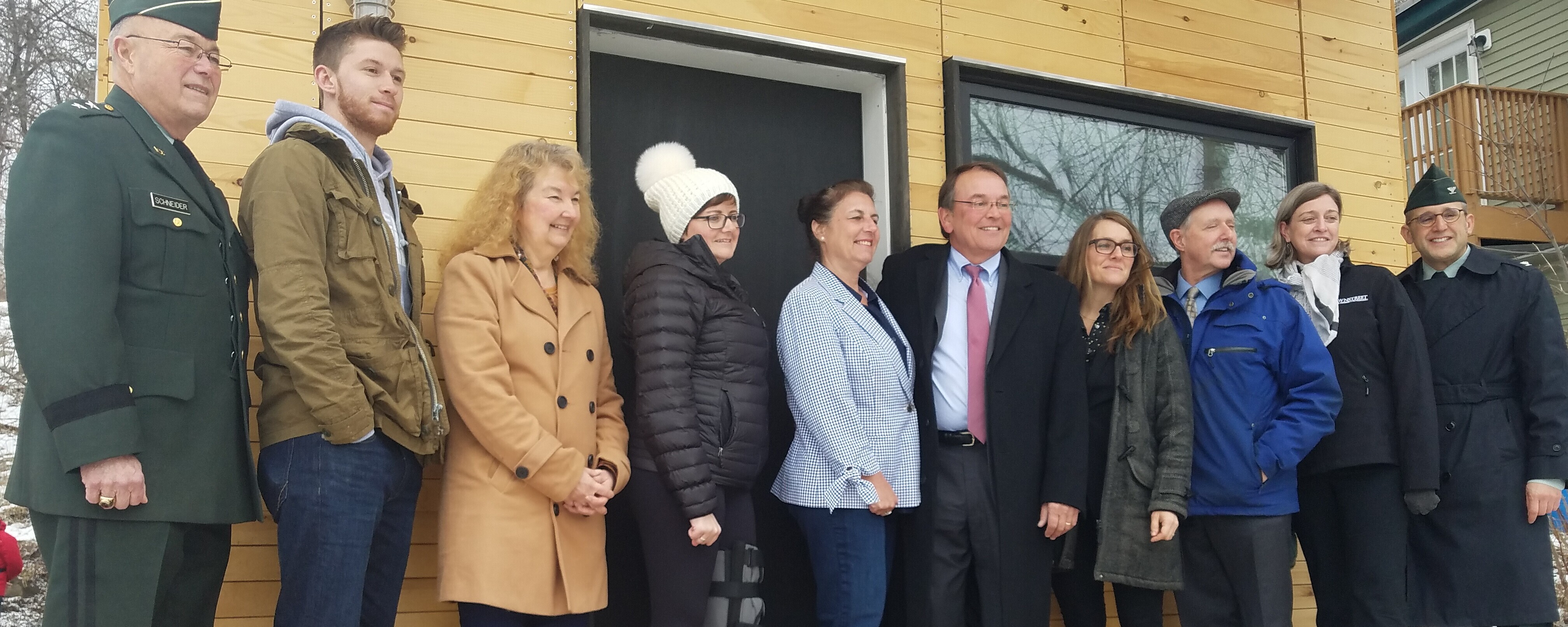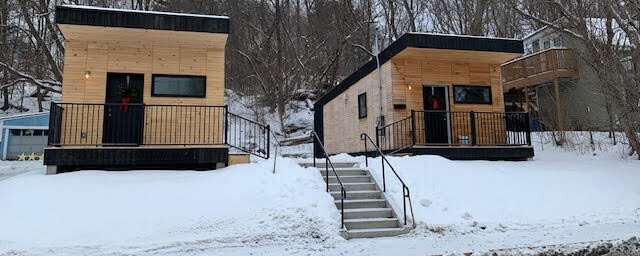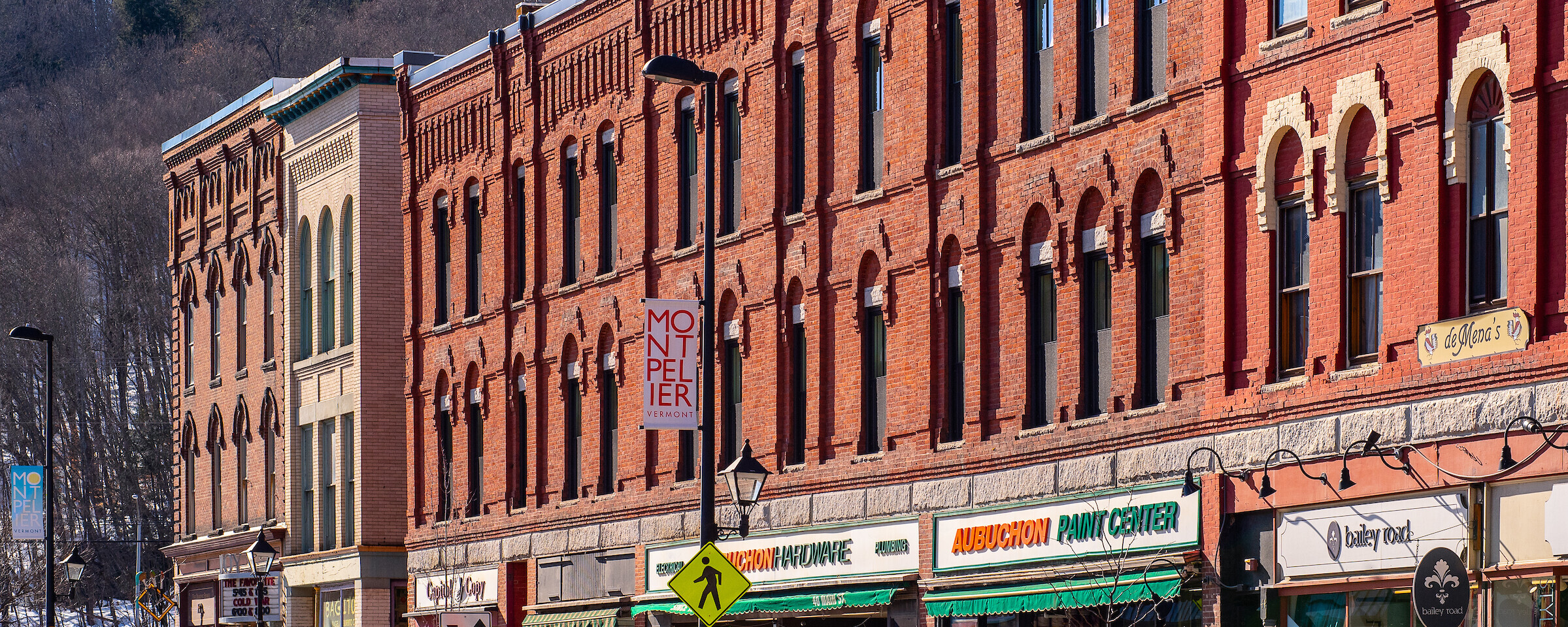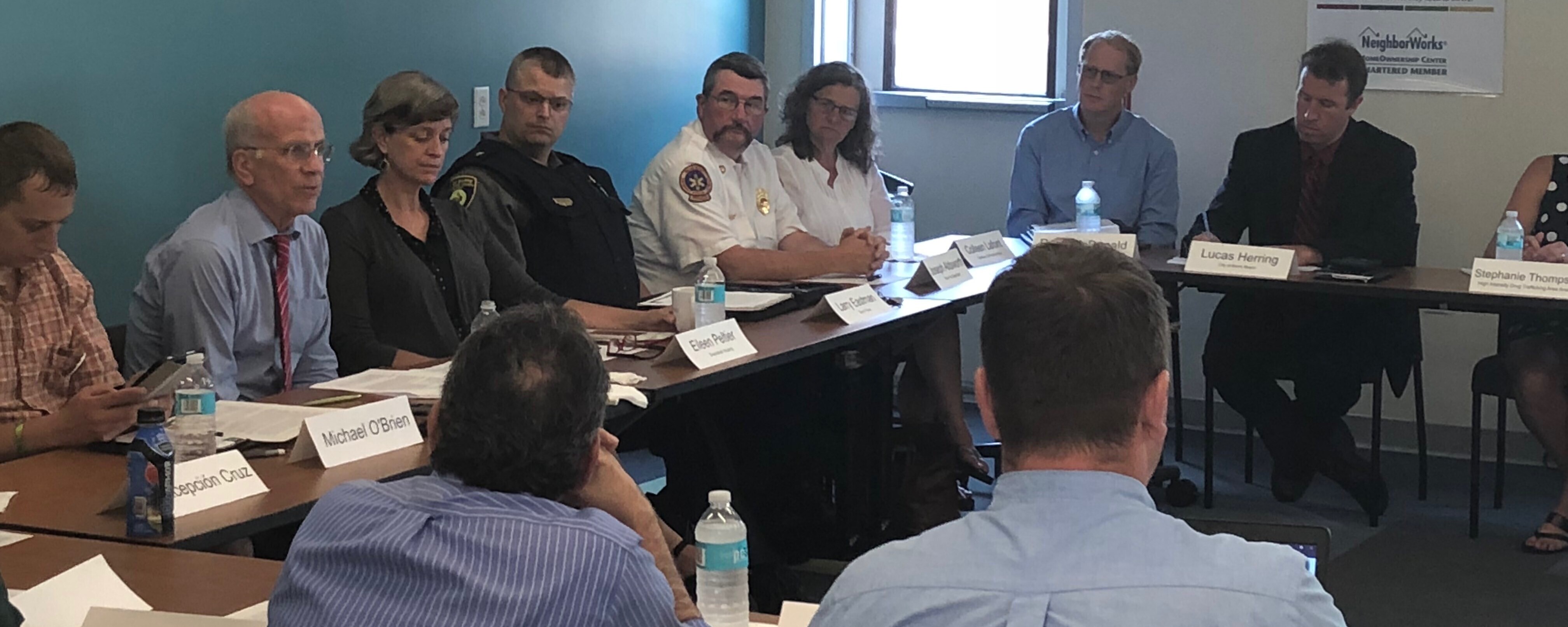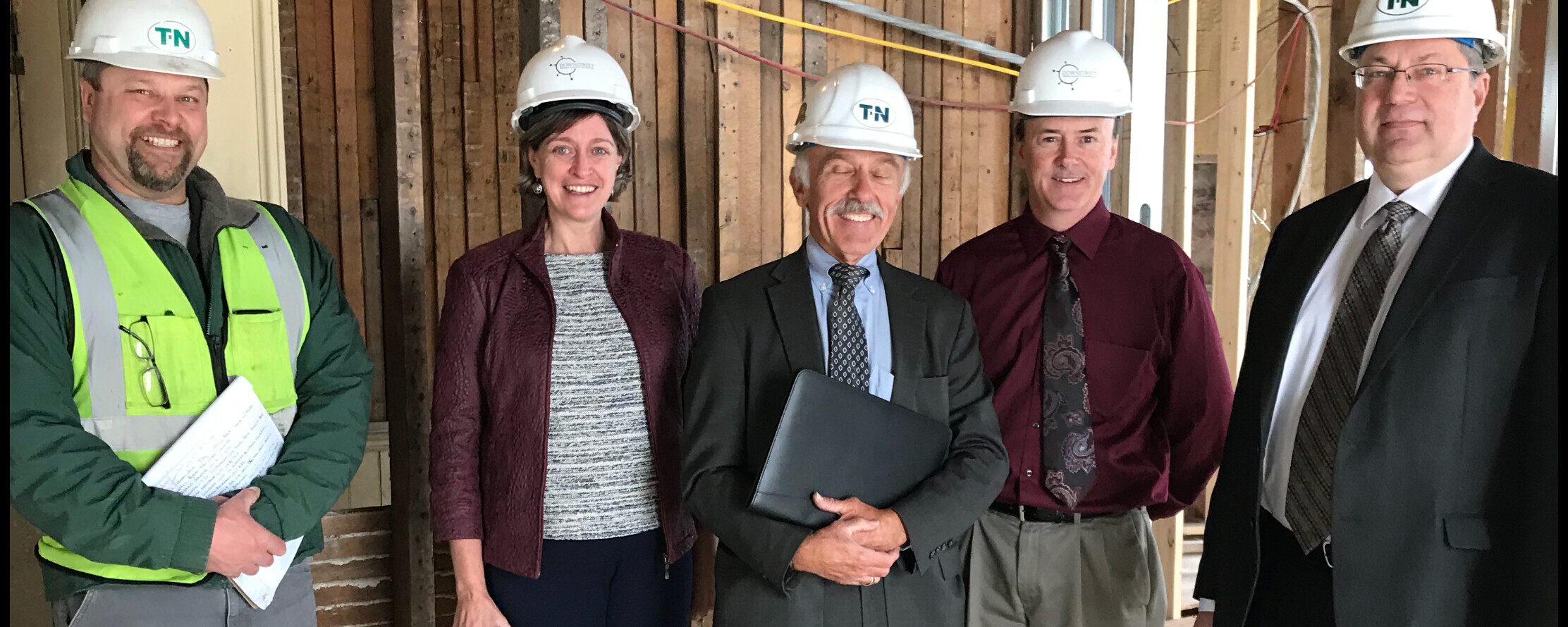 Many of these forward-thinking initiatives were made possible by one-time funding, acquired through generous grants and bequests. In order to continue Eileen's legacy of modern affordable housing projects and programs that make a lasting impact, Downstreet's Board of Trustees has established a fund in her name that will provide the ability to be flexible and responsive when new opportunities arise.
The Eileen Impact & Innovation Fund will be used to continue Eileen's innovative approach, including:
High-impact, mission-inspired projects with innovative approaches;
Work that strengthens Downstreet's focus on equity and racial justice; and
Efforts to connect housing and services in our communities.
Please consider making a gift to the Eileen Impact & Innovation Fund. Your gift will honor her service to Central Vermont while empowering Downstreet to innovate into the future.