Taylor Street Apartments & Montpelier Transit Center
61 Taylor Street, Montpelier, Vermont 05602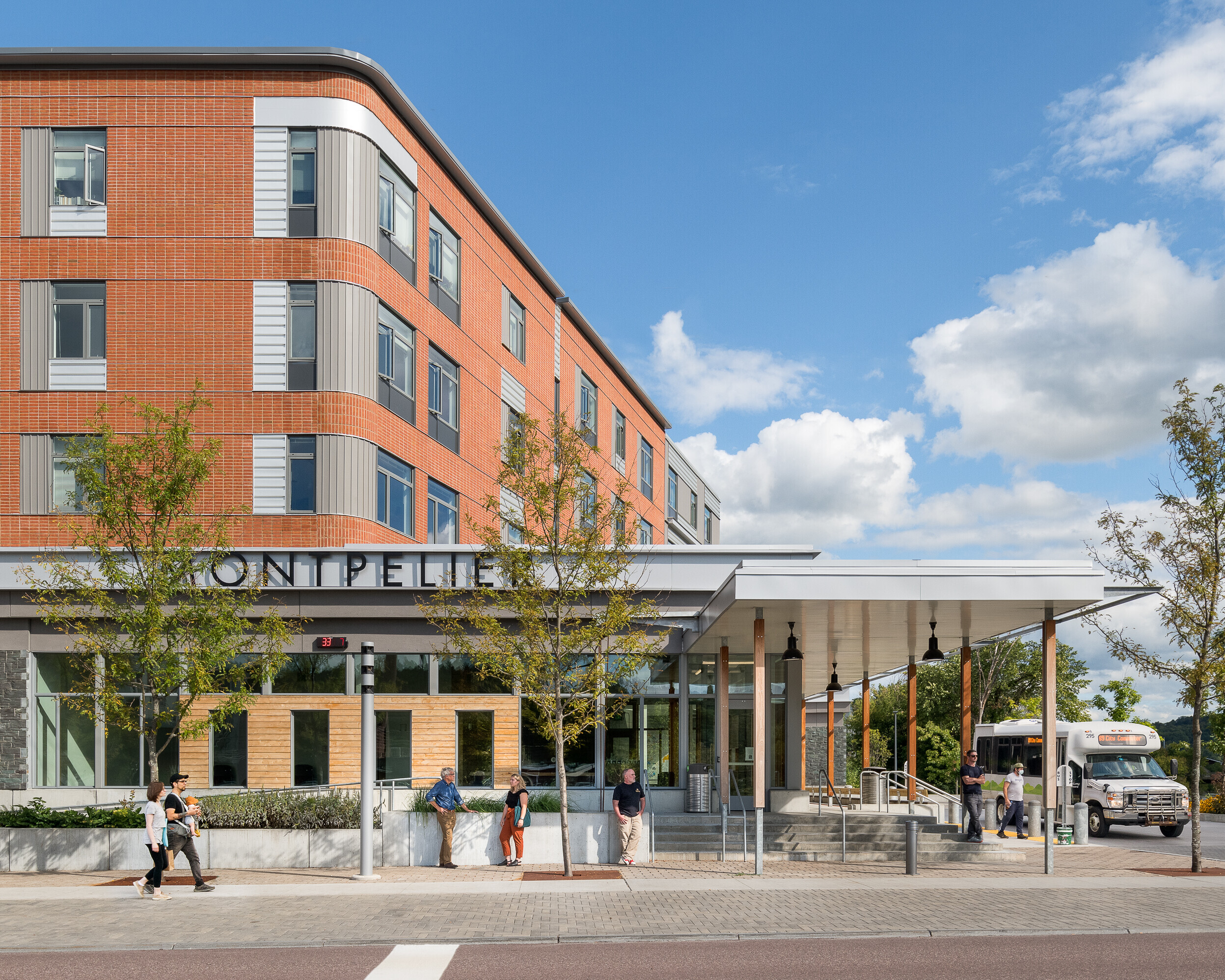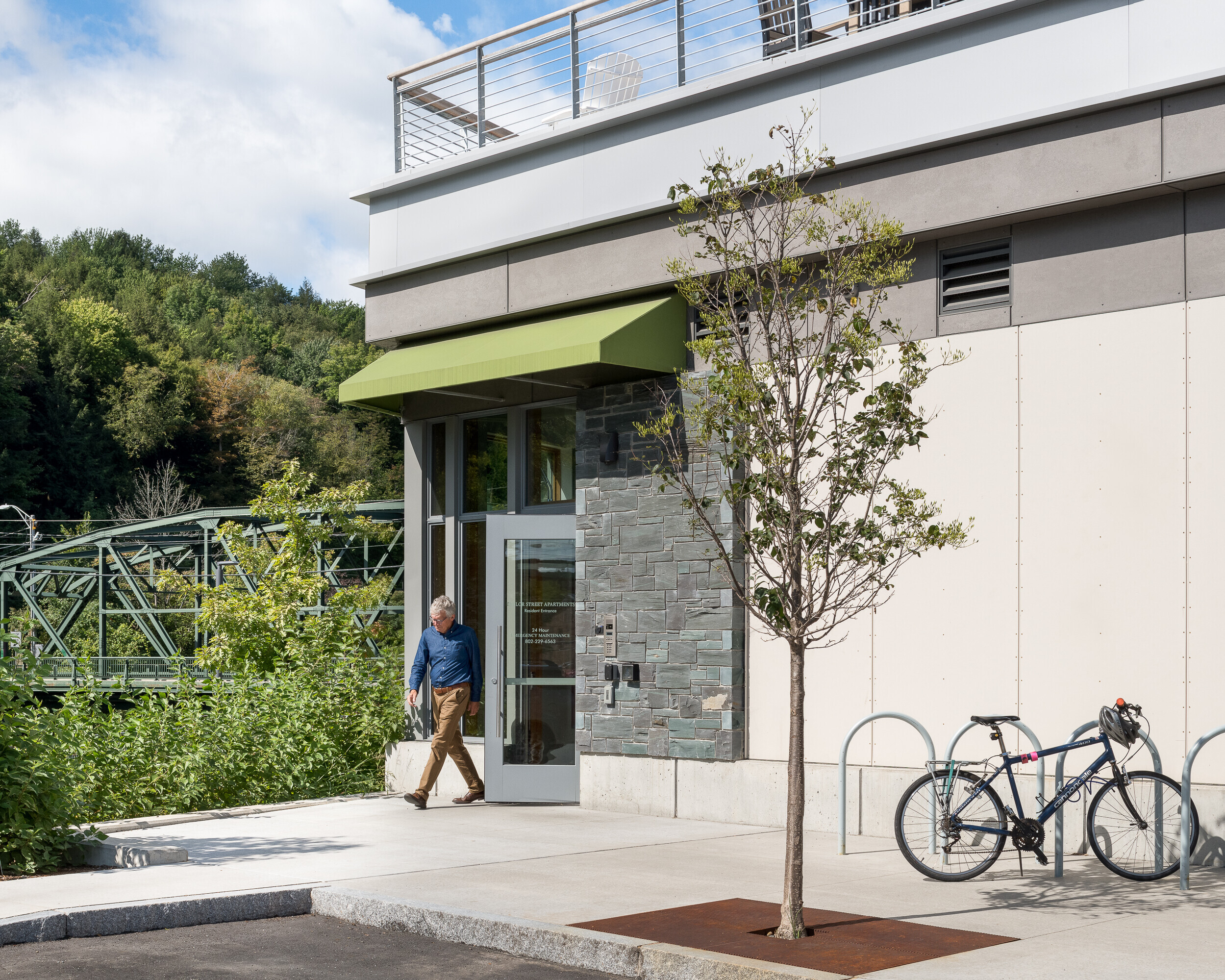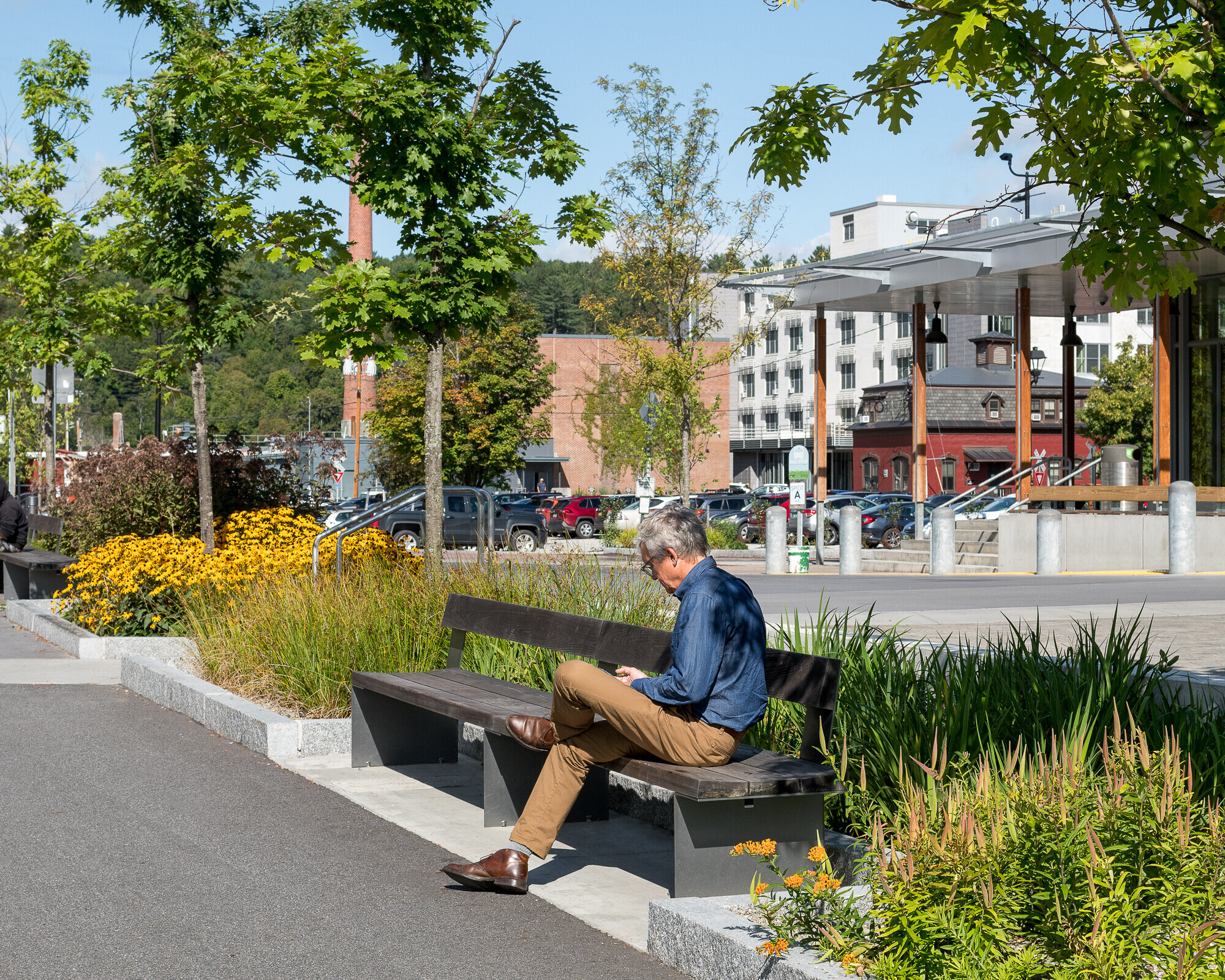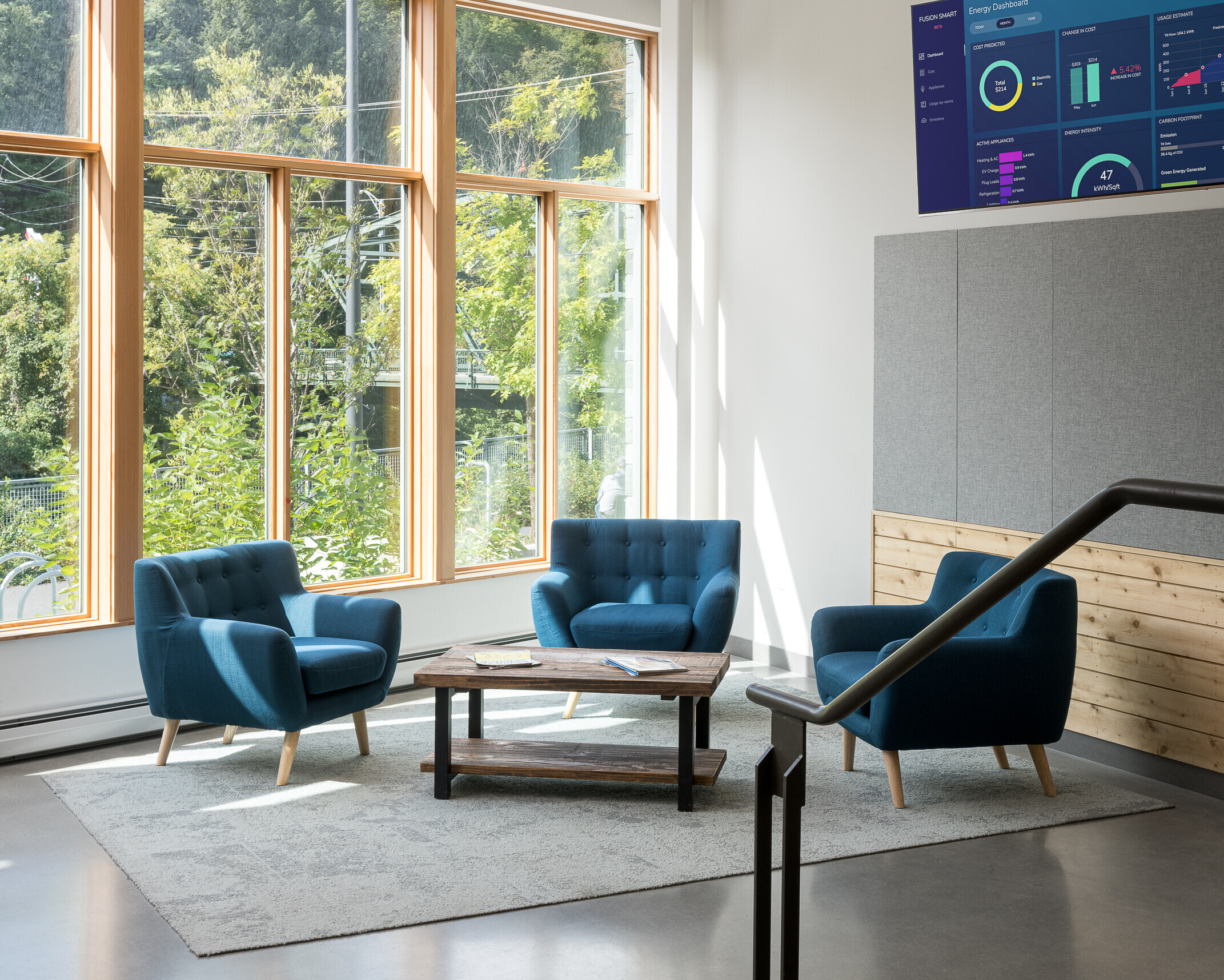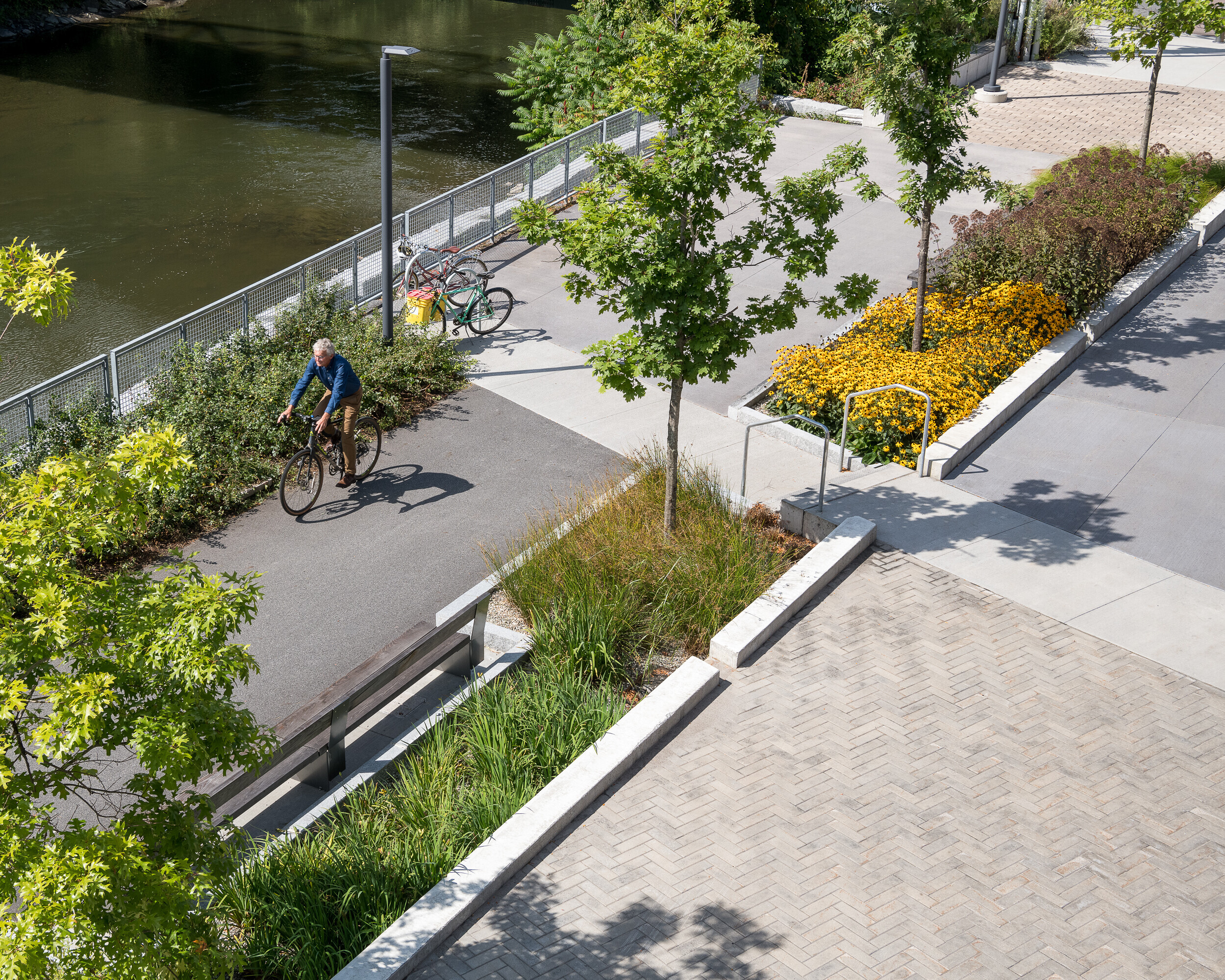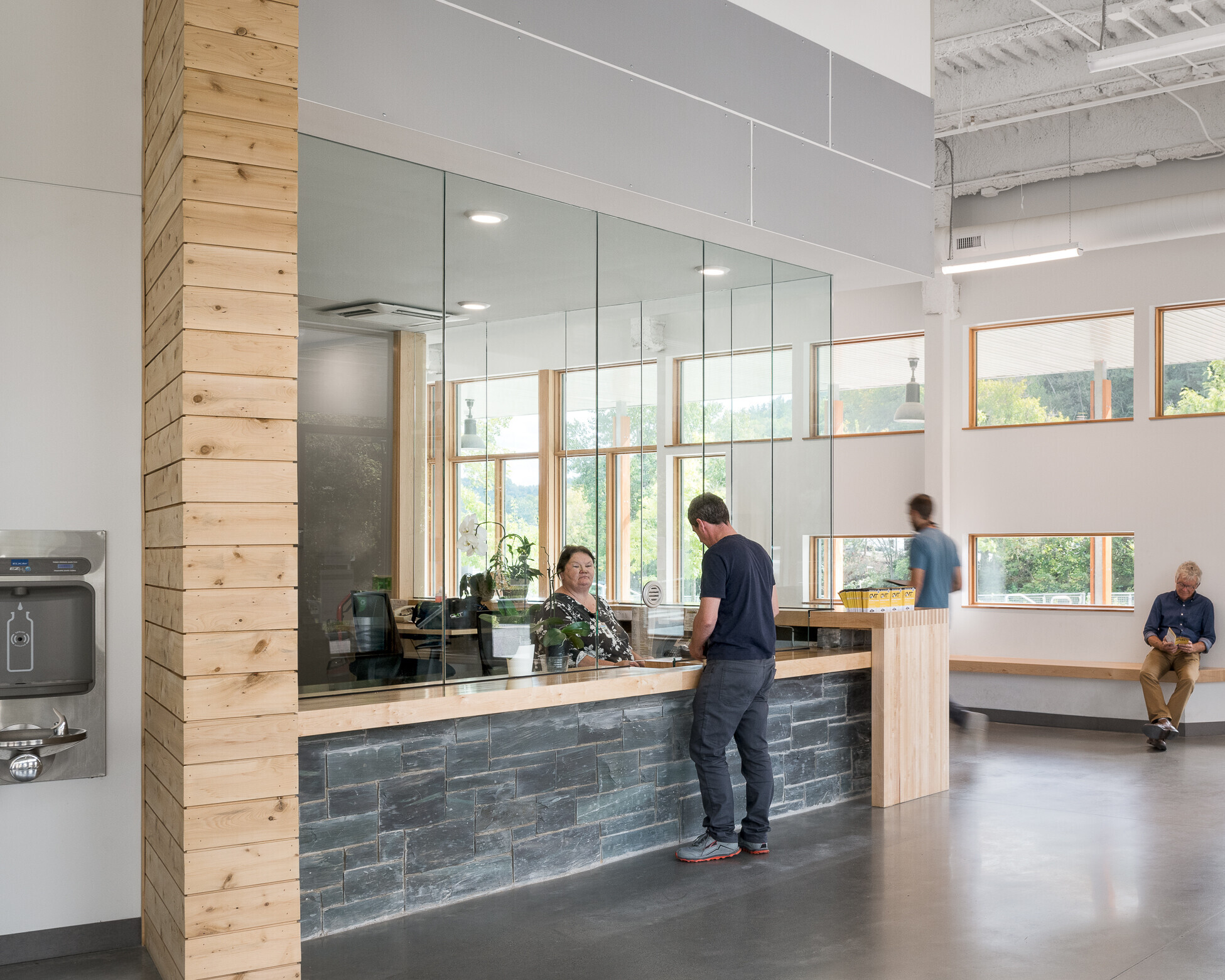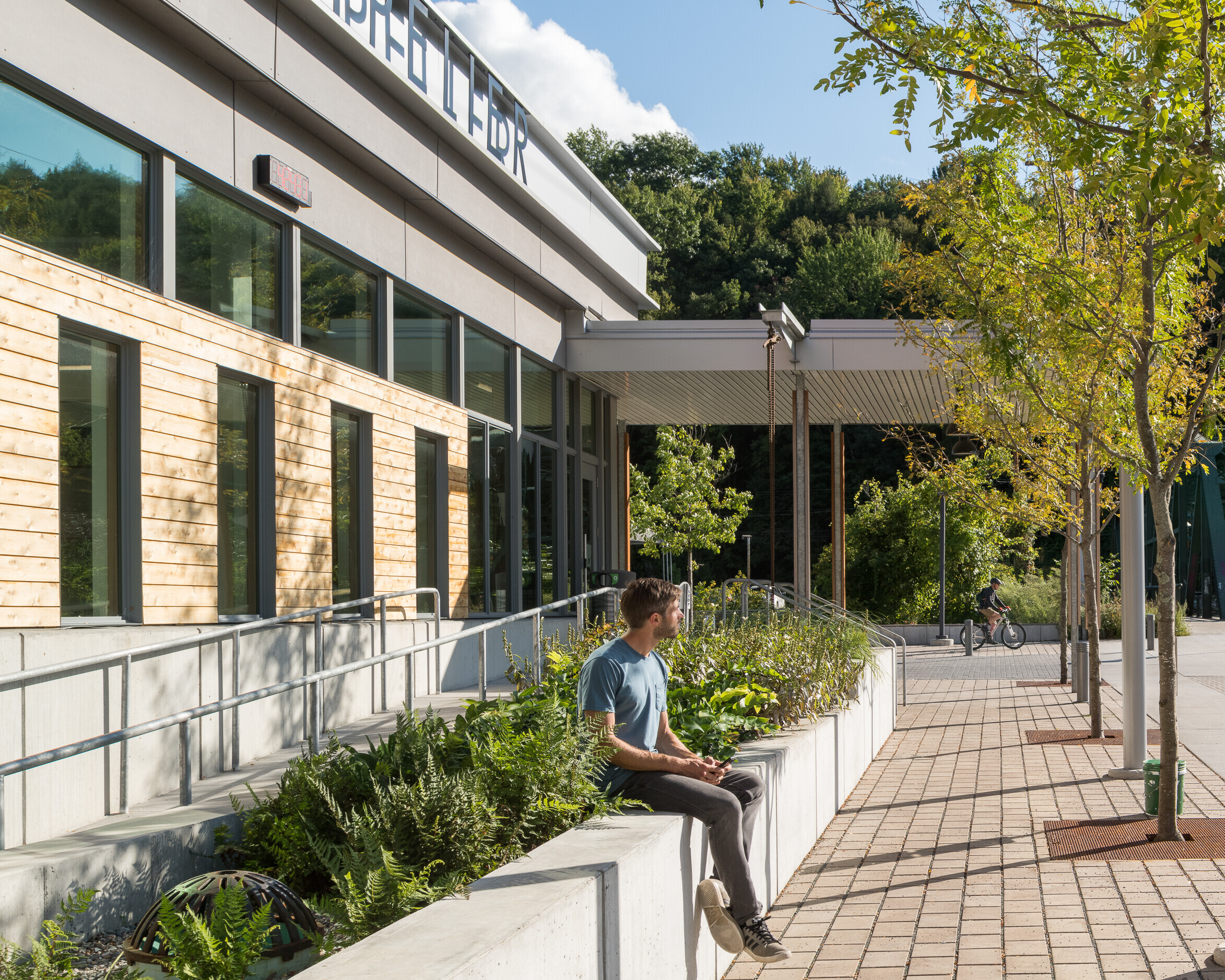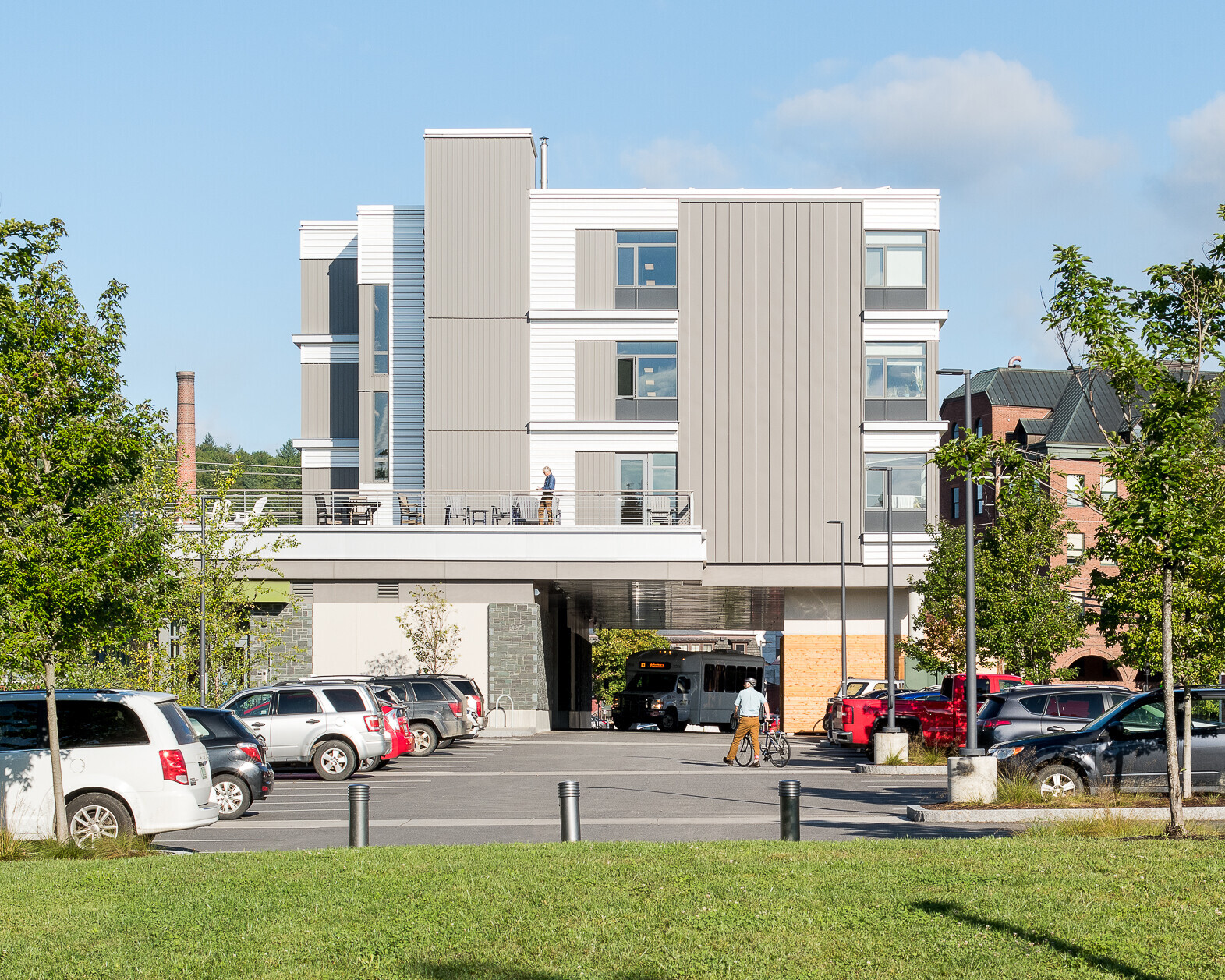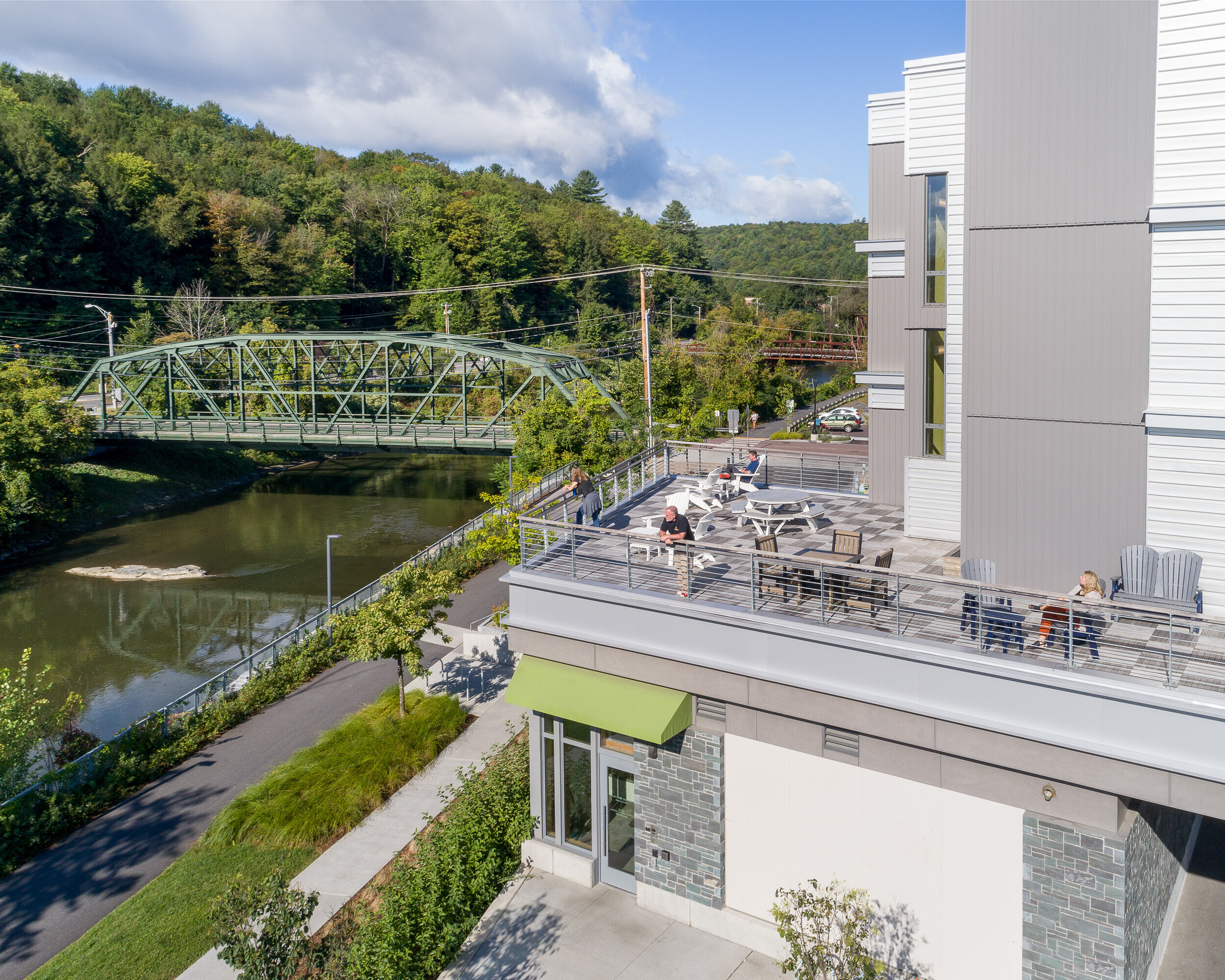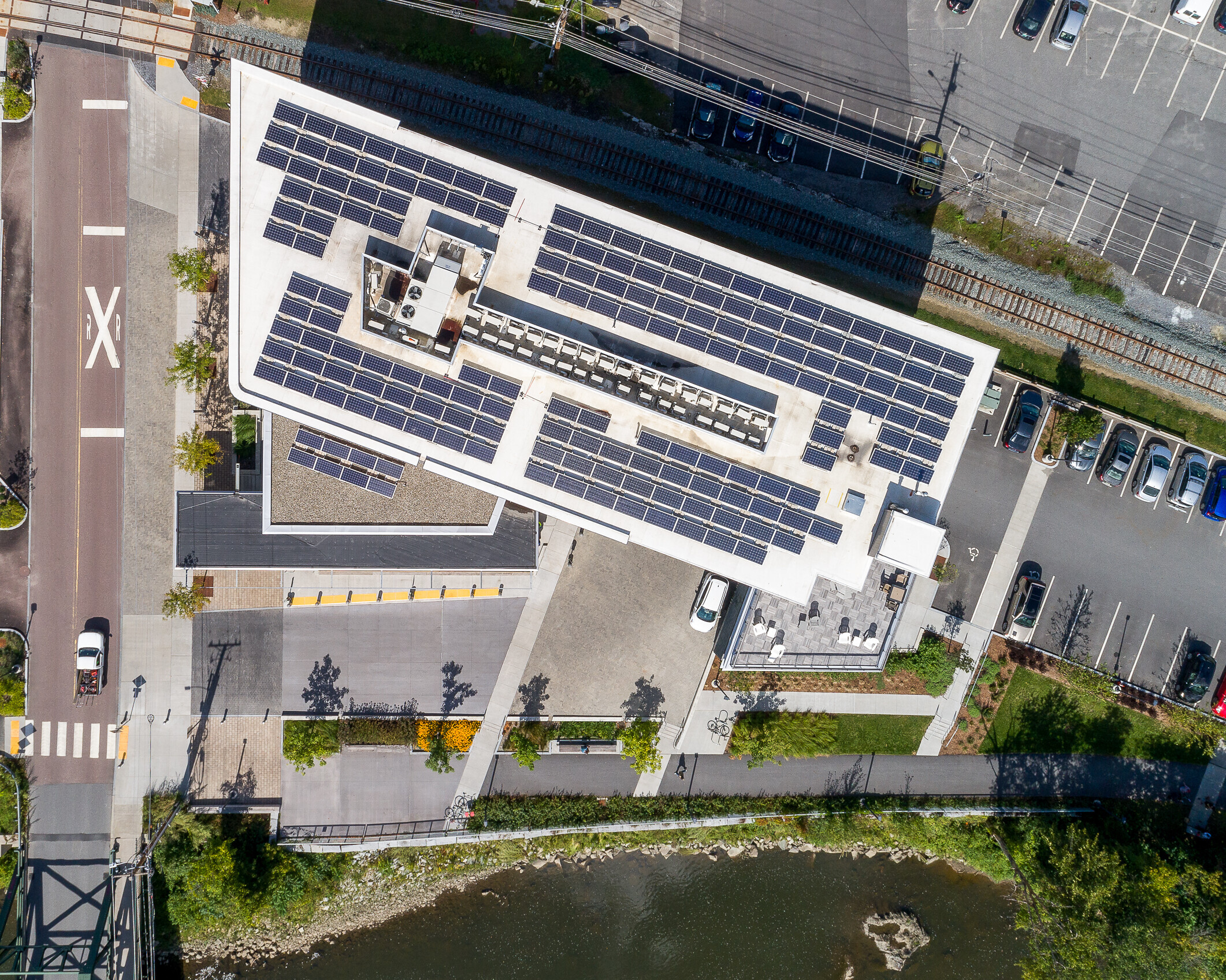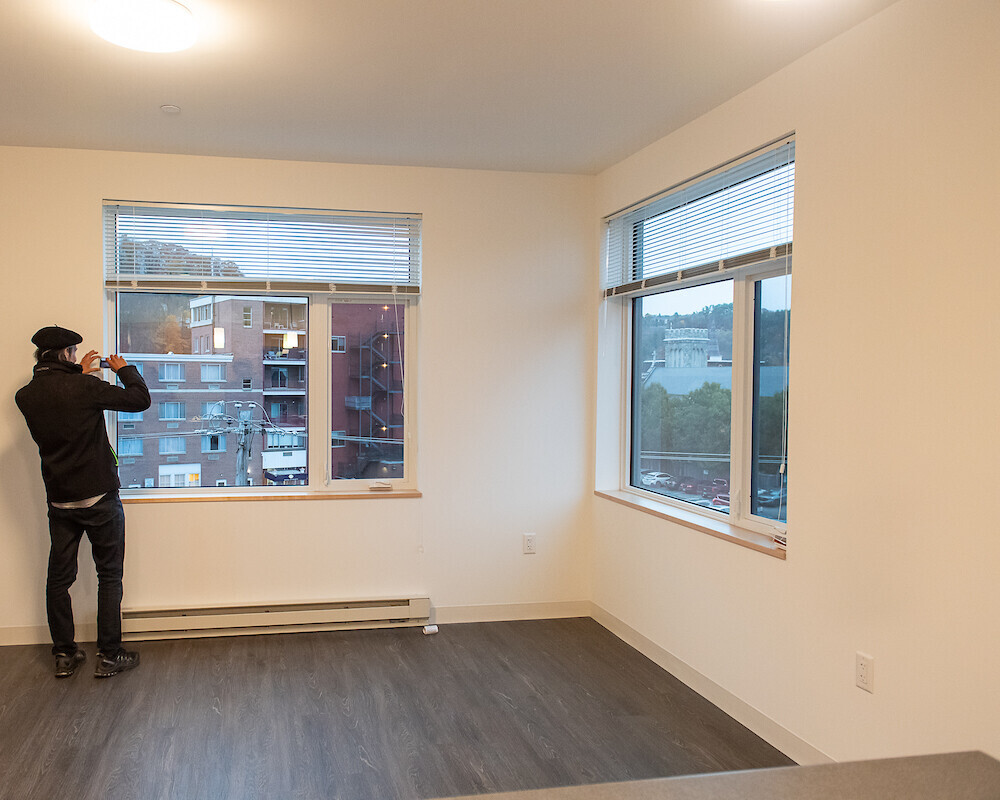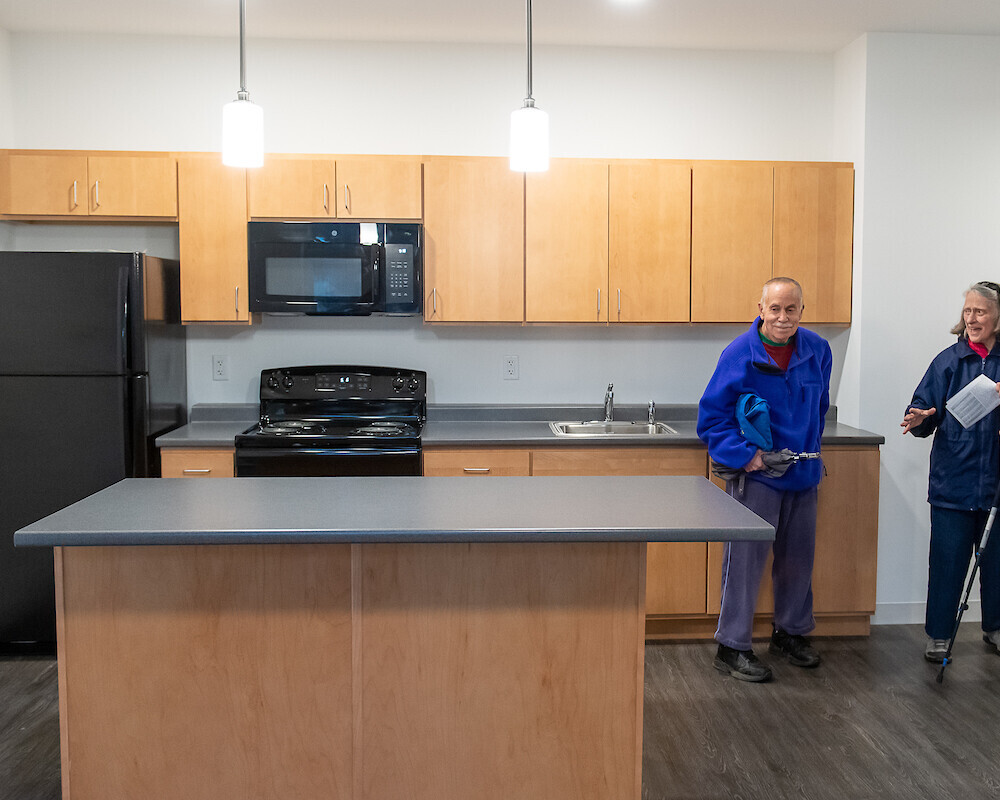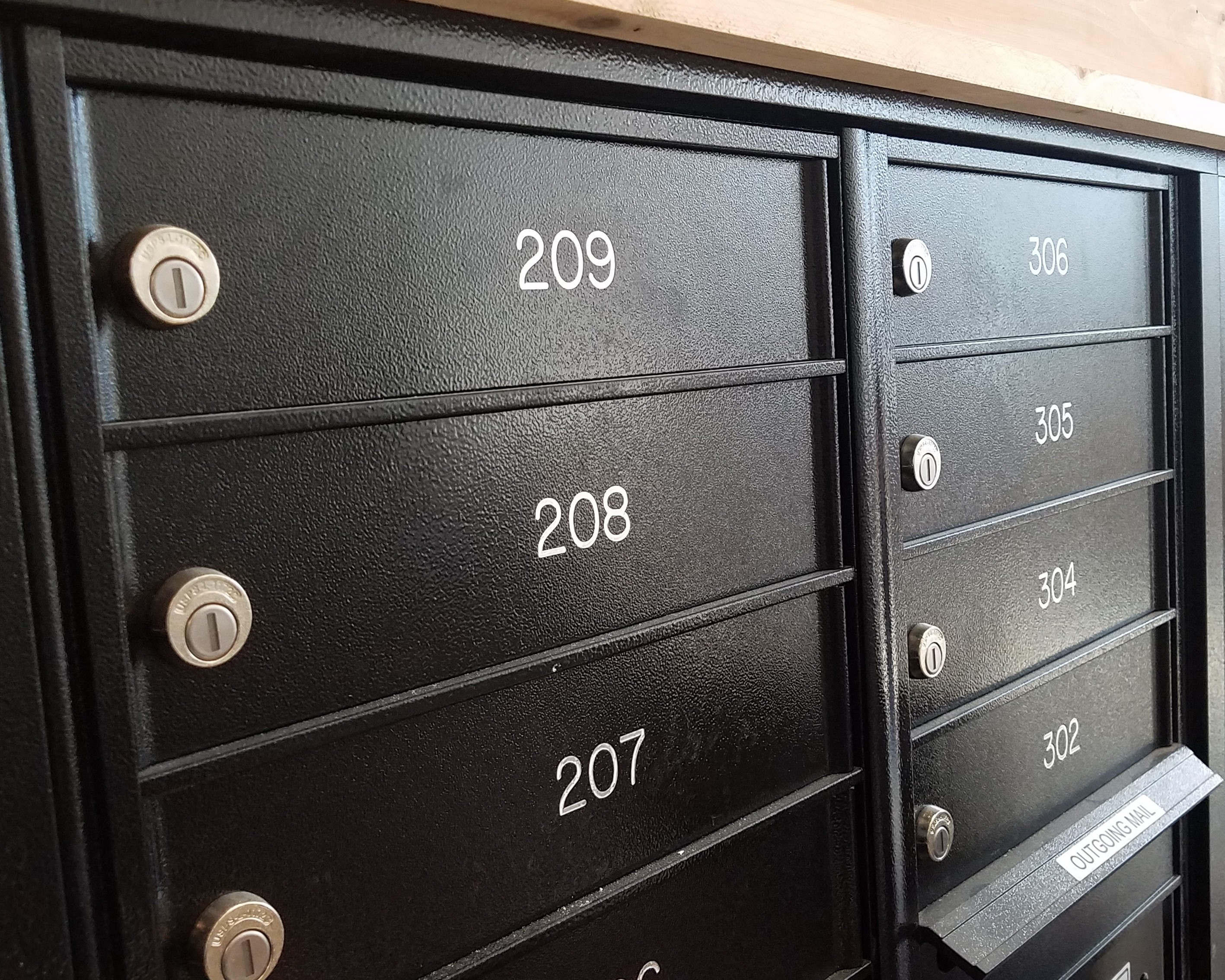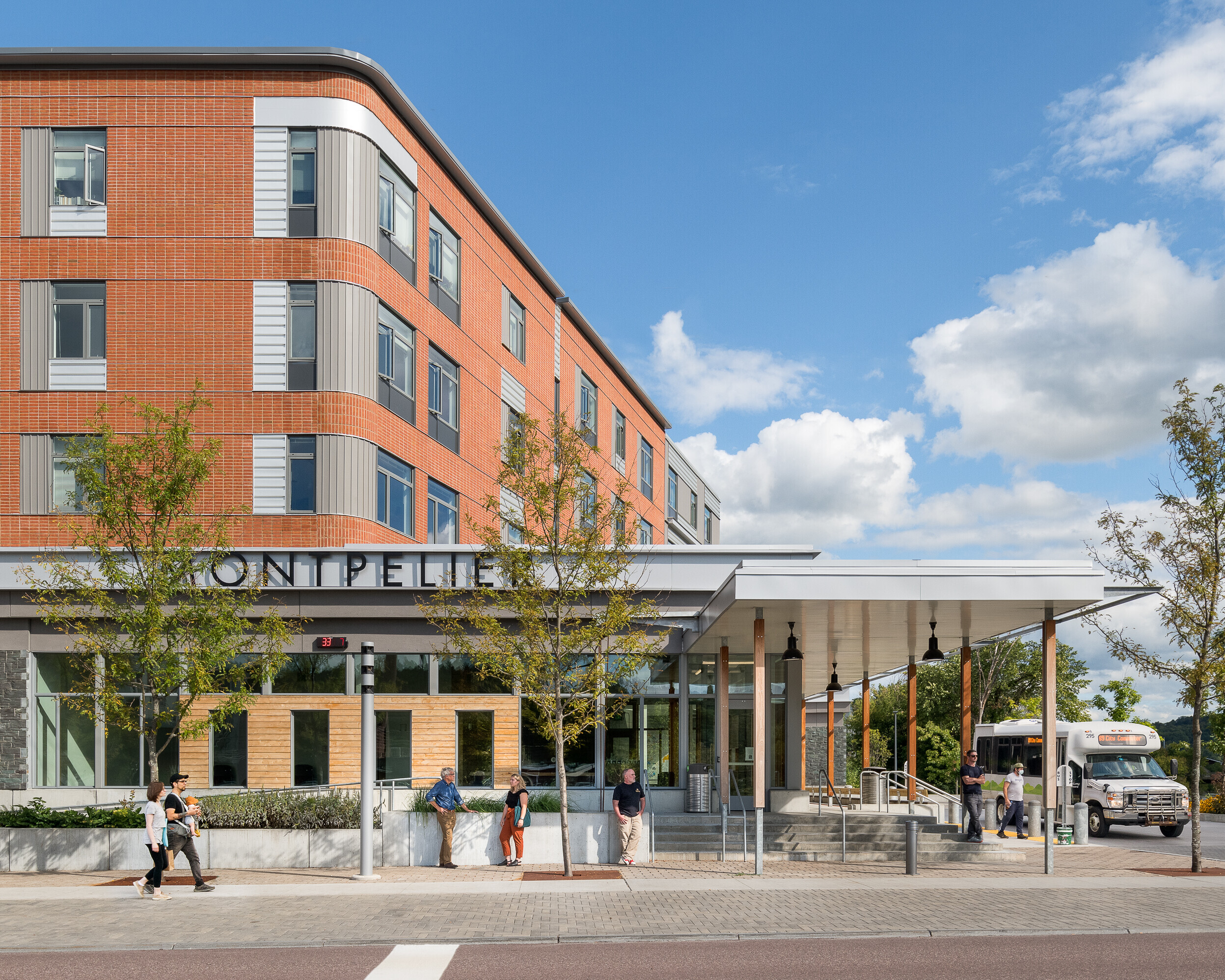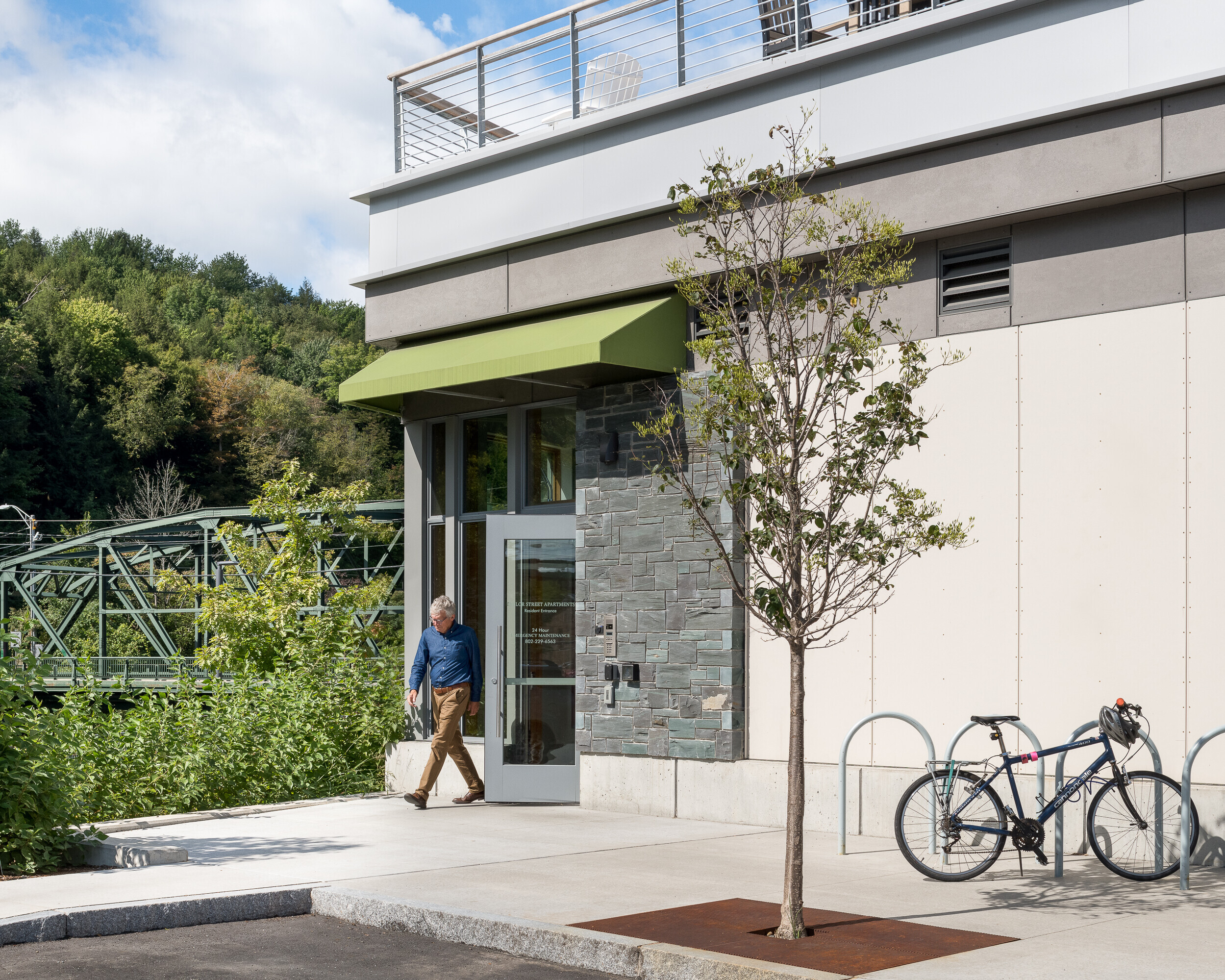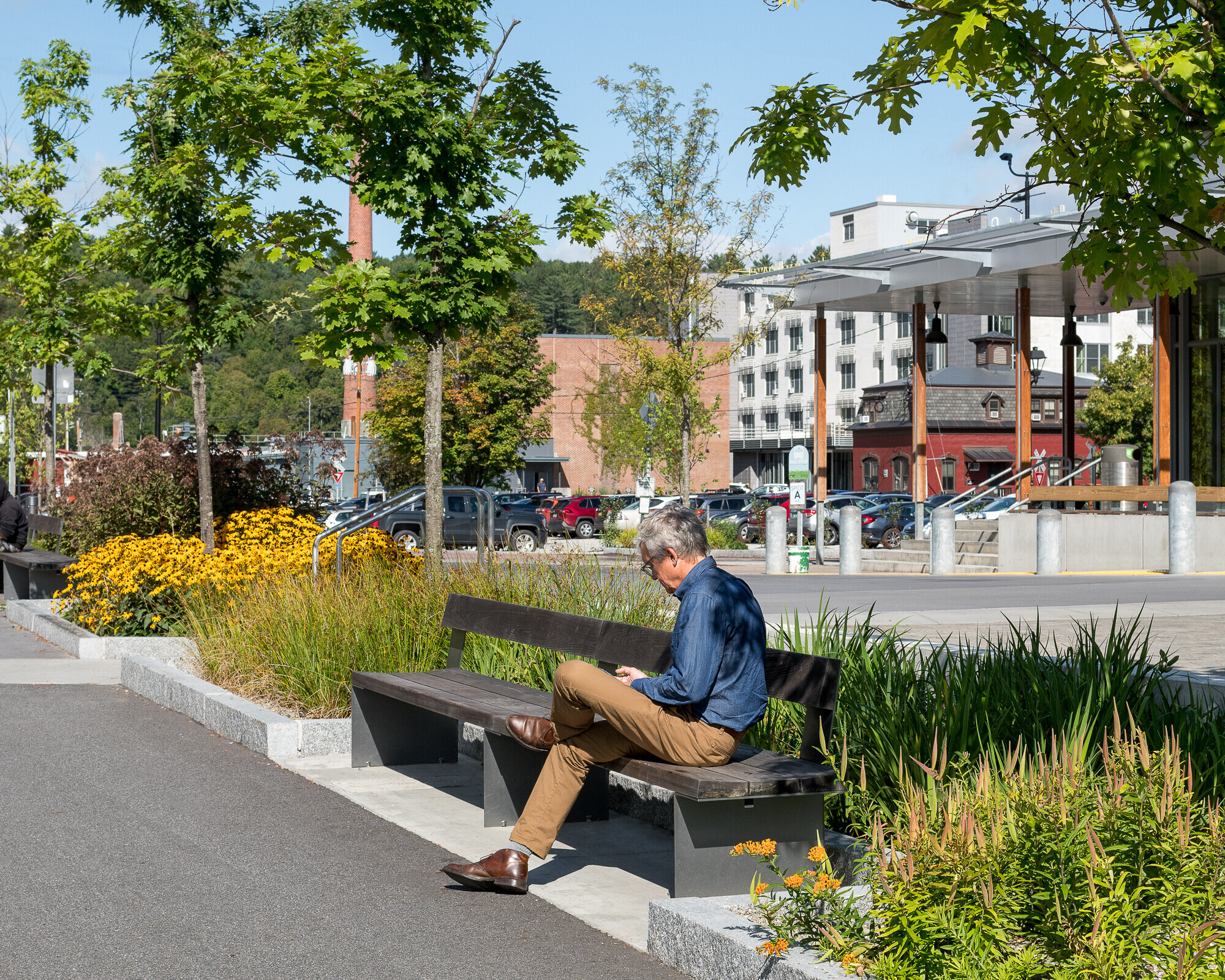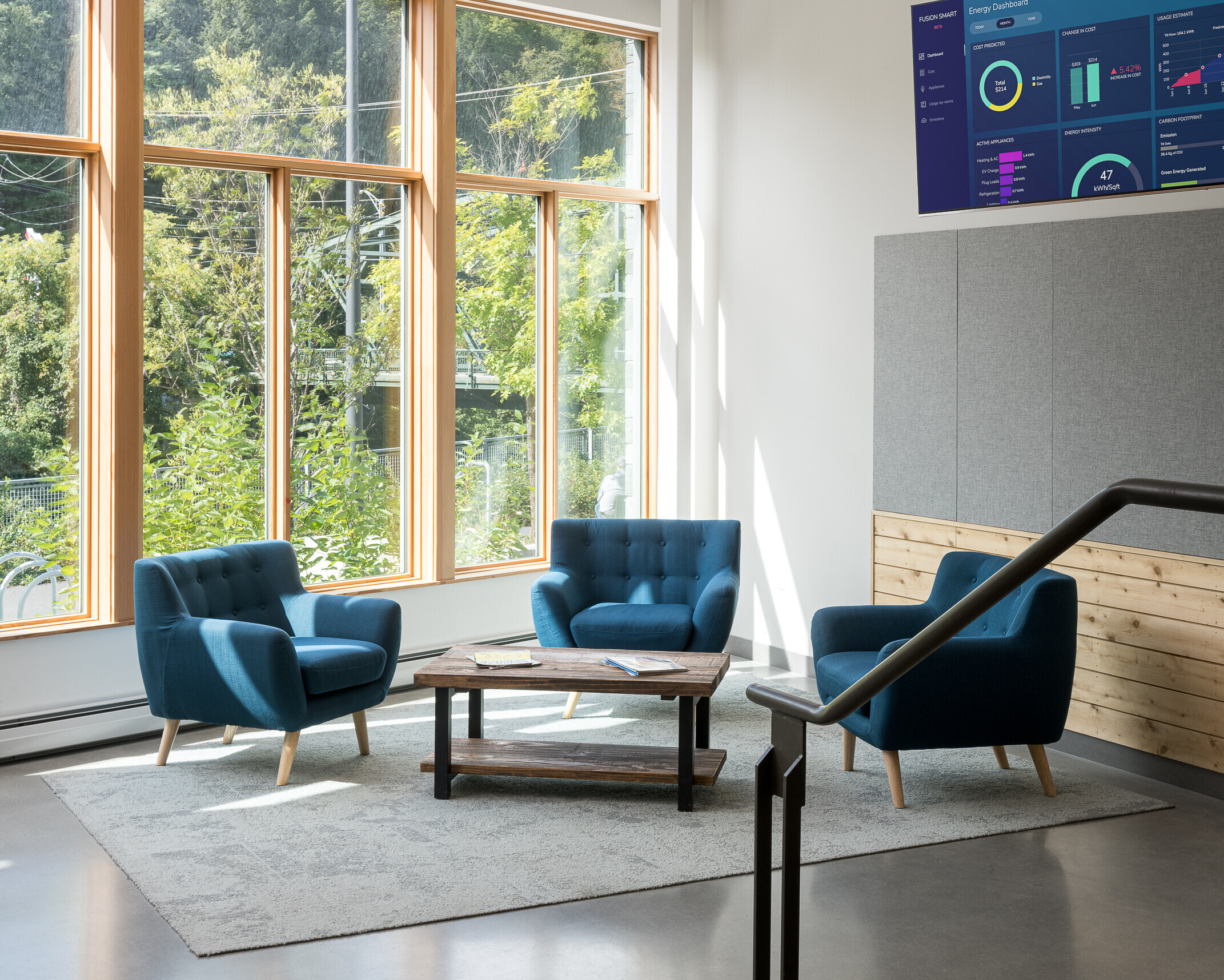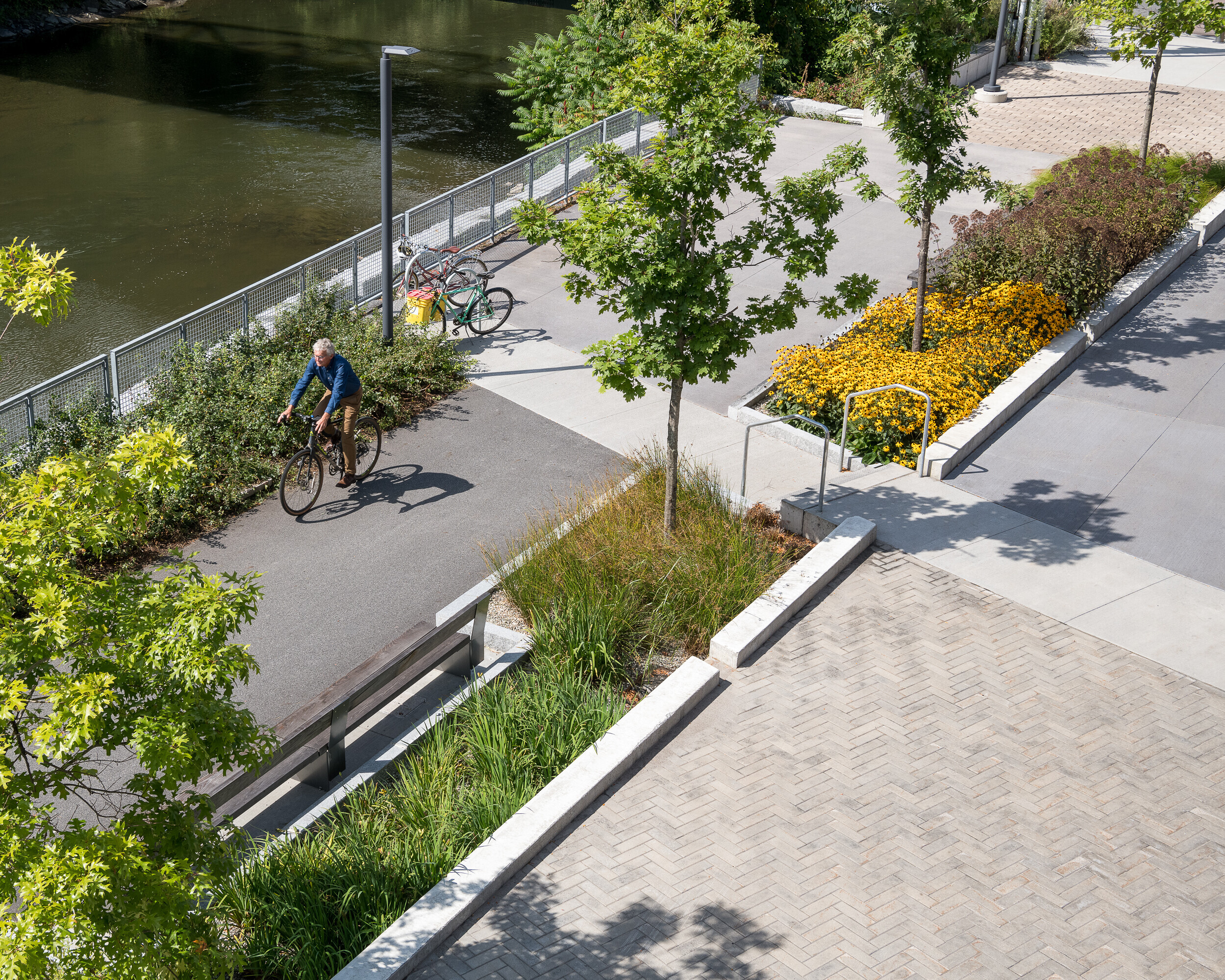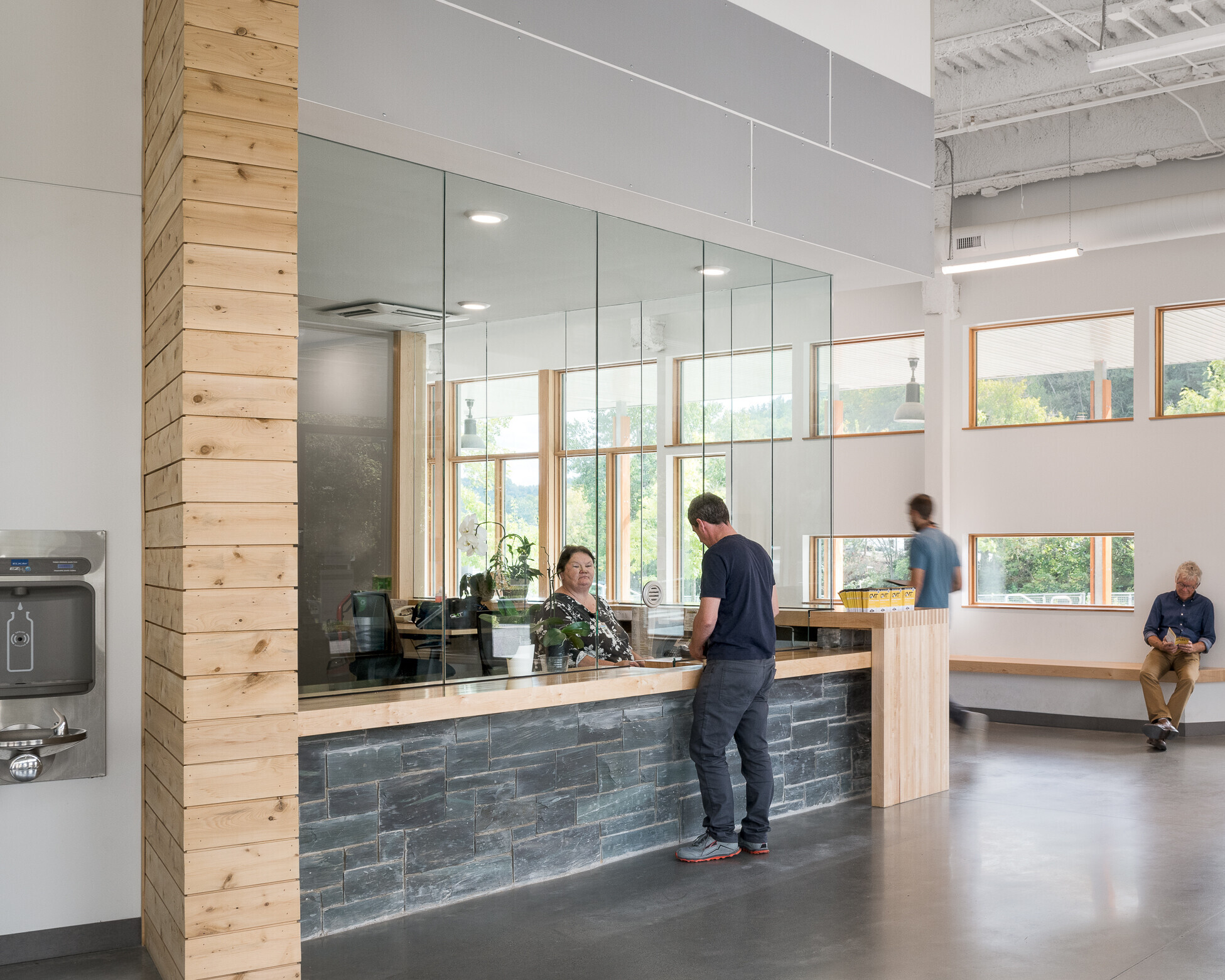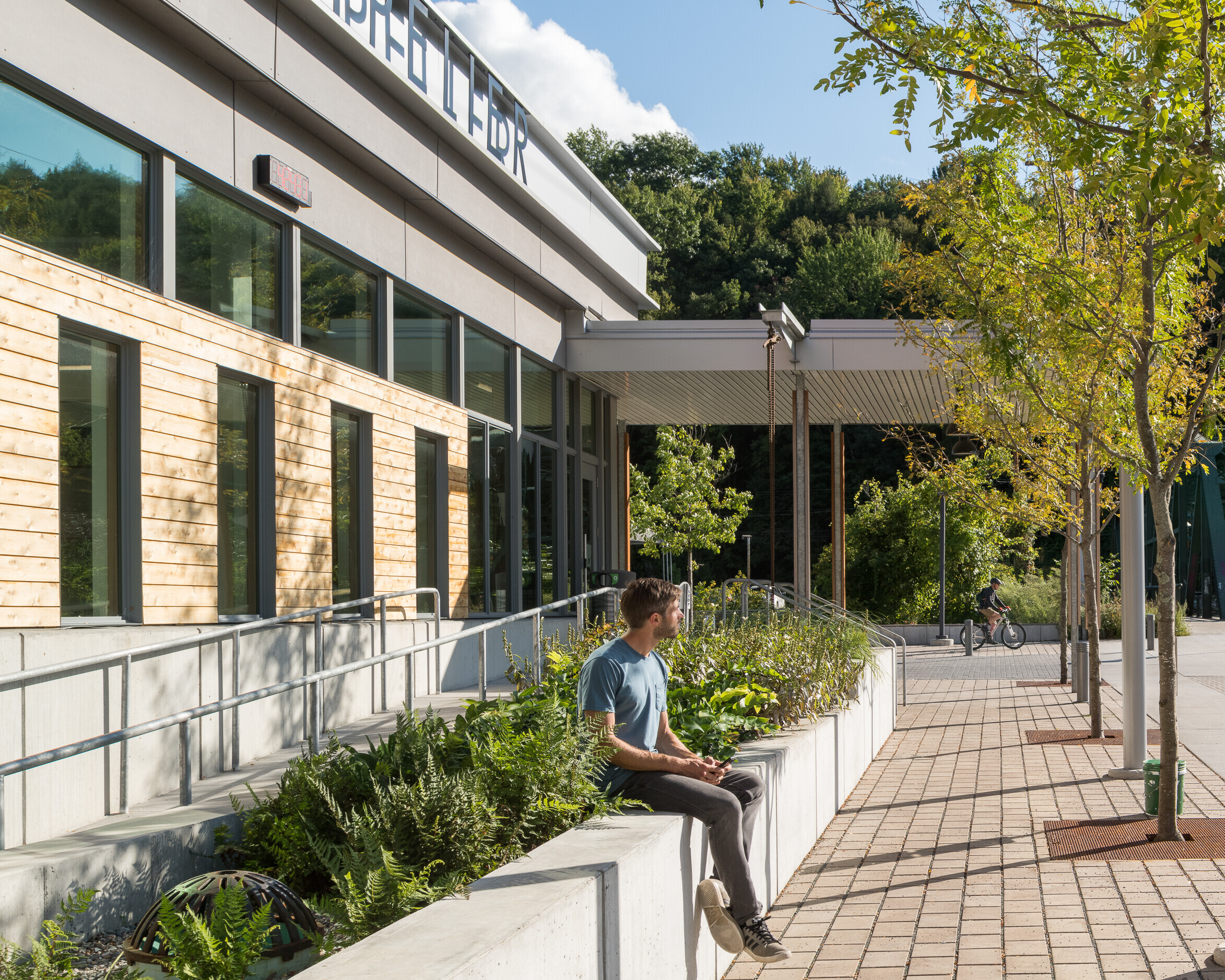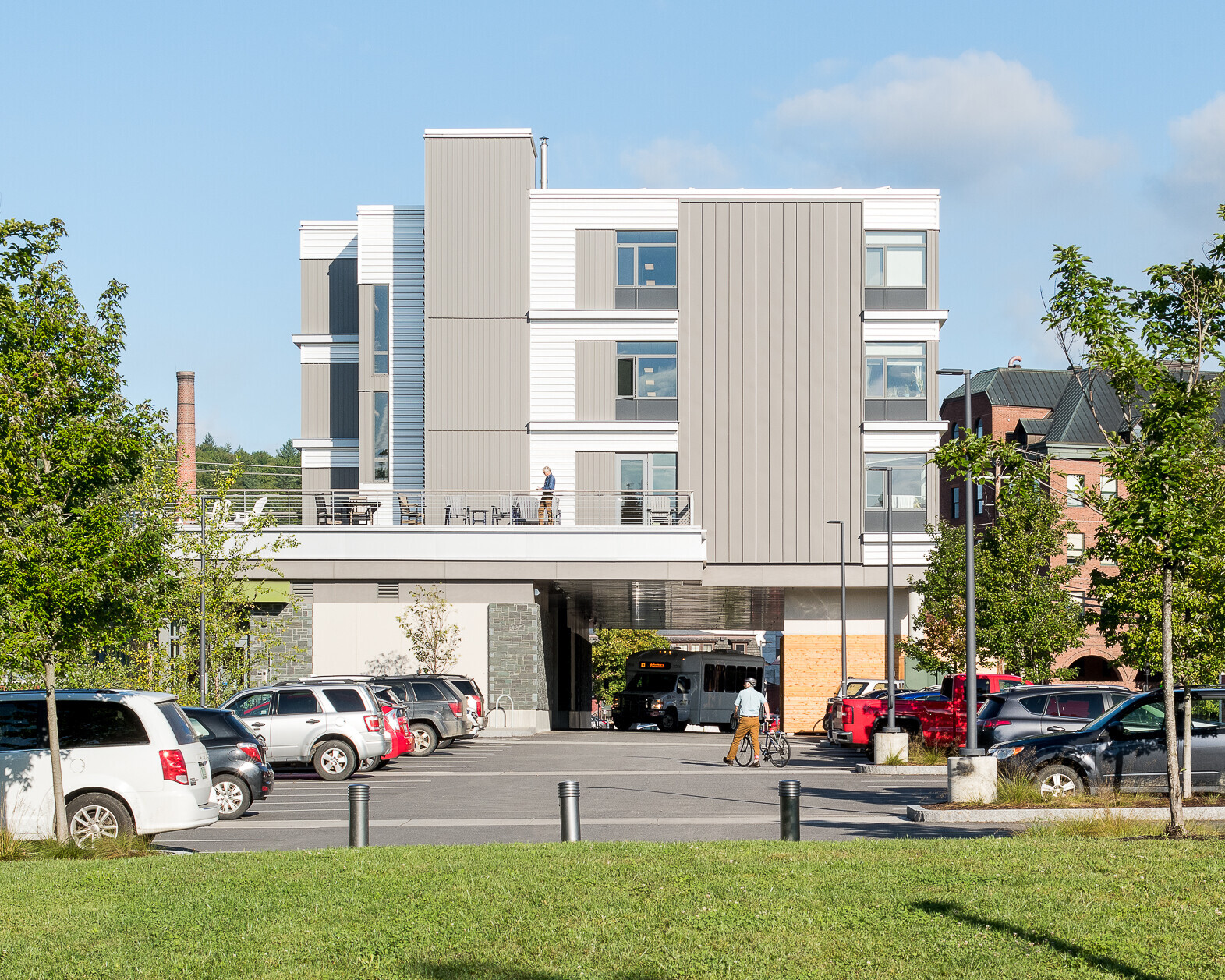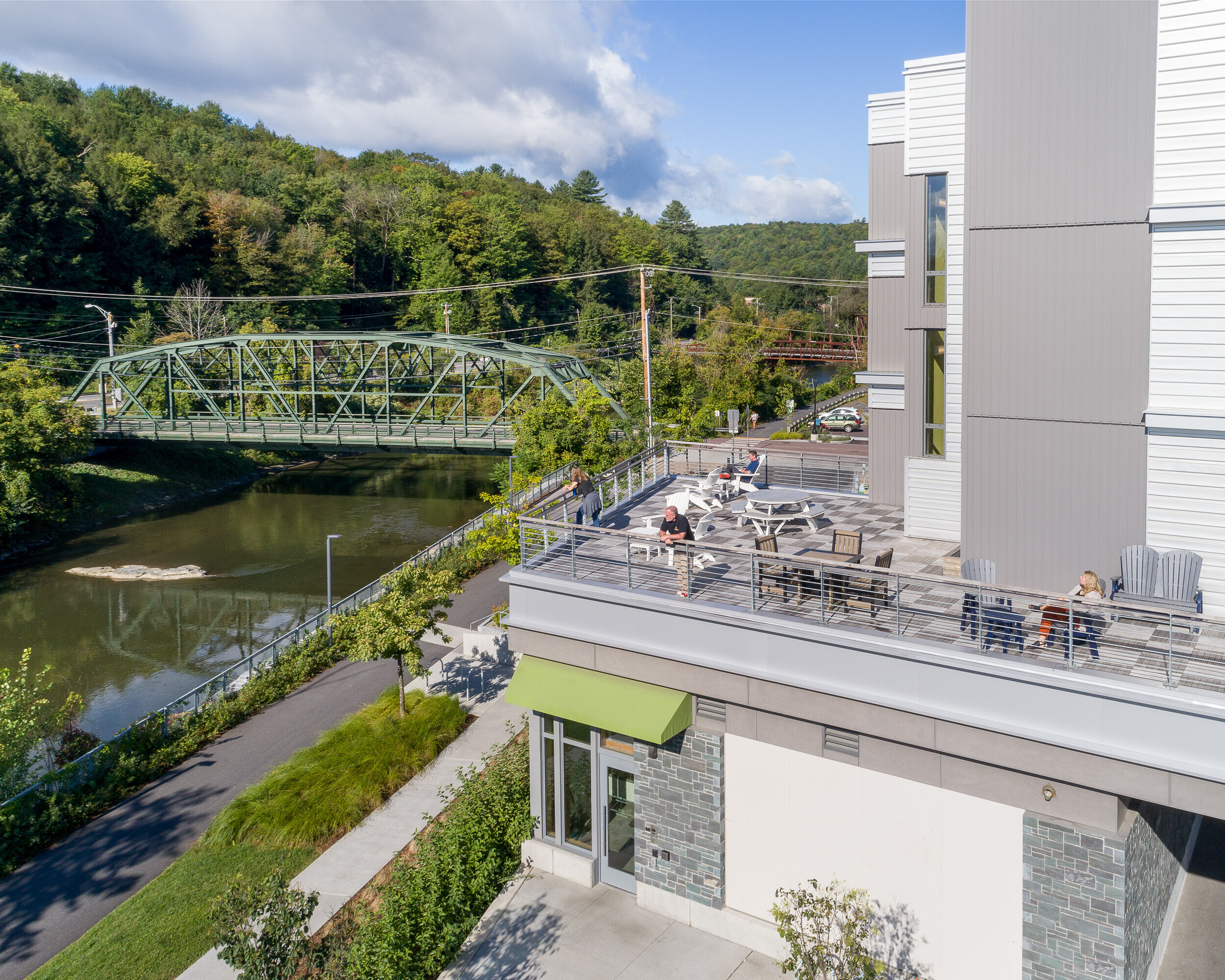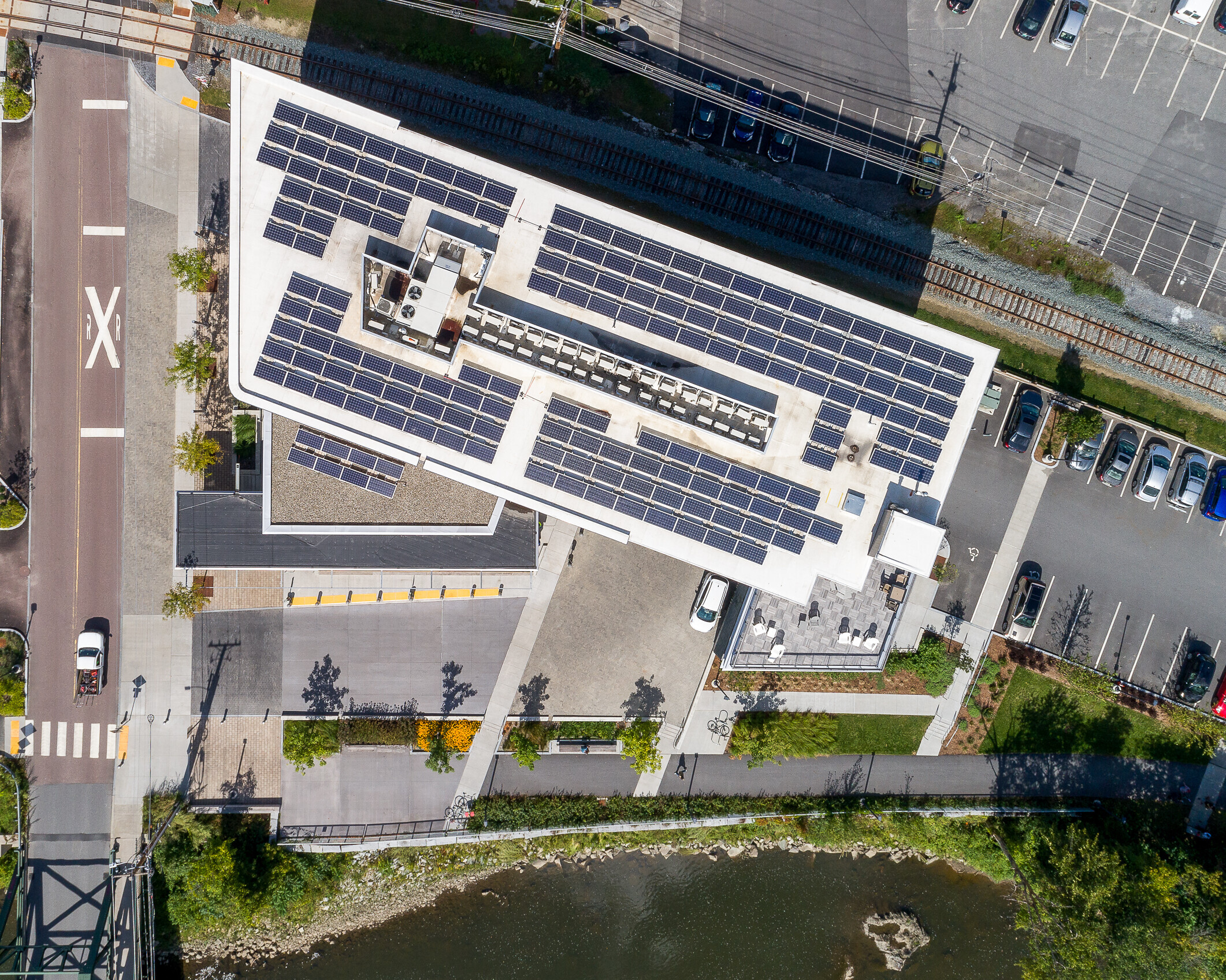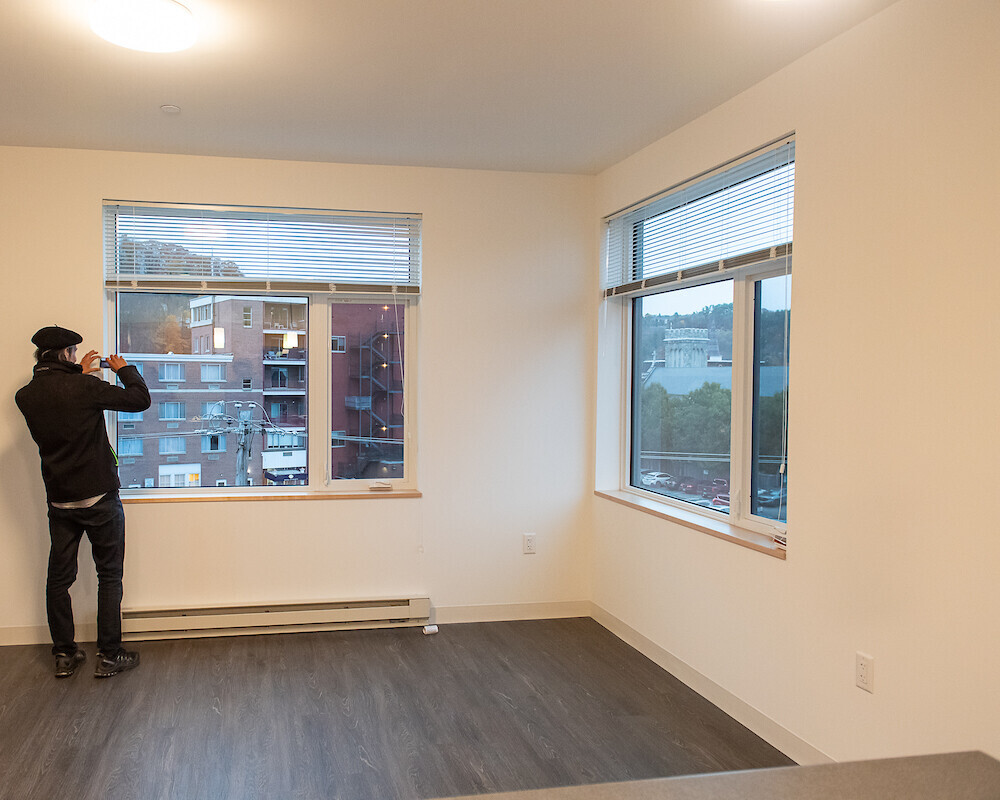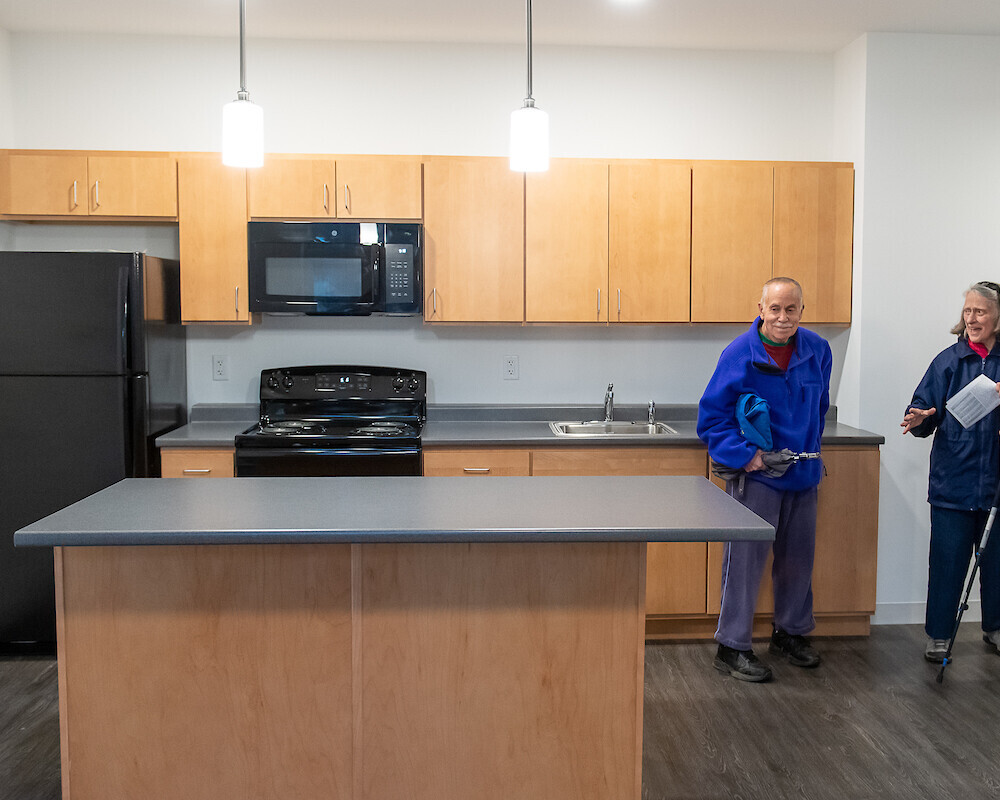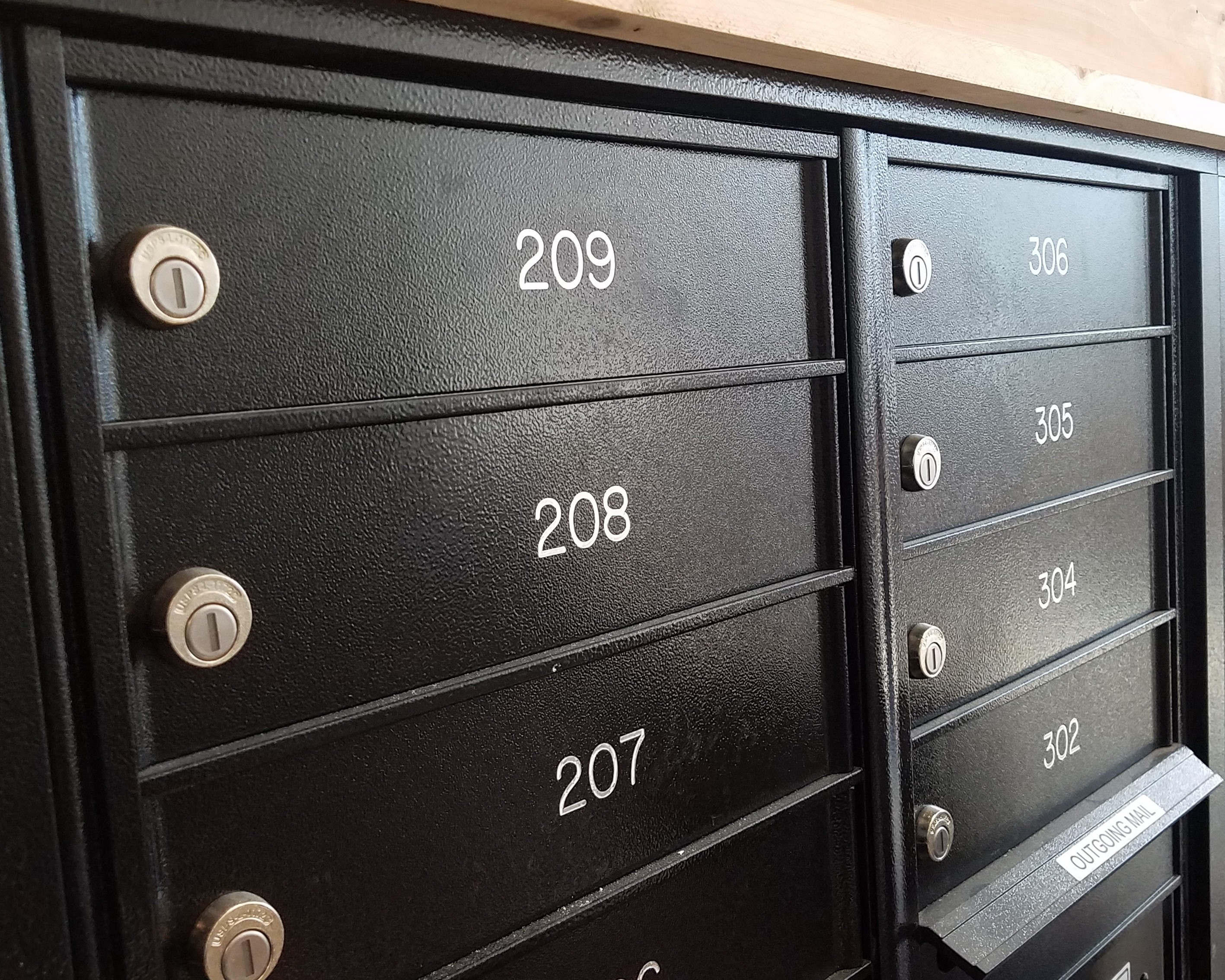 Downstreet partnered with the City of Montpelier and Housing Vermont to complete Taylor Street Apartments and Montpelier Transit Center. The project constructed 30 new apartments of housing co-located with the City's new transit center. The property offers six studios, eighteen 1-bedroom apartments, and six 2-bedroom apartments. 19-apartments are dedicated to low-to-middle-income earning individuals and families, and 11-apartments are "market-rate" with no income-restrictions.
Sitting atop the new multi-modal transit center, Taylor Street Apartments is a leader in transportation efficient housing. The City of Montpelier led the planning, permitting and environmental clean-up to prepare this property adjacent to the Winooski River for development. The state's Housing Revenue Bond combined with housing tax credits and other public resources made it possible for Downstreet Housing & Community Development and Housing Vermont to purchase the development rights to the apartments, after other market-rate developers were unable to proceed.
Photography © 2019 Ryan Bent Photography. All rights reserved.
Partners:
Downstreet Housing & Community Development and Housing Vermont partnered as co-developers. gbA Architecture & Planning was the project architect and DEW Construction was the construction manager.