Clara Martin Apartments
28 South Main Street, Randolph, Vermont 05038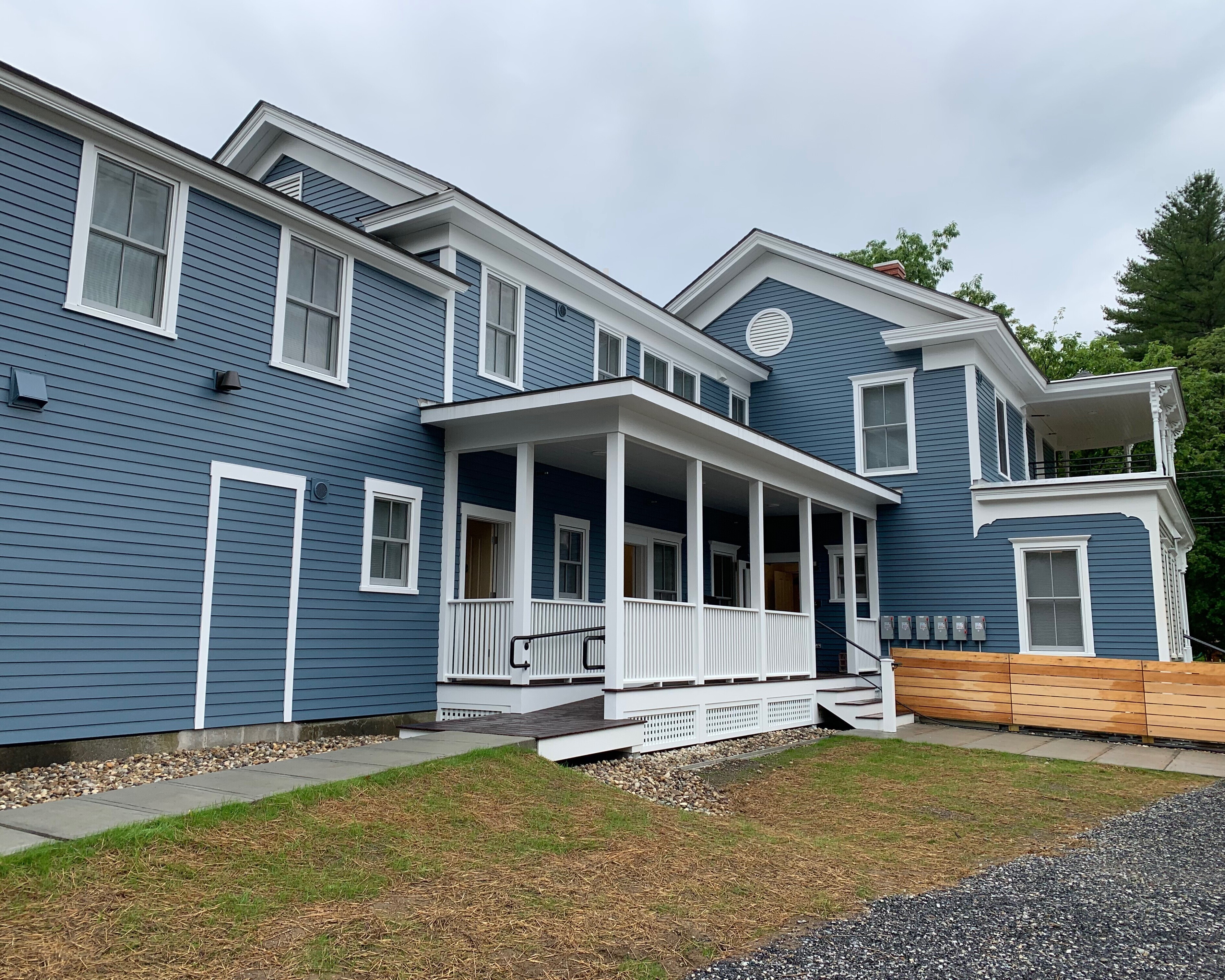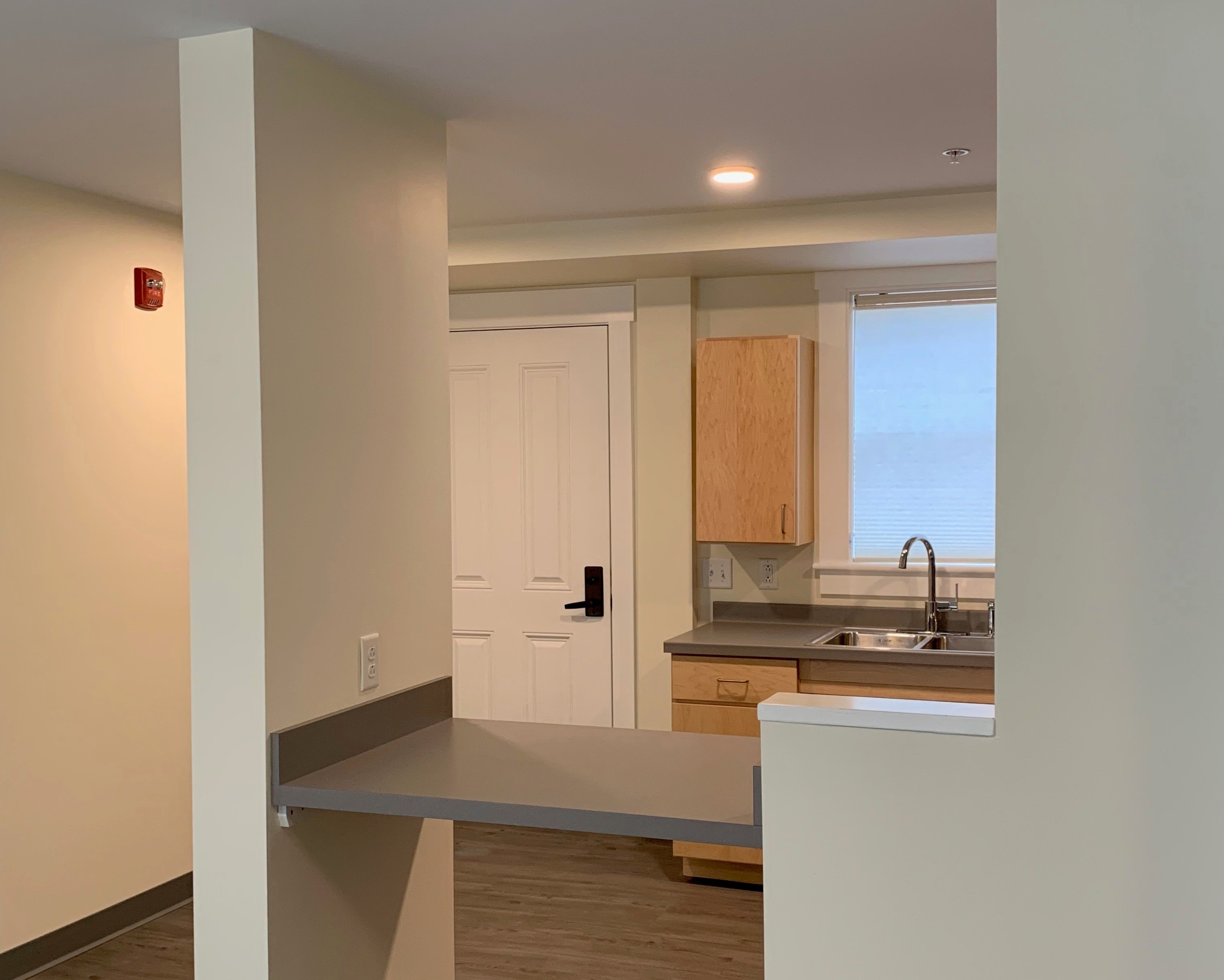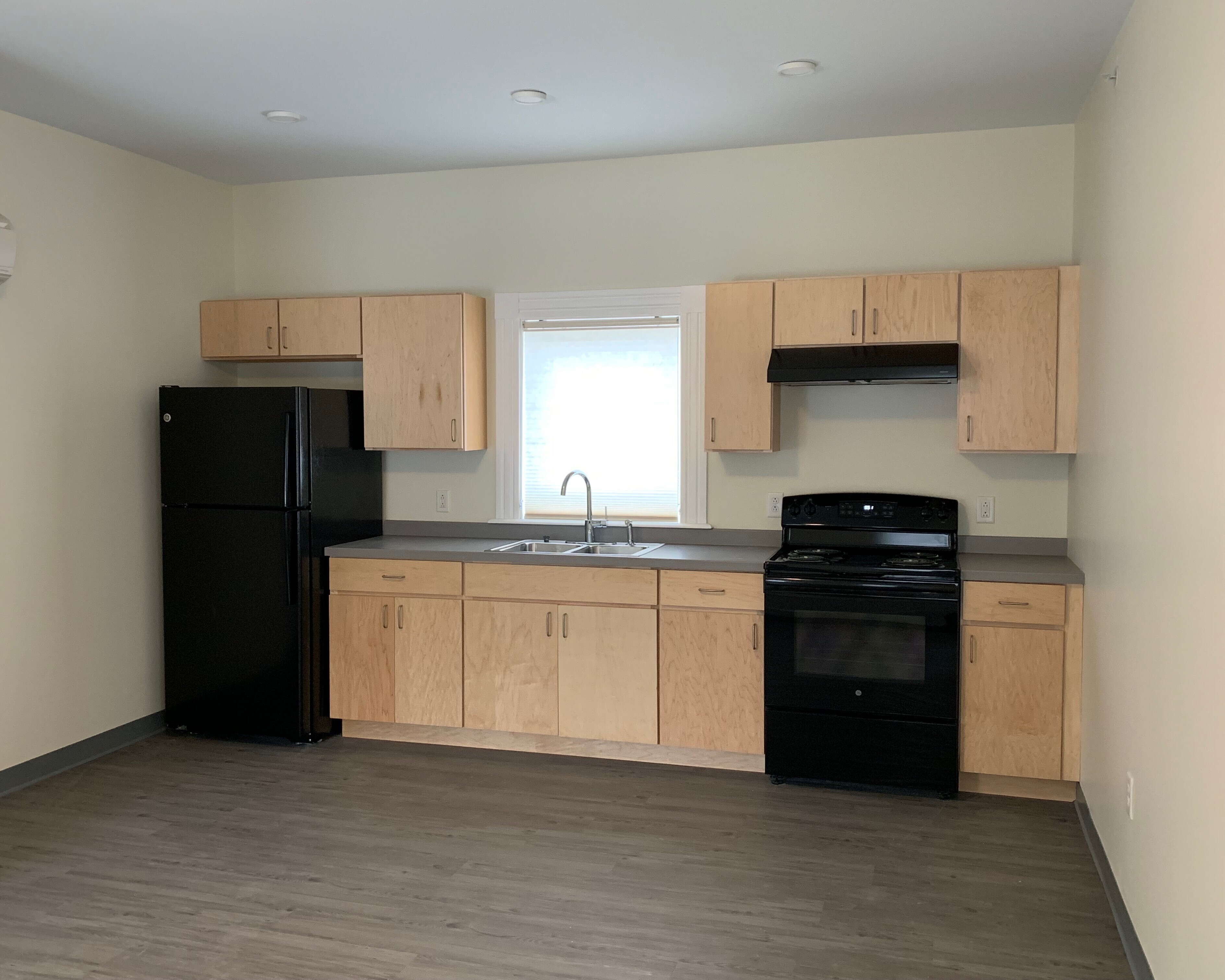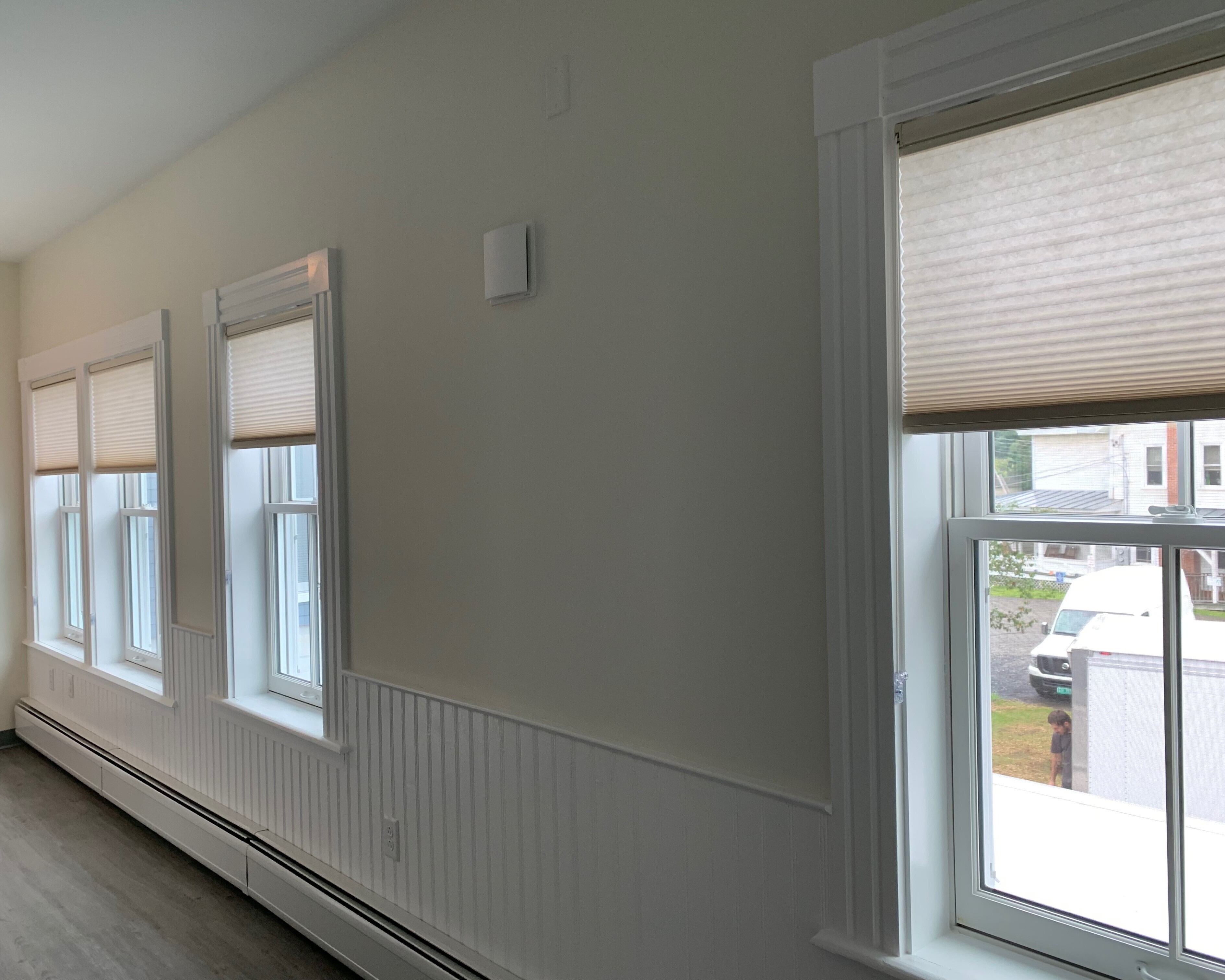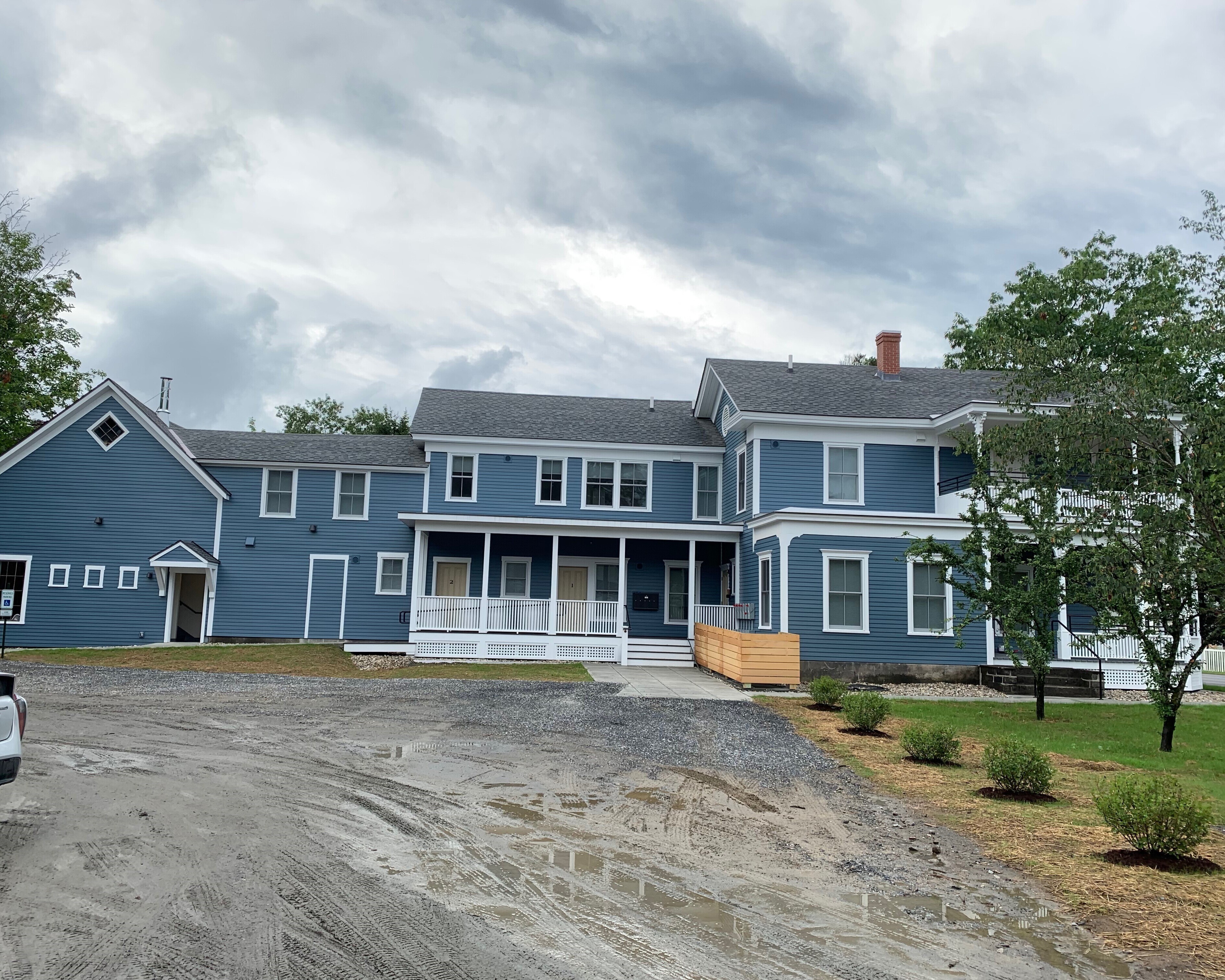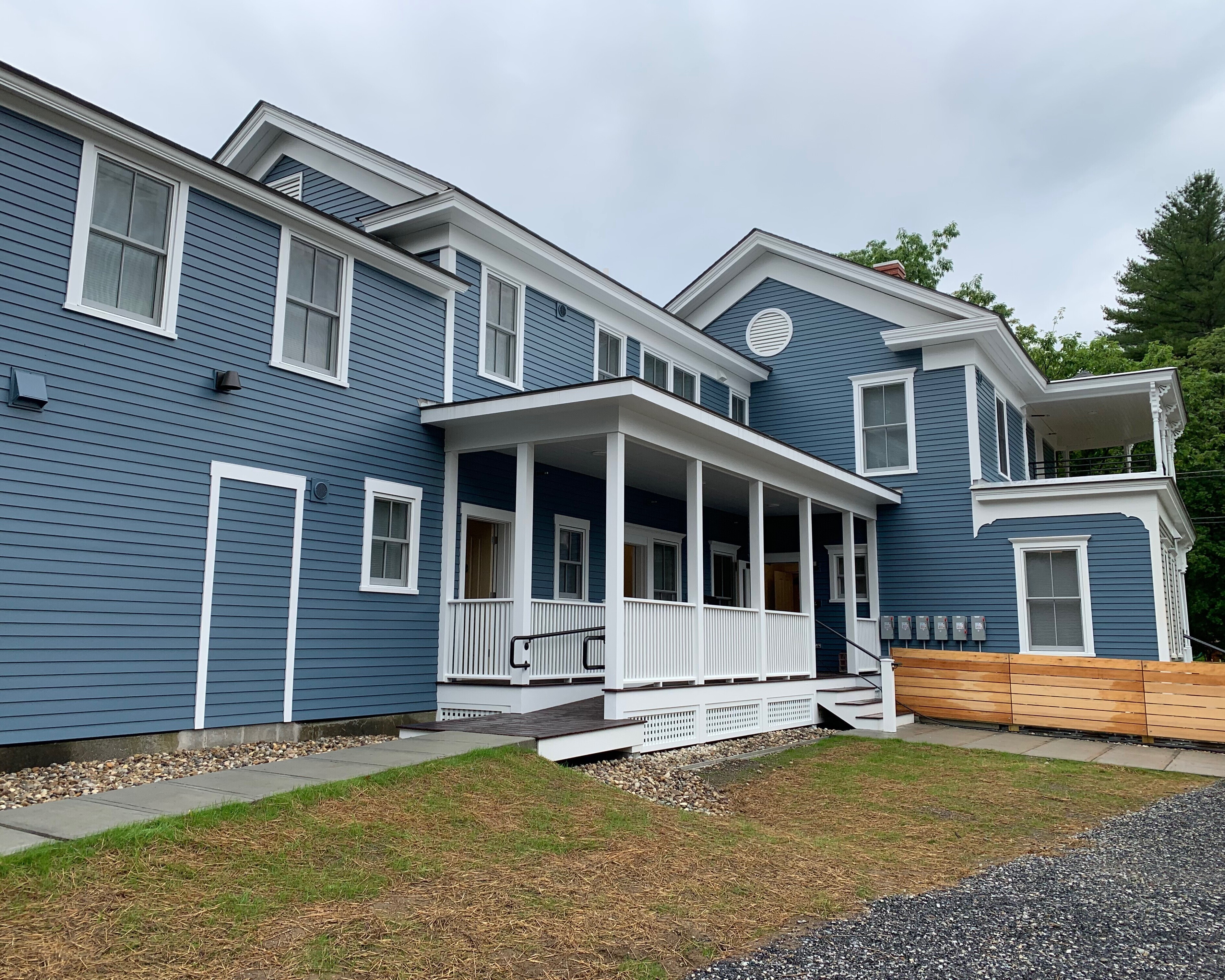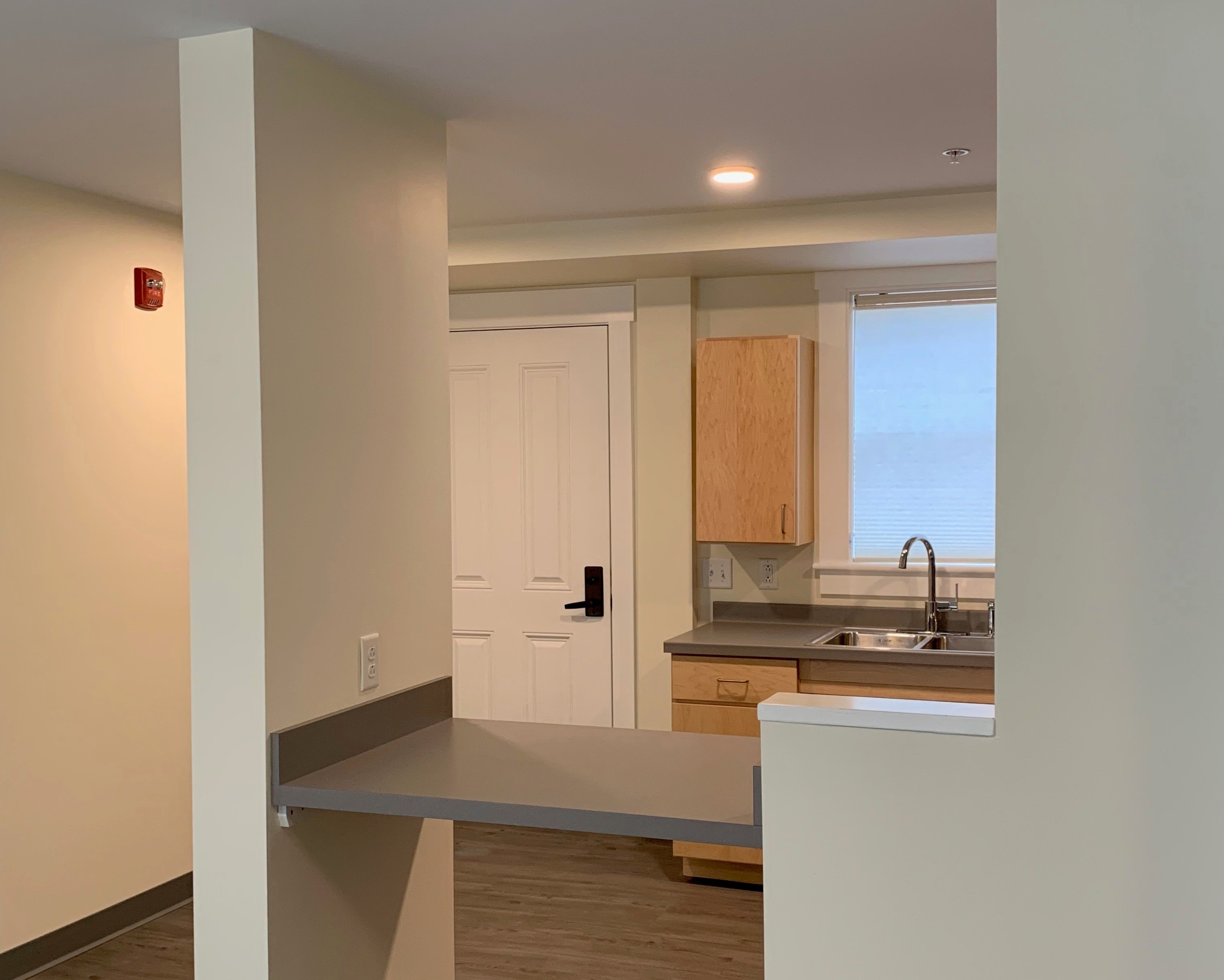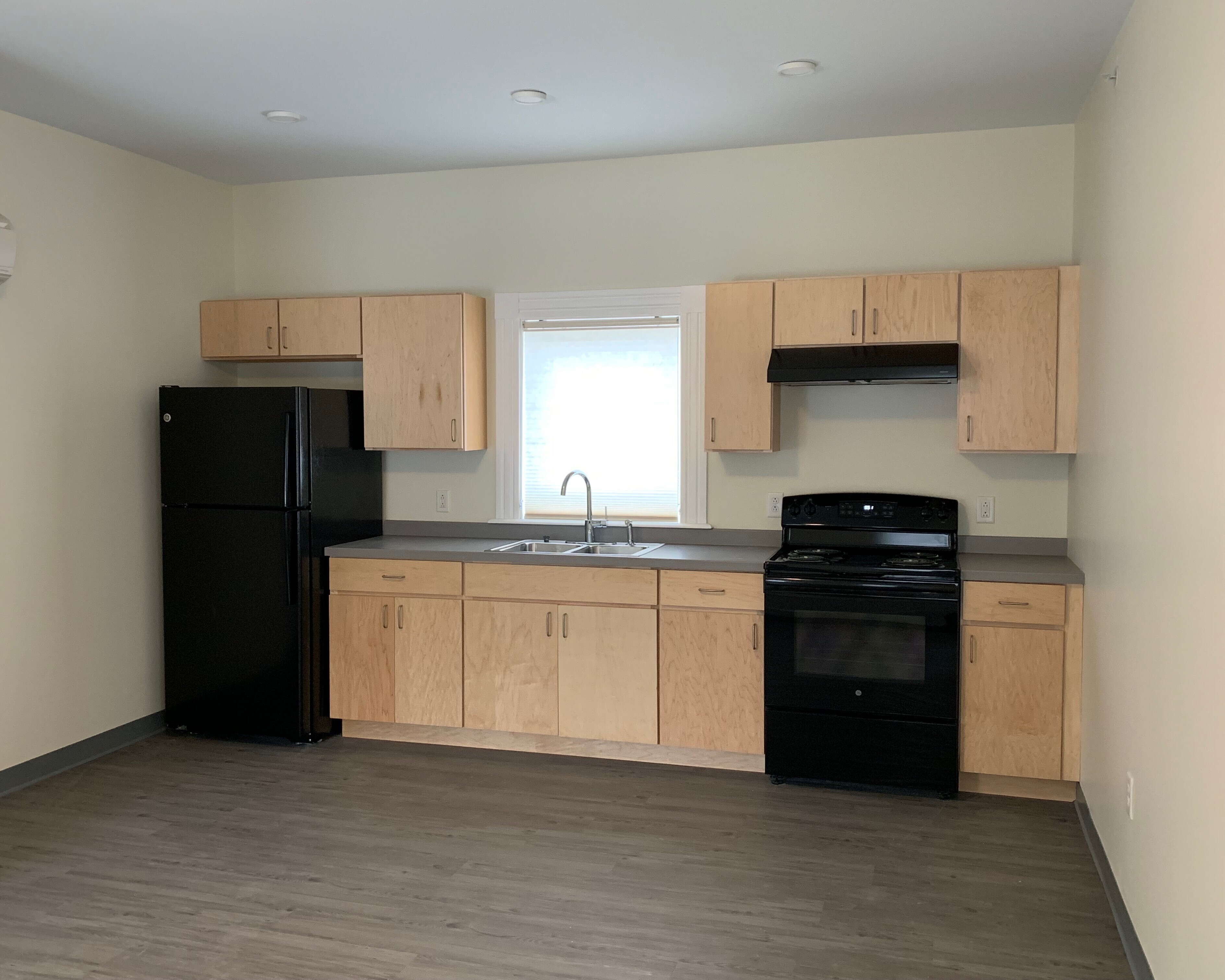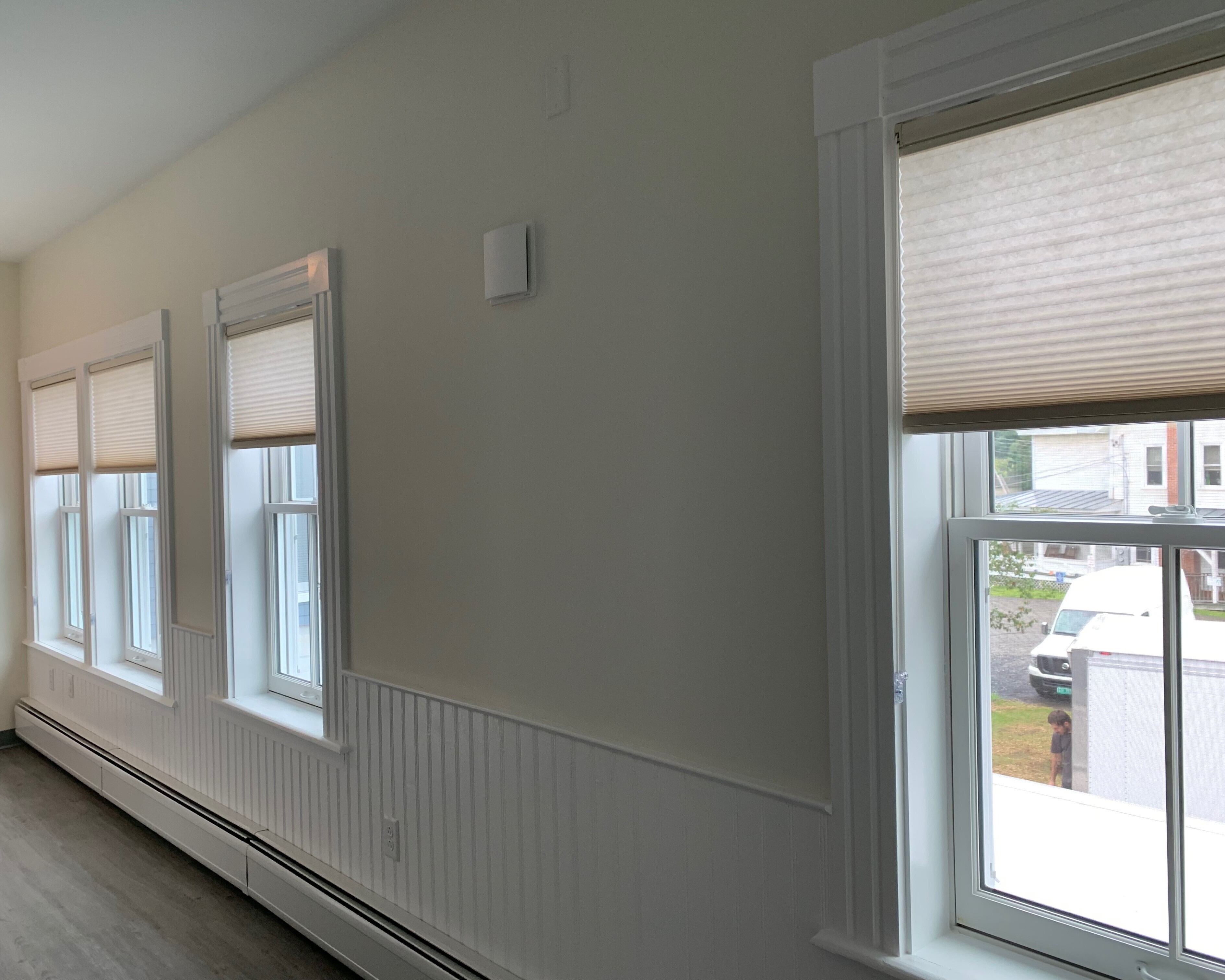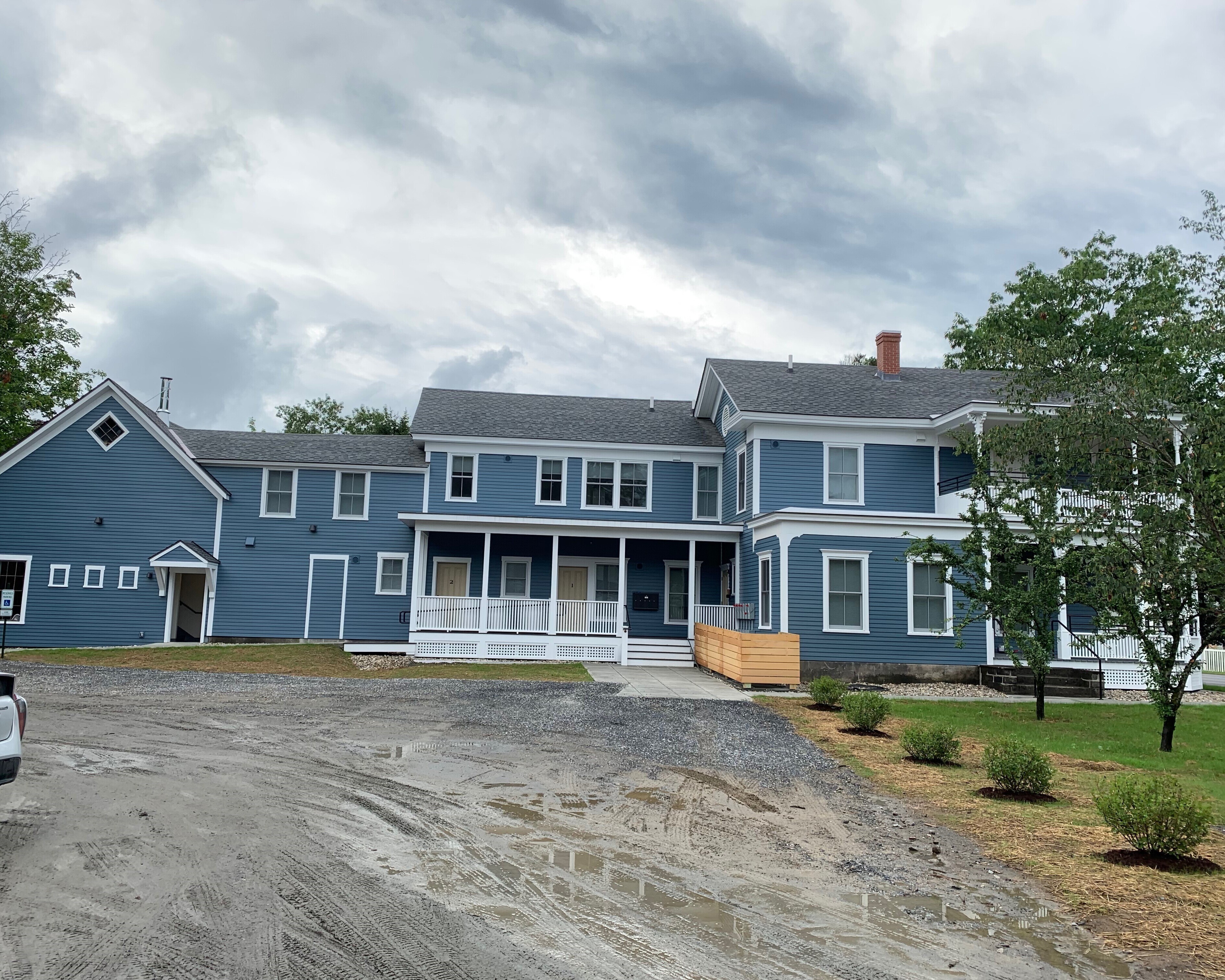 Downstreet was hired as the developer for The Clara Martin Center's project to convert a historic building that had remained vacant for 15 years into a multi-purpose building that included affordable housing, program, and office space.
The project involved the redevelopment of a 4,400 square foot historic building to create four updated, energy-efficient one-bedroom affordable apartments, an office, and program space. The renovated apartments are targeted for individuals who are homeless and have a mental illness and will provide permanent housing with the services and case management supports of the Clara Martin Center. The meeting space will be utilized by the Clara Martin Center staff and clients as needed and for larger group offerings or community meetings.
Photos courtesy gbA Architecture.
Partners:
Downstreet was the developer. gbA Architecture & Planning was the project architect and Naylor & Breen Builders was the construction manager.