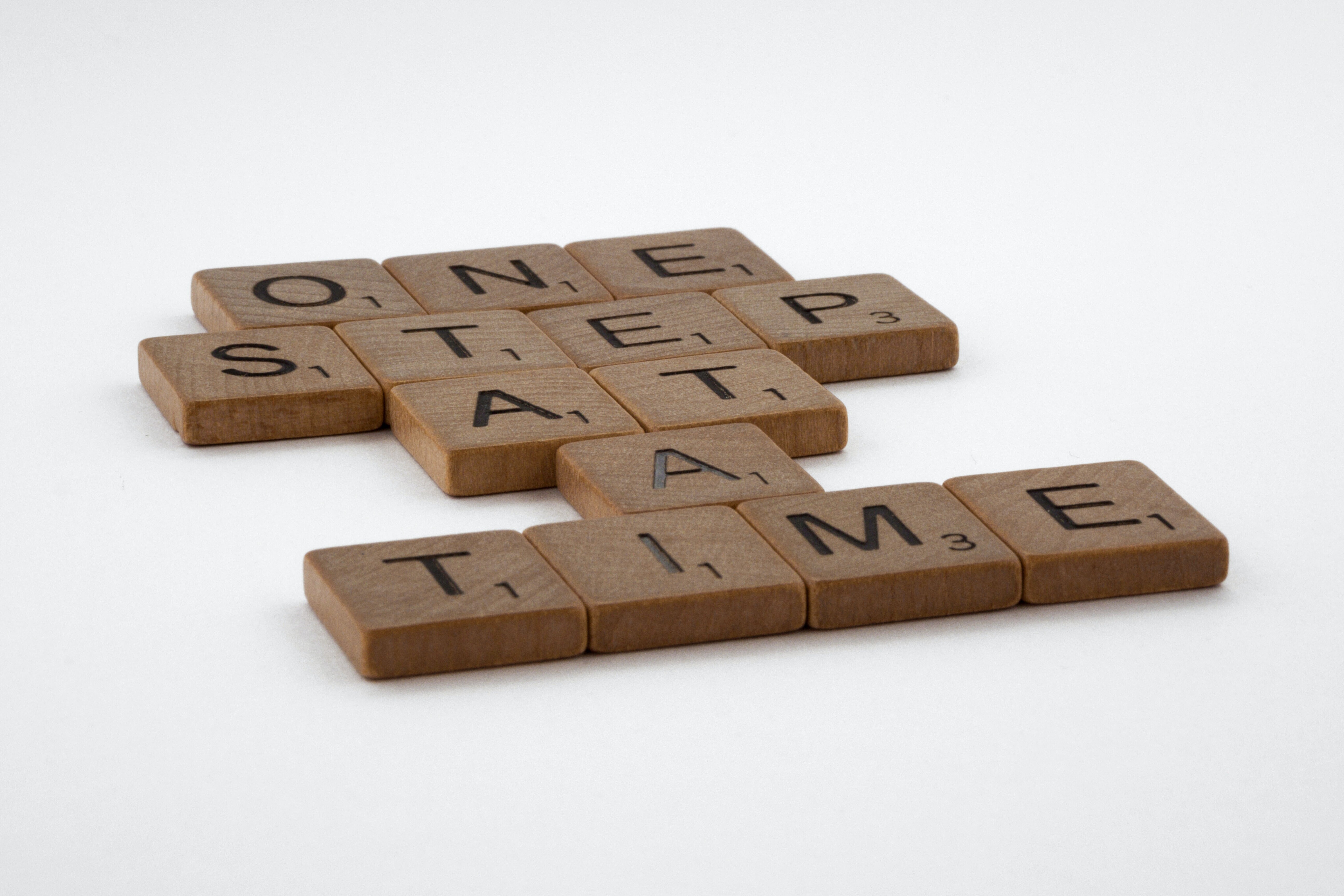 Whether you realize it or not, your life has been impacted by substance use disorder (SUD). Most people who do not suffer from SUD themselves have been impacted by a friend or a loved one who does. And, even for those who have not been directly impacted, the cost that prescription opioids and illicit drug use has had on our nation has been estimated to be over $270 billion annually. For those who are working toward sobriety, the journey is a long and challenging one riddled with stigma and a lack of support and resources. Vermont is looking to change that.
This month, Vermont Governor Phil Scott showed his strong support for recovery. He declared February 17, 2021 to be Recovery Day, a day to help reduce the stigma attached to substance use disorder and mental illness and to give hope to those facing substance use disorder with the knowledge that recovery is within reach. The annual event was held virtually this year and included Vermont legislators, representatives from Vermont's Alcohol & Drug Abuse Programs, and recovery advocates and resource providers. One participant shared her gratitude for these steps toward greater support for those in recovery:
"Thank you so much to both the Governor and LT Governor. We can't stomp out the stigma in our communities without you, so as a person in recovery, thank you so much for hearing us."
For our part, Downstreet's latest effort in Barre directly addresses the most underserved population in recovery through the development of a recovery residence specifically for women and women with dependent children. With funding from the Vermont Housing and Conservation Board (VHCB) secured, the City of Barre has submitted an application on our behalf for a Community Development Block Grant (CDBG). Pending funding approval later this spring, the project will renovate an existing building close to our offices to provide two first-floor apartments, a second-floor unit for up to two households with shared common space, and ten bedrooms that all will serve as transitional housing for women in recovery, run by Vermont Foundation of Recovery (VFOR).
In addition to these developments, the Vermont Alliance for Recovery Residences (VTARR), a state affiliate of the National Alliance for Recovery Residences, is continuing their work of certifying recovery residences in Vermont using a national standard to ensure that these residences are safe, healthy, and supportive environments that give those in recovery an environment set up for success. To date, their mission-driven work has resulted in the certification of 17 recovery residences in Vermont, with several more in process. The newest of these, Dismas House in Rutland for women in recovery, is set to open this month.
If you or someone you know is in recovery or interested in starting their journey to recover, here are some resources to help get started:
AA in Vermont
AA National
NA National
VAATP
Vermont Department of Health
SAMHSA
Association for Addiction Professionals
National Institute on Drug Abuse
William White's Web Site
Facing Addiction in America
College Student's Guide to Substance Abuse in College
Faces and Voices of Recovery
Foundation of Recovery
This story was featured in our monthly newsletter. To get stories like this delivered directly to your inbox each month, click here to sign up!

Next Blog Post
People who are committed to their recovery from substance use disorder face a multitude of challenges. They're working hard to develop new coping strategies to process their own trauma and shame without…