Time to Rally for a Safer Future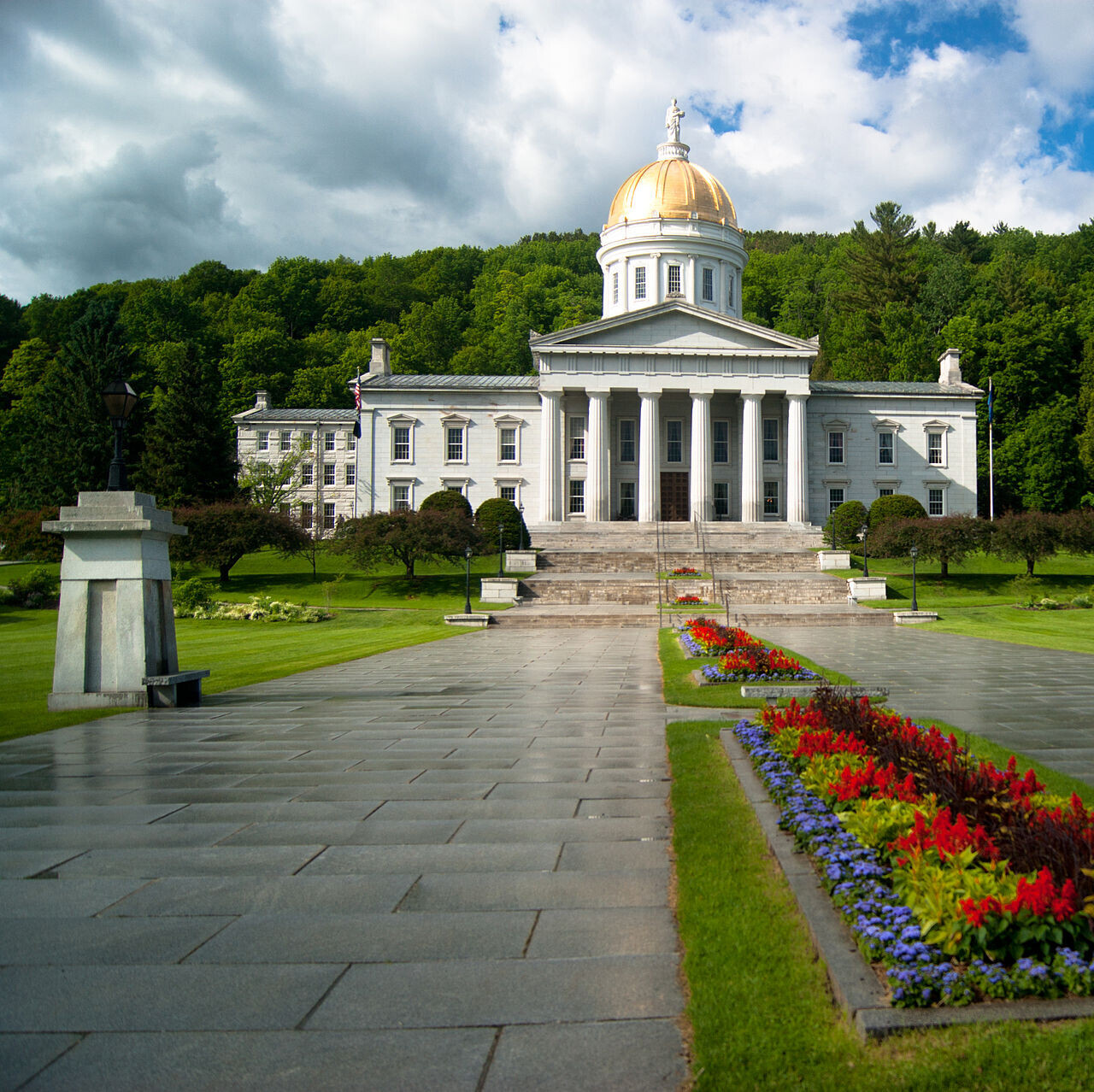 Wow, what a few months this has been! To put it lightly, the last ten weeks have been a challenge for all of us in Vermont and across the country. Coming together by staying apart has been especially hard since the warm weather finally hit, and I know we're all eager to get back to normal. But for many of our neighbors, going back to normal would be a step in the wrong direction. Specifically, I'm referring to those in our state who were experiencing homelessness at the start of the COVID-19 outbreak.
Even before this crisis, it was no secret that Vermont was working hard to battle homelessness, but despite the efforts that have been made, many are still left with little choice than to camp out on the streets. With the public health crisis the virus has created, our State agencies and nonprofit organizations have found a way to house those experiencing homelessness. Now, about 2,000 previously homeless Vermonters are safely housed so that they are able to practice physical distancing in the interest of public health.
But we all know that this is not a permanent solution. Something needs to be done for lasting change. That's why we recently came together with our community partners to craft a plan of action for how to permanently house our neighbors who will have no place to go after June 30th. We have submitted this plan to the State for consideration, and we're looking forward to conversations about how to address this very important issue of homelessness for the duration of the COVID-19 outbreak and beyond, into the future.
It is time to rally for a safer future for all Vermonters. If there is one thing this pandemic has taught us, it is that when we take care of our neighbors, we take care of ourselves. Let's work together to make lasting change by creating a system that serves us in the midst of a public health crisis and in times of relative calm. In the coming weeks and months, I urge you to support funding legislation to house the homeless and to put in place a system for a long-term solution to Vermont's homelessness situation.
You can help by reaching out to your legislators to tell them how important safe, affordable housing is to you and to the health and safety of your community.
Next Blog Post
During the COVID-19 epidemic, many mortgage servicers are reaching out to their homeowners offering them help with their mortgage payments. Some are offering mortgage forbearance and some are offering…