Taylor Street and Transit Center Celebration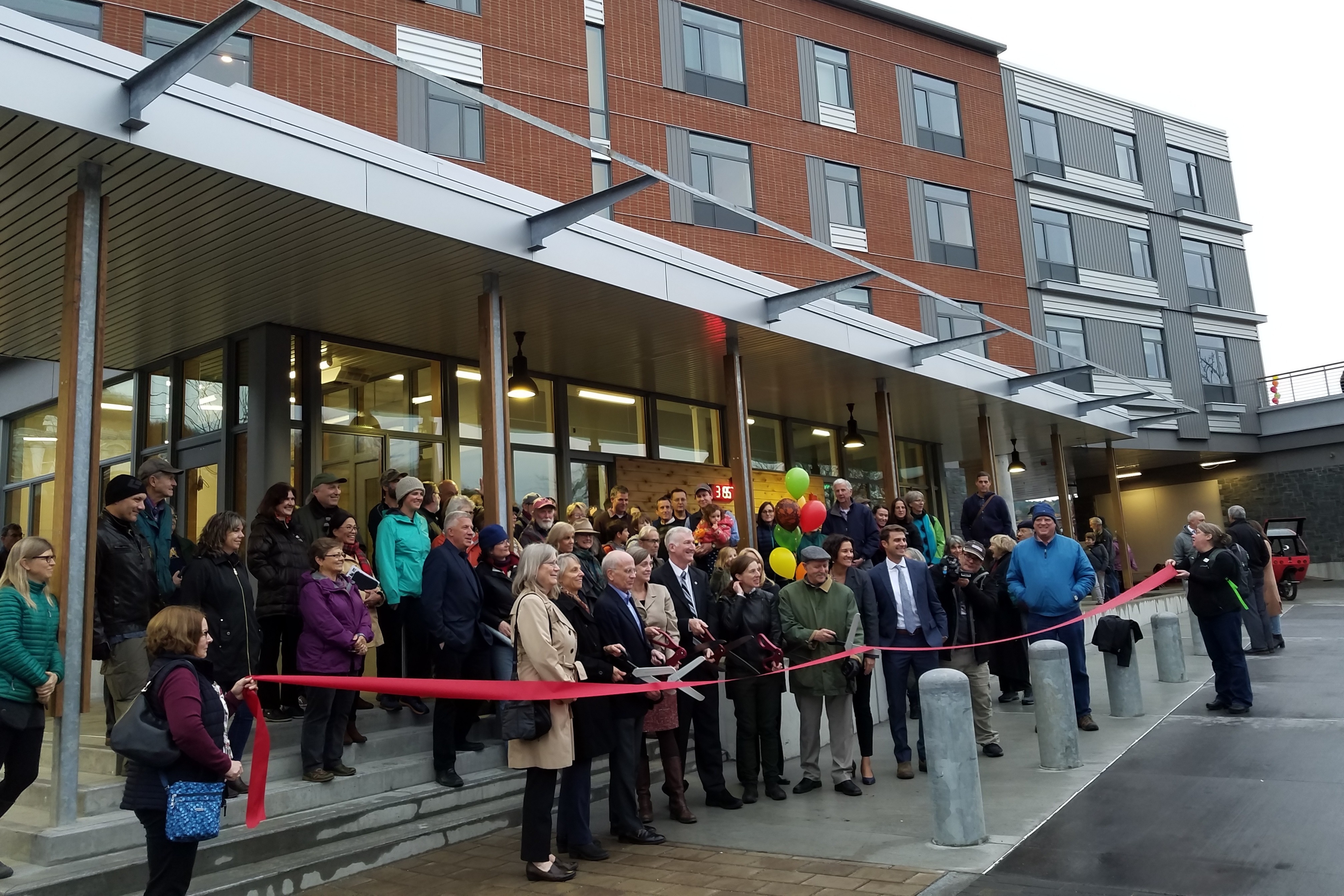 It's Official: The Taylor Street Apartments are Open!
The afternoon of October 25th wasn't just a typical Friday in downtown Montpelier – it was the day that over 550 people walked through the Taylor Street Apartments and Montpelier Transit Center for the first time. The ribbon cutting and community celebration was hosted by Downstreet, Housing Vermont, and the City of Montpelier. The formal ceremony began with remarks from honored guests, including Congressman Peter Welch, Montpelier Mayor Anne Watson, Montpelier Town Manager Bill Fraser, and Pollaidh Major, a representative for Senator Patrick Leahy. Downstreet's Eileen Peltier and Housing Vermont's Kathy Beyer introduced the special guests and acknowledged funding partners and the many individuals and organizations whose hard work and determination made the project possible. Before inviting all present to join in a group photo commemorating the inaugural ribbon cutting, Peltier encouraged everyone present to be sure to reach out to fellow community members and make connections.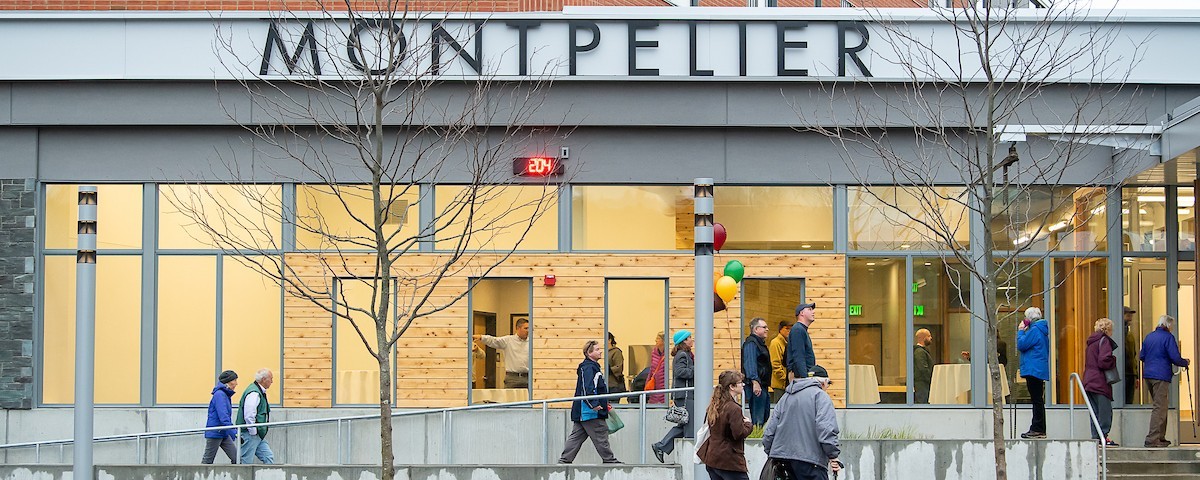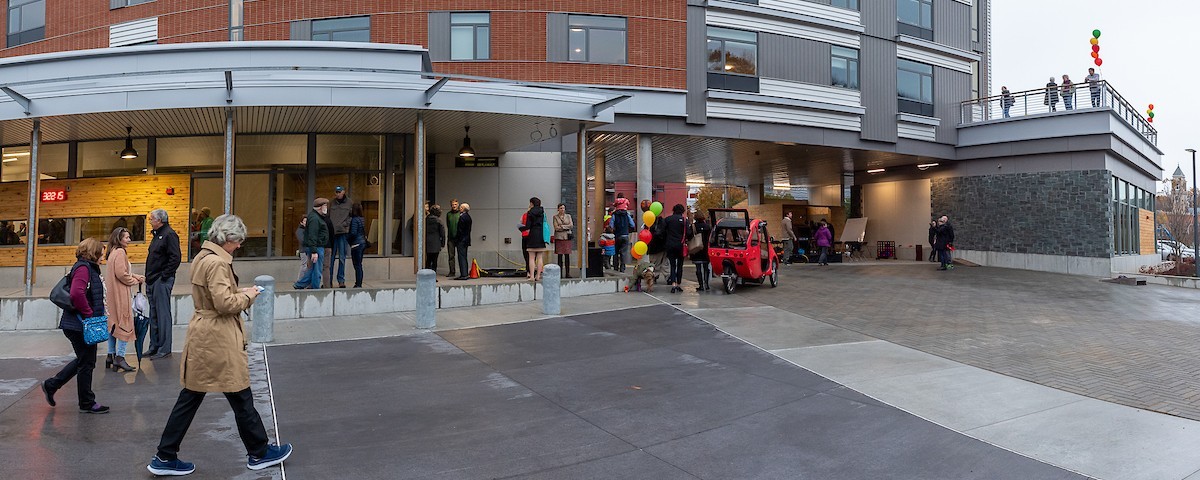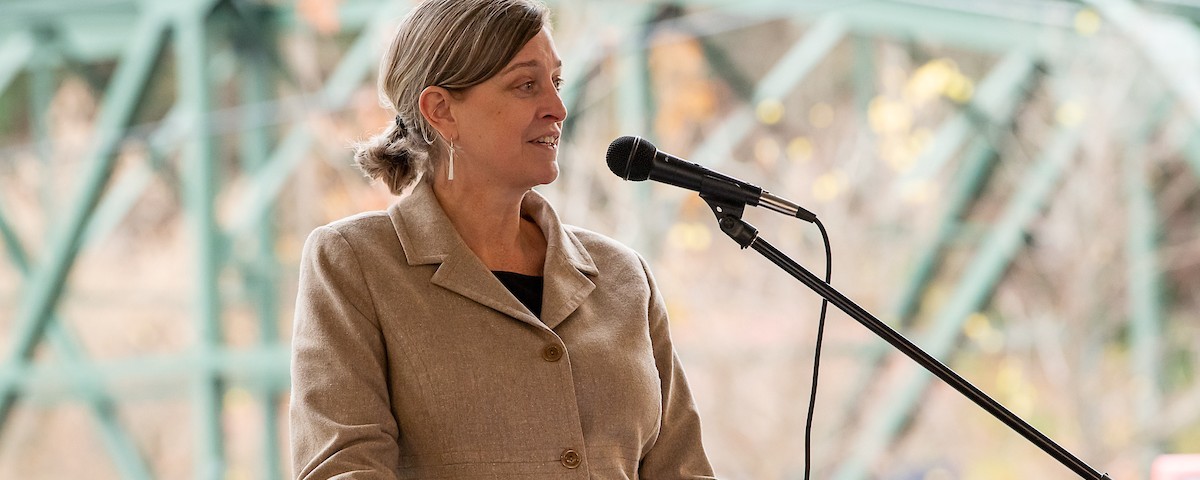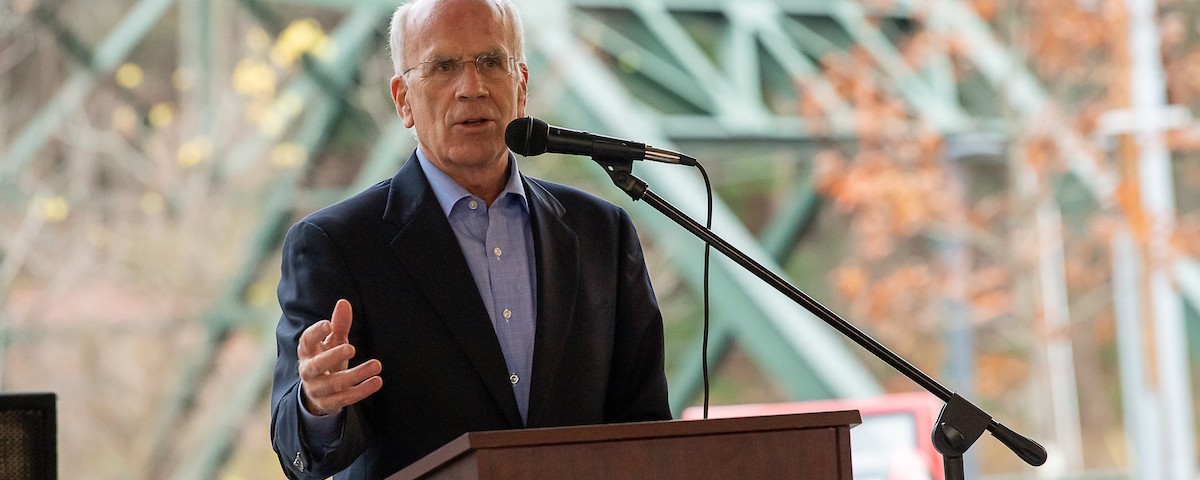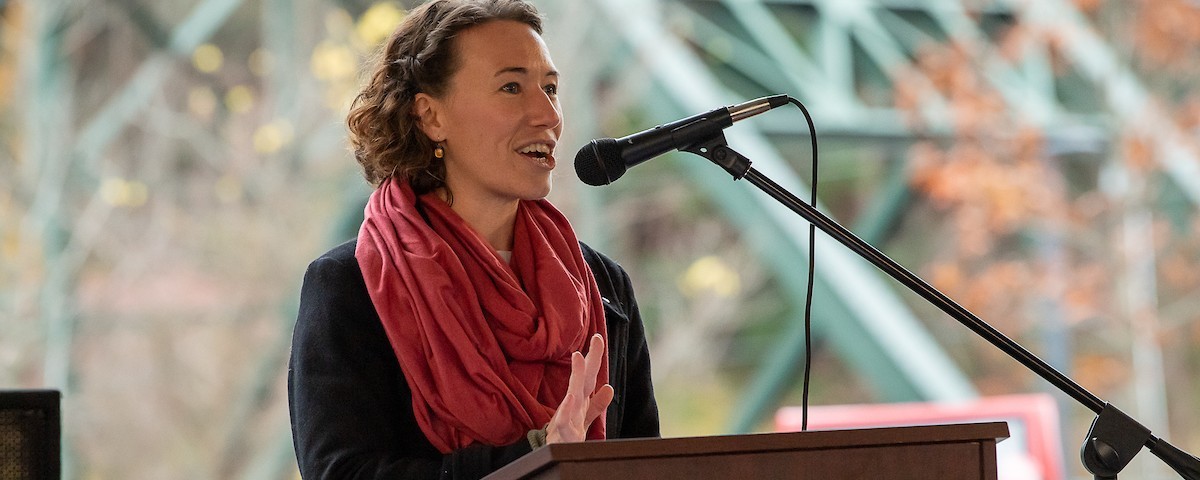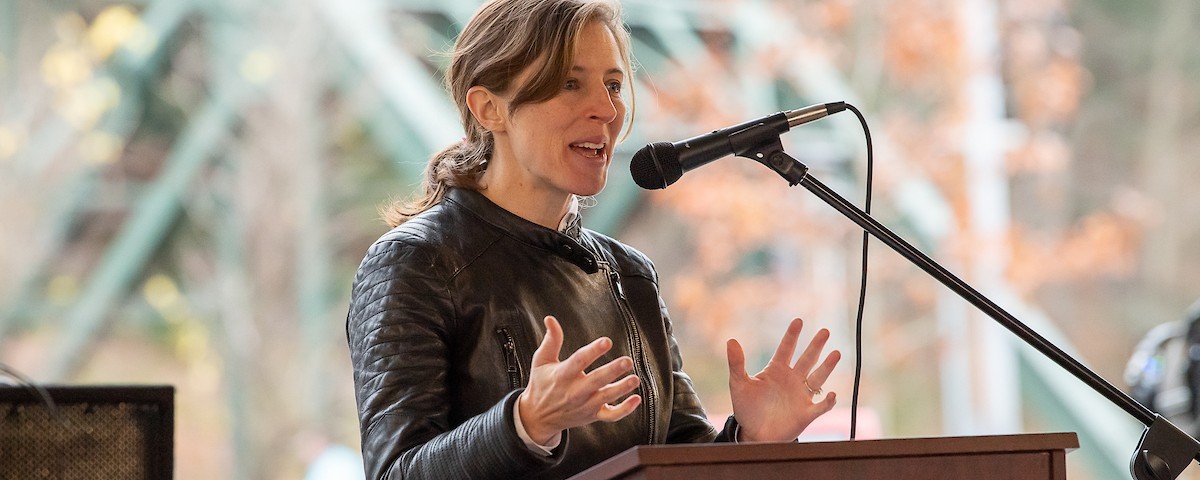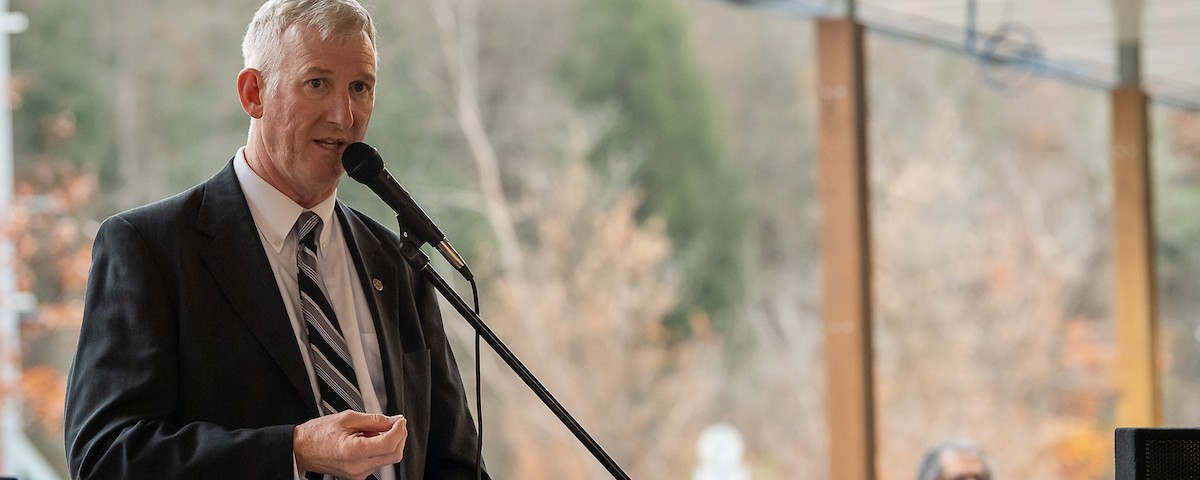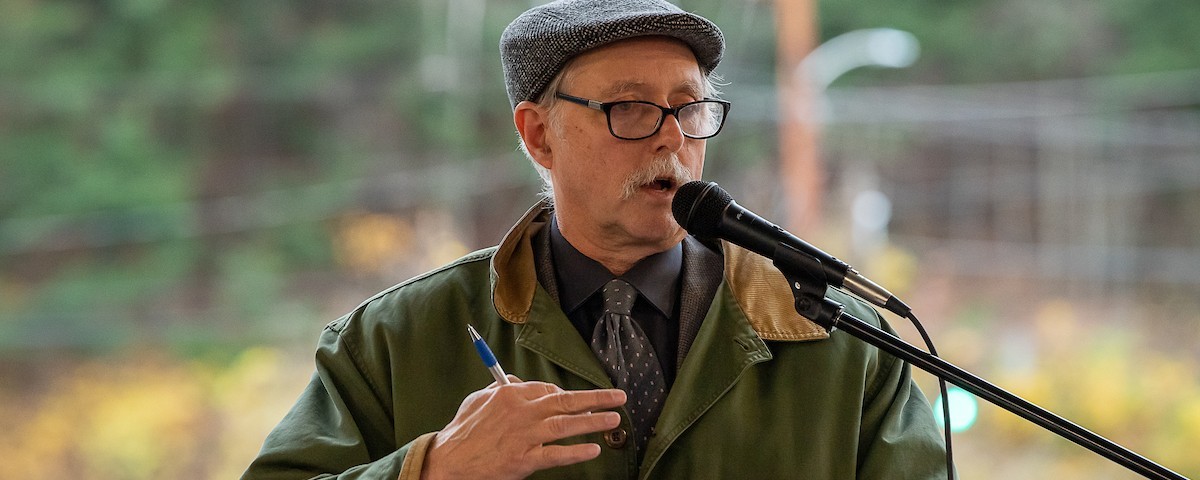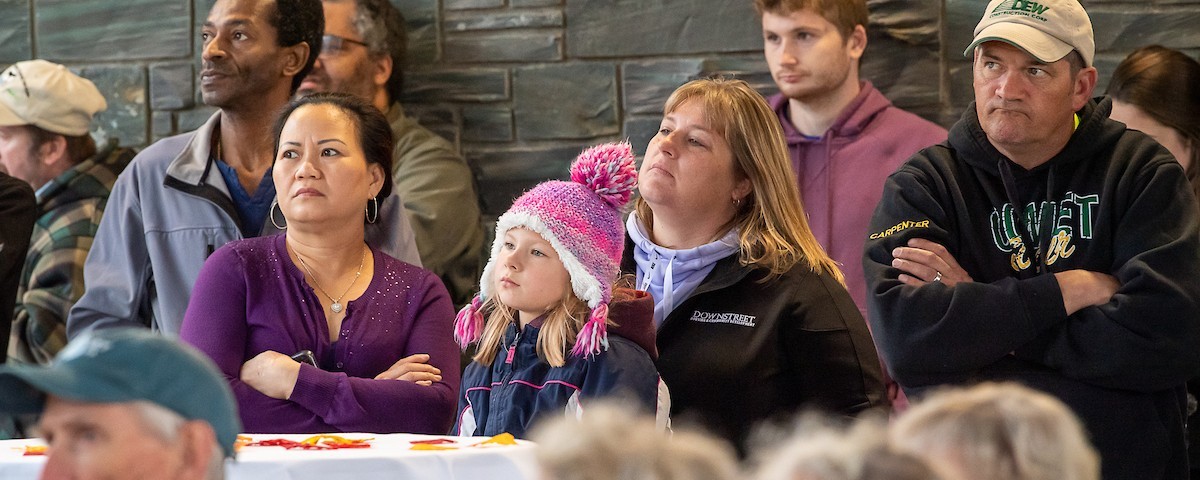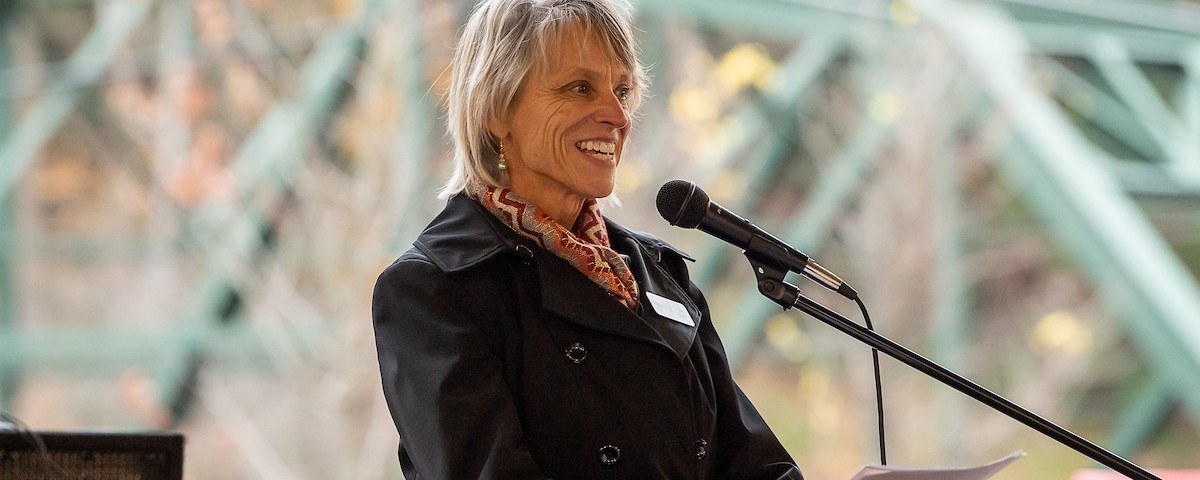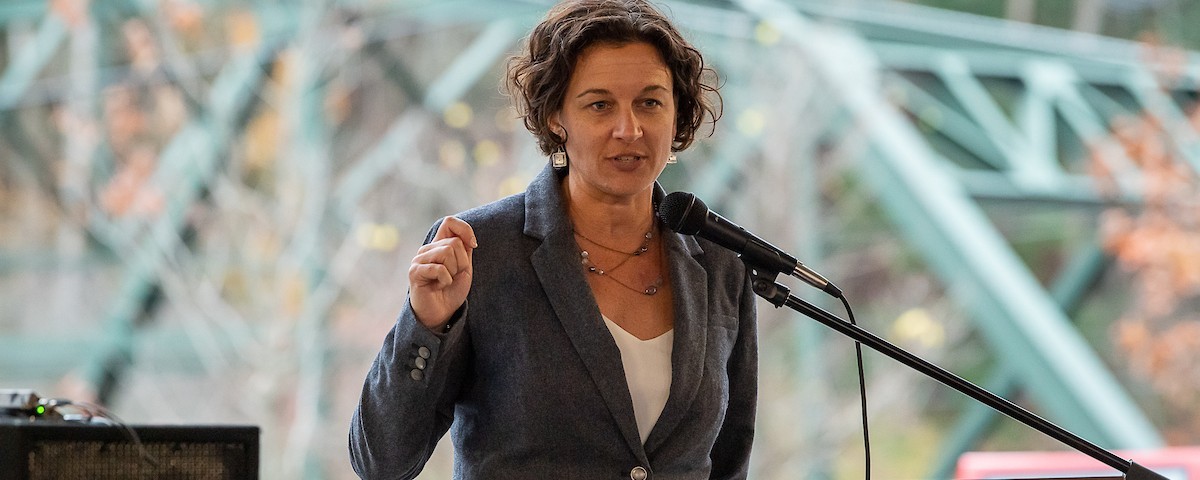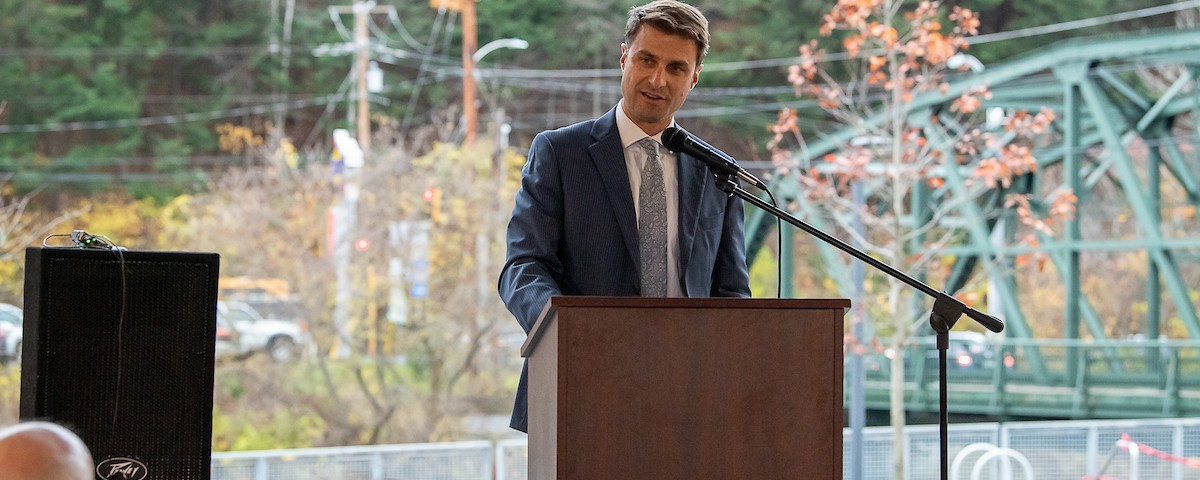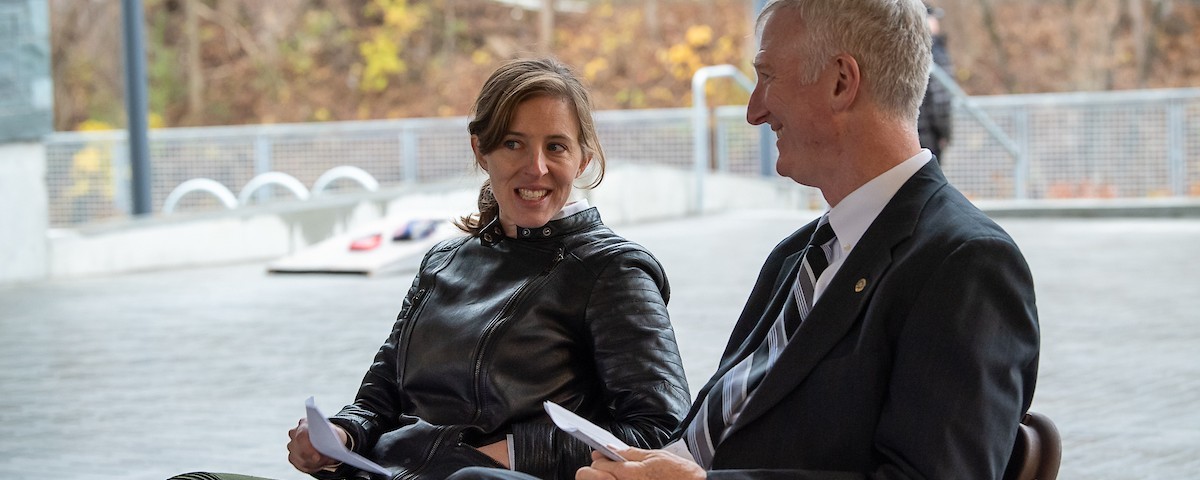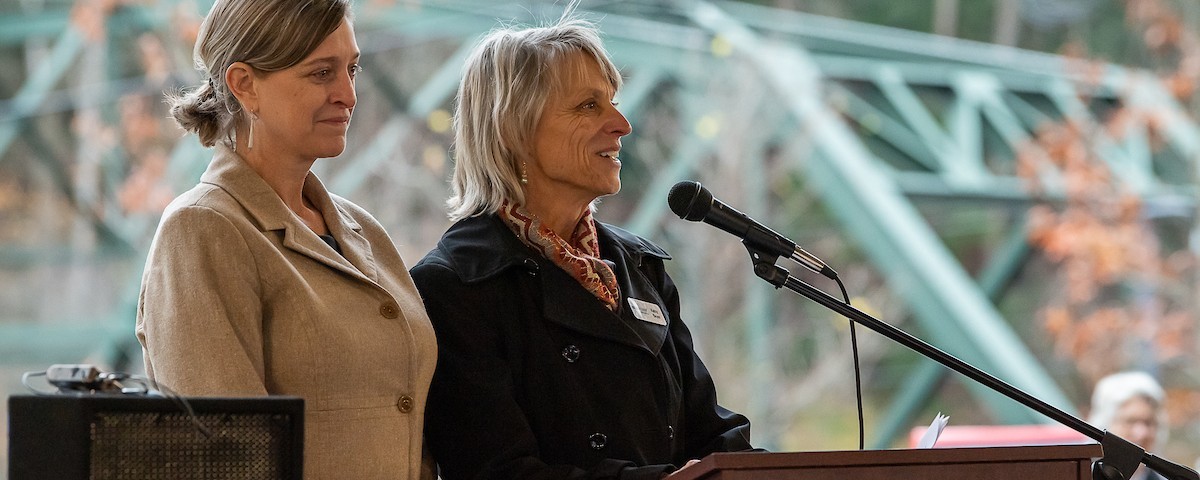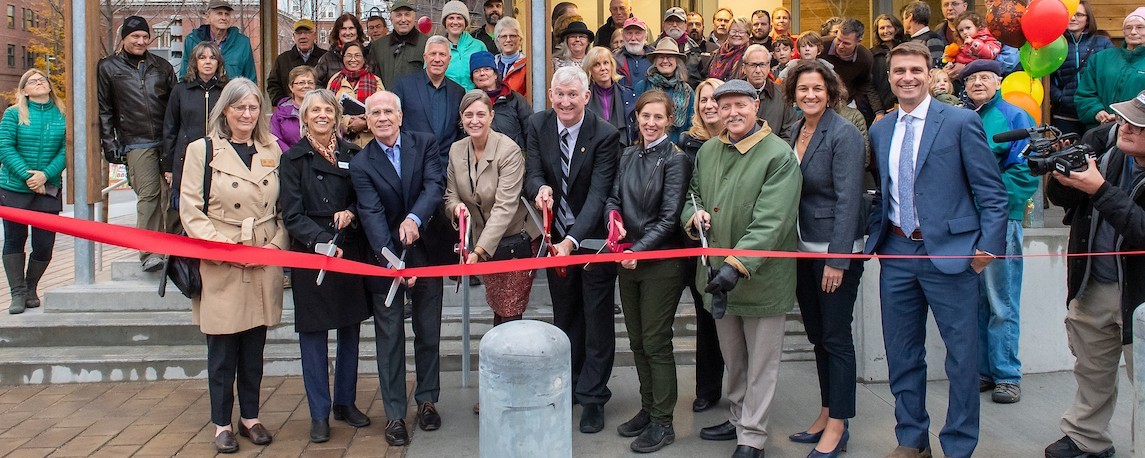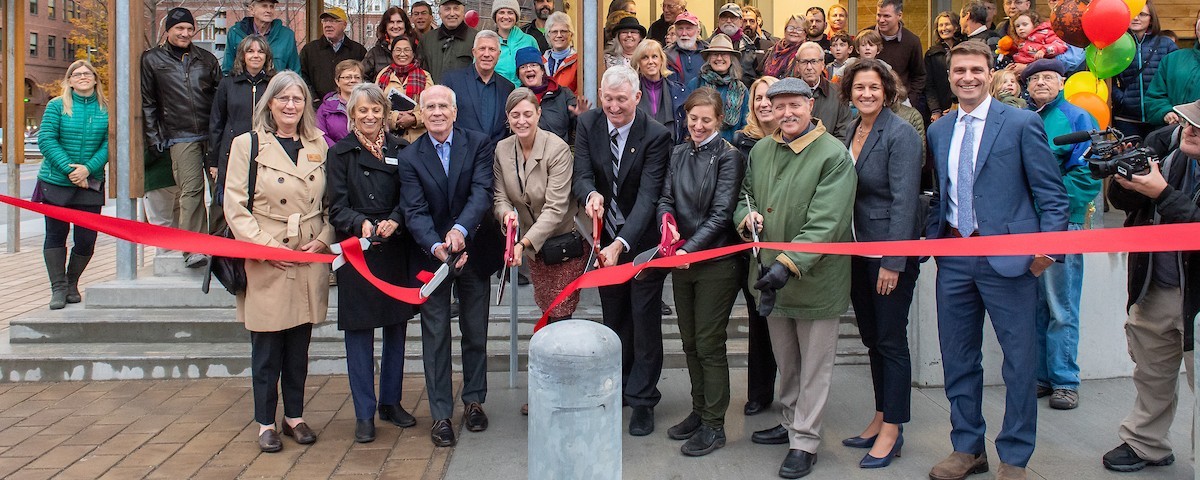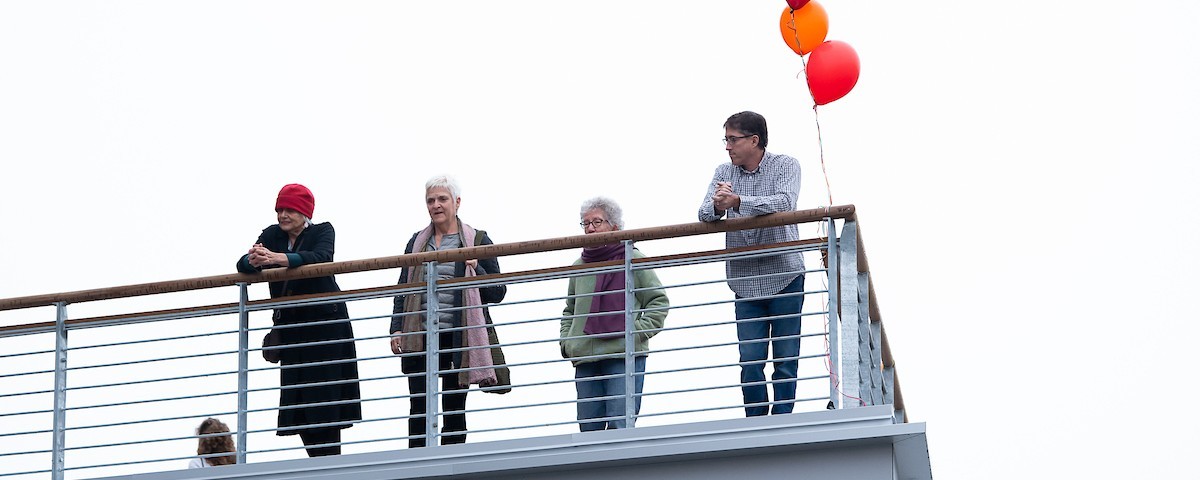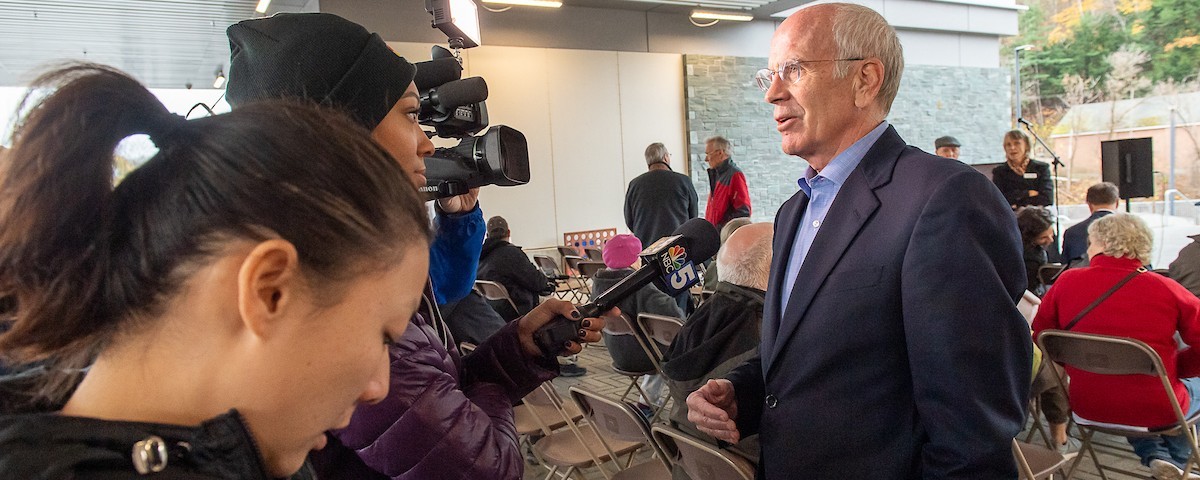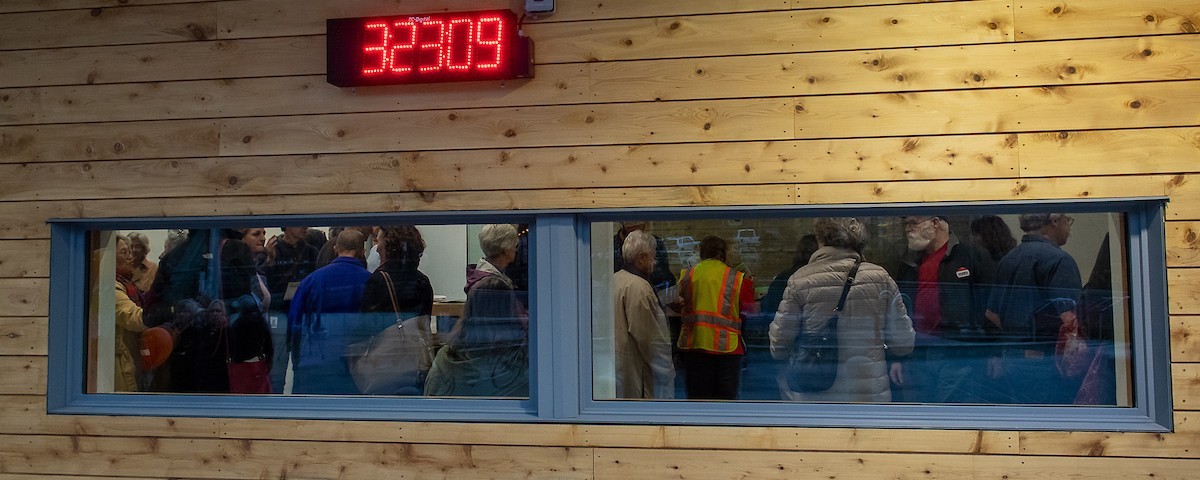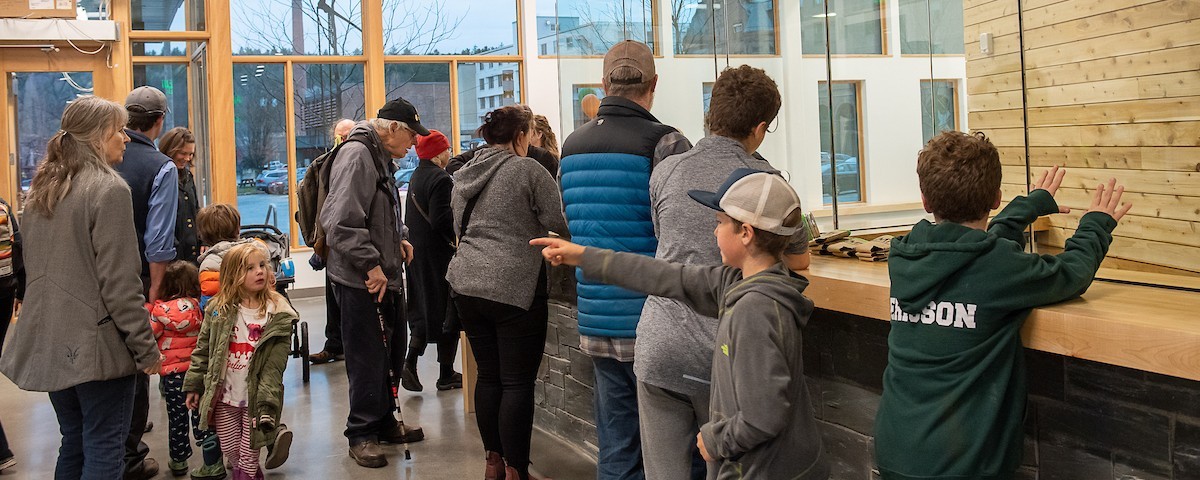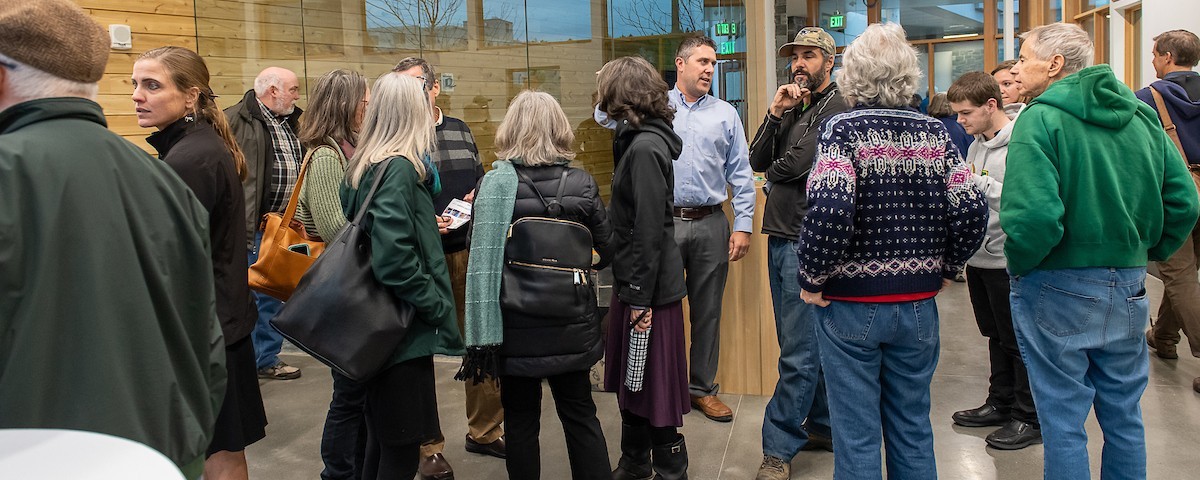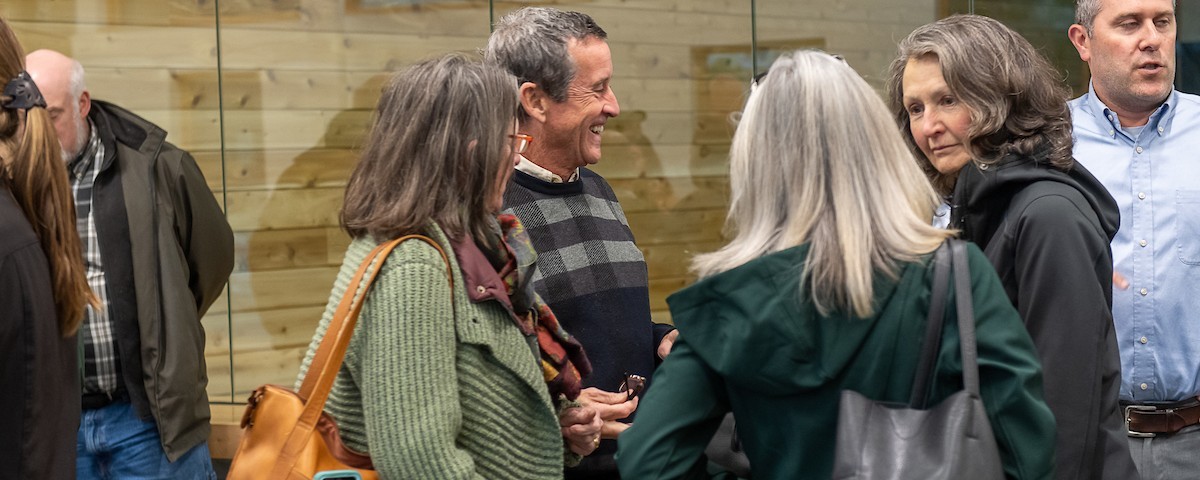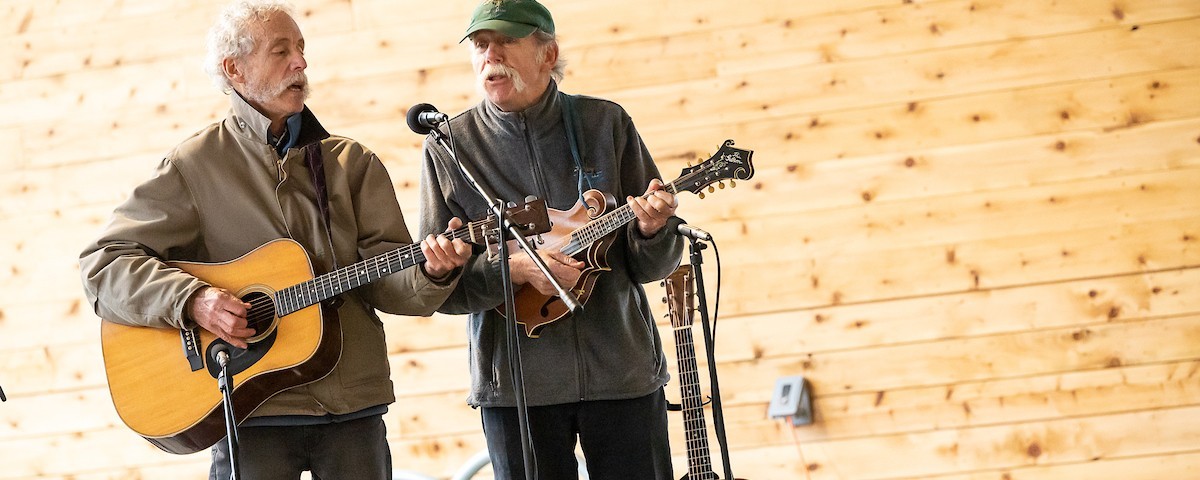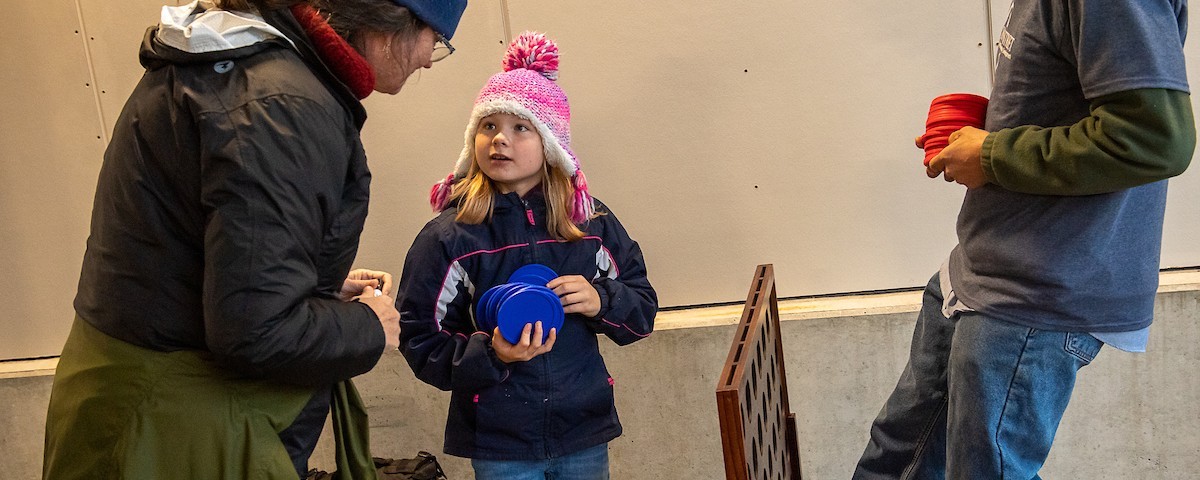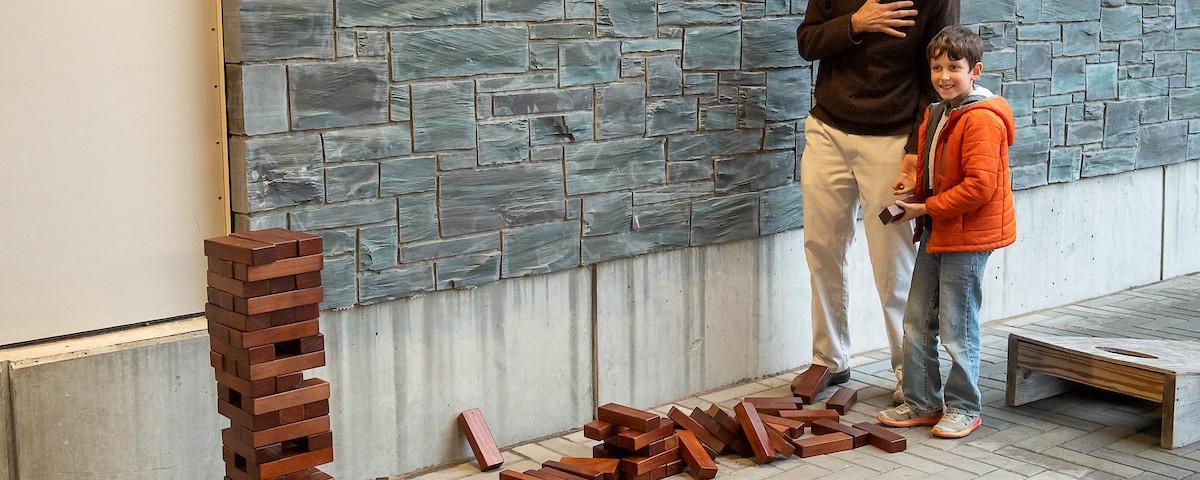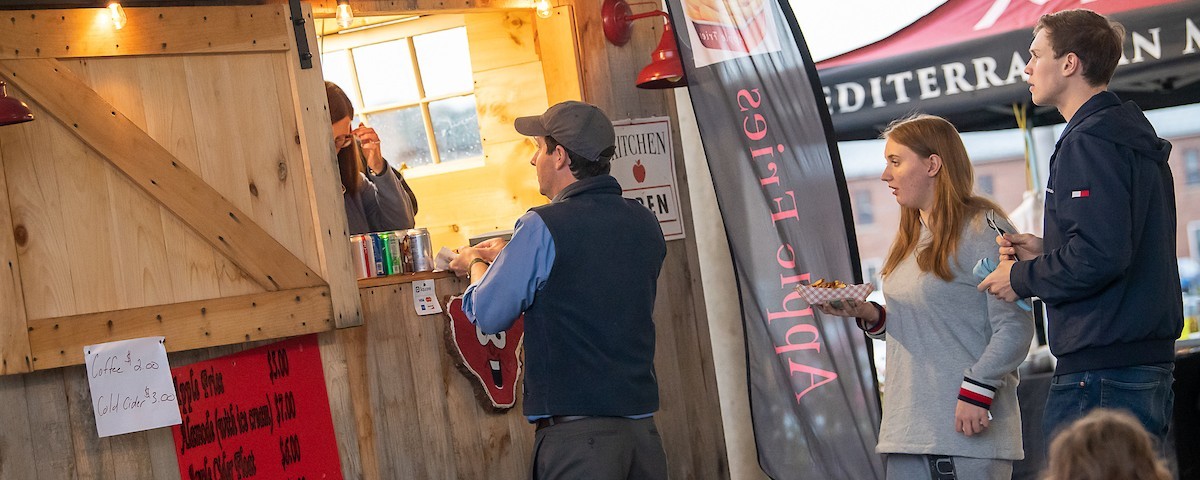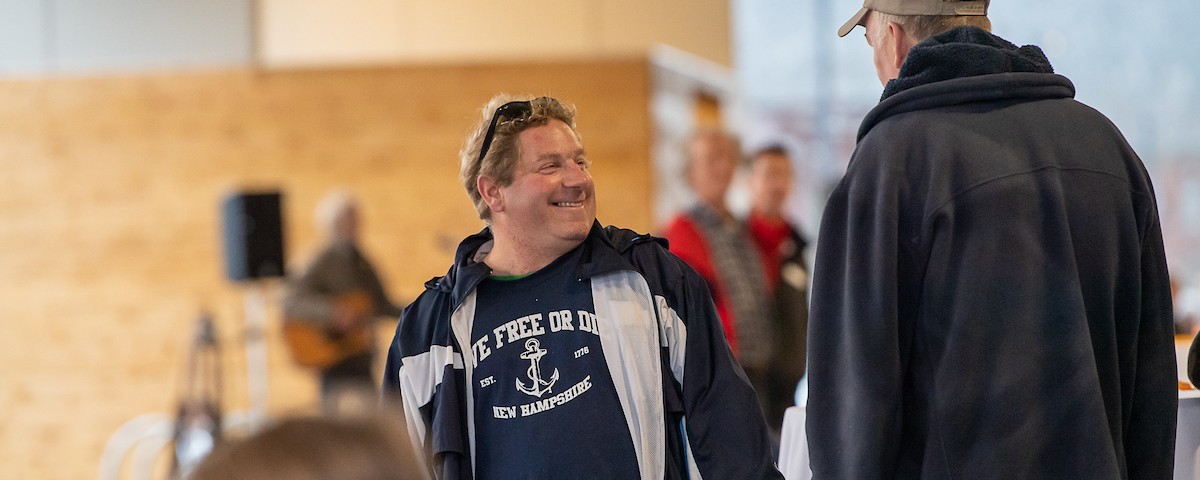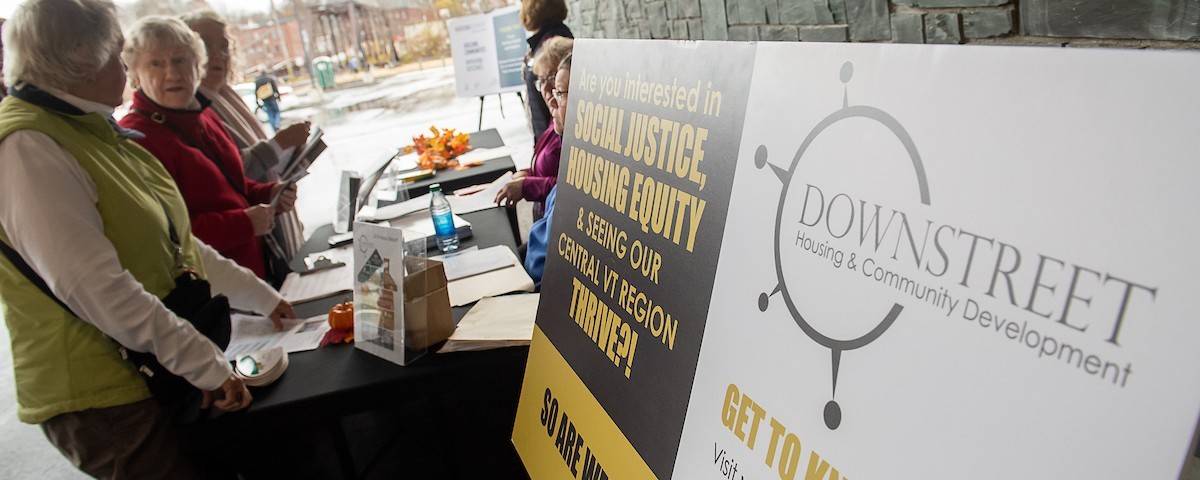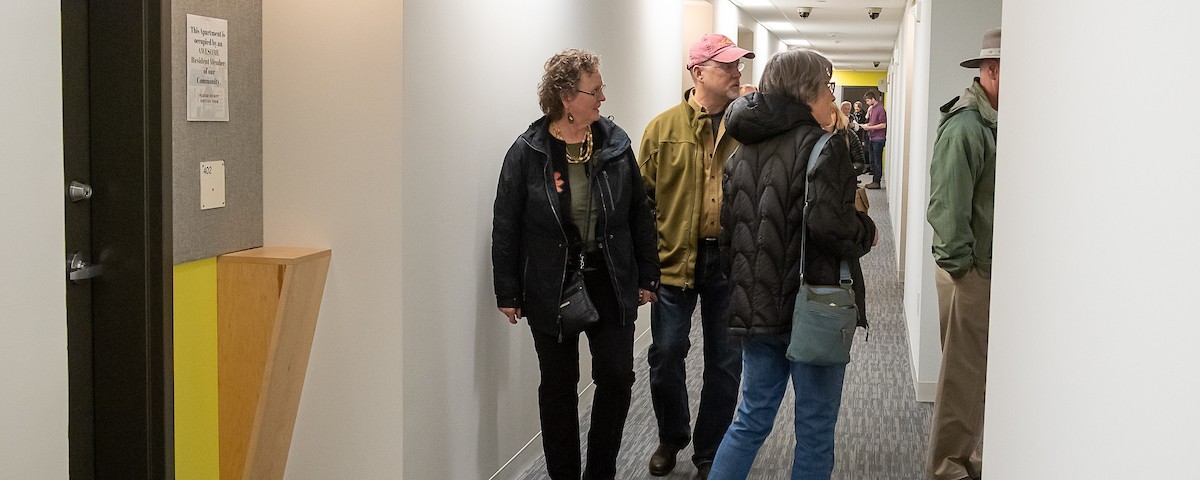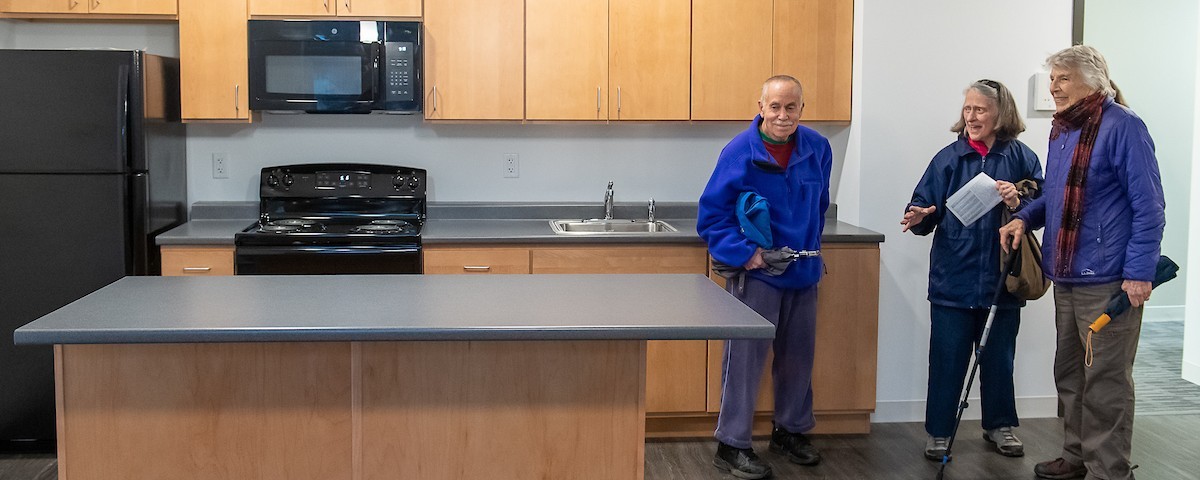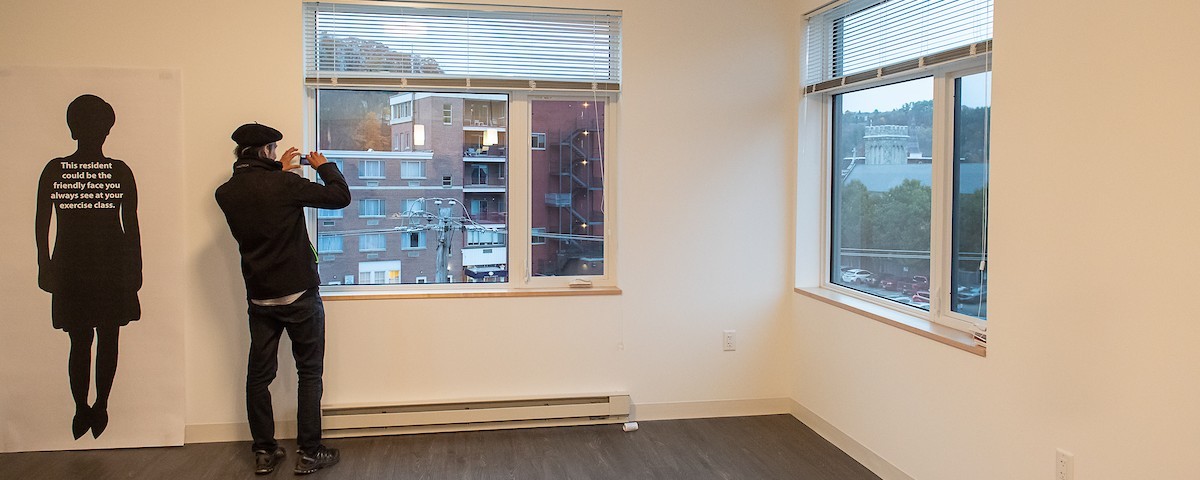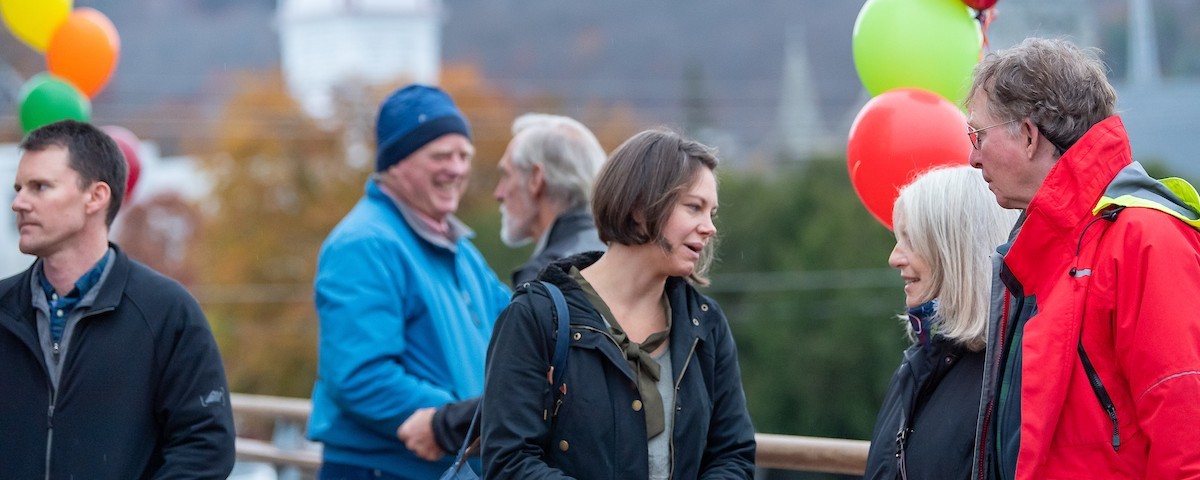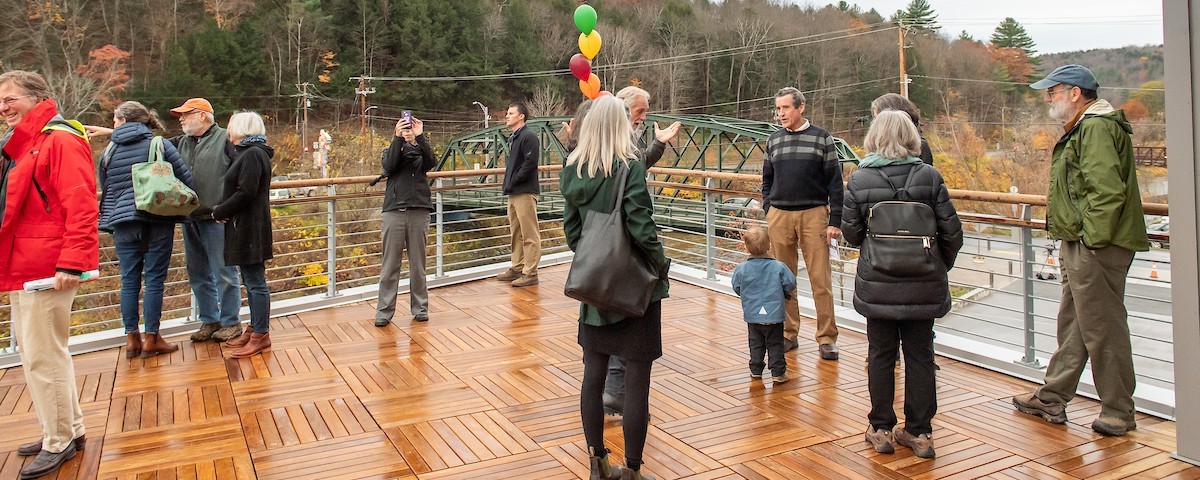 "Going beyond four walls and a roof and harnessing the power of our collective community is transformational change. And that is exactly what this project was all about. In the spirit of harnessing the power of community, I ask that as you wander around the property, take the time to connect with someone. It could be someone new, an old friend, or someone you came with…what's important is making the connection."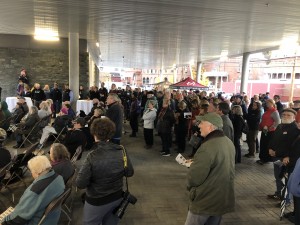 The end of the formal ribbon cutting marked the beginning of a lively community celebration, which featured music by the Sky Blue Boys and food from Mo's Backyard BBQ, Paquet's Apple Shack, and Mediterranean Mix. A quick glance in any direction made clear the celebratory mood, unified support for the project, and the strong sense of community.
To learn more about the Taylor Street Apartments project, have a look at our housing development projects.
Next Blog Post
You understand the positive impact safe, stable, affordable housing can have on your community, and you want to do more to help support affordable housing in Vermont. But, aside from donating, what can…