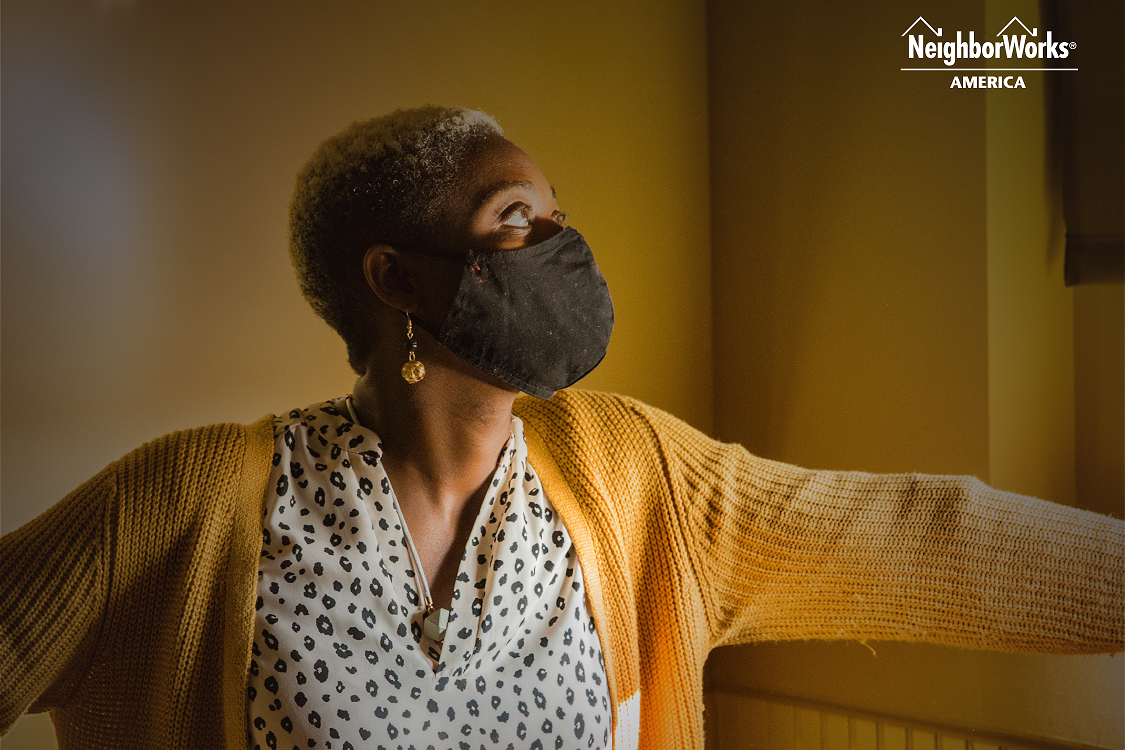 Home scams are nothing new, but they have been rapidly growing, especially since the pandemic started. Here are some tips to spot home scams, and what to do when you find one.
Red Flag #1: A company/person asks for a fee in advance.
Don't pay for a service before you receive it. It is illegal for a company/individual to charge fees in advance for mortgage assistance services. Note: Attorneys are allowed to charge fees in advance if they meet certain requirements and place fees in a client trust account.
Red Flag #2: A company/person promises they can stop a foreclosure or eviction.
Nobody can make this guarantee. Scammers use fear and the promise of security to trick people in need. Legitimate, trustworthy HUD-approved counseling agencies will only promise they will try their very best to help you.
Red Flag #3: A company/person advises you to stop paying your mortgage lender or landlord and pay them instead.
Despite what a scammer will tell you, you should never send a payment to anyone other than your mortgage company or landlord. The minute you have trouble making your monthly payment, contact your lender, landlord or a HUD-approved housing counselor.
Red Flag #4: A company/person claims to be a part of a reputable agency.
Ask for credentials and research the organization and phone number, checking for bad reviews or claims of scams. Scammers often pose as "government-approved" or an "official government" service. If you can't confirm the identity of who you are talking to, contact your landlord or mortgage company, or find a local HUD-approved counseling agency.
Red Flag #5: A company/person asks for identifiable, personal or financial information.
Your information is your greatest value and security. Scammers may pressure you to sign off on something quickly. Never give out your address, deed, billing info, social security number, bank account or related information.
Stay alert for these kinds of suspicious activities, and be sure to report scams if you come across one. You can report scammers to the authorities and help to prevent others from them.
To learn more, visit the Stop Home Scams website.
Next Blog Post
In order to create much-needed housing for unhoused families, this project is focused on building and placing three Zero Energy Modular (ZEM) homes on vacant lots in our Whistlestop Mobile Home Park. Once…