Staff Profile: Rachel Bryan Shatney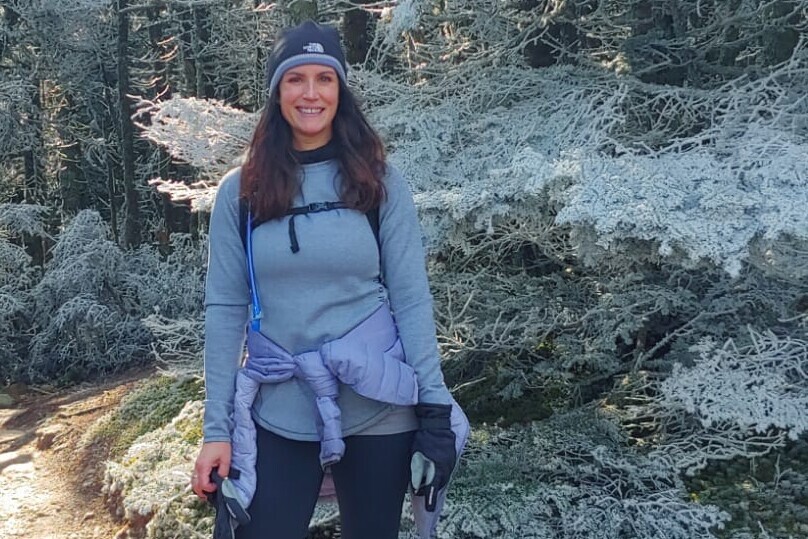 With over 14 years on our team, Rachel has one of the longest tenures among staff at Downstreet. Prior to joining us in December of 2006, Rachel worked in commercial property management as a Lease Analyst for one of the country's largest privately owned retail development firms located in Boston. Shortly after returning to Vermont, Rachel began her work at Downstreet (then known as Central Vermont Community Land Trust) as Property Management Coordinator.
In 2008 she took a brief one-year hiatus in the form of an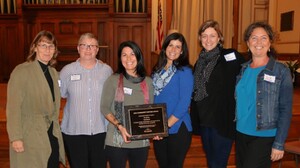 extended maternity leave after the birth of her first child. Upon her return, she spent the next several years assuming more and more responsibility, first as Occupancy Specialist and then Property Manager, Senior Property Manager, Associate Director of Property Management, and now in her current role as Associate Director of Occupancy and Compliance. She also currently serves as Vice President of the Vermont Housing Managers Association.
Last year Rachel took the lead on Downstreet's administration of Vermont's Rental Housing Stability Program funded through the Cares Act. While the workload was substantial, she refuses to take all the credit.
"The Property Managers did all the heavy lifting. I just managed things behind the scenes," she explains.
This collaborative, team-focused mindset is a classic Rachel characteristic. Like many staff at Downstreet, Rachel considers her colleagues close friends – like an extended family.
She says, "I know my work is important, but it's only one piece of the puzzle that makes Downstreet work as a whole. I couldn't do what I do without my team."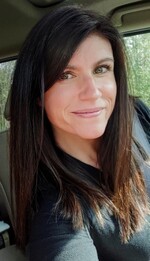 Regarding her accomplishments throughout the years, Rachel says that she is most proud of the relationships she has built with the people we serve.
"I know a lot of these people going back 14 years now. I've grown with them and watched some of them complete their journey from homelessness to renters and eventually homeowners. The people we work with and their success stories make all the work worthwhile."
Rachel has a BA in English from Norwich University and has earned her COS (Certified Occupancy Specialist), TCS (Tax Credit Specialist) and S.T.A.R. (Rural Development 515 training) certifications. Rachel lives in Barre Town with her partner Jeff, their respective children and their three dogs.
This story was featured in our monthly newsletter. To get stories like this delivered directly to your inbox each month, click here to sign up!

Next Blog Post
Whether you realize it or not, your life has been impacted by substance use disorder (SUD). Most people who do not suffer from SUD themselves have been impacted by a friend or a loved one who does. And,…