Resources to Stay Healthy and Happy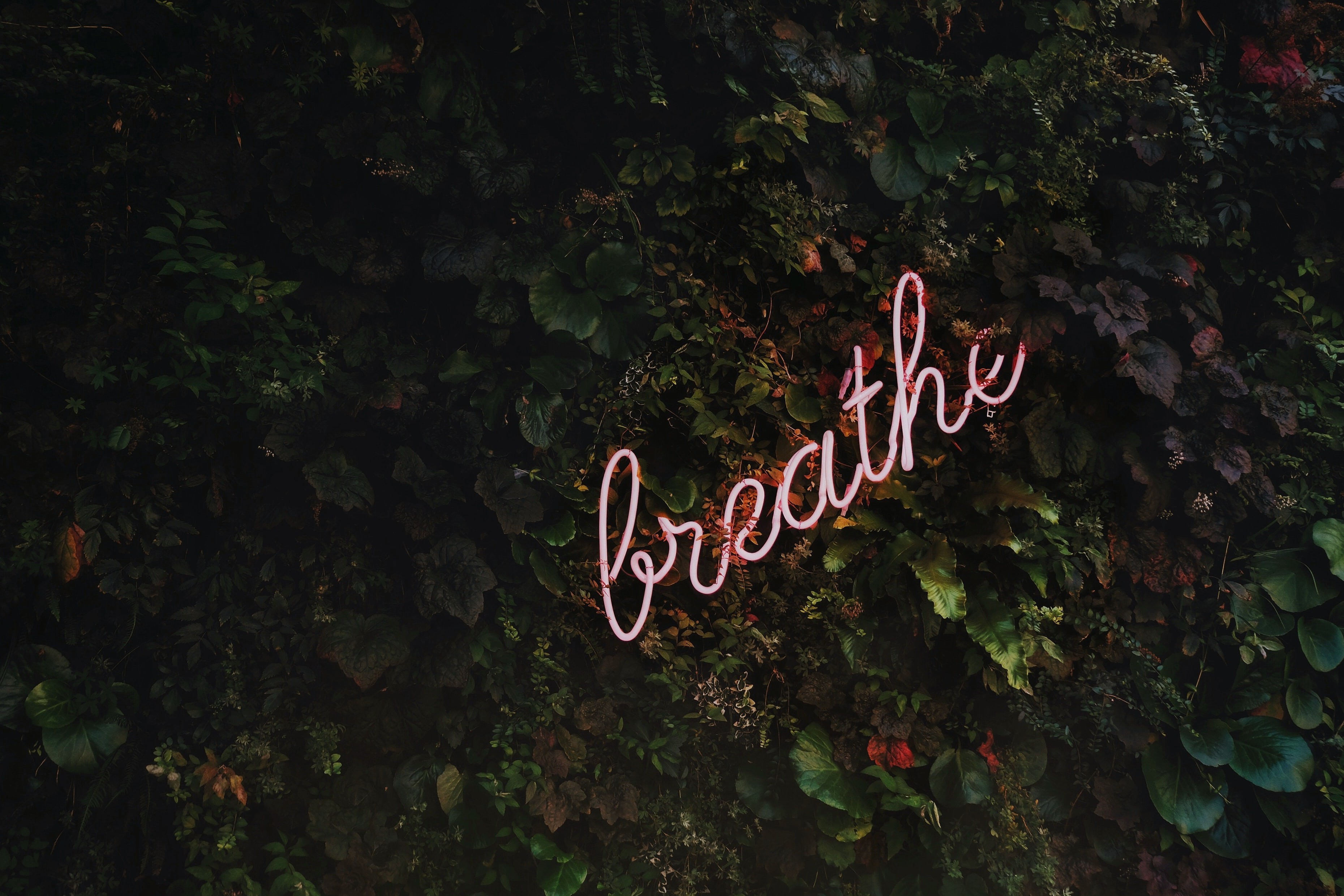 By now we're sure you know just how serious the COVID-19 outbreak is, and we hope that you're doing your best to keep yourself and those in your household healthy while practicing social distancing from others to slow the spread of the virus.
In light of all of this, we wanted to share some helpful resources you can access while we as a community navigate this uncharted territory. We have updated our Community Resources page on our website to include helpful links to resources related to COVID-19.
Right now, more than ever, it is the power of community that will keep us strong and see us through this unprecedented situation. Please do your best to remain calm, positive, and helpful. In our list of resources are various links to strategies for managing anxiety and maintaining good mental health at a time when many are likely to experience increased stress. IF you're in recovery, there are links for ways to continue your recovery throughout this time of limited interaction with others. And, there are also links for ways to get involved and help your community, as well as resources for children and families.
Community is what we're all about, and that's why we are continuing our crucial services while practicing social distancing to slow the spread of COVID-19. For those who use our programs and services, and for those who are just curious, here is a guide to how will continue to support the Downstreet community through this crisis, while maintaining social distancing.
SASH participants: our SASH Program Coordinators will continue to check in with all SASH participants, but will limit in-person contact to emergencies only. SASH participants are encouraged to reach out to their SASH Coordinators Kenneth, Jen, and Maxine as usual, especially if they are feeling particularly isolated, lonely, or unwell.


Rental tenants: You may continue to contact your property managers if needed and submit work order requests for maintenance as usual. However, given the recommendation for social distancing, in-person requests will only be accommodated if there is an emergency situation. This includes loss of heat, loss of hot water, clogged or leaking toilet, leaking sink, or anything that would cause damage to the apartment unit, and/or anything that would cause health or safety issues.

Rent can be paid by mailing in your rent check, paying online through RentTrack, or by dropping your rent check in our locked dropbox in the vestibule at our office at 22 Keith Avenue. Please do not pay in cash, and be advise that receipts cannot be issued at this time.


HomeOwnership Center clients: we will continue to conduct business over the phone and via email. If you have an appointment scheduled with our HomeOwnership Center staff, they will contact you to move your meeting to the phone. If you need to take a Purchase Ready Workshop, you can do so online through e-Home America. Please reach out to Kira, Cheryl, or Pattie if you have questions about our continuing HomeOwnership Center services during this time.
As always, if there is anything we can do to help, everyone should feel free to reach out to us. If we can't provide what you need, we will do our best to connect you with someone who can.
Stay safe and healthy!
Next Blog Post
With the health and well-being of our communities, residents and staff in mind, Downstreet is taking the following proactive measures to do our part to reduce the spread of COVID-19. Beginning at 4pm…