Release of New "Out of Reach" Study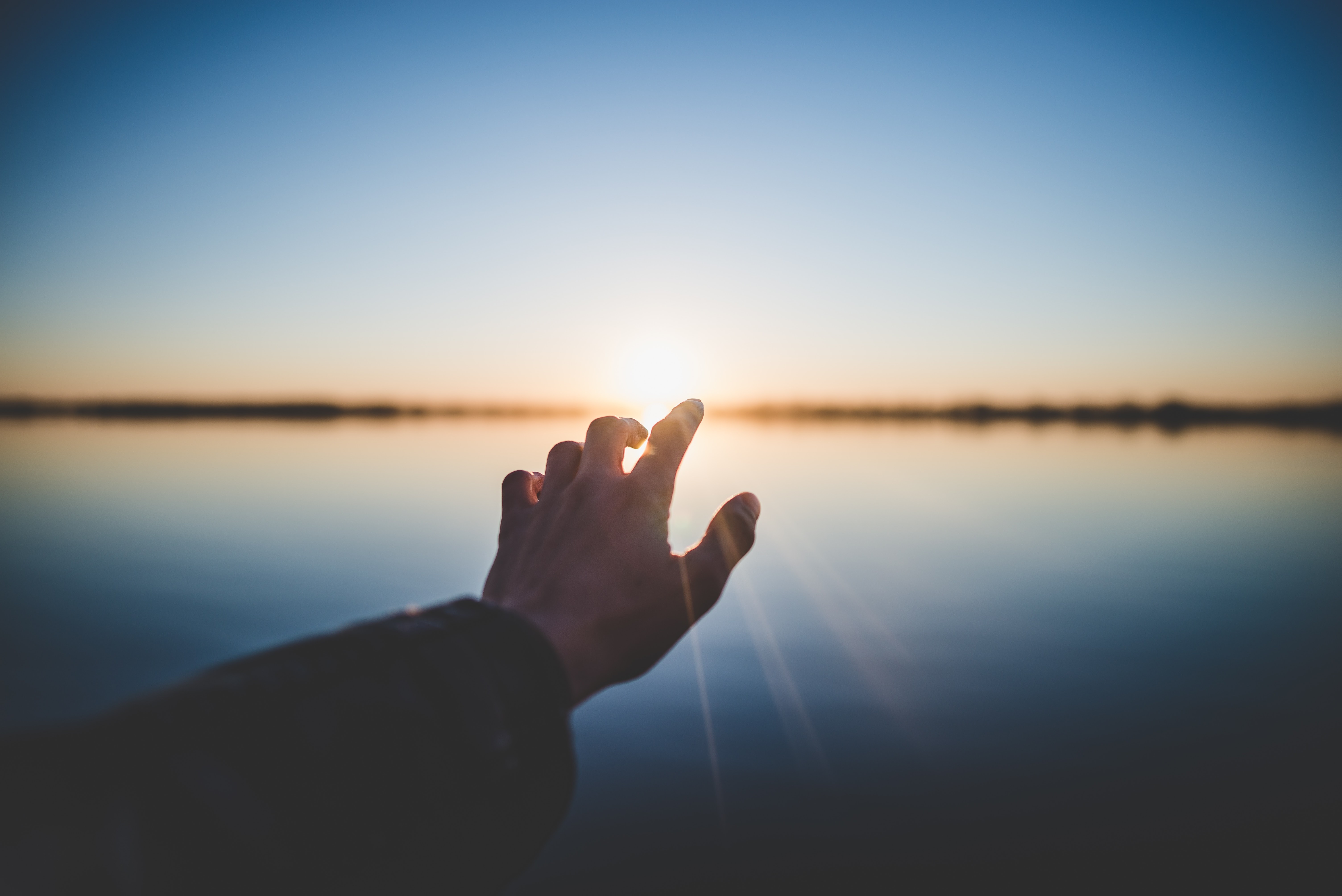 Vermont is fortunate to have a robust and dedicated coalition of affordable housing organizations and groups that work hard year after year to create more opportunities for safe, affordable housing throughout the state. Since the beginning of the affordable housing movement in the mid-1980s, Vermont has developed or renovated more than 13,000 units of affordable housing with support from the Vermont Housing & Conservation Board. As a result of these efforts, more and more individuals and families now have access to safe, affordable homes of which they can be proud to call home.
However, according to the National Low Income Housing Coalition's 2019 "Out of Reach" report, outlining the affordability of housing across the country, rental housing remains out of reach in terms of affordability for many low-wage workers. The report lists the housing wage: the full-time hourly wage required for a person to afford a modest two-bedroom apartment at the fair market rate for each of the 50 states. All of the figures in the report are based on HUD's recommendation that no more than 30% of a household's income should be spent on housing costs; those who spend more than 30% on housing are considered to be "cost-burdened," and may have difficulty affording necessities such as food, clothing, transportation, and medical care. Households that spend 50% or more of their income on housing costs are considered severely cost-burdened.
In Vermont, where nearly 30% of the population is made up of renters, the housing wage is $22.78 per hour, a full $12 higher than the current state minimum wage, requiring a minimum wage-earner (at the time of this posting) to work at least 85 hours each week to afford rent for a two-bedroom apartment. As a result, Vermont has the 16th highest housing wage and the 6th largest affordability gap in the country. In Washington County, the average full-time worker hourly wage is $13.33, which would allow them to afford $693 per month for rent. The full report on Vermont's housing affordability can be downloaded here.
As illustrated below, Washington County has less than half the number of affordable rental units needed to house the extremely low-income (ELI) households there.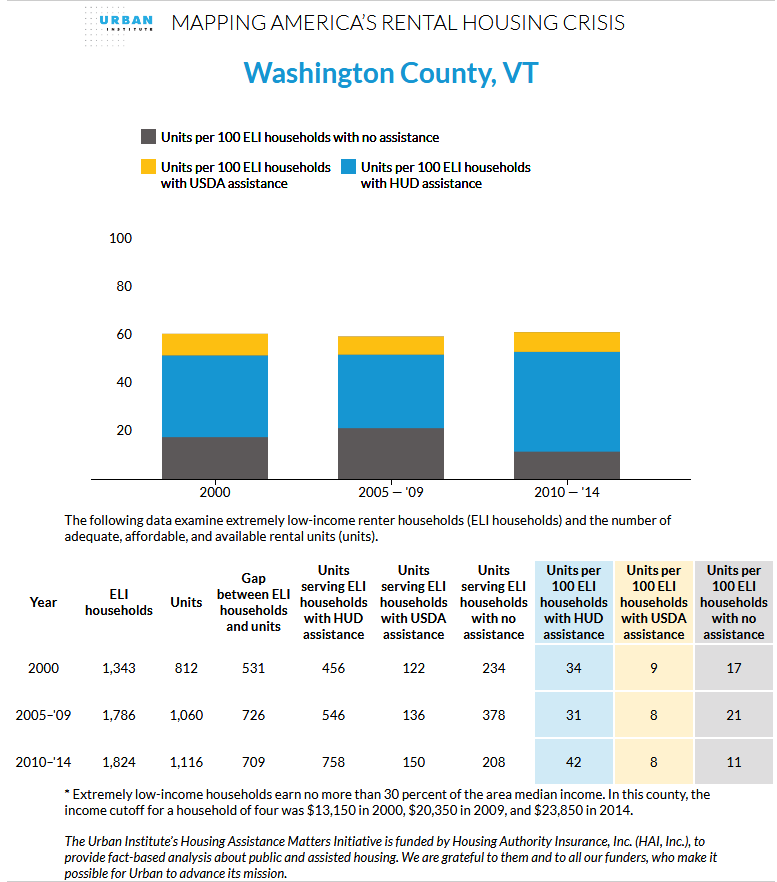 What does this tell us about the state of affairs here in Vermont? For one thing, it tells us that this work is necessary; clearly more affordable housing is needed. But the numbers also show that we have made progress since the early 2000s, and we can continue to make progress by sustaining the work we're doing to create affordable housing opportunities for our neighbors throughout Vermont. By investing in high-quality, well-managed, safe housing that people can afford, we minimize evictions, thereby reducing homelessness, and create economically diverse communities that lead to positive outcomes for all.
Next Blog Post
Solving Vermont's affordable housing crisis while constructions costs are at an all-time high and contractors and skilled labor are in short supply requires creativity and collaboration. Every community…