Oppose the Damaging Proposed Changes to the Community Reinvestment Act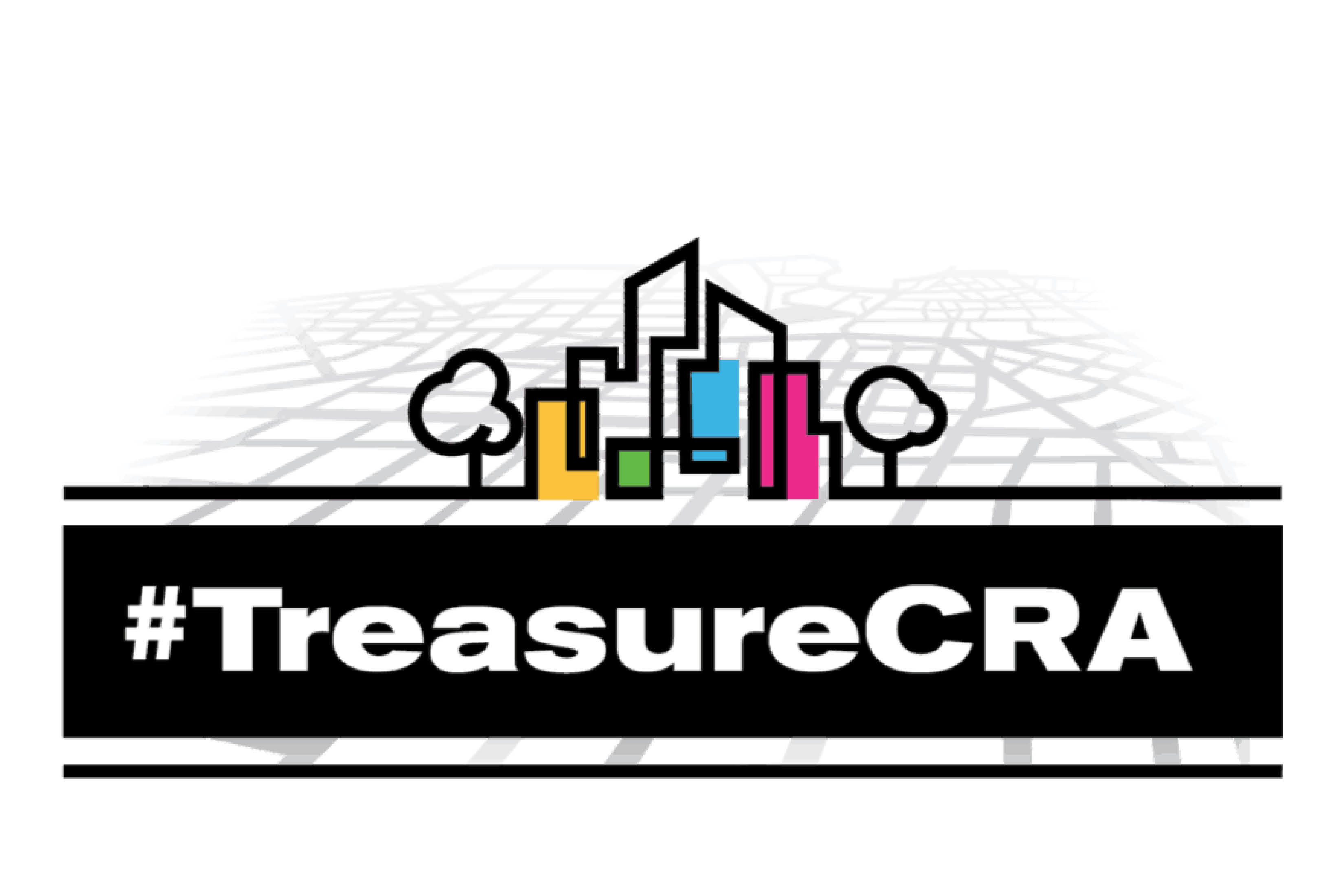 The communities we serve are facing yet another challenge. The Office of the Controller of the Currency (OCC) and the Federal Deposit Insurance Corporation (FDIC) have proposed changes to the Community Reinvestment Act (CRA) that would damage the spirit and intention of the original law, which was intended to prevent discriminatory lending practices. The CRA was established in 1977 and required financial institutions to improve their efforts to meet the credit needs of the communities where they take deposits, rather than exclusively favoring larger companies and affluent individuals. The proposed reforms to the law would weaken the existing system that gives credit to banks for having branches in LMI communities, encourage banks to seek out large dollar deals and discourage loans to people with LMI and small businesses, lessen the public accountability of banks, and relax the definition of affordable housing to include middle-income housing in high-cost areas, diverting necessary capital from serving our most vulnerable populations.
We support modernizing the law, and strengthening it; however, discrepancies in lending to low- and moderate-income communities and people of color remain a problem in communities nationwide. Regulators should be working to set and enforce rules that solve that problem, not to making life easier for banks that are enjoying record profits.
We need your help to take action to prevent this from happening. Here are some ways you can take action to make a difference on this issue.
Write a comment letter to the FDIC.
Share this blog post with your friends on social media, or make your own social media posts.
Use Twitter to tell @FDICgov and @USOCC: Our communities don't need loopholes and confusion. It's time to strengthen the Community Reinvestment Act, not weaken it. #TreasureCRA
If you support social justice, then this is a worthwhile issue on which to take action. Help us support our communities by making your voice heard in opposition to the proposed revisions to the CRA. Thank you for supporting equity in lending.
Next Blog Post
It can be frustrating to care so deeply about issues that you feel you have no control over. For example, sometimes it may feel as though your tax dollars never make it to the projects you feel are important,…