New Position, Enduring Values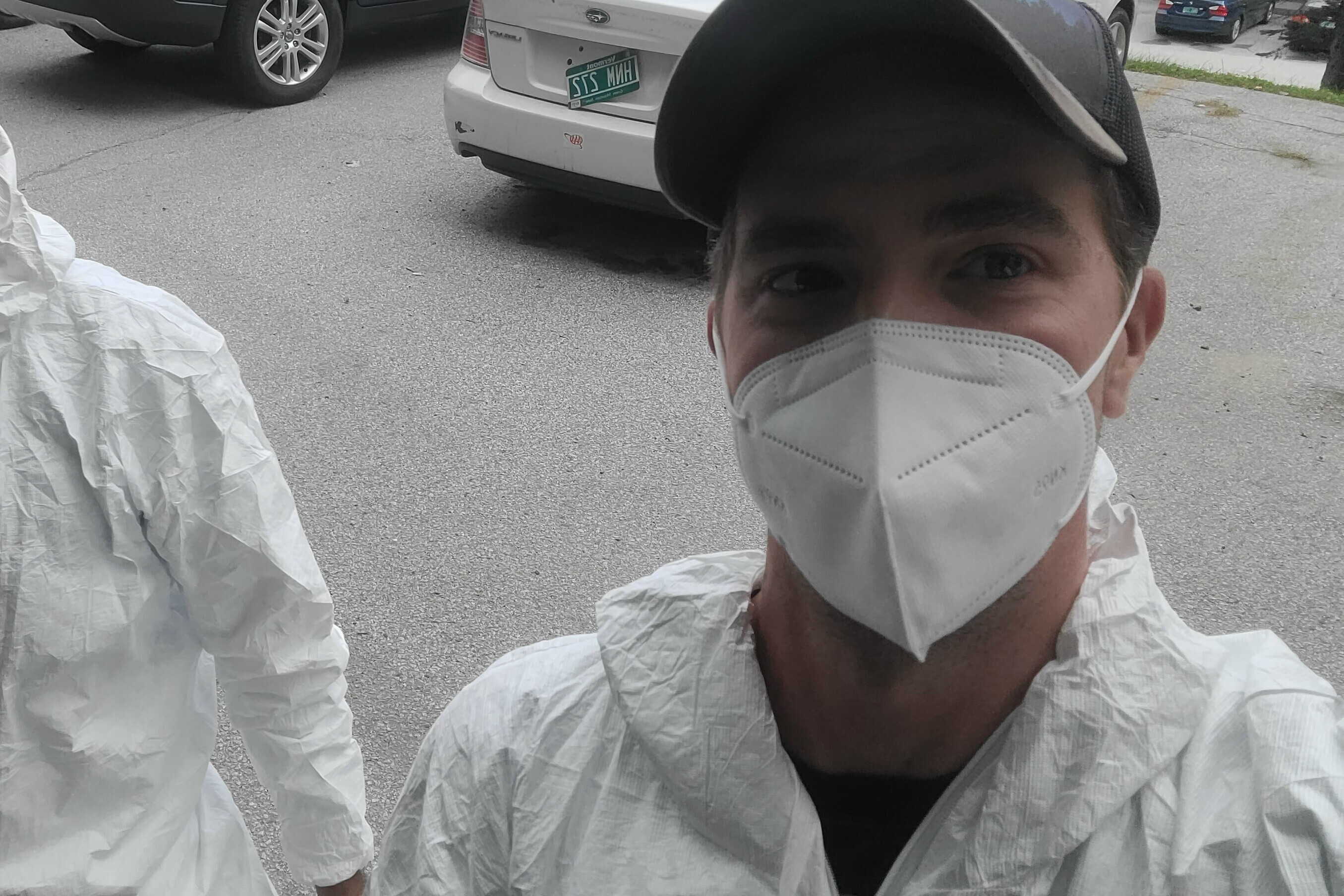 One of Downstreet's longest serving staff members joined our team when he was just 23 years old. Now, after 14 years spent as a Maintenance Technician, Nate Quinn is taking on a new role that he hopes will take our customer service to the next level, while continuing to steward our properties well into the future.
Growing up in a military family, Nate moved around a lot when he was young. In his early elementary school years, Nate's family moved back and forth between upstate New York and Korea before his father retired from the military and the family settled in Hardwick, where Nate spent the rest of his formative years.
After a short stint in college, he took on a variety of jobs from house painting, to retail positions, to working in Vermont's resort industry. He recalls that period of his life as a sort of reckless time with no real direction until his father, who was the Maintenance Manager at Downstreet at the time, helped him to get a job as a Maintenance Technician.
"It was really grounding for me – it gave me a rhythm
and a routine," he says. "It was good, hard, rewarding work, and it gave me an opportunity to see a different part of my Dad and work on our relationship."
Fast forward 14 years, and Nate is still with Downstreet, now transitioning from Maintenance Technician to a new role that will improve our residents' experience: Maintenance Coordinator.
"My hope is to provide a reliable response to the customer base and keep communication flowing," he explains. "I need to make sure the lower priority maintenance jobs aren't falling through the cracks because of bigger issues that need to take precedence."
The new position is geared toward improving our customers' experience while putting in place efficiencies and processes that will make everything run smoother internally. As someone who knows the ins and outs of everything that comes through the Maintenance department, Nate is perfectly suited to spot inefficiencies and work toward continually improving department operations. Down the road, he hopes to be able to take the time to engage in root cause analysis of recurring problems.
"There are some repairs and issues that come up over and over – I want to take a look at what's actually causing the breakdown in the system so we address those," he says. "Ultimately, we can reduce the smaller jobs coming through Maintenance so we can focus on bigger capital projects that keep our properties healthy long-term."
This dedication to the stewardship of Downstreet' buildings means a lot to Nate. He believes that the care that goes in to preserving properties and community resources for future generations is one of the things that makes Downstreet important to the communities we serve. He says, "It's not like we're here and we're gone – we're making sure that these properties are going to be here for a long time for people to use."
Stewardship is just one aspect of what has kept him at Downstreet for so long. Nate says that, more than anything, "it's the sense of community, the people, the relationships."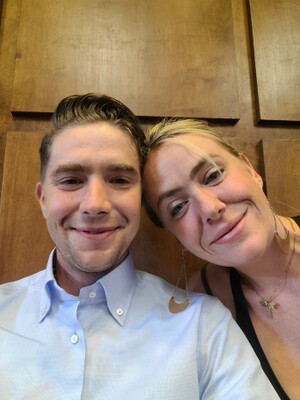 And these are values that are reflected in Nate's personal life as well. For the past several years, he and his wife Marlee have been adult home care providers through Upper Valley Services. Since welcoming a client into their home, Nate says he has become a member of the family to the couple and their children.
"Even if he moves out someday or the placement ends, he will always be a part of our family," he says.
When Nate has the time to pursue other interests, he enjoys off-roading, sport shooting, fishing, and gardening, and has recently started to delve into drone flying. As for the future, Nate says that he hopes to travel more. In terms of work, Nate has big ideas for what the Maintenance Department can become, and he wants to continue to stay connected to Downstreet's residents as much as possible.
For now, we know that Nate will take our customer service to the next level, and we can't wait to see what the future holds for him and our Maintenance team.
This story was featured in our monthly newsletter. To get stories like this delivered directly to your inbox each month, click here to sign up!
Next Blog Post
Most of us tend to look to family members for help navigating the complexities of life that get more difficult as we age: getting groceries, making doctor appointments, and keeping up with using technology.…