Introducing New Board Members and Leadership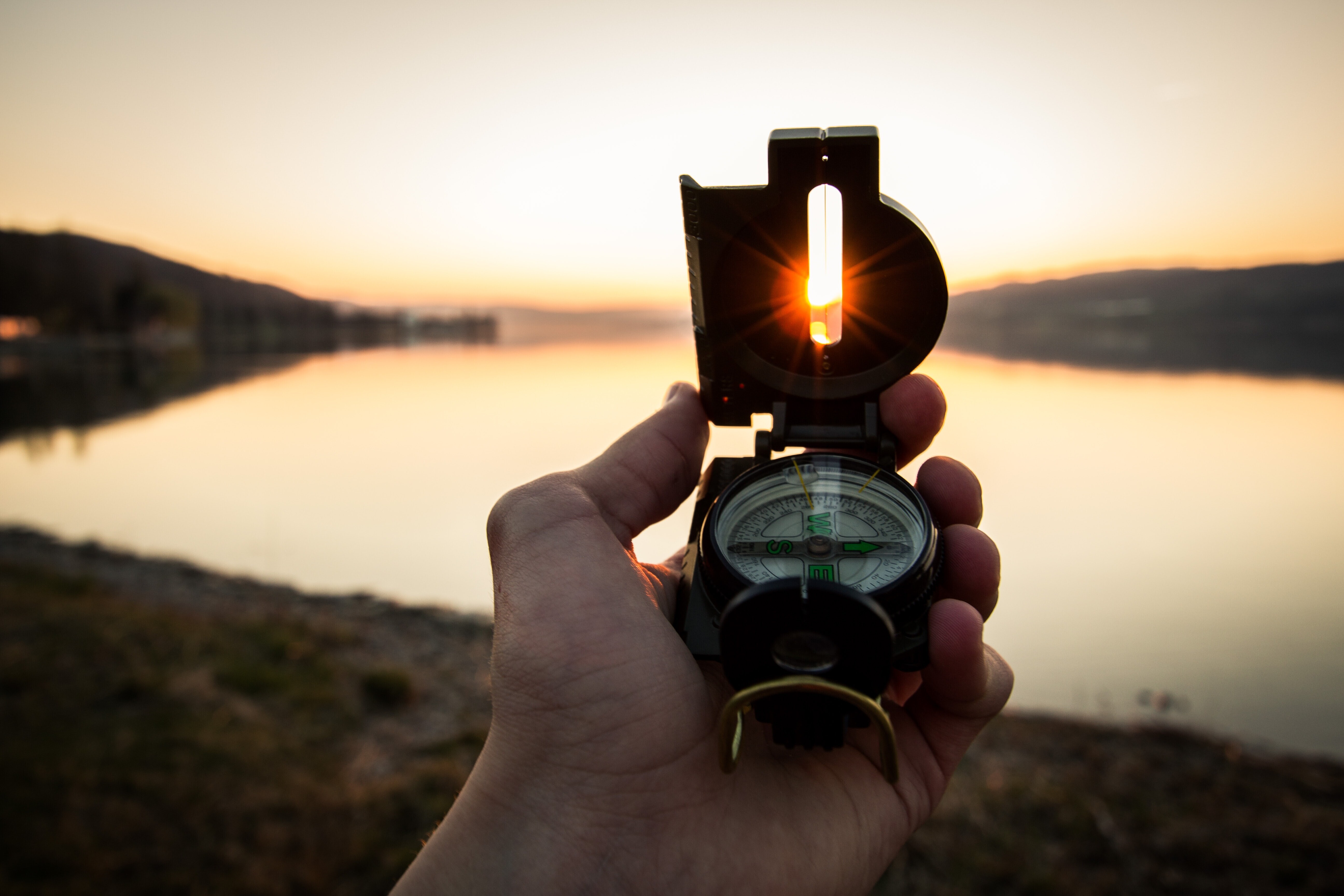 We are happy to welcome two new members who were elected to our Board of Trustees at this year's annual meeting, and a new President of the Board, elected at our May board meeting. Longtime Vermont affordable housing professional Polly Nichol, along with local IT business owner Rubin Bennett were voted in as new board members at our April 14th annual membership meeting. Kevin Ellis, a political communications consultant and former journalist, has served on the Downstreet board since 2016 and was elected to serve as board president at the May 16th board meeting.
"It is an honor to serve at Downstreet at this critical time," said Ellis. "We need housing that is affordable for all. And that housing leads to strong people and stronger communities. We will work really hard to continue the work already done and to grow Downstreet's ability to serve more Vermonters.''
Ellis spent 22 years at a leading government affairs and communications firm in Montpelier where he led campaigns of all kinds, including the historic same-sex marriage campaign in 2009. He spent nine years as a journalist beginning with the syndicated columnist Jack Anderson, The Tennessean, and the Burlington Free Press. He serves on the board of directors of Chelsea Green Publishing and Vermont Journalism Trust.
Nichol retired 5 years ago from her position as Director of Housing Programs for the Vermont Housing & Conservation Board (VHCB), a position that she held for 28 years. Prior to her work at VHCB, she worked as Director of Multi-Family Housing for Vermont Housing Finance Agency, was Community Development Director for the Town of Randolph, an energy planner and grant writer for Capstone, a land use planner for the Two Rivers Ottauquechee Regional Planning Commission, and a private consultant. During her short stint at Capstone she wrote a grant application that resulted in a NeighborWorks America charter for Central Vermont, as well as a grant application that resulted in the seed capital to start Central Vermont Community Land Trust (now Downstreet). Since retirement, Nichol has done part-time consulting for various housing organizations and continued a number of housing related volunteer activities including serving on the board of the Cathedral Square Corporation and as chair of the Montpelier Housing Task Force. She spent 15 years on the board of a national rural housing organization, the Housing Assistance Council, including 4 years as president and board chair. She also served for many years on the board of Vermont Works for Women and was a founder of the Vermont Community Loan Fund and the New England Housing Network.
Bennett has worked as an IT professional since 1995 and founded rbTechnologies in 1997. He has provided support and built servers for agencies of the Vermont State government, ISPs, and small businesses around the state and beyond. Bennett has served on several non-profit Boards, including the East Montpelier Elementary School Board and Capstone Community Action (formerly Central Vermont Community Action Council), as well as serving as Prudential Committee member for the East Montpelier Fire District.
The entire board is eager to welcome Downstreet's new CEO, Angie Harbin, who will begin work at the organization on May 31st.
Next Blog Post
AIA Vermont, a chapter of the American Institute of Architects, in collaboration with the Vermont Department of Housing & Community Development, held an Affordable Housing Charrette (an interdisciplinary…