How Patrons of a Local Restaurant Helped Others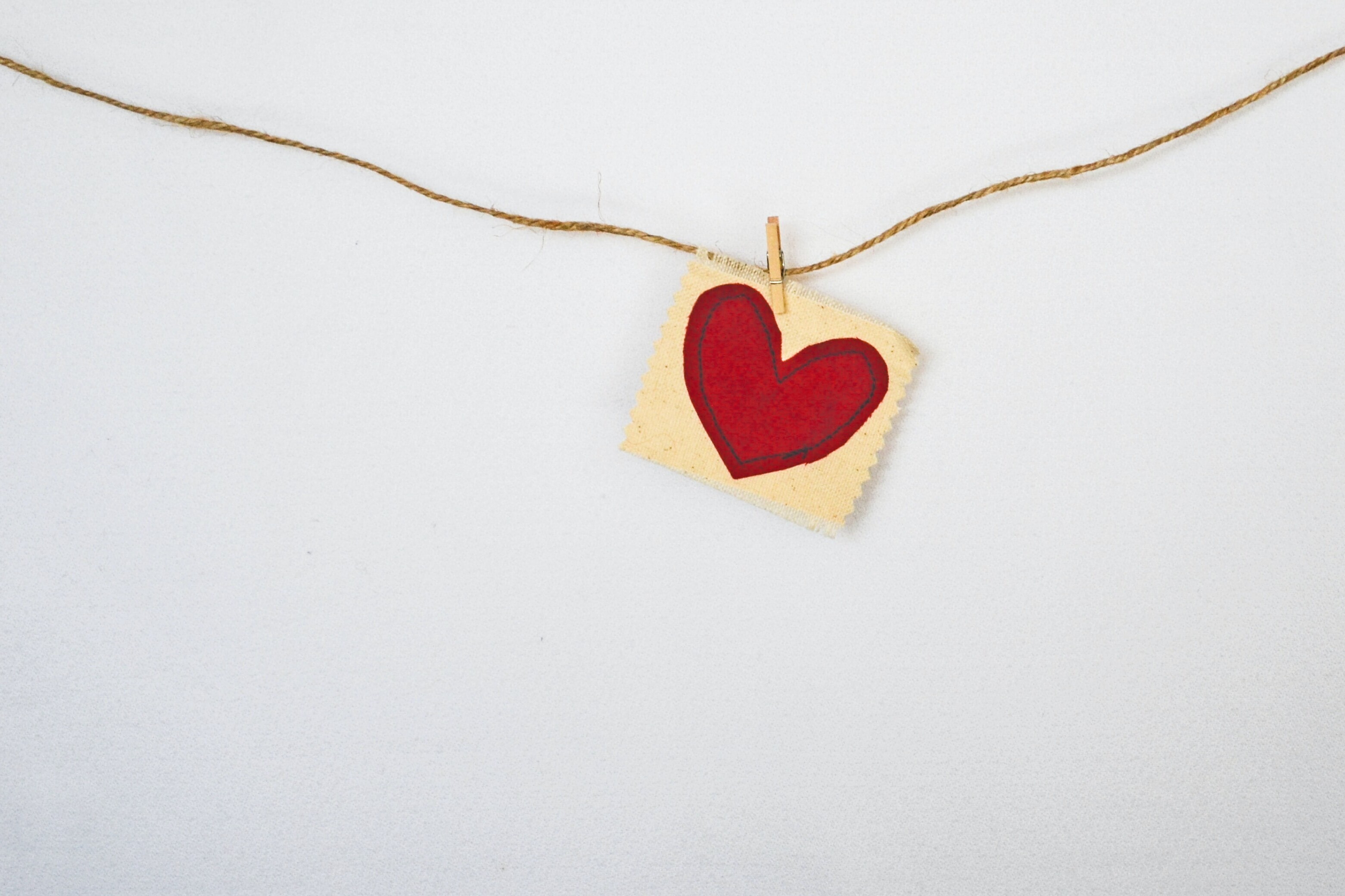 As we all know, the holiday season in 2020 looked a little different than usual. With Vermonters refraining from large gatherings and celebrating at home, the question of what to do about the Thanksgiving feast was a common issue. The traditional Thanksgiving turkey would be too much for a family of three or four, not to mention for those who live alone, or as a couple. So, Three Penny Taproom decided to offer Thanksgiving meals to its customers. The meals were pre-ordered for curbside pickup and were made according to the number of people in a household.
The program was such a success, the restaurant decided to offer it again during the week of the Christmas holiday. But given the hard times COVID has thrust upon us all, they wanted to make sure to help those who were especially hard-hit during the pandemic. So this time, when customers ordered their meals online, the restaurant also offered the option to purchase additional meals to be donated to community members in need. The only issue was that Three Penny needed a partner to identify those in need and find a way to distribute the donated meals.
The Vermont Hunger Council reached out to connect Three Penny with Downstreet, and together, we put together a plan to bring the meals to the Good Samaritan Haven. The Haven hosts a community meal on Christmas Eve, and they are well-equipped to freeze food for future use. Given that the number of meals being donated was uncertain until customers were done ordering, this was a perfect match to make sure that those who needed the food received it, and that nothing went to waste. All in all, 72 meals were donated by Three Penny customers to the Good Samaritan Haven.
We want to extend our thanks to Wes Hamilton and Kevin Kerner at the Three Penny Taproom and their customers for making this possible, to Rick DeAngelis and Amanda Powell at the Good Samaritan Haven for helping to coordinate the effort, and to Casey Engels who brought us all together to help our community. This is just another reminder that there is power in community.
This story was featured in our monthly newsletter. To get stories like this delivered directly to your inbox each month, click here to sign up!
Next Blog Post
For the past several years, Downstreet's SASH Coordinator Jen LaPan has coordinated with a local partner to provide meals for about 150 local individuals and families in need during the fall and winter…