Making Spirits Bright, and Keeping Bellies Full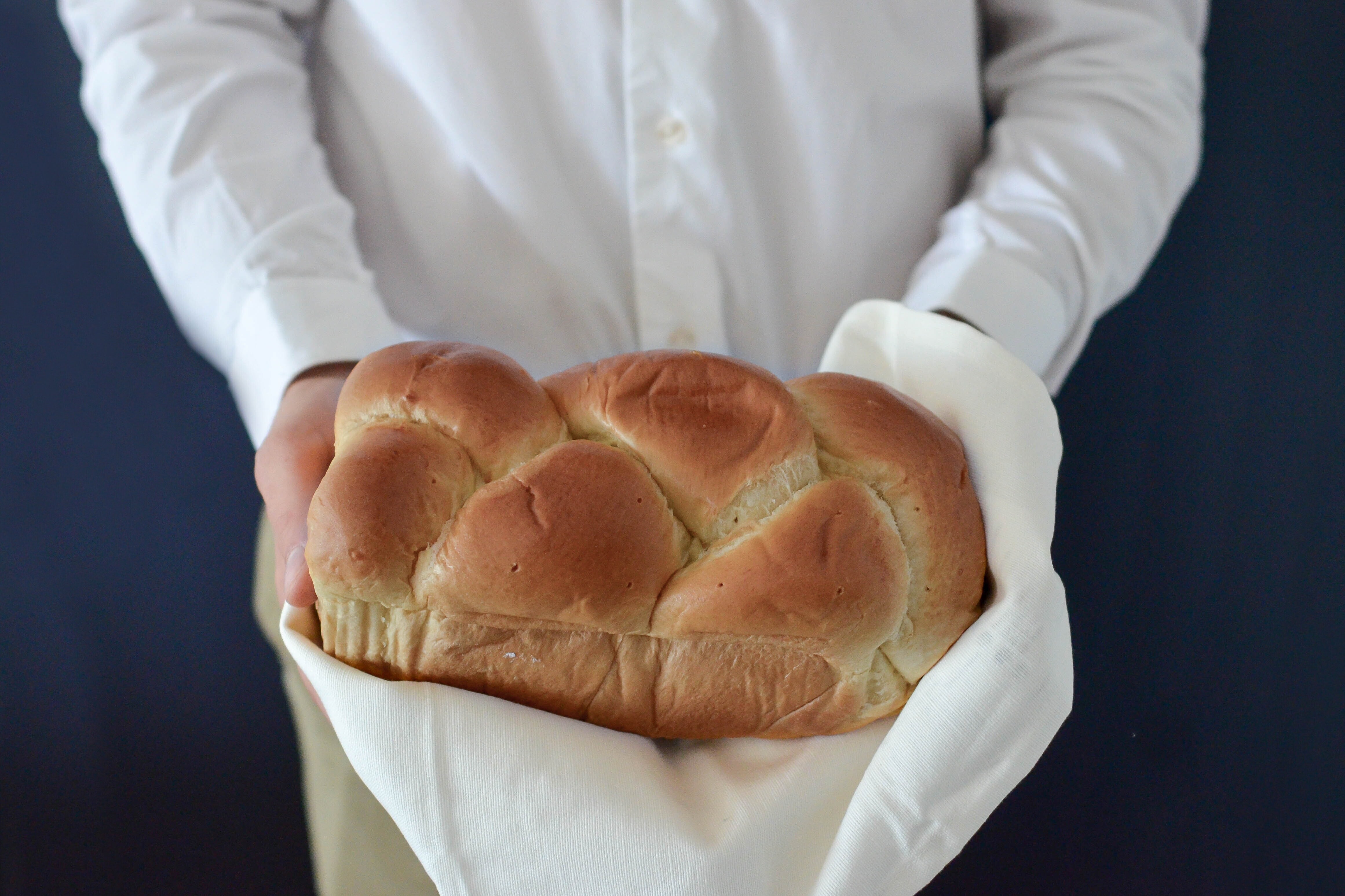 For the past several years, Downstreet's SASH Coordinator Jen LaPan has coordinated with a local partner to provide meals for about 150 local individuals and families in need during the fall and winter holidays. In 2020, however, just when this good-hearted tradition was needed most, COVID restrictions prevented our long-time partner from being able to commit volunteers to providing the meals, and with time running out to find a new way to get the job done, it was looking as though 2020 was going to be the year that we had to break with this tradition.
But Jen didn't like the sound of that. As a SASH coordinator, she works directly with older and disabled Vermonters and she said that, "knowing that this might be unavailable to them, especially during this time, was devastating – I was determined to find a way to make it happen."
So Jen got to work. She reached out to a small network of community members whom she knew could help spread the word to find volunteers – among them were JD Green, local "Aired Out" podcast host, and the founders of the "Making Spirits Bright VT" group, Raylene Meunier and Charilyn Williams. And just like that, the project was back on, bigger and better than ever.
Together with countless volunteers, the group managed to put together and deliver 485 cooked meals to households throughout Montpelier and Barre.
"I'm simply amazed and overwhelmed by the generosity of our community," Jen says. "At a time when things feel so dark, it feels good to come together to shine some light."
For a full list of the volunteers who pitched in to help their fellow community members, visit the Making Spirits Bright VT Facebook page.
This story was featured in our monthly newsletter. To get stories like this delivered directly to your inbox each month, click here to sign up!
Next Blog Post
Intern for Bernie Sanders. Swim club coach. Immigrant. Meet our Associate Director of Real Estate Development, Nicola Anderson. Driving past any of our new construction or renovated buildings, it's easy…