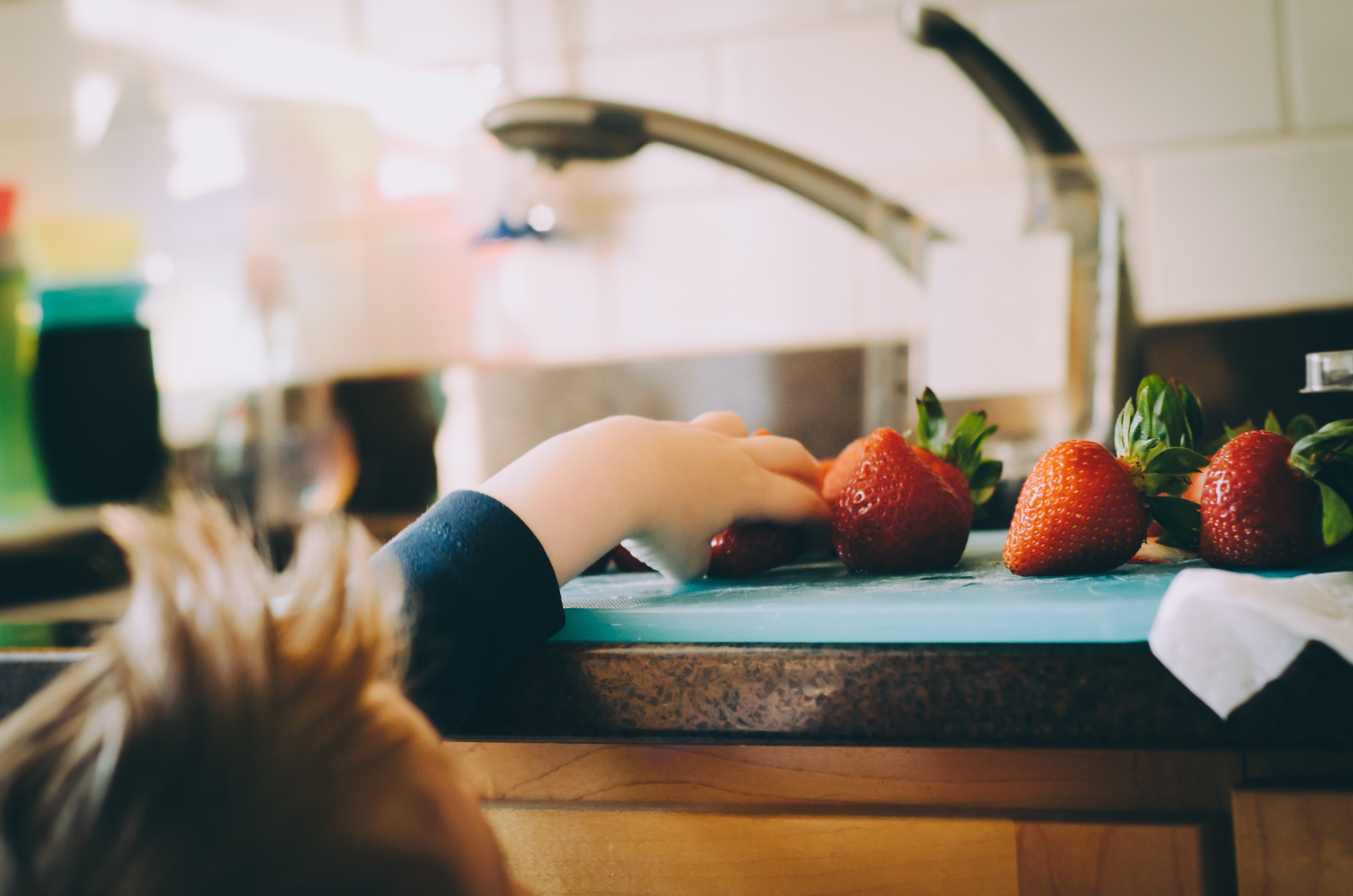 If you're like most Vermonters, you wait all year with great anticipation for these few months of bright colors, warm weather, and tons of sunshine. Beyond these hallmarks of summer in the Green Mountains, there is something else you might notice when you're out and about: flyers and social media posts sharing information for the local free summer meal sites for kids. Organizations like Vermont Foodbank and Hunger Free VT work hard to provide free meals to kids at over 100 sites throughout the state and are an essential resource for many young Vermonters.
This is because summer is a time that, for many of the children in our state, food insecurity is at its highest level of the year. Over 36,000 of our youth qualify for free or reduced lunch in school, and for a good number of these children, school lunch is the only dependable meal they can expect in a day. When school is out for the summer many of those children live without meal consistency. Food insecurity is a social injustice that can be addressed through increased availability of affordable housing.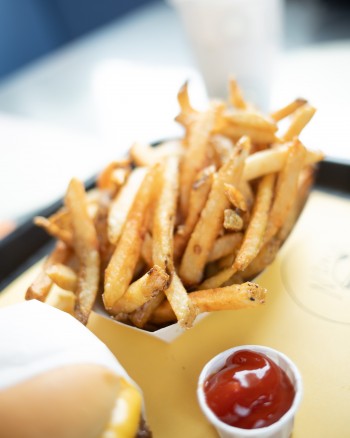 Hunger Free VT lists a lack of affordable housing as a leading cause for households' inability to access sufficient nutritious food. So, how are housing and hunger related? For most people, the cost of housing is the single largest expense that needs to be covered each month. While the Department of Housing and Urban Development recommends spending no more than 30% of a household's monthly income to cover rent or mortgage payments, many families spend upwards of 40% to 50% and all too often for substandard housing. Housing is just one of many expenses every household has to bear, leaving very little to pay for heat and electricity, medical expenses, and of course, food. Naturally, families in these situations must stretch every dollar as far as it can go, often leaving processed and inexpensive foods full of empty calories and devoid of any real nutrition as the only option.
Beyond the ability to afford nutritious food, many low-income neighborhoods are located in food deserts, where they face the added burden of finding food to buy in the first place. Often these households lack a vehicle to drive a distance to the nearest grocery store. According to the U.S. Department of Agriculture, "vehicle access is perhaps the most important determinant of access to affordable and nutritious food." Add to this the fact that many of the adults in these households work long hours at low-wage jobs, or work more than one job, and time becomes another hurdle to accessing food.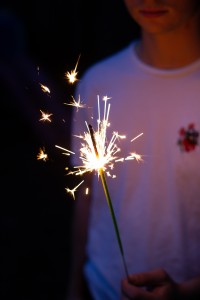 But for every problem, there are solutions, one of which is to develop more housing that uplifts and encourages a diversity of income levels, while making available a network of supportive services that help families thrive across all sectors of life. We can create opportunities for hard-working low- and moderate-income people to live in neighborhoods where nutritious food is more easily accessible while also providing a safe, stable environment in which Vermont's youth can thrive.
So, the next time you find yourself in line at the Creemee stand this summer, think about how an investment in affordable housing can allow Vermont's children to stop worrying about where their next meal will come from so they can focus more on what their summer should be about – being a kid.
Next Blog Post
Vermont is fortunate to have a robust and dedicated coalition of affordable housing organizations and groups that work hard year after year to create more opportunities for safe, affordable housing throughout…