Jean & Jim's Home-Purchase Story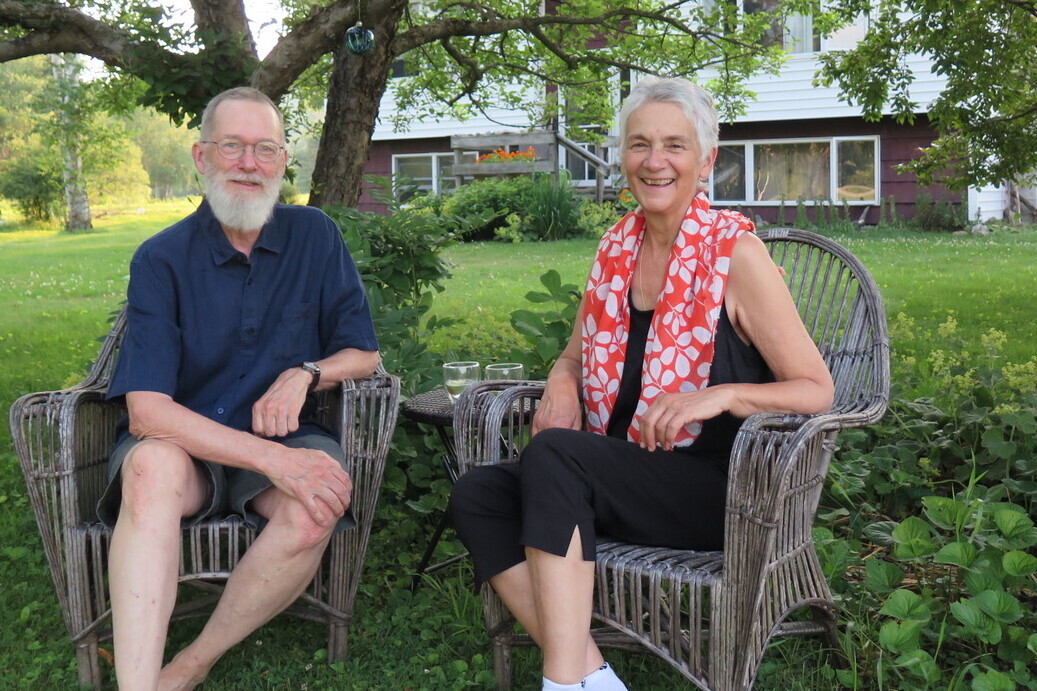 Worcester residents Jim and Jean had been renting their home for just under five years when they were told by the owners of the house that they planned to sell it. As a working fine artist, Jim's studio was well-established at the home, and he and his wife Jean preferred not to relocate. Purchasing the house themselves seemed like an obvious solution, but as first-time prospective home-buyers at age 70, the couple said that they were unsure about where to start and what to do.
Jim and Jean had previously attended a Home-buyer Education Workshop, but hadn't felt they were ready to buy at the time. Now that they were gearing up to move forward, they wanted some guidance on the process. So, they reached out to Downstreet and connected with Kira in the HomeOwnership Center. Together, they talked through approaching the owner of the house about the possibility of making an offer on the home. Ultimately, they were able to agree on a price that worked for all of them.
"Kira was extremely knowledgeable and encouraging, and she made a huge difference in our confidence to move forward with the purchase," Jim says.
Now, as they celebrate the one-year anniversary of their closing, Jean and Jim regularly check in with Kira to ensure that they are making good choices as homeowners so they can continue to stay in the home they love for many years to come.
"Kira knew so much about each step and held our hands through all of the uncertainties in the process," Jean said. "Our experience [with Downstreet] was nothing but excellent."
This story was featured in our monthly newsletter. To get stories like this delivered directly to your inbox each month, click here to sign up!
Next Blog Post
Home scams are nothing new, but they have been rapidly growing, especially since the pandemic started. Here are some tips to spot home scams, and what to do when you find one. Red Flag #1: A company/person…