Central Vermont's Only Recovery Residence for Women Opens Its Doors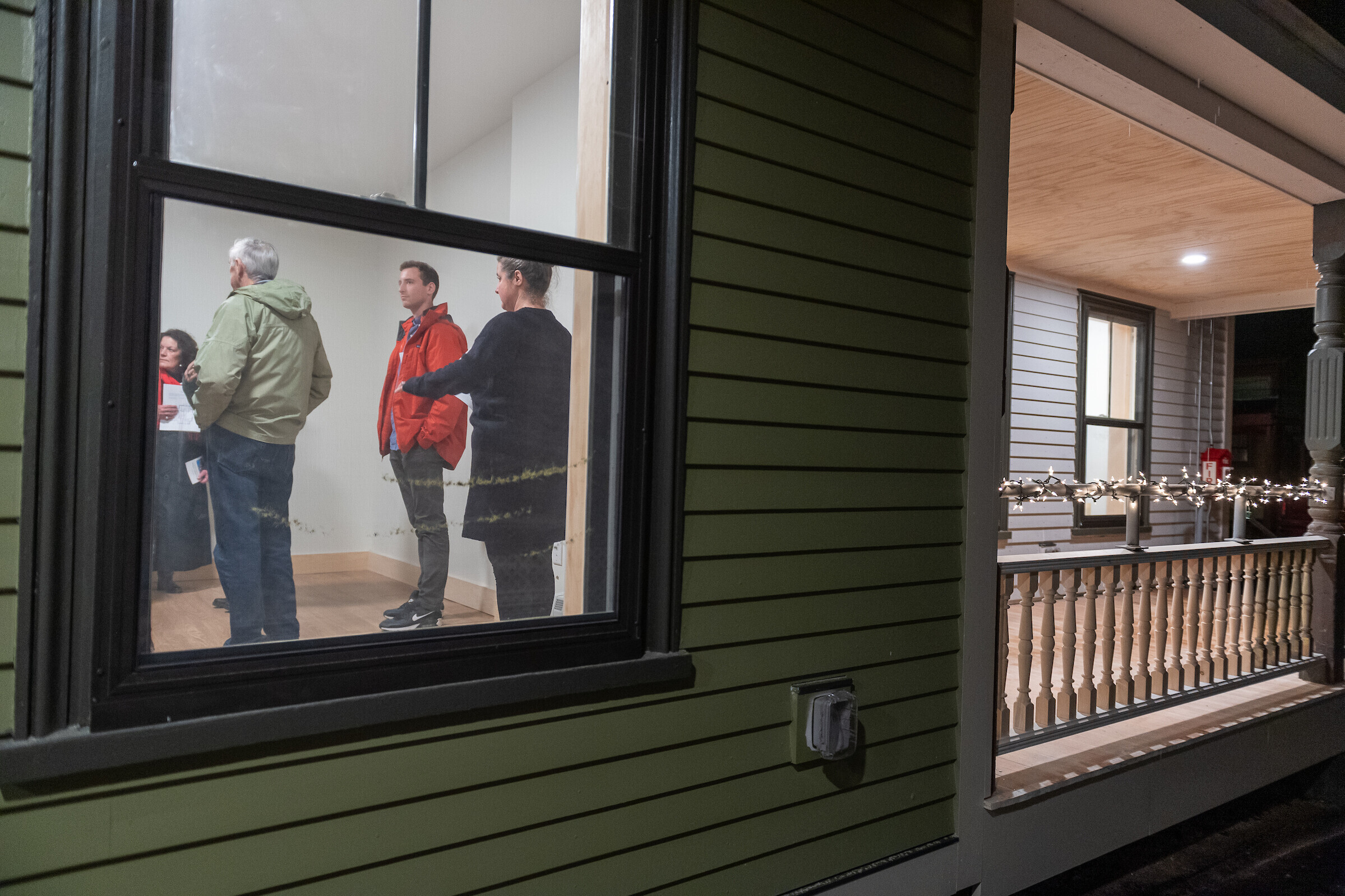 It has been a long road, but Foundation House is complete and ready to welcome women in recovery to continue their healing journey without being separated from their children. On Tuesday, December 6th, local leaders, community members, and housing partners joined together to celebrate the completion of this important project.
The grand opening event began at the Barre Elks Lodge, where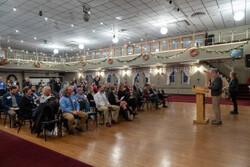 guests were invited to hear remarks from key project partners. Among them were Barre City Mayor Jake Hemmerick, Vermont Department of Housing and Community Development Commissioner Josh Hanford, Vermont Housing and Conservation Board Executive Director Gus Seeling, Vermont Foundation of Recovery Executive Director David Riegel, and Downstreet's former Executive Director Eileen Pelter.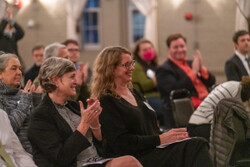 "Eileen was committed to creating a place in Central Vermont where women in recovery from SUD could continue their journey in a sober, stable environment right alongside their children," said Angie Harbin, Downstreet's current Executive Director. "Despite the challenges presented by the pandemic, the groundwork she laid provided the momentum needed to allow Downstreet to bring Foundation House from a vision to reality."
Those challenges included a sudden increase in costs for labor and materials, resulting in a significant funding gap. In response, Downstreet launched a grassroots fundraising campaign during the fall of 2021 to raise enough money to keep the project going.
"Foundation House is only possible because a community came together to meet the needs of mothers in recovery," said Downstreet's Board President Kevin Ellis. "When there was a gap in funding, project funders pitched in a little more, and 292 donors, including foundations, local businesses, and individuals from Vermont and across the country came together to meet the need."
Following the formal program and light refreshments, folks in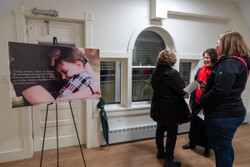 attendance made the short walk across the street to tour the building. Downstreet staff were available to help visitors navigate the three-story communal living space and the ADA-compliant unit, which is one of two individual apartments connected by a shared laundry room. Guests delighted in the historic details of the restored building, including a refurbished pocket door discovered during the demolition stage of the project, beautiful wooden built-ins enclosed with glass-paneled doors, and beautifully refreshed stair newel posts.
Starting in January, Vermont Foundation of Recovery will run the home, which provides flexible living arrangements for up to six families of women in recovery and their dependent children with a communal apartment and two individual apartments.
This story was featured in our monthly newsletter. To get stories like this delivered directly to your inbox each month, click here to sign up!
Next Blog Post
Like almost every town in Vermont, Waterbury needs more housing. For town leaders, a public parking lot in the heart of the village's historic downtown seems an ideal location for a new residential building.…