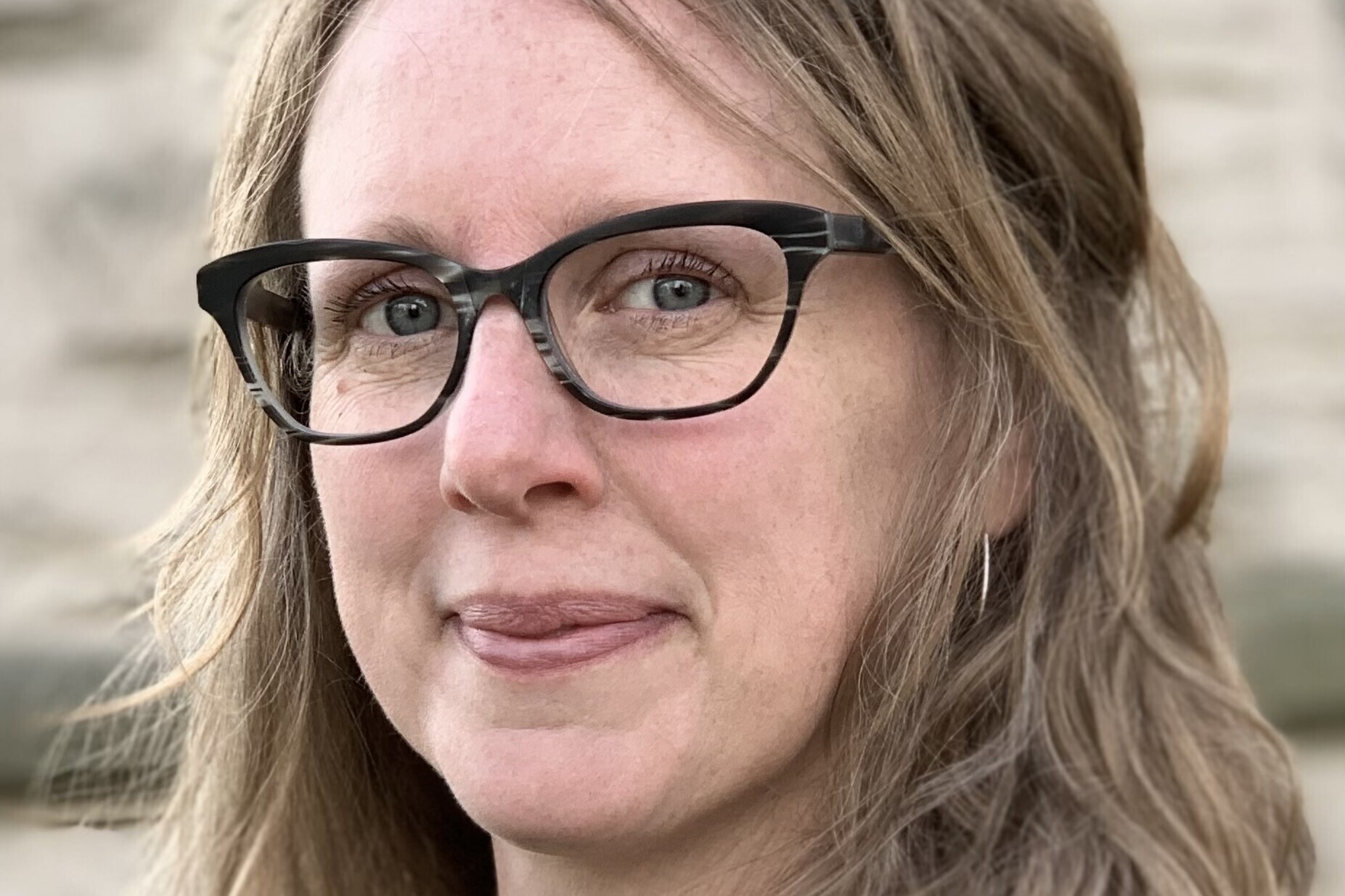 We are thrilled to welcome Angie Harbin to serve as Downstreet's new CEO! When she begins her new role at the end of May, Angie will bring to Downstreet over 15 years of varied and extensive senior-level affordable housing experience and a long-standing commitment to affordable housing as a basic right. Through the years, Angie has participated in the development and preservation of 986 affordable housing units in Oregon and New York, operated a multi-state housing portfolio of 1,611 units, and overseen a variety of residential, housing-based, and community-based social services in Oregon, Washington, and New York. Her work has also included commercial real estate operations, state and federal contract oversight, fundraising and grant writing, and leadership for diverse teams.
Since the very beginning of her career, she has demonstrated an energetic commitment to ensuring equity in housing access and social service outcomes. Her community advocacy efforts have created responsible financial products and targeted financial education for low-income households, increased housing opportunities for people with criminal convictions, and increased funding sources for resident services in affordable housing. Passionate about housing designed for long-term economic, physical, and environmental sustainability, Angie sees affordable housing as a cornerstone of livability for all communities.
"High-quality, affordable housing for all is the foundation of individual well-being and livable communities," Angie said. "I couldn't be more thrilled to be joining Downstreet's efforts to make this a reality in Central Vermont."
Before accepting the CEO position with Downstreet, she was most recently the Vice President at MM Development Advisors, Inc., a real estate development consulting firm specializing in affordable housing in New York. Angie holds a BS in Anthropology/Sociology from Eastern Oregon University in LaGrande, Oregon and an MBA from Portland State University in Portland, Oregon.
Downstreet's decision to bring Angie on as the new CEO is the result of an intense four-month national search. Throughout every interaction with Downstreet's search committee, Board of Trustees and staff, Angie impressed with her passion for the organization's mission and her extensive professional experience. We are all extremely enthusiastic about welcoming her as the non-profit's new leader.
This story was featured in our monthly newsletter. To get stories like this delivered directly to your inbox each month, click here to sign up!
Next Blog Post
Each year, the elementary school students at the Montessori School of Central Vermont (MSCVT) choose a local non-profit organization to support for #GivingTuesday, a global day of giving. In 2021, they…