Building Strong Communities Together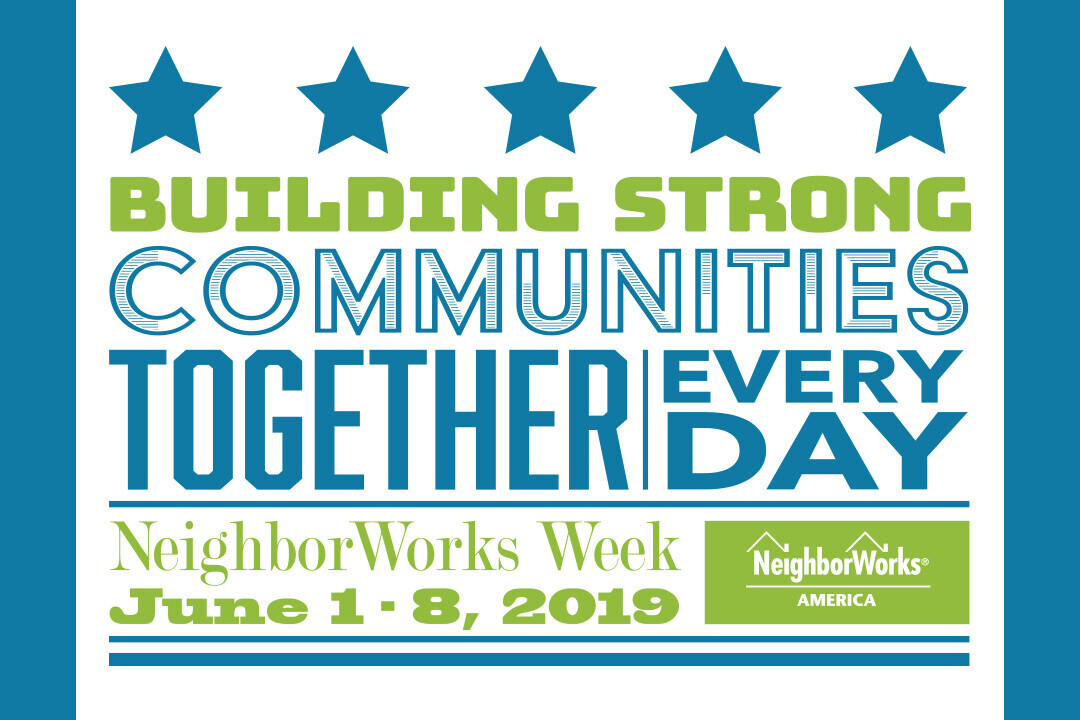 Throughout Vermont and across the country, we all want the same thing: to create vibrant and welcoming places everyone wants to call home. But in every community there is a need to bridge the wealth and attainment gaps that allow our neighbors to improve their own financial futures. Downstreet is helping people bypass challenges and improve their lives by harnessing the power of home to connect people and communities to the things they need to thrive.
If we want to uplift our entire state, neighborhoods and communities are an obvious place to focus. This is where people interact most frequently, build relationships, and enjoy all the amazing benefits of living in Vermont. Addressing problems that seem too large to solve on a national scale, like racial discrimination and hunger, seem more manageable when neighbors come together. That's why NeighborWorks Week (June 6-13) exists – to unite people to bring strong communities together.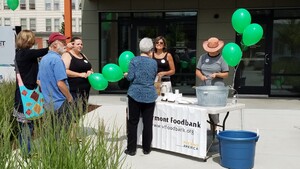 Our NeighborWorks Week activities usually include an in-person community service event, like neighborhood beautification or the planting of a community garden. But, as we all know, COVID-19 has made in-person events unsafe. So this year, we are shouting loud and proud through our Facebook, Instagram, and LinkedIn channels and digital communications about the impact we have been able to have on Vermont communities through our partnership with NeighborWorks America.
Since its inception in 1983, NeighborWorks Week has highlighted the collective impact of the NeighborWorks network and how each organization takes a unique, tailored approach to serving its particular neighborhood or community. NeighborWorks Week helps to showcase leaders who care deeply about community and bring people together to tackle tough challenges, create change and build stronger communities.
All members of the national NeighborWorks network provide the local, on-the-ground work building and restoring communities that Vermonters are proud to call home. In our state, there are five NeighborWorks organizations: Champlain Housing Trust, Rural Edge, Windham & Windsor Housing Trust, NeighborWorks of Western Vermont, and of course, us – Downstreet Housing & Community Development. We often partner with non-profit partner organizations to bring innovative projects to our communities. In Barre City, we developed Downstreet Apartments – three stories of beautiful apartments above our ground-floor headquarter office – with Housing Vermont. In Montpelier, we worked with the City of Montpelier, Aubuchon Hardware, and Housing Vermont to restore the top two floors of the historic French Block building, bringing much-needed studio, 1- and 2-bedroom homes to the area. And on Taylor Street we collaborated with the City of Montpelier and Housing Vermont to bring even more gorgeous, modern apartments to the downtown area where residents have easy access to the Montpelier transit center on the ground floor, and city amenities that are just a few blocks away.
To solve the social inequalities and wealth gaps that exist in Vermont, organizations like ours are working daily to provide essential services that transform lives. Large, long-lasting changes begin with the local, on-the-ground work of neighborhoods and residents. Learn more about why housing matters and how safe, stable homes change everything.
Next Blog Post
The brutal murder of George Floyd in Minneapolis on May 25th broke our hearts. Since then, many in our nation have rallied together to use their voices to demand change. And many more have begun the individual…