Affirmatively Furthering Fair Housing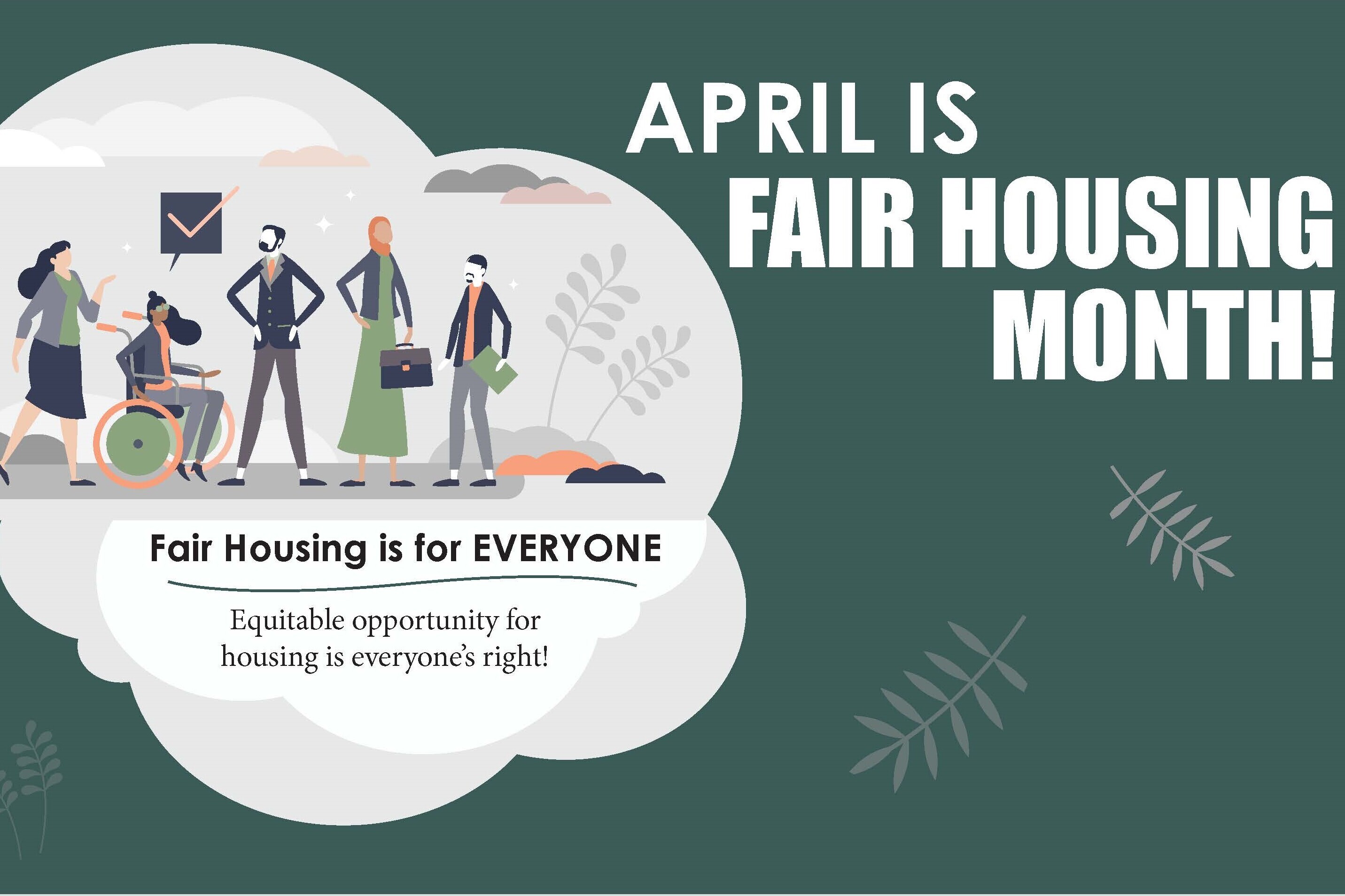 One issue that anyone living in Vermont would be hard-pressed to argue with right now is Vermont's housing crisis. With historically low vacancy rates, skyrocketing home sale prices, and rents outpacing income levels, homelessness is on the rise, and many Vermonters are struggling to find a place to live, let alone a place they can afford.
While what we are experiencing is often referred to as a crisis, it is anything but new. The situation in which we find ourselves is the result of decades of inequitable housing policies, intentionally exclusionary regulations, and the monetization of housing as a commodity.
Housing professionals throughout the state agree that Vermont has not developed nearly enough housing over time to keep up with demand. That needs to change. The Vermont Housing Finance Agency estimates that 40,000 new homes must be built by 2030 "to meet demand and return to a healthy housing market". Achieving this will require changes in zoning and building regulations, as the current rules were intentionally designed to limit the housing supply and exclude certain groups from living here.
April is Fair Housing Month, a time when we focus on the benefits of inclusive, affordable housing and how it positively impacts our communities. CVOEO offers "celebrate the 1968 passage of the Fair Housing Act with a series of public education and art events to raise awareness about housing discrimination in Vermont" and encourage community involvement in Affirmatively Furthering Fair Housing (AFFH).
Originally signed into law by Lyndon B. Johnson as a provision of the 1968 Fair Housing Act, Affirmatively Furthering Fair Housing outlined a way for local governments to take "meaningful action" against discrimination and segregation in housing — and prove that it was working — in order to receive federal dollars."
In 2020 the rule was rescinded, but in February of this year, HUD proposed to reinstate the rule to "faithfully implement the Fair Housing Act's statutory mandate to affirmatively further fair housing (AFFH), which directs HUD to ensure that the agency and its program participants proactively take meaningful actions to overcome patterns of segregation, promote fair housing choice, eliminate disparities in opportunities, and foster inclusive communities free from discrimination."
So, what does this look like in practice?
One meaningful action that can be taken is to change Vermont's zoning laws. Through restrictive land use laws and strict building code requirements, exclusionary zoning has long been used to keep lower-income people from living in wealthier communities where many beneficial amenities and resources are more readily available. In Vermont, as well as across the country, this means that immigrants and BIPOC residents are impacted the most intensely. Legal practices like exclusionary zoning perpetuate generational poverty by limiting education and employment opportunities for those who live in poorer communities, while widening the wealth gap by preventing lower-income households from achieving homeownership and the associated financial benefits.
Bill S.100, championed by Sen. Kesha Ram Hinsdale, is focused on amending the building restrictions imposed by Act 250 to allow denser development in Vermont's communities. With housing costs rising at unprecedented rates, homeownership is increasingly out of reach for many, exacerbating the inequities experienced by lower-income and BIPOC Vermonters. Passing S.100 would make the creation of more housing, including affordable housing, more feasible for developers and would increase Vermont's housing stock at a crucial time.
On March 31st, the Vermont Senate passed S.100 by a vote of 27-2; now the bill heads to the House for consideration. Signing S.100 into law would be just one step in the right direction of Affirmatively Furthering Fair Housing, but it is a strong one.
This story was featured in our monthly newsletter. To get stories like this delivered directly to your inbox each month, click here to sign up!

Next Blog Post
Once a bustling hub of activity full of students and teachers, the old Ward 5 School on Humbert Street in Barre City is now a blighted building that has been sitting empty for nearly ten years. Downstreet…