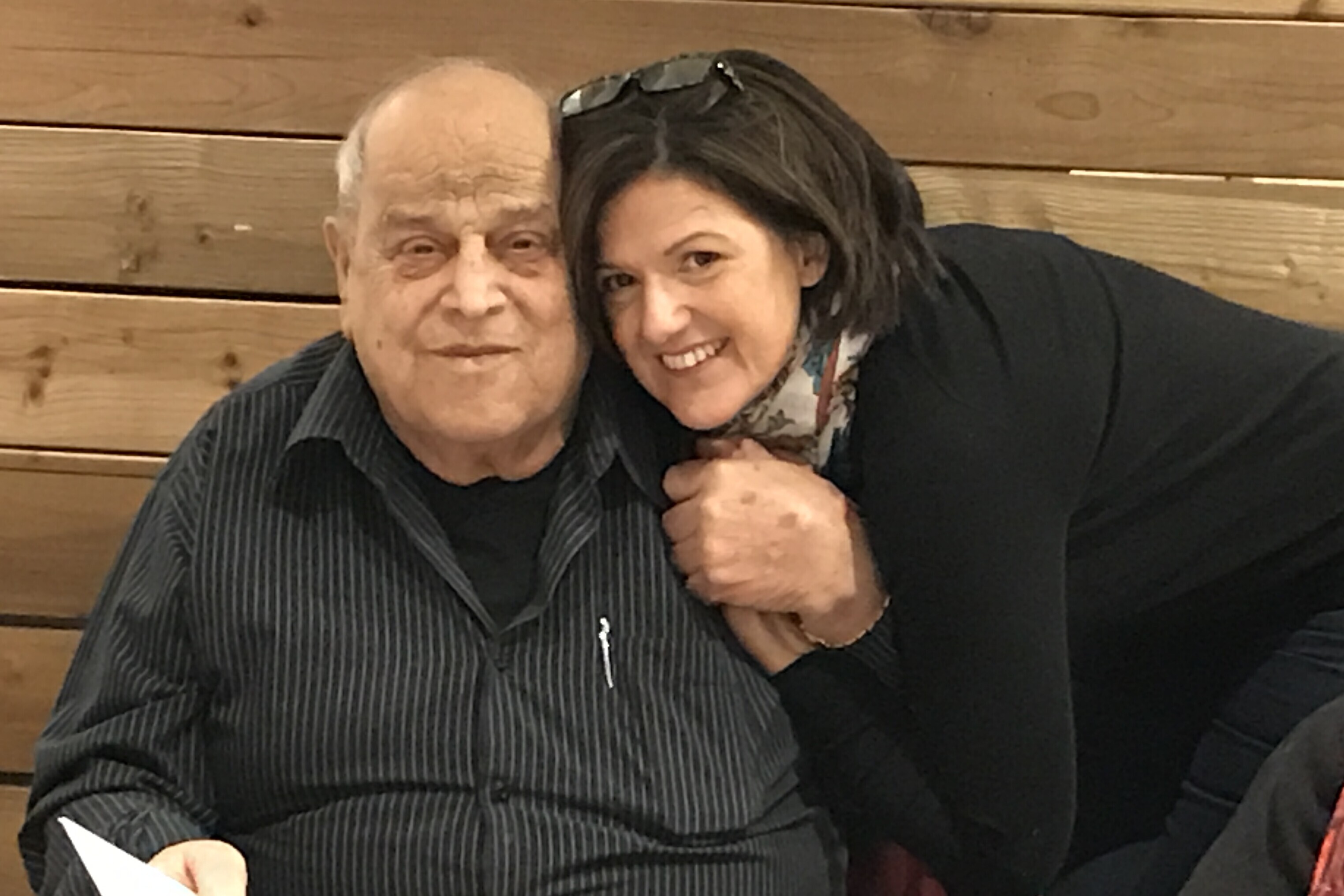 If you mention "Downstreet" and "Kira Charissakis" in the same sentence to any HomeOwnership Center client, you're bound to inspire a smile and words of high praise. That's because those who have been lucky enough to work with her know that Kira treats her all of her clients with complete respect and care, and that she is deeply invested in their success. "Excellent customer service" doesn't quite cover what Kira offers to her clients – "passionate dedication" is more like it.
So, what inspired this passion? Kira says that in her youth, money and finances were not spoken about in her home, nor was home purchase. After college, the idea of buying a house and creating a home became a dream that she just didn't know where to start with making a reality. This dream stayed with her over the years, through her work in software development, mortgage lending, and real estate – all jobs at which she excelled, but none of which really fulfilled her the way she wanted. So, when Kira had the opportunity to work at Downstreet in a role where she could help people figure out the financial pieces and steps to home-ownership, everything clicked.
"I think there's a lot of weight put in the U.S. around this American Dream of home-ownership – there's all this weight and then there's not support for how to get there," she says. "I work with people who have Master's degrees and people who have not graduated high school, and both are trying to put the pieces together of how to create home."
In her own life, she and her husband have tried to create a supportive space where children can grow and learn and thrive.
"We have provided a place that the kids keep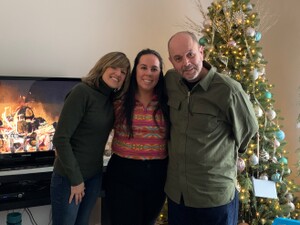 coming back to," she explains. "They know that what they're going to get here is support, whether it's a warm meal, or some sound advice, or somebody to just listen, or a hug – whatever it is, they know it's here. That, for me, makes the circle round."
And that right there is the key to Kira's success. She handles each and every client with a sort of professional, unconditional love and the assurance that they are always welcome to come to her for whatever they need.
"I really want folks to know that, no matter where they are in the process, they're always welcome to reach out to Downstreet and to me. I don't care if six months go by or five years, or if they need to talk to me five times a week to get to where they want to be."
No matter how long it takes, Kira is there, walking by their side, adding to their "tool belt" of financial skills and, at the same time, adding to their confidence to achieve their goals. It's not the most glamorous work, but it's important work that makes a big difference in people's lives.
And, Kira explains that it's rewarding in a way that means the world to her: "I get to do work that really helps people with the financial steps toward home purchase and into home-ownership. And helping my clients find their own way to home-ownership REALLY matters to me."
This story was featured in our monthly newsletter. To get stories like this delivered directly to your inbox each month, click here to sign up!
Next Blog Post
Worcester residents Jim and Jean had been renting their home for just under five years when they were told by the owners of the house that they planned to sell it. As a working fine artist, Jim's studio…