3 Ways to Be an Effective Advocate for Affordable Housing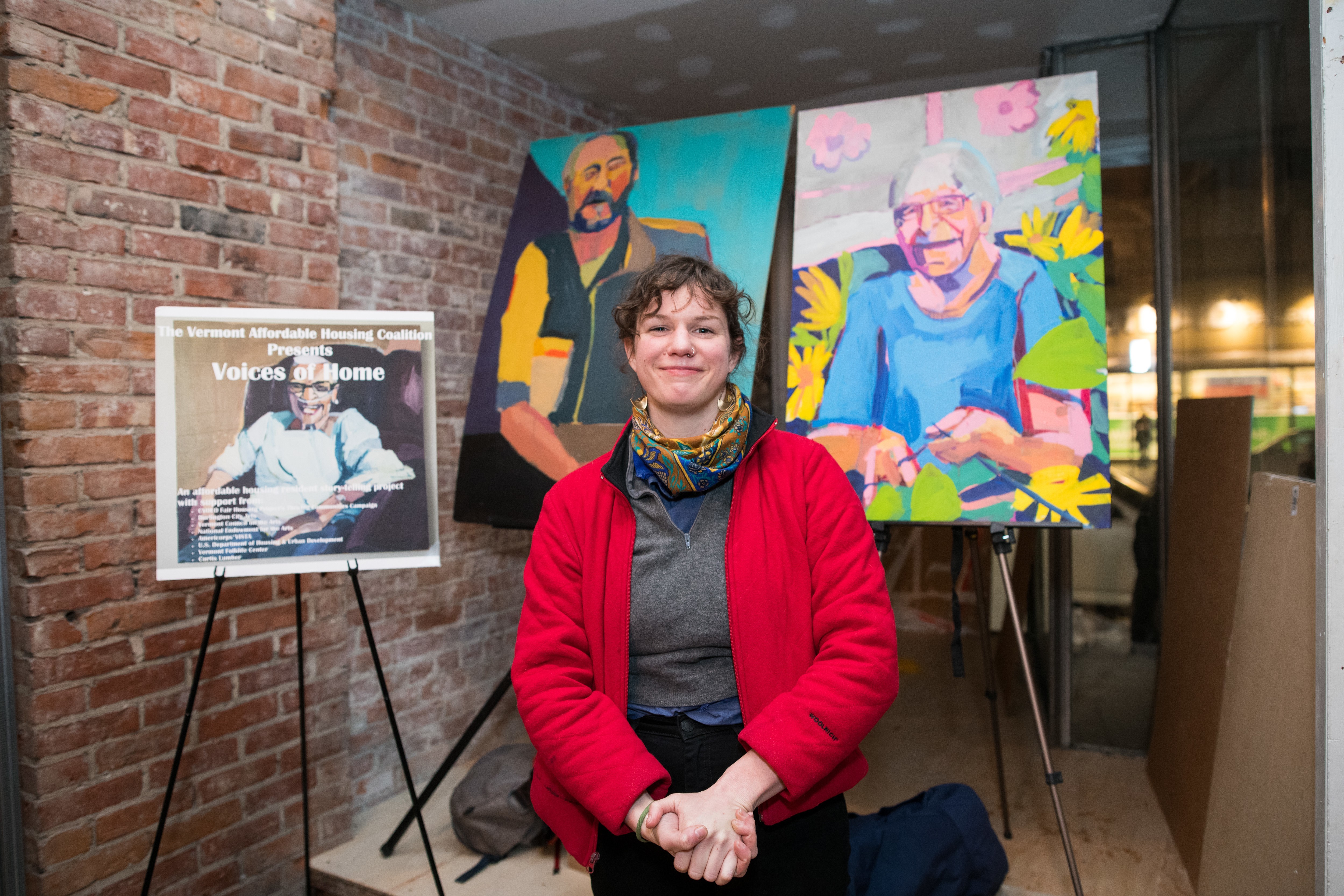 You understand the positive impact safe, stable, affordable housing can have on your community, and you want to do more to help support affordable housing in Vermont. But, aside from donating, what can you do? We're glad you asked!
We have put together this list of ways to advocate for the development and support of beautiful housing projects that uplift entire communities.
Spread the word.
Engage with the people in your life about affordable housing and the ways in which it benefits all of us. By being vocal about your belief that affordable housing development has positive impacts on our region, you can be an ambassador for Downstreet and the projects you want to see more of. Word-of-mouth and individual endorsements from community members like you go a long way with your friends, family, and colleagues to build up the kind of grassroots support that enables us to do even more of our mission-driven work.
Support local initiatives and events.
Do what you can to strengthen efforts that make affordable housing development projects possible, such as voting for municipal funding in support of Downstreet, and do your best to attend related events. In addition to Downstreet, the Vermont Affordable Housing Coalition and Vermont Housing & Conservation Board hold events throughout the year that highlight the importance of housing for all.
Contact your legislators.
Every year important decisions are made in the State House; many of these decisions have to do with which initiatives, programs, and issues should be granted funding. Your legislators are counting on you to communicate with them about the issues that matter most to you, so they can do a good job of representing the wishes of their constituents. So, do not hesitate to call, email, or even visit with your representatives to let them know how important affordable housing is to you and to Vermont.
Any action you can take in support of affordable housing solutions have an important impact on our ability to continue to bring more affordable housing and related services to Central Vermont and beyond.
Next Blog Post
Shorter days, cooler weather, leaves turning – for some it is a welcome change and relief from the heat and excitement of summer, but for others, the turning of the seasons from summer to fall triggers…