SASH is About More than Health Outcomes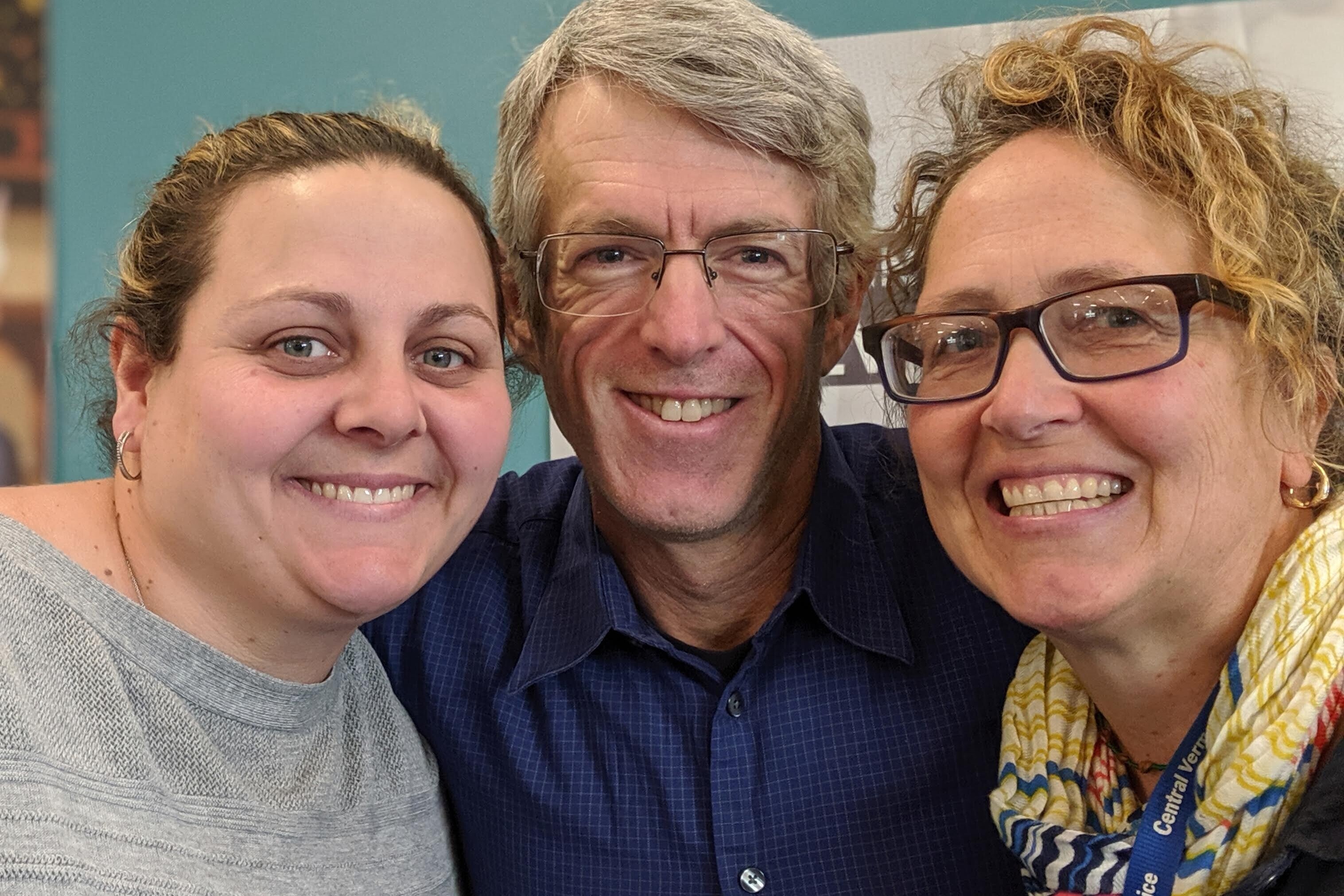 Most of us tend to look to family members for help navigating the complexities of life that get more difficult as we age: getting groceries, making doctor appointments, and keeping up with using technology. But for those who have no family or other supports to speak of, getting older or living with a disability can be a scary and isolating part of life. A key feature of SASH is the role SASH Coordinators play in the lives of the participants, who often think of their SASH Coordinators as close friends or even family.
Well into her seventies, SASH participant
Eudora lives alone, as she has for many years. With no family in the area, Eudora has relied on her SASH Coordinator Jennifer to help her navigate the health care system, access local resources, communicate with local partners in the community to make sure her needs are being met, and maintain her independence. But the connection between Eudora and Jen goes beyond the logistics of health care paperwork and scheduling doctor's appointments. While visiting with Eudora for a weekly check-in in 2016, Jennifer noticed warning signs that something was wrong and was able to take action early enough to prevent a major stroke.
I trust Jennifer," Eudora says. "I know I can talk to her and ask her for help, and that's not easy for me. And I know she will be there. She's like family."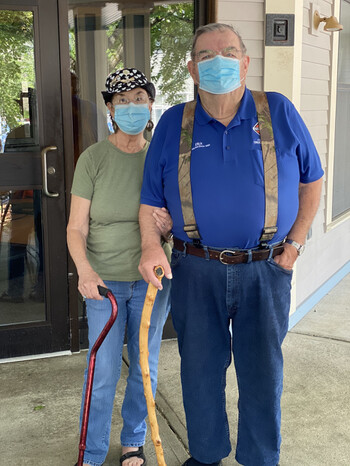 The bond between Jennifer and Eudora is not unusual in the SASH program. Frequent personal contact and in-depth familiarity with participants' cases allow SASH coordinators to earn a level of trust and closeness that adds to participants' well-being. During the COVID-19 pandemic, SASH coordinators and wellness nurses were the only human contact they had with the outside world. Even in the best of times, the companionship and attention provided by SASH staff is a key component of the program's success. Throughout the pandemic, visits and phone calls from SASH coordinators helped to alleviate feelings of loneliness and isolation for many SASH participants.
For others, the weekly check-ins and encouragement has helped them to keep up with routine healthcare that might otherwise fall by the wayside. Don Bicknell, a current resident of Stimson & Graves Apartments and a participant in the SASH Program since 2012, shares "I hated going to the doctor; I hadn't been to one in 8 years! But the SASH Nurse helped me get comfortable enough to go see my doctors, who have helped me with my blood pressure and colon cancer. When I was young, they told me that I wouldn't live beyond my teens…and here I am at 87!"
And the benefits of SASH don't just impact SASH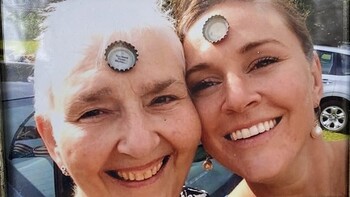 participants. Monique, daughter of SASH participant Kitty, is deeply grateful for the ways in which SASH has served her mother. "My mom is my treasure," she says. "In her time of need, you made her feel special and heard. You told her that she matters and that she's important. Thank you."
So, while SASH is well known for its clinical outcomes -- reducing falls, improving blood pressure rates, and increasing the rate of flu and shingle vaccinations for SASH participants -- it is our dedicated and compassionate SASH Coordinators who make the program truly successful. You can read more about the SASH program and get to know our SASH Coordinators here. Happy anniversary to SASH and all of its participants, coordinators and nurses! Here's to many more years of success!
This story was featured in our monthly newsletter. To get stories like this delivered directly to your inbox each month, click here to sign up!
Next Blog Post
August 26th was a big day for Robin and Felicia, two Upper Valley residents. For Robin, it was a busy morning, starting with seeing her son off to school for his very first day of Kindergarten before heading…